Everybody wants to know it. And at the same time, just like with most things in marketing, the answer is "it depends." So, is there a best time to post on Instagram? Is it 12 pm on a Wednesday, or maybe 7 am on a Friday?

What ARE the best times to post on Instagram, how do you find them, and what do they actually depend on? Let's have a look.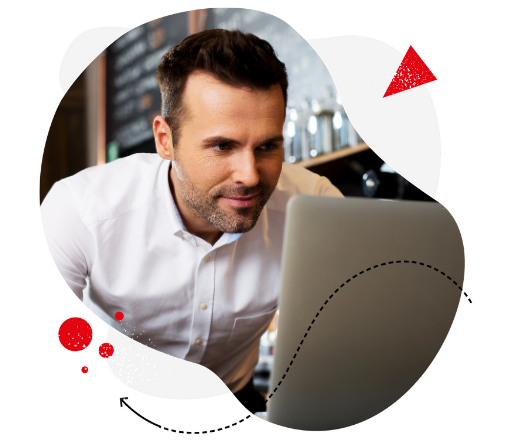 Find out YOUR best times to post on Instagram
Get in-depth social media analytics for your own profiles & track your competitors, too! Find out what content performs best and when. Try NapoleonCat for free:
Try NapoleonCat free for 14 days. No credit card required.
Okay, what do the numbers say?
According to Influencer Marketing Hub's analysis of different studies, there are certain times that seem to be the best times to post on Instagram, at least in general.
So, let me start by mentioning them up front instead of keeping you reading until, in the end, I'll tell you that there is indeed no such thing as the best times to post on Instagram. 🙂 (We'll get to that point, too, though.)
(P.S. Note that here we're talking Central US time – it might be different for your time zone.)
Now, according to those different studies, the best days to post on Instagram are Tuesday and Wednesday.
And the overall best time to post on Instagram includes the following:
4 AM – 10 AM on Tuesdays  
7 AM – 11 AM on Wednesdays
2 PM on Fridays 
And, well, I could probably just stop right there, and that would be one of the shortest pieces on this blog.
But I won't. 🙂
And that's because it's just the tip of the iceberg, you know?
First of all, as mentioned in the cited article, it's better to look at a wider number of times rather than just "a best time" to post on Instagram. Especially since you're probably posting more than just once a week, and it's not like you just want to nail a one-time slot and be done with it.
And second of all, because even this handful of best times is an oversimplification. For you (and any business), engagement on Instagram will likely depend on a variety of factors, including:
How often you post overall
What you post and how that resonates with your audience
What content format(s) you're using, and how well it lands with your audience
Your audience themselves and their Instagram habits (like, e.g., checking Instagram on their lunch break)
And even their location, time differences, etc.
And, of course, there's also Instagram's algorithm that has a say in how your posts perform, even at a specific time of day.
So, treat any best times to post on Instagram as guidelines at best (and always with a grain of salt). You can start with those first if you like, but you probably won't be very successful if you don't keep monitoring the engagement over time and find your own best times to post. Which are also pretty likely to be changing over time.
And which is also why you need to keep an eye on your Instagram analytics and adjust your posting schedule to what you see there.
Speaking of which.
How to find the best times to post on Instagram, a.k.a. diving into your Instagram analytics
There are at least a couple of ways to track engagement on Instagram. One is the native Instagram Insights tool, which has its own limitations (including limited history or the fact that you can't compare your audience engagement to others, e.g., your competitors)
And another is getting one of the third-party Instagram analytics tools available to track your Instagram content performance in one place, including for your competitors. For the sake of this article, let's look at that second option, specifically, how that works in NapoleonCat. 
You can test NapoleonCat for free here, no credit card required 😉
Tracking the best times to post on Instagram and more for your profile(s)
When you open the Analytics tool in NapoleonCat, you can extract detailed datasets, including information such as, e.g.:
engagement rates,
the performance of your existing content,
hashtag analysis,
Instagram Stories analytics.
And unlike with Instagram Insights, you can also define and analyze custom timeframes to figure out the best times to post in selected periods (for example, for the past two months or just during your most recent marketing campaign).
Now, to find the best times to post on Instagram, track your engagement rates (ER) by days and by hours. The ER illustrates how people respond to the content on your Instagram profile. It's calculated as the number of interactions to each post (likes, comments) divided by the number of followers on any given day.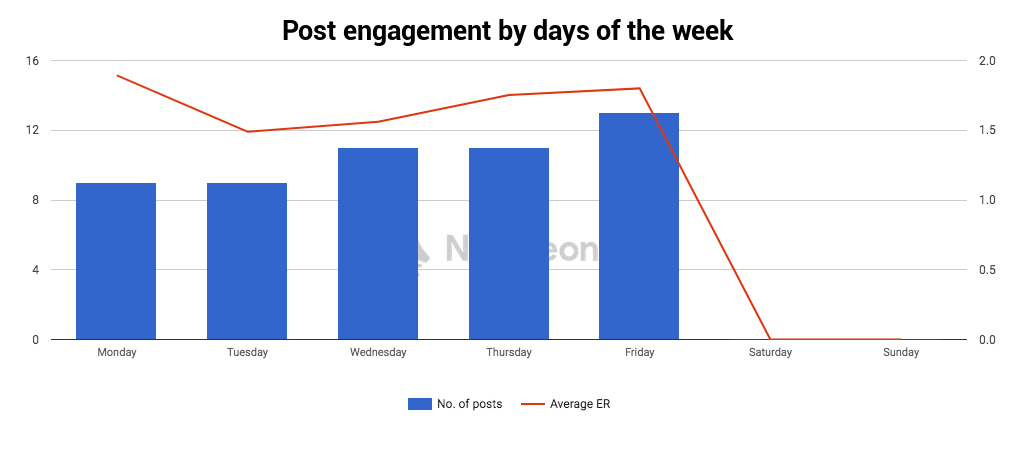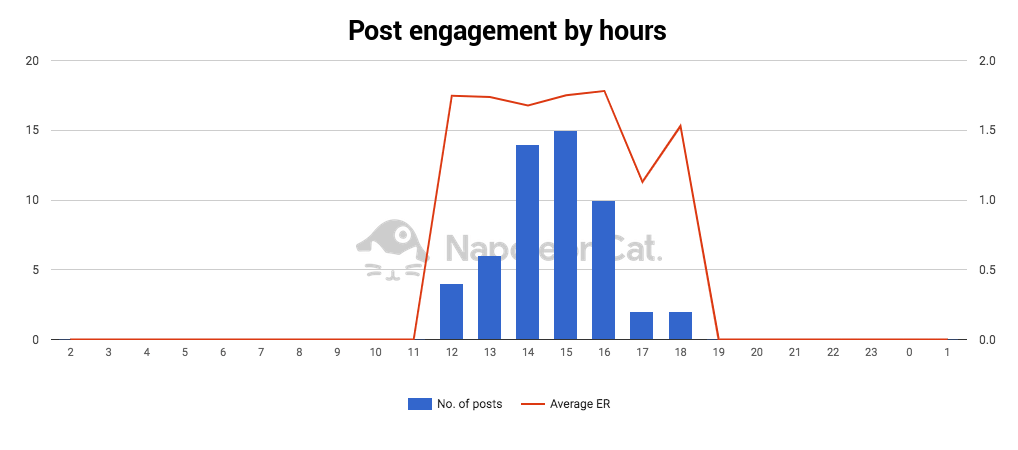 In the Content tab, you'll find engagement by days of the week and by hours, which should point you to those perfect times to post on Instagram. You can scroll all the way down to see which exact posts had the highest engagement rate.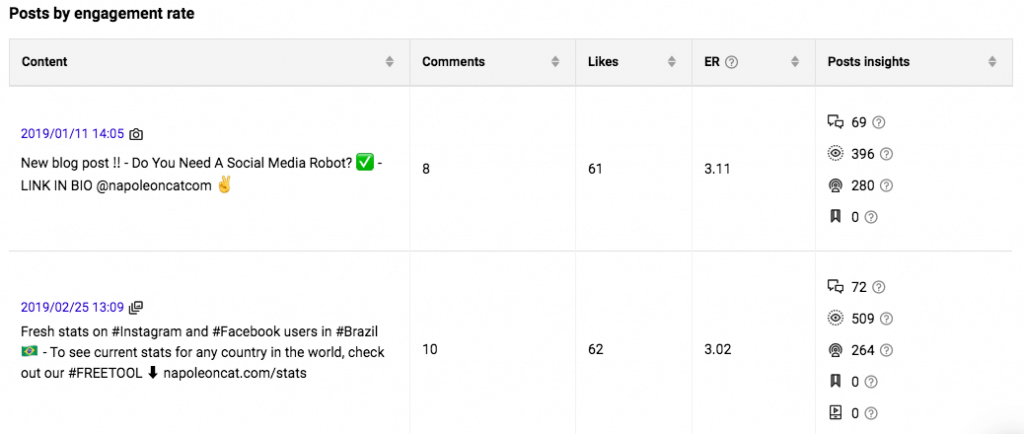 This, of course, will not just show you the best (and also worst) timing but also what topics or content types result in the highest engagement combined with the best time to post on Instagram.
Putting all of that into a single Instagram report (yes, you can create automated reports in NapoleonCat) will help you connect the dots and analyze the data together – which makes more sense than just looking at a single metric like the day and time.
And even then, you might not be getting the complete picture. Analyzing your competitors' Instagram profiles will help you fill the gaps. After all, their target audience is very similar to yours, and looking at their high engagement rates will definitely help shed additional light on the best times to post on Instagram for your brand.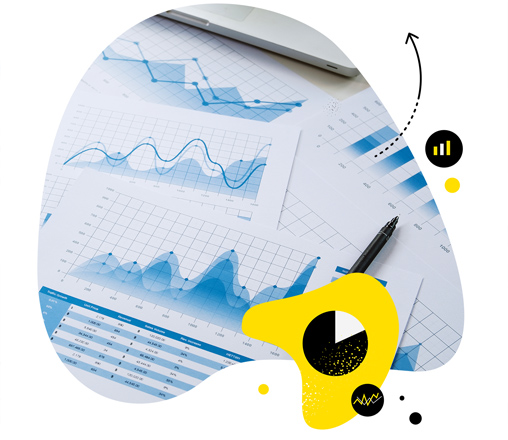 Social Media Analytics & Reports
Analyze your social media performance & track your competitors, too! Generate in-depth social media reports within seconds. Try NapoleonCat for free:
Try NapoleonCat free for 14 days. No credit card required.
With NapoleonCat's comparative sets, you can analyze up to 20 competitors on Instagram in a single graph. This way, you can find out things like:
what kind of content they post,
when and how often they post,
when their audience is online,
and how their audience reacts to their content.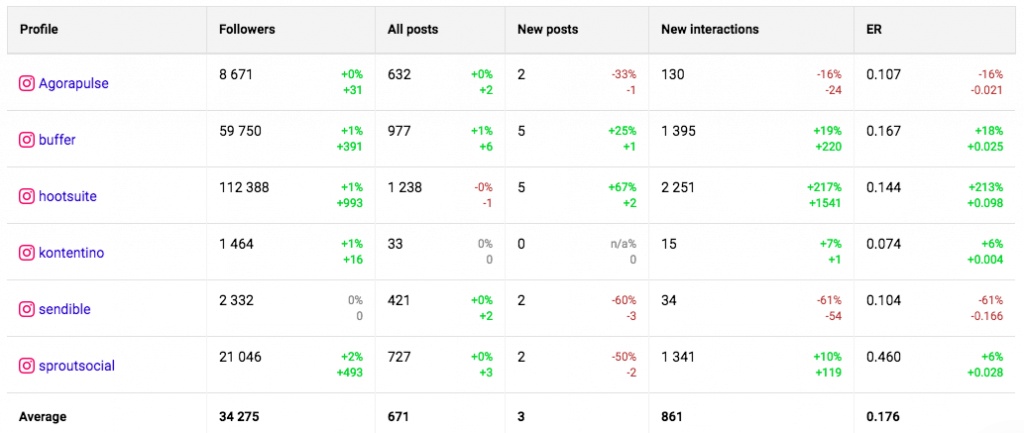 In the Content tab inside NapoleonCat's Analytics tool, you can clearly see the days and times when your competitors get the highest engagement rates on their Instagram content.

For example, from the graph above, Wednesdays look like a pretty good time to post content. But don't make the mistake of limiting your posting schedule to just Wednesdays. Instead, consider saving the peak time for more critical posts like your current sales campaigns.
And don't get lost in time zones! In the example above, we're looking at Europe/London time. But you can change the time zone in the general settings of your NapoleonCat account.

Now, coupled with your own best times to post on Instagram, this will give you a much broader picture and can serve as a solid starting point for experimenting with post timings and frequency. Plus, it'll provide you with insight into content ideas and types to help you make your Instagram profile even more engaging.
Again, to make this even easier, you can create a competitive report – or even schedule it to be created and sent automatically in selected intervals. This way, you can keep track of how you stack up against your competitors and how that changes over time.
How to make use of the best times to post in your Instagram content schedule
Let's say you're tracking the best engagement for your Instagram profiles as well as your competitors. What now?
As I said earlier, you can use those times to experiment with your content timings and see if, indeed, Wednesday mornings are such a great idea. Or maybe, for your audience, it'll be something else? Or, who knows, maybe Wednesday will actually turn out to be the worst day to post?
You won't know if you don't test your posting times – and keep testing them consistently.
Now, when you're tracking Instagram analytics using NapoleonCat, you can also use the platform to plan and schedule your Instagram posts in a visual calendar. And having the two in one place makes it much easier and less time-consuming than using one of the many separate social media scheduling tools.
(Not to mention, it lets you post from PC instead of reaching for your phone every time you want to post on Instagram.)
With NapoleonCat's publishing tool, you can:
Schedule your content to multiple Instagram accounts at the same time
Schedule Instagram Reels (by the way, let's not forget that the best time to post Reels on Instagram might be different than for your regular posts.)
Schedule the first comment with your Instagram post (you can use it, for example, to include all your hashtags if you don't want them in the caption)
Also, schedule all your other social media content, e.g., for TikTok, Facebook, Twitter, or LinkedIn.
And if you work in a larger team, the calendar will let you assign different posts to different creators, exchange feedback and approve posts, and – in general – have a bird's eye view of your entire content strategy for your social media channels.

With titles and color-coded labels making it super clear and transparent for everyone involved in the content creation process.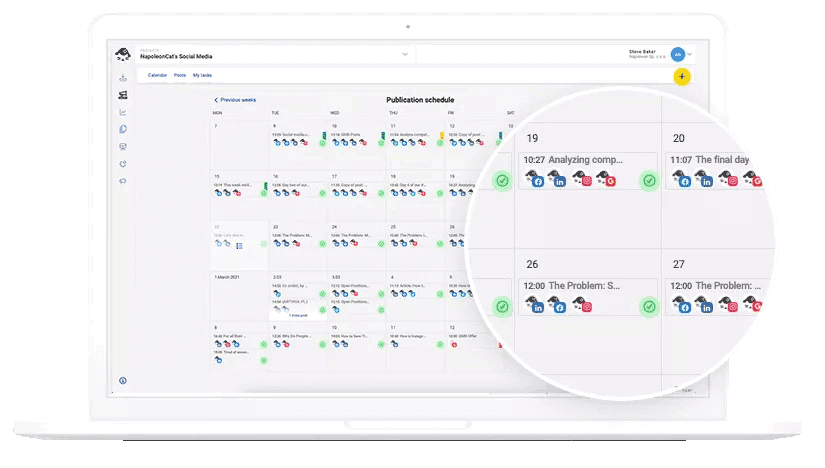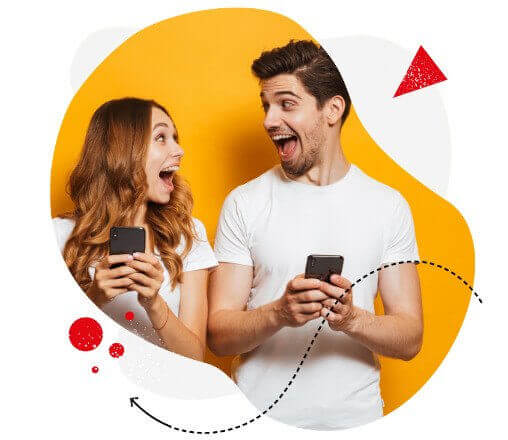 Social media management for teams
Moderation, automation, analytics, reporting, scheduling, and more. Try NapoleonCat and save tons of your time spent on marketing tasks. Designed specifically for teams. Try it for free:
Try NapoleonCat free for 14 days. No credit card required.
So, when is the best time to post on Instagram for your profile?
It might not be just one specific time, and it almost certainly won't be the same time forever. So keep tracking your content performance over time and adjust your social media publishing schedule to match those changes – for optimal results when it comes to your audience engagement. 
We highly recommend you test NapoleonCat for free to find your best times to post on Instagram (no credit card required during signup ;))
Want to learn more about Instagram marketing? Check out our other articles:
And here are some other articles you may like: