Nearly 20%1 of all Instagram posts are carousels, known for bringing higher engagement rates than single image posts. Knowing how popular they are, we are happy to announce that NapoleonCat's Publisher will now fully support Instagram carousels!
Now, with NapoleonCat, you'll be able to:
schedule Instagram carousels to multiple accounts at once, 
work and collaborate with your team on your content calendar, 
and have a bird's-eye view of the entire content strategy.
But before we talk more about Instagram carousels, let me quickly remind you about our Publisher feature 😉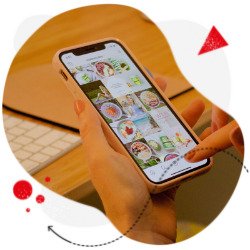 Schedule unlimited number of Instagram Carousels
Seamlessly schedule your Instagram carousels to multiple accounts at once. Try NapoleonCat for free:
Try NapoleonCat free for 14 days. No credit card required.
NapoleonCat's Publisher – cross-posting at its finest
Our Publisher feature allows you to schedule and auto-publish posts across multiple social media accounts and platforms at once.
It supports a number of platforms, including TikTok, Facebook, Instagram, Twitter, LinkedIn, and Google My Business.
You can work on your social media posts in a team, exchange feedback under specific posts, assign tasks to other team members, organize your content with color-coded labels and titles, and have a clear content calendar to see where your strategy is heading.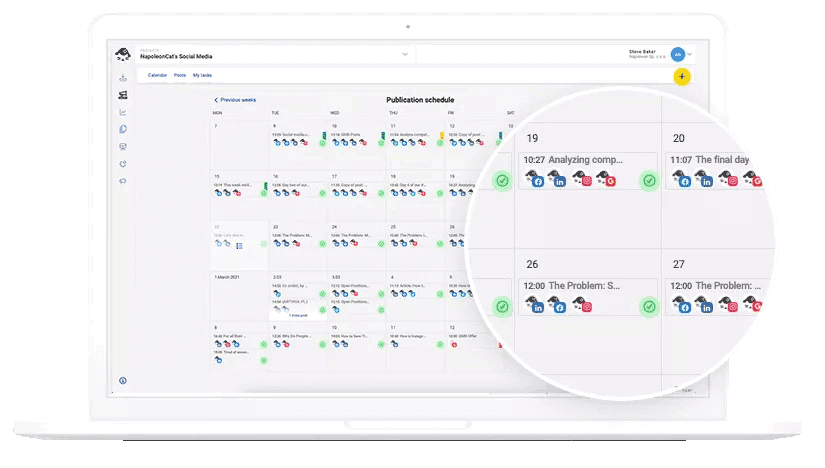 While crafting your posts, you can choose from various platform-specific features to better adjust your publications to each social network.
And we're adding another feature to our tool – the ability to schedule Instagram carousels!
Scheduling Instagram carousels sounds pretty straightforward, right? But how to find out what to post? Is it even worth bothering with this type of content? Keep reading to find out 😉
Why you should post Instagram carousel content
An Instagram carousel is a type of Instagram post that contains up to 10 photos that users can view by continuously swiping left.
Similar to regular Instagram posts, Instagram carousel posts allow you to include a caption, a location tag, account tags, and product tags. People can also like, leave a comment, and share a carousel.
Here are 3 reasons why including Instagram carousel posts in your Instagram content mix is a must.
1. Carousels drive high engagement
Instagram users can't get enough of Instagram Carousel posts, so much so that swiping has become a learned reflex.
A Social Insider study shows that Instagram Carousel posts reached the highest engagement per post compared to single image posts.
No two ways about it: If you want to keep your audience engaged, create an Instagram carousel post that will stop them from scrolling through their feeds!
2. Carousels increase reach
Because Instagram carousel posts contain multiple photos, you're giving users more reasons to stay longer on your content. The longer they stay on your content, the more likely the algorithm will show it to other users.
This, of course, builds brand awareness and increases your chances of getting potential customers.
3. Carousels facilitate your brand goals
Because an Instagram carousel post can contain 10 photos, you're given more leverage to tell an engaging narrative. You can tailor the experience in many ways and create favourable outcomes specific to the needs and goals of your brand.
Instagram gives you a lot of room to play around with the format (as you'll discover in the next section), giving more opportunities to make your audience care about your brand on the platform.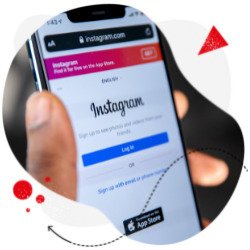 Schedule unlimited number of Instagram Carousels
Schedule and auto-publish Instagram carousels to multiple accounts at once. Try NapoleonCat for free:
Try NapoleonCat free for 14 days. No credit card required.
4 effective ways to use Instagram carousels for business + examples
The great thing about Instagram carousel posts is that you're given a lot of room to play around with the format. This allows you to tailor your content based on the goals you've set out for your social media campaign.
Here are effective ways to use Instagram carousel posts and the goal each one will achieve.
1. Product showcase
Want to build more interest around your product? Create an Instagram carousel post and showcase that product from different angles (and contexts).
Whether you want to show different product variations, showcase different colors and styles, or present the product in action, using Instagram carousel posts is a great way to help Instagram users get to know your product better.
Check out this example from Metric Coffee – they published a carousel post to showcase the brand's new Cold Brew Coffee. Using only two images, the coffee brand was able to generate buzz and interest around their new offering.
2. Behind-the-scenes content
If you want your audience to care more about your brand, give them a peek behind the curtain of how you run your business.
This provides a good opportunity for them to get to know your business better and understand what makes your brand unique. It also shows that you have nothing to hide, getting them to trust your brand more.
This Instagram carousel post by Verve Coffee, for example, shows their Instagram audience how their coffee and merchandise are packaged and distributed. This improves brand sentiment and helps them build affinity around your brand and products.
3. 'Before and After' series
According to Seth Godin, an American author and former dot com business executive, people don't buy products, they buy change.
And what better way to showcase the change your audience wants to see than by posting a 'Before and After' carousel post?
To create an effective 'Before and After' carousel post, make the first slide show the 'after' and the succeeding slides the 'before.'
McKenzie Edit pulled this off quite well.
4. How-to-content
Instagram carousel posts offer an effective (and engaging) way to teach your audience what you know and how to use your products.
By uploading images as a sequence of slides, you can share your expertise in a manner that's engaging and easy to digest, which helps build your credibility as an authority in your industry.
This Instagram carousel post by pet e-commerce company Chewy is a good example.
Final word
Staying consistent in publishing Instagram carousel posts (and many other types of social media content) can be hard, especially if you're managing multiple accounts across multiple social media platforms.
If you want to keep up with your social media publishing schedule, use a dedicated tool that can help you manage the chaos.
By using a single dashboard to publish and schedule carousels, you're not only saving time but you're also freeing up resources that will help you create better experiences for your audience.
Good luck! 😉 And don't forget to grab your 14-day free trial 😉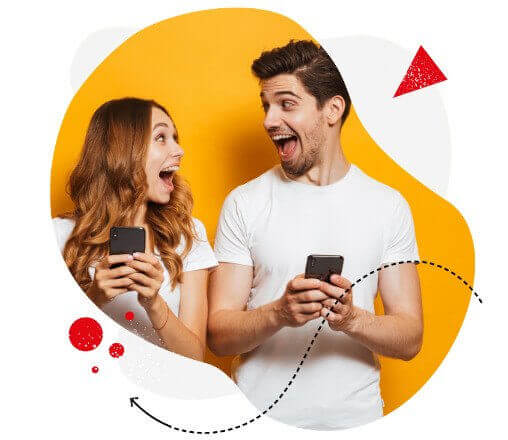 Instagram marketing made easier (especially for teams)
Automation, analytics, reporting, scheduling, and more. Try NapoleonCat and save 90% of your time spent on your marketing tasks. Try it for free:
Try NapoleonCat free for 14 days. No credit card required.
Here are some other articles that you may like:
1[Instagram Carousel Study] 22,360,021 Posts Show What Top-Performing Carousel Posts Look Like