Instagram is the most engaging social media platform after Facebook, with more than 1 billion monthly active users. With the Instagram algorithm constantly changing, it is crucial for social media marketers to keep up and find an effective Instagram strategy – one that not only will bring you more followers, but also increase your engagement rates and make people post more comments under your content.
To put it simply, the more engagement you get under your posts, the more Instagram likes you. The algorithm sees it this way – when more people interact with your Instagram account, their likes, comments, and follows show that they're inclined to stay on Instagram. In such cases the visually engaging social media platform will most likely want to boost your visibility – inside the hashtag browser, on the explore page, etc.

Posting regularly may just not be enough. However, there are many simple tricks that you can use to get more comments, more likes, and ultimately more followers.
Oh, and forget buying Instagram comments, that practice is completely useless and worthless. Gotta get some real comments from real people!
Use niche hashtags
Using niche Instagram hashtags can help you build a community around your brand, and get Instagram comments faster. It is also easier to rank higher in smaller hashtags and let people find you through the hashtag browser – you may not be using this browser, but believe me, a lot of people are. I'm talking 20x increase in your organic traffic. For example, instead of tagging your content #furniture, which has almost 20 million Instagram posts, try adding your business' location to the hashtag to narrow it down and help people find you. Try adding something that directly relates to your business and makes your posts more specific.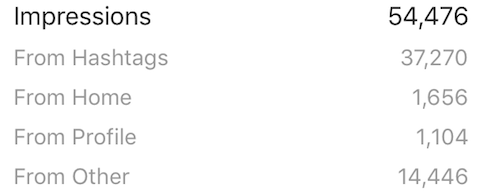 How many hashtags should you use? Where do you put them? How specific should they be? Well, we wrote a separate article on how to design a killer Instagram hashtag strategy which you can check out here.
In-depth Instagram Analytics
Measure your social media marketing results. Analyze hashtag performance. Track competitors and improve your performance using one simple tool.
Try NapoleonCat free for 14 days. No credit card required.
Use Instagram Stories
Instagram Stories are a very easy way to engage with your audience. Why? Partly because that's where your most engaged fans will look when your profile picture appears on the very top of their Instagram feed. The other reason is because Stories have a lot of cool features which allow you to interact with your audience directly. You can create polls, ask and answer questions, measure how people feel about something, conduct a quiz, and more. It's a simple way to build a community of loyal fans. Stories also appear in the hashtag browser or on the explore page, so you can include some hashtags there as well and make your content more visible for those who don't follow you. For more in-depth knowledge on how to use Instastories, check out or article: Instagram Stories: Pro-Tips For Marketers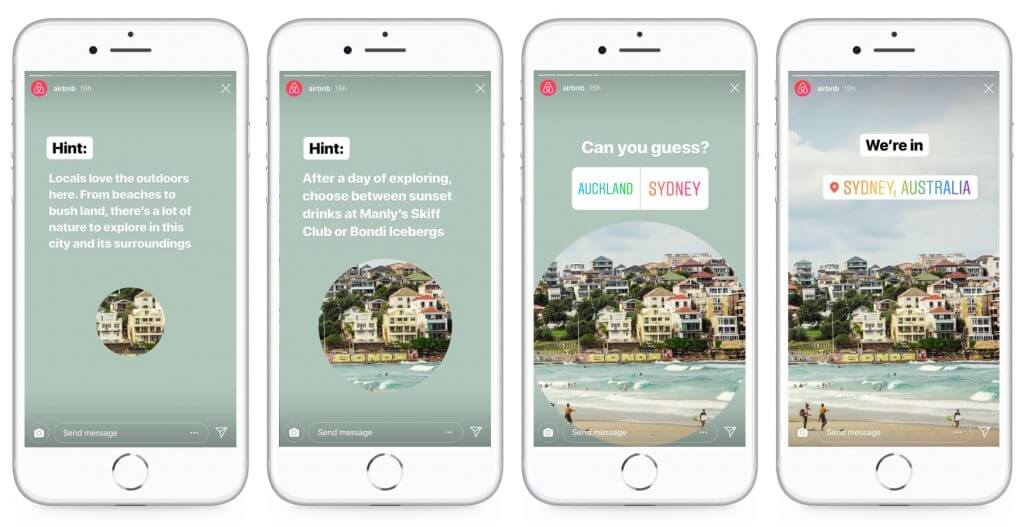 Share your feed posts to your Stories
This trend has gotten quite popular recently, and for a good reason. Due to Instagram's algorithm, it's getting harder and harder to show up in your followers' news feed. That's why you should share your Instagram posts on your Stories as well. This way more people will see your new content. Below is our ultra quick video tutorial on how to do that.
Go to any of your feed posts
Click on the arrow in the bottom left corner
Click on "Add post your Story"
Tag people, brands, locations
This one is as simple as it gets. You tag people, their friends, brands, or other Instagram accounts. They will be notified of you that, so it's easier to attract other users' attention and have your content pop up in different places. You should also tag locations to help people in your area find you. This is super important if you're running a local business.
Pro-tip: Tag users within your photo or video rather than within the caption, this way it's much easier for them to notice that you tagged them. This goes especially for users with a lot of followers and traffic.
Comment back
Another simple, direct trick for you to consider. If you'd like more real comments on your Instagram posts, given that there already are some, just comment back. If my rocket science is correct, that would at least double the number of comments on your post 🙂 More comments mean more Instagram engagement and more visibility. And if that's not good enough for you, you can always ask people questions inside their comments' threads and create actual conversations there!
And what if you get hundreds of comments every day? Replying to all of them manually will be a challenge for sure. That's why it's always good to have everything organized in one place. This is exactly how NapoleonCat's Social Inbox works:
By the way, you can even automate responding to comments using NapoleonCat. Don't we make social media ninjas lives easier? 🙂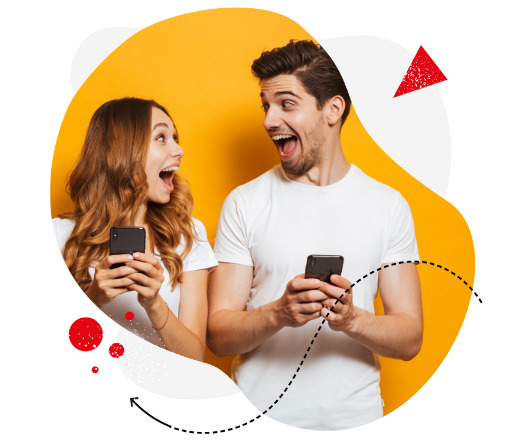 Instagram marketing made easier
Scheduling, publishing, responding to comments, automation, and more. Manage everything in one place. Try NapoleonCat for free.
Try NapoleonCat free for 14 days. No credit card required.
Write long captions
Everybody loves a good story, right? Instagram is one of those social media platforms where it's hard to reach a character limit, and that gives you a great leeway. Currently, your caption can be up to 2,200 characters long! You can share your life stories, spark some controversy, ask people questions, sneak in some call to action, or all of that at once. Just remember that your caption should not only be interesting, but also encourage users to comment on your stuff.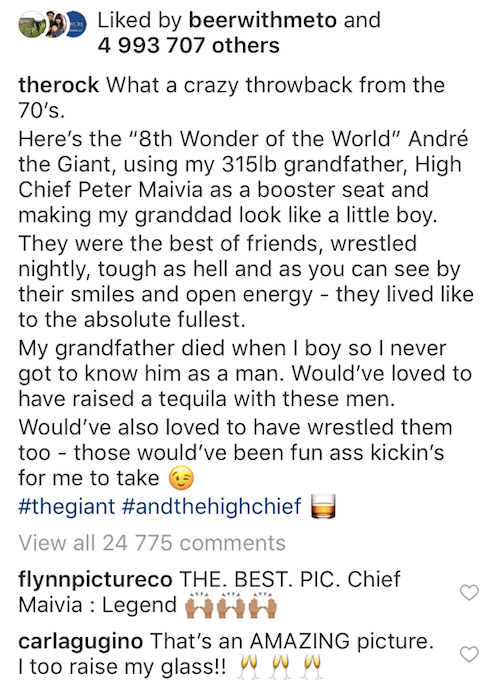 Ask questions
More Instagram comments for free! I may have not stressed it enough, but you can always ask other Instagram users direct questions inside the post's caption, and then comment back to them. Everything goes full circle here.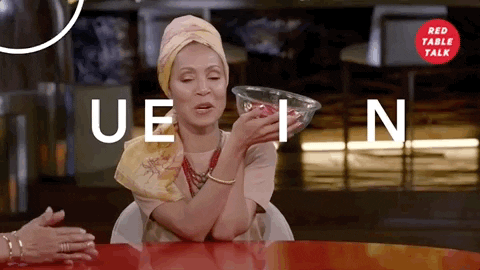 Use scaled images, not squared ones
This one is interesting. We live in a world where seemingly everyone scrolls down, and they scroll down fast. To make your content more visible, you can try and make it bigger, because why wouldn't you? According to Dash Hudson, horizontal images receive on average 9% less engagements than squares, while shots respecting the Instagram vertical dimensions of 4:5 (portraits) outperform squares by 13%. Simply scale your image instead of cutting it to a little square. This will result in a higher probability that people will stop scrolling and check out your Instagram post!
Make memes
Memes are known for going viral, and people love tagging their friends under them. These visuals can bring tons of engagement to your Instagram profiles. They are also super shareable. As long as your meme is appropriate and congruent with your brand, it's okay to use them. Besides, who doesn't like a good laugh? You can "borrow them" from other pages, but I suggest you try and make them special and create them yourself. There are plenty of free meme producing apps out there.
Every worthy marketer checks his results to fine-tune his strategy. What you should always be looking at are Instagram analytics. You can use the default Instagram Insights tool, or you can expand your perspectives much further with NapoleonCat – it even allows you to see which of your competitors' Instagram posts generate highest engagement, and then apply some of those practises to your Instagram strategy. Start your free 2-week trial here.
For more Instagram knowledge, check out our other articles: