Instagram is famous for the heart button users can double-tap posts to show content some love. Until recently, like counts were public throughout the Instagram app, but changes are already happening.
Instagram has taken its community's feedback on board1 and decided to become a place where people can comfortably express themselves without feeling pressured to generate high engagement.
The decision is part of the platform's founders' efforts to transform Instagram into a place where users can focus on the media they share – not the number of likes that might set them apart from more popular accounts.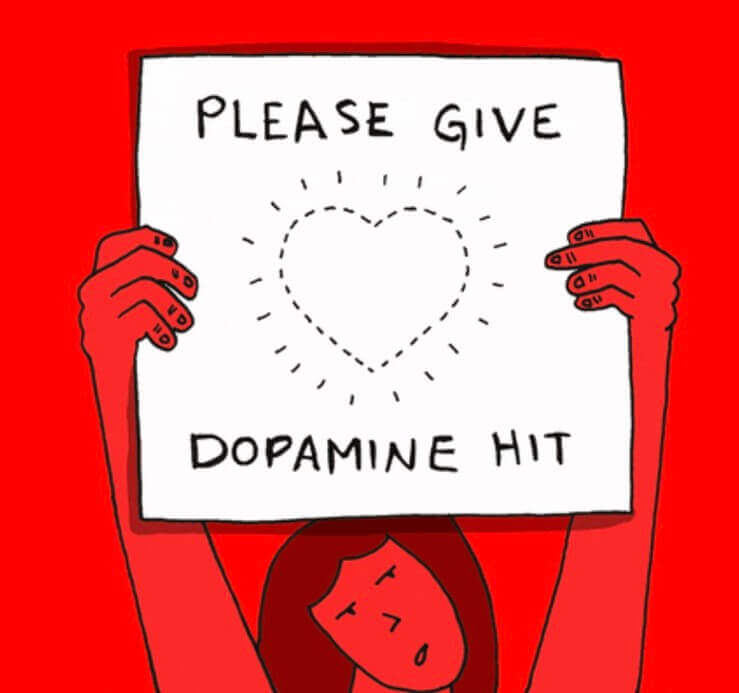 Let's take a closer look at how, exactly, these changes have been rolled out, how they are going to affect marketing on Instagram, and how to see likes on Instagram regardless of those changes (including hidden likes).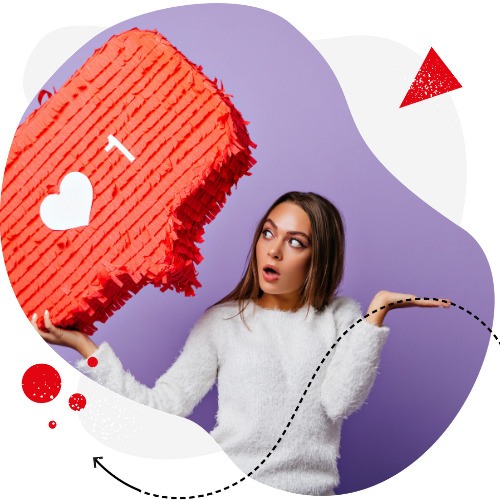 View Your Instagram Likes in 2024
Wondering how to see hidden likes on Instagram? Use NapoleonCat and check the number of likes under your posts and competitors' accounts as well.
What has changed?
You may be wondering – why can't I see likes on Instagram?
The changes come down to the fact that Instagram will no longer publicly display the number of likes generated by posts if a user chooses to hide likes on his IG posts.
This means that the exact number of likes given to any individual photo or video will only be known to the user who posted it.
Prior to Instagram's updates, this is how the platform's users would see how many likes a post has generated:
The post-rollout view is different: the information beneath posts with multiple engagements mentions that the image or video has been "Liked by username and others."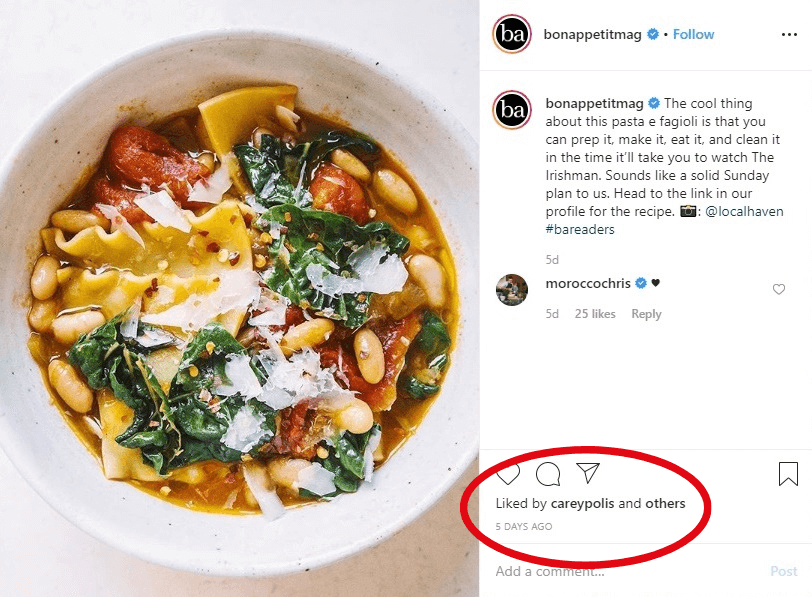 The word 'others' is a link that, once tapped, redirects to a complete list of users who have liked the post. It is, therefore, technically possible to manually count the number of likes of any given post – but, in the case of large posts with thousands (or millions!) of engagements, it would be a ridiculously tedious task.
The rollout started in Canada in April 2019. The update was later introduced in Ireland, Japan, Italy, Australia, New Zealand, and Brazil.
Why is Instagram hiding likes?
Instagram is currently one of the world's largest social media platforms. Focused on visual content, Facebook's sister app has proven to have an enormous impact on modern culture.
Over the last decade, Instagram has been instrumental in shaping fashion and beauty trends. It was the birthplace of original, sometimes odd phenomena (virtual celebrities, pet influencers, and even the Instagram face).
It brought fame and money to many – and sparked the dream to pursue fame and money online in many more.
Finally, the platform played a substantial role in the creation of high-quality and aesthetic standards for what people share online.
Every Instagram user knows the seemingly effortless yet stunningly stylish snippets of other people's daily lives (#iwokeuplikethis), travels, meals, and so on.
Unfortunately, not everyone is able to tell that some – if not most – of them are meticulously staged and hardly representative of anyone's real life. Thanks, Dan Bilzerian!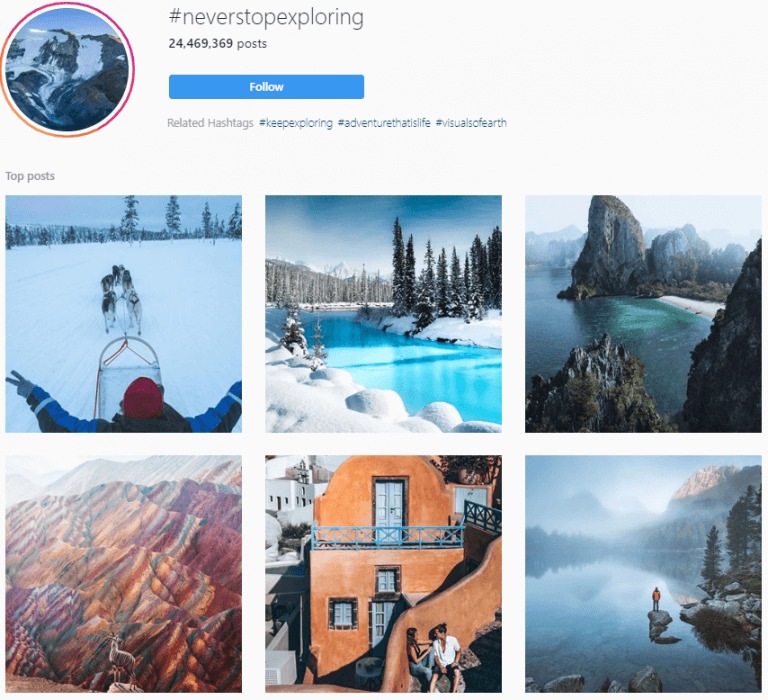 The fact that professional influencers coexist with 'casual' users on the platform and the lines between both groups are blurred was bound to cause some issues.
With all content 'judged' with one universal tool – likes – Instagram has, over time, become a popularity contest of sorts.
And since certain lifestyles, beauty standards, and activities consistently collected higher numbers of likes than others, large parts of Instagram's user community eventually started feeling insecure and inadequate about their own content, and, in consequence, their lifestyles, resources, and overall wellbeing.
This brings us to the point. The decision-makers at Instagram name their concern for the platform's users' mental health as the main reason to give users the possibility to hide likes. Adam Mosseri, Instagram's CEO, tweeted:
Our interest in hiding likes really is just to depressurize Instagram for young people. It'll likely effect how much some people engage on Instagram, probably liking a bit less and posting a bit more, but the main thing we're trying to learn is how this effects how people feel.
So, to sum it up: Instagram is changing the way users view likes to bring back the joy of posting to those who were negatively affected by the competitive implications of publicly displayed engagement scores.
The platform's management is hoping to see more users post regularly and publish what they truly want to share without worrying about how their content will be received and how it will rank against popular posts on Instagram.
How will businesses on Instagram be affected?
The way Instagram decided to look out for the mental health of its users is a much-needed act of social responsibility that will hopefully inspire other social media giants. But over the last few years, the platform has become more than just an outlet for self-expression.
In 2019, over 25 million brands big and small were using Instagram as part of their social media marketing strategies. How will Instagram's decision to hide likes affect their efforts?
Likes are a social media marketing metric that has traditionally been used to measure the success of Instagram content.
Brands will still be able to apply this to their own posts – as we mentioned before, every Instagram account owner will have access to the exact number of likes their posts generate.
But success is relative. Without being able to check in on how activations similar to yours are going on competitors' accounts, how will you know whether your campaign is actually going well?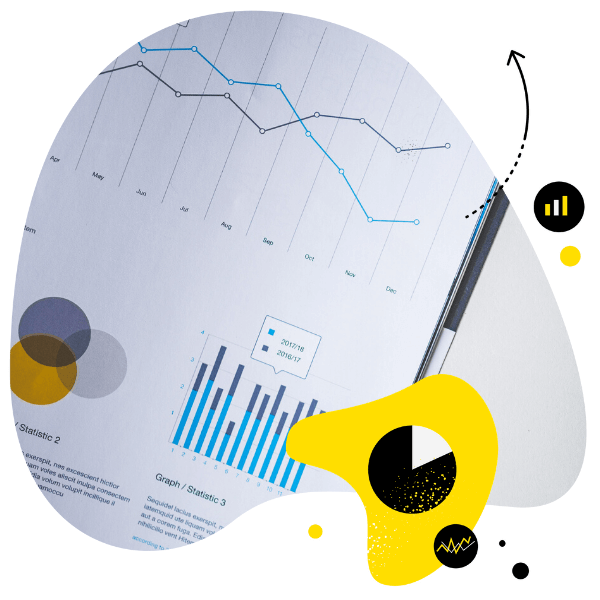 See Instagram likes on competitors' profiles
Wondering how to see hidden likes on Instagram? Easily access the number of Instagram likes for your competitors' profiles – with an all-in-one social media tool.
2. Assessing Instagram influencers will become more difficult
Engagement is also an important metric that defines the success of Instagram influencers. Brands are willing to invest significant sums into influencer campaigns if they know that the person they work with has a loyal and interactive following.
Without public access to the likes metric, the process of scouting influencers for paid campaigns and negotiating rates will likely become a bit more complicated.
3. No more buying likes
As Instagram became a popularity contest, the desire to collect high numbers of likes got out of hand. Several businesses bypassing Instagram's terms of service and selling likes popped up, and many personal and business accounts used such services to boost their visible engagement and appear more credible on the platform.
Since likes are going to be less visible on Instagram, fake engagement will no longer serve its questionable purpose, and the shady practice of buying likes is bound to disappear naturally. Yay!
How to see likes on Instagram (even hidden likes)
Instagram is doing what it can to protect its community – and that's great news. But the platform is not turning its back on businesses in the process, even if the implications discussed above might seem like a burden to marketers.
Here's the thing: you will still be able to view Instagram likes, just not on Instagram.
While the vanity metric is no longer going to be a concern of the general public, marketers will be able to still access it through specialized social media management tools.
Here's how to see Instagram likes – tools like NapoleonCat still allow you to view the exact numbers of likes – and other engagements – for any public Business or Creator Account you follow.
You will be able to see the number of Instagram likes for each post, and you'll be able to set a completely custom time period for your analysis, too.
This means that you can still conduct a proper social media competitive analysis as well as verify whether what influencers tell you about their social performance is accurate.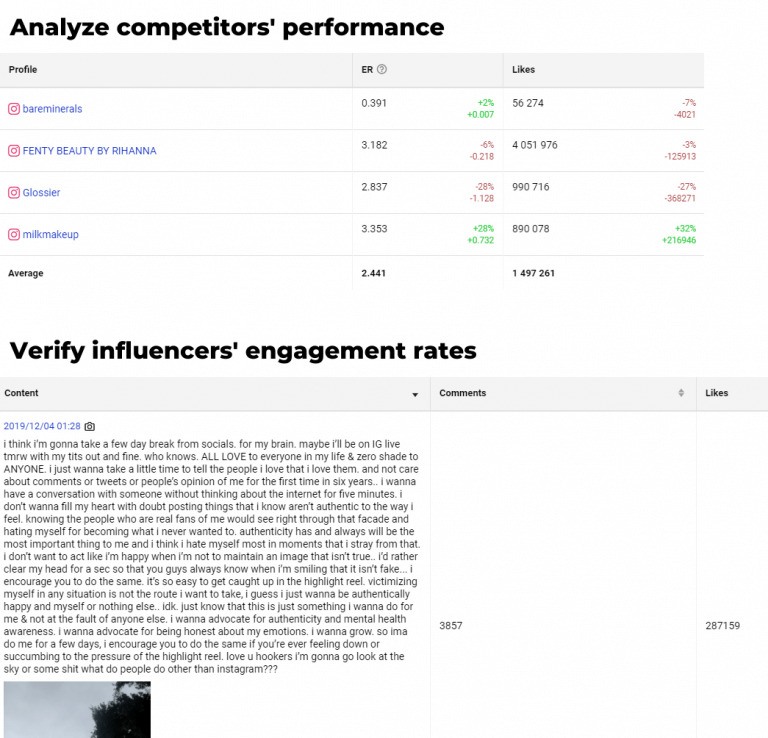 So, you'll be able to see the total likes on your Instagram account, as well as on any other public Instagram business profiles.
Reminder: After you connect your Instagram accounts to NapoleonCat, please wait up to 24 hours for the tool to fully sync your Instagram analytics data.
Can't see the number of likes on Instagram for a particular post? No worries, you'll also be able to access data for each post: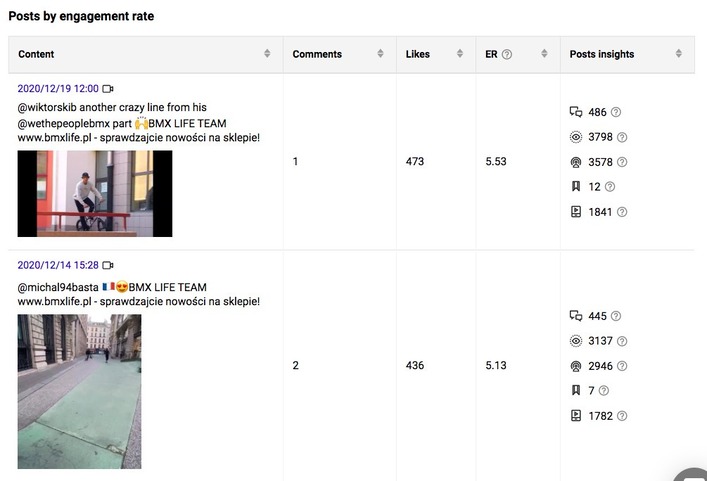 And here's a little video we've made to show you how checking Instagram likes with NapoleonCat looks in action:
Wrap up
Instagram's decision to hide likes is rooted in how influential the platform has become for modern culture. And while experts predict the changes will have a positive effect on the platform's users, the update will also pose some challenges for brands using Instagram as a marketing and sales tool.
Influencer marketing will have to adapt to the new reality – but specialized social media management tools with access to Instagram's API will allow for a smooth transition.
Stay tuned for more Instagram updates!
Instagram likes – FAQs
Time for a quick summary of the article. Here are the most important facts:
Does Instagram still show likes?
In 2024, Instagram users can choose to either show or hide their likes under specific posts.
Can you still see likes on Instagram?
Yes. Even if you can't see likes using the native platform, you can still use third-party tools, like NapoleonCat, to check the number of likes under your own and other users' posts.
How can I see my total likes on Instagram?
You can use NapoleonCat to check the total number of your Instagram likes. You can set a custom time period for your analysis and get more historical data about your likes. You can also generate automatic reports or analyze any other public Instagram accounts that are connected to a Facebook Page.
Did Instagram remove 'Posts you've liked' insights?
The short answer is no, Instagram did not remove the option of seeing what you've liked on Instagram – it's just located in a different place within the IG app.
Below you can check how to look at your likes on Instagram.
How to see liked posts on Instagram
Wondering how to see posts you've liked on Instagram? It's really easy, but it's now done in a different way than in the past.
To see your likes on Instagram (from the last 300 days):
Click on your profile picture in the bottom-right corner
Click on the three horizontal lines in the upper-right corner
Click on Your activity -> Interactions -> Likes
And that's it! You can also sort your likes by dates 🙂
We also recommend you read some more Instagram tips:
---