There are tons of articles and research showing you the best times to post content on social media (you might have already read a ton yourself if you came here by typing "best times to post on social media" in your search bar). And you know what this article will tell you? "It depends." Yeah, I know.
But let me tell you a little bit more about what it depends on and how you can get more specific answers – because they're there, we've got them, don't worry 🙂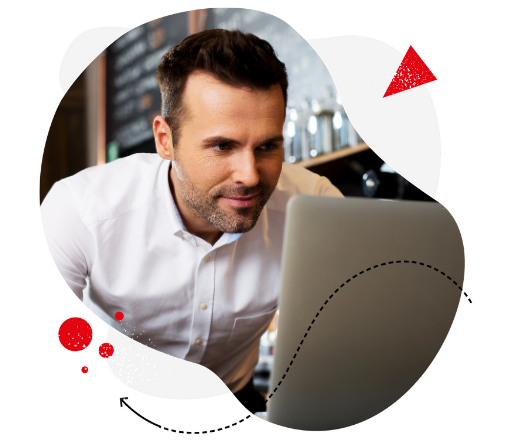 Find out YOUR best times to post on social media
Get in-depth social media analytics for your own profiles & track your competitors, too! Find out what content performs best and when. Try NapoleonCat for free:
Try NapoleonCat free for 14 days. No credit card required.
Is there even such a thing as "best times to post on social media" in 2023?
Well, not if what you're after is one universal rule you can use without taking into consideration things like:
your industry
whether your business is B2B or B2C
your target audience and their preferences
time zones
geographical location
individual social networks
devices your audience uses to read your social media posts
type of content you post.
And so on and so forth – you get it. So, sorry to disappoint you, but I can't tell you "the best time to post on Facebook is Monday, 2 pm", however true that might turn out. Because I don't know all of the above for you and your business.
Luckily, you do. So this won't be that hard.
But first, let's look at what (some of) the available data does say
First of all, marketing is a numbers game (up to a point) – but these numbers are not universal. Like, you won't find a manual or a guide you could use to plan your Facebook or Instagram calendar. (If there was, I wouldn't have a job writing these articles).
And that kind of sucks, I know.
But it also kind of doesn't.
Yes, there's research showing you average best times to post on different social networks. Like, for example:
Times when people take a break in their workday
When they drink their morning coffee, scrolling their social media feeds
When they're wrapping up at their desk for the day
Or when they pick up their phones/laptops after dinner for an evening scroll or a quick email catchup
Or even on a Sunday night while your customers can be prepping for the coming work week.
And as you might already see – we might get some kind of an average here, depending on the audience type. For example, whether you sell products or services to healthcare workers who might not be able to scroll Facebook or Instagram throughout the day, and instead go for early morning hours before they start their shift. Or mom entrepreneurs who pick up work late at night after they've put their kids to bed.
For example, according to CoSchedule, the best times to post on Facebook for B2C businesses is between 9-10 am, 11 am-12 noon, and 4-5 pm. This makes sense, as these times likely coincide with breaks at work or wrapping up for the day. 
But obviously, it's just part of the truth.
And the truth is…
Your best times to post on social media is precisely that… yours
Of course, you will probably fit in a larger industry context, and it's a good idea to check the benchmarks for your business type, but no one will know the best time to post for your specific audience as well as you do. (Did that come as a surprise?)
You just need tools to track it (I know I'm saying it like it's super easy, but it kind of is).
Like using social media analytics to monitor how *your content* is doing:
When people respond to your posts
What kind of social media posts they respond to.
Then use these considerations in creating a posting schedule for your brand (I'll show you how to do that later, too). You can do both in NapoleonCat, so here, let me show you.
PS. You can test the tool for free here – no credit card required during signup 😉
Finding your content sweet spot, a.k.a best times to post on social media in 2023
If you're using NapoleonCat, go to Analytics and then to the Content tab. Right there's your source of knowledge about how your social media posts perform – and at what times of the day.
You can see your best times to post for:
Facebook,
Twitter,
Instagram,
LinkedIn.
The platform will show you page post engagement by days and by hours, with details on the number of interactions from your audience.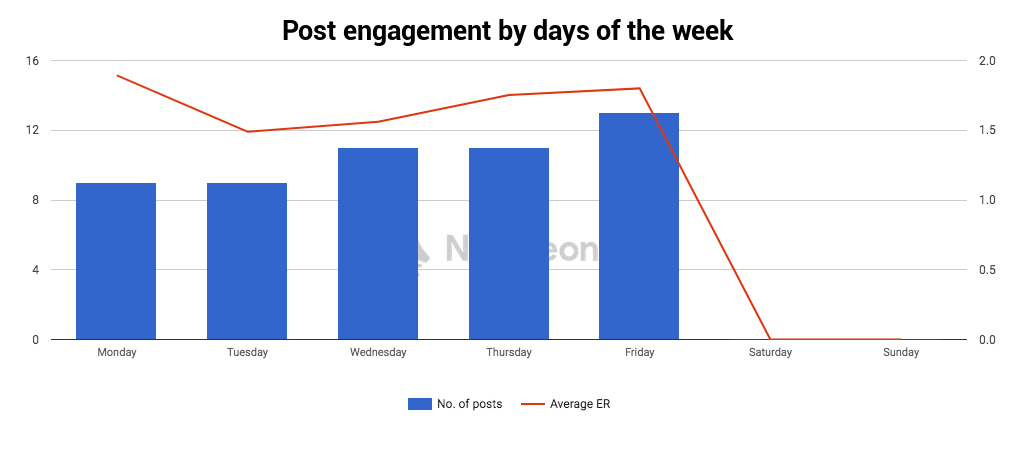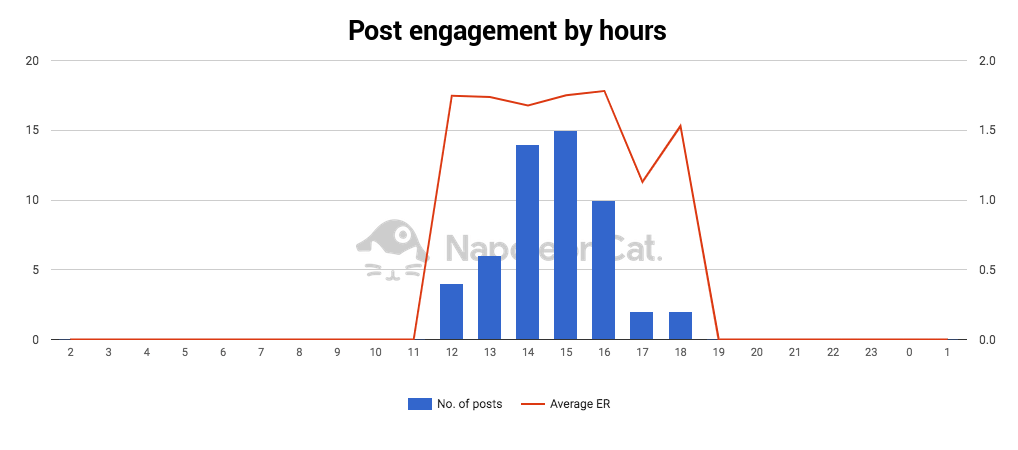 Analyzing both over time will help you determine which times and days typically get the highest engagement rates – and schedule your content calendar accordingly (more on that in a little bit).
This knowledge, coupled with the types of social media posts that generate the most engagement, will help you adjust your publishing strategy going forward.
Finding out your competitors' best times to post on social media
Wondering how that works for your competitors? After all, you and your competitors share the same (or a very similar) target audience.
In NapoleonCat, you can analyze their post timings in the same exact way you would for your own social media content (as shown a few paragraphs above).
What's really helpful is that you can analyze several competitors collectively by creating a dataset, so you can define more reliable industry benchmarks and see the bigger picture, instead of focusing just on a single profile.


You can watch this video to see how it's done step-by-step – both for your own profiles and your competition.
Figuring out the way forward
Now that you know when people react to your (and your competitors') posts, you can schedule your posts and plan a content calendar that's more likely to be effective than just posting things whenever you have time.
Which, by the way, you can also do in NapoleonCat. It works for TikTok, Instagram, Facebook, Twitter, LinkedIn, and Google My Business.


Here's a handful of tips on how to do that:
Define posting frequency on social media
This might require some trial and error – but at least now you have data you can use as a reliable basis. Some other considerations should include:
– The resources you have to create content and post it. Obviously, content like videos might take longer to create, so factor that in. Batch-creating your posts and scheduling them to publish automatically is key here.
– The resources you have to moderate discussions below your posts (which, of course, you want to be having to increase engagement rates). Auto-moderation is your friend here.
– Your industry and product/service – and what types of content you want and can produce around it.
You can start slow – e.g., at two posts a week on defined days and experiment with the frequency. Try observing what happens when you increase/decrease the frequency and how it affects engagement rates.
The key is to keep a close eye and make adjustments as you go. And to keep posting regularly to feed the algorithm and keep reaching your audience. Social networks hate it when brands are inconsistent and might punish you with lower reach.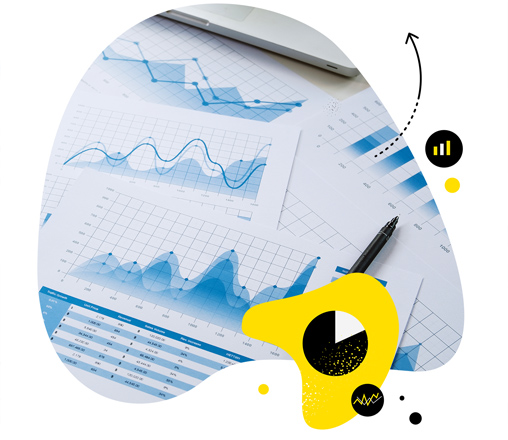 Social Media Analytics & Reports
Analyze your social media performance & track your competitors, too! Generate in-depth social media reports within seconds. Try NapoleonCat for free:
Try NapoleonCat free for 14 days. No credit card required.
Define what you want to talk about
The data on post engagement will also help you determine when people are more likely to engage in conversations about different topics. So dig into it and plan your schedule around key categories on defined days.
A smart thing to do is create recurring content formats that appear on the same day of the week. People can get used to your posts and (if they're engaging, of course) anticipate them and pay more attention.
Schedule your content in advance
Both to save you some work and to control posting times more efficiently. When you have a birds' eye view of your content, you can make global changes and adjustments and also know what to expect and when.
With NapoleonCat, you can create a shared posting calendar all your team has access to so that everyone always stays ahead of the social media schedule.
This is extra helpful (and basically necessary) when your audience is scattered across the globe, and the data clearly shows you you need to be posting in the middle of the night. Or when you have seasonal, time-sensitive content planned – like your Black Friday promo, for example.
Respond on time
Your engagement doesn't just rely on the timing of the social media post and its contents (obviously), but also, among others, on how you manage the discussions happening below. Your relevant, timely responses will fuel the engagement while also helping you connect to your fans and followers in a more genuine way.
When you use NapoleonCat, that part of the social media puzzle becomes easier, too (and connected to all the other parts, as you work within just one tool).
Monitor the conversations on different social media platforms using the Social Inbox to stay on top of everything that's going on within one dashboard.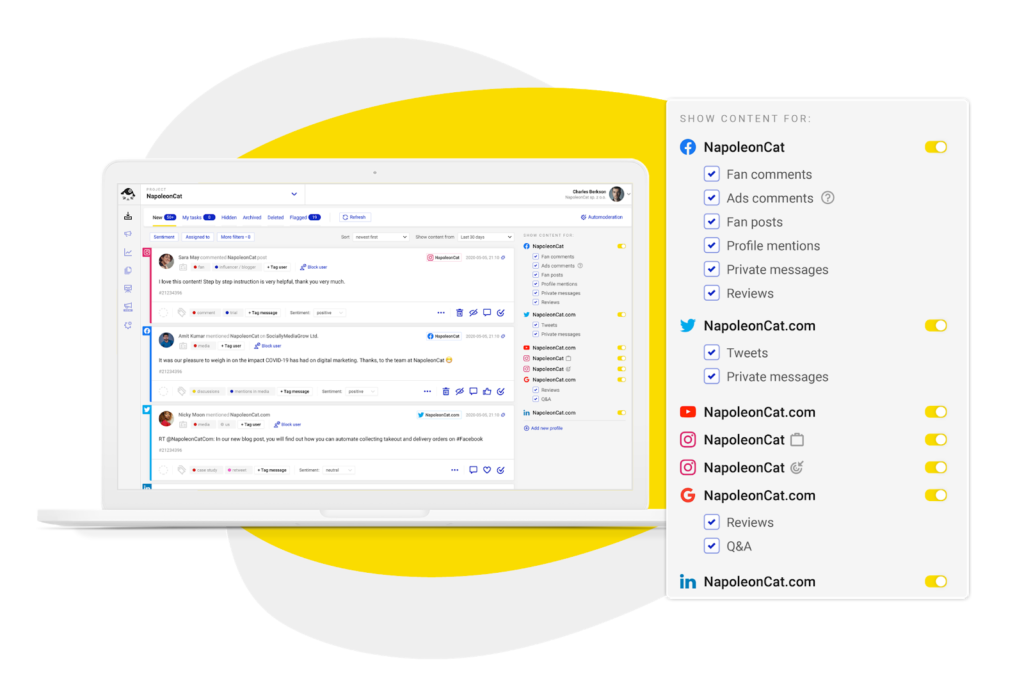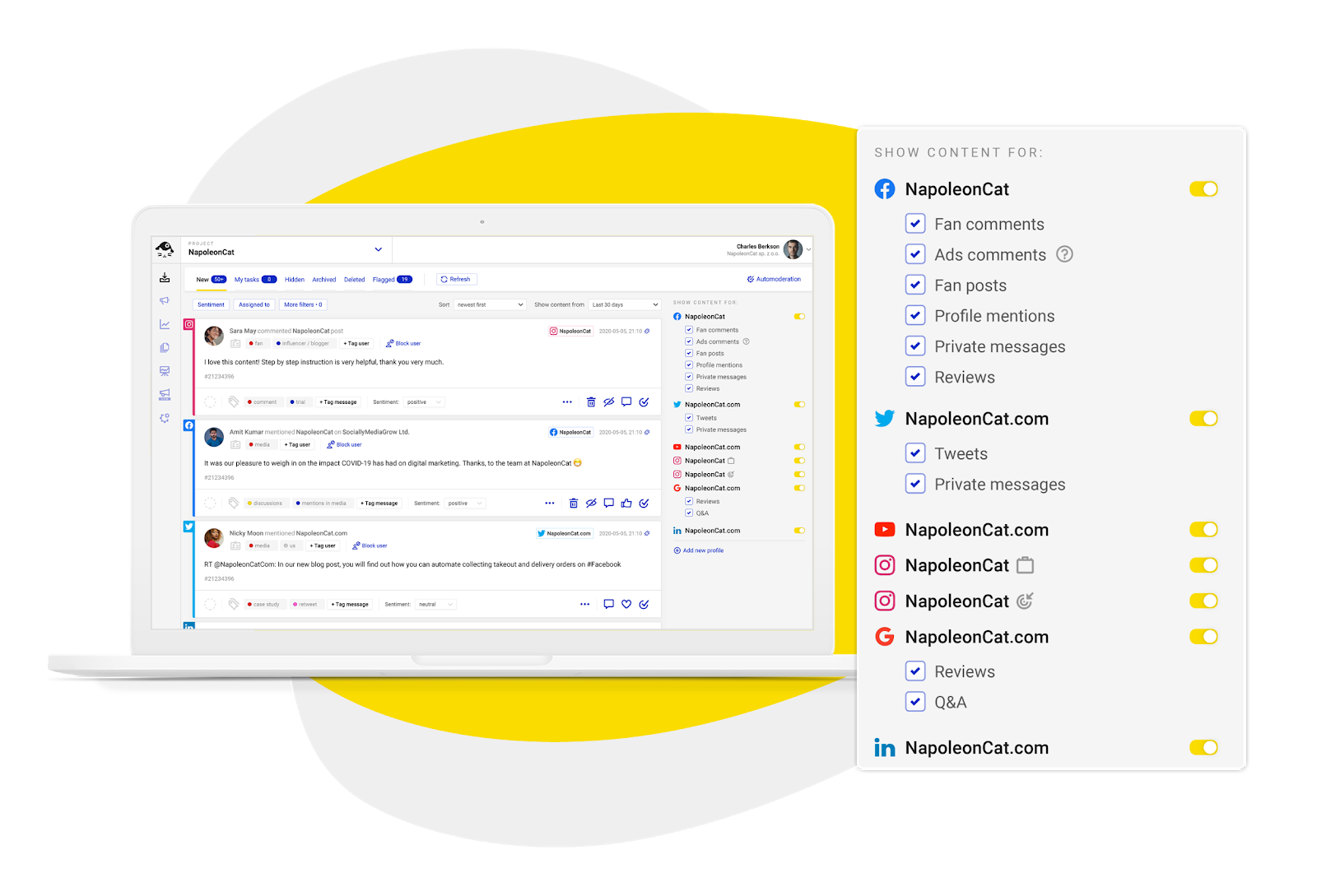 In some cases, you can auto-moderate the comments to make this even easier. This is especially helpful if you get a lot of:
repetitive comments and questions, especially around things like product offerings, opening times, etc.
spam, including unwanted links.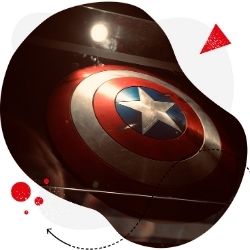 Protect your socials from SPAM
Automatically hide or delete offensive comments, hate speech, and spam. Try NapoleonCat for free:
Try NapoleonCat free for 14 days. No credit card required.
Time is money – but it's just one side of the story
Timing is crucial in social media. A poorly timed post – even if really interesting and valuable – can get completely lost by your audience if posted at a time when they're not likely to engage with it. But timing alone is not enough to keep your audience engaged, either.
So once you determine the best days and times to post to get people engaged, make sure your content strategy is aligned with what matters to them, too. Either way, you have some valuable data at your fingertips – so go make good use of it.
Here are some other articles that you may like: