Instagram is built on visuals, and a creative content strategy is necessary to make your brand stand out in the competitive environment it has become. But the trends on the platform are ever-changing and it seems harder than ever to define a key to success.
Keeping up with your audience's tastes and needs, following competitors, and having an awareness of popular content formats are a great foundation for building content ideas, however, sometimes you need an extra bit of inspiration to figure out what your feed should look like.
Get those creative juices flowing with this short guide to what you should post on Instagram.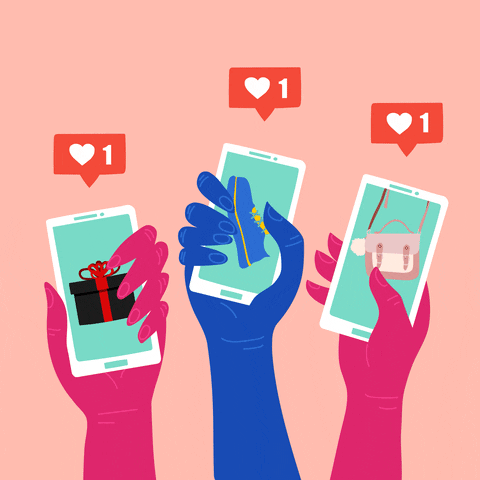 Define your strategy
When mapping out a content strategy for Instagram, figure out the messaging you want your feed to convey before you move on to planning content formats and aesthetics. What you communicate should, of course, be uniform with your brand voice used across all marketing channels. But it should also work with the specifics of Instagram as a platform.
How do you marry the two? You don't have to guess – an analysis of your audience, your competitors' activity, and relevant hashtags will set you on the right course. Here's how to collect the insights that matter.
Get to know your audience
A lot of elements come together in the process of creating a successful Instagram content strategy. But at the end of the day, your planning is good for nothing if the content you create doesn't resonate with your target audience. This is why it's essential to remember that everything you put out there should appeal to them. Your content should, of course, be aligned with your social media goals and business objectives, but you have to keep your audience's needs in mind at all times – otherwise, it's rather unlikely that said goals will be achieved.
How do you find out what your audience is looking for on Instagram? The platform's built-in analytics tool, Instagram Insights is a good start. Use it to figure out the demographic structure of your audience (gender, age, location) and their activity patterns. Then perform some social listening to see what kind of content related to your business or industry people care about. In other words, identify engaging topics and content formats.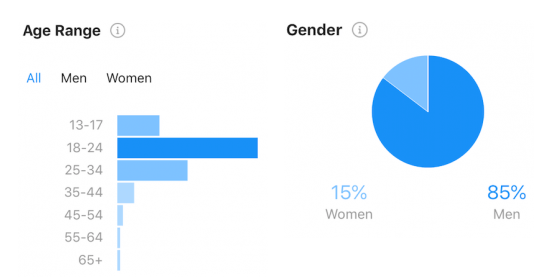 Finally, once you start recognizing patterns, arrange your findings into personas. These conceptual audience members will be your guideline when creating content. For example, if your personas include 32-year old Zac, the digital marketer, and 18-year old Annie, the social media influencer, make sure to include something for both of them in your strategy.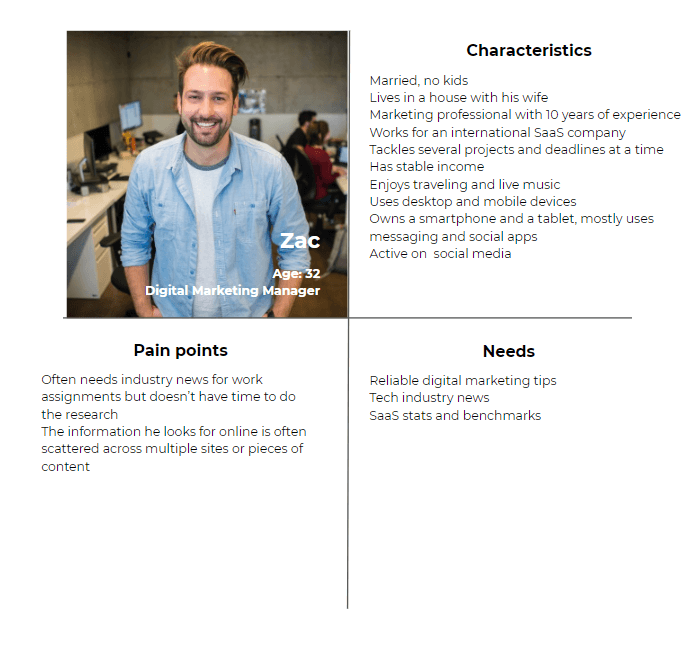 Analyze your competitors
Once you know what your audience wants to see on Instagram, you can look for more specific content ideas on your competitors' pages. While this may sound a bit like cheating, it's a common practice that most businesses use to benchmark and stay in touch with industry trends.
Scroll through your main competitor's accounts and check out which types of content generate the most positive engagement in their feeds. Do their audiences value attractive visuals? Product posts? Perhaps they have a preference for motivational quotes or infographics? Take notes – your audiences are likely quite similar, so if you notice clear trends, they might be worth incorporating into your strategy.
If you want to take your Instagram competitive analysis to the next level, NapoleonCat's comparative sets will help you analyze the performance of multiple competitors at once and easily assess where you stand within your niche.

Get inspired by hashtags
If you want to go the extra mile and make sure that your content is top-notch, you can do one more thing – analyze the hashtags that your audience is likely to use or follow. This simple exercise can provide you with some fresh content format ideas. Hashtags are used by all sorts of businesses and individual users, each of whom have unique recipes for successful content. The insights you can gather through hashtag analysis will extend beyond your competitive research while staying relevant to your business profile.
To get started, open Instagram and simply start typing a word related to your business into the search bar. Select "Tags" from the tabs below and pick a hashtag that has a wide reach and, in one way or another, describes your products or services. Then scroll through top posts for ideas. Simple as that!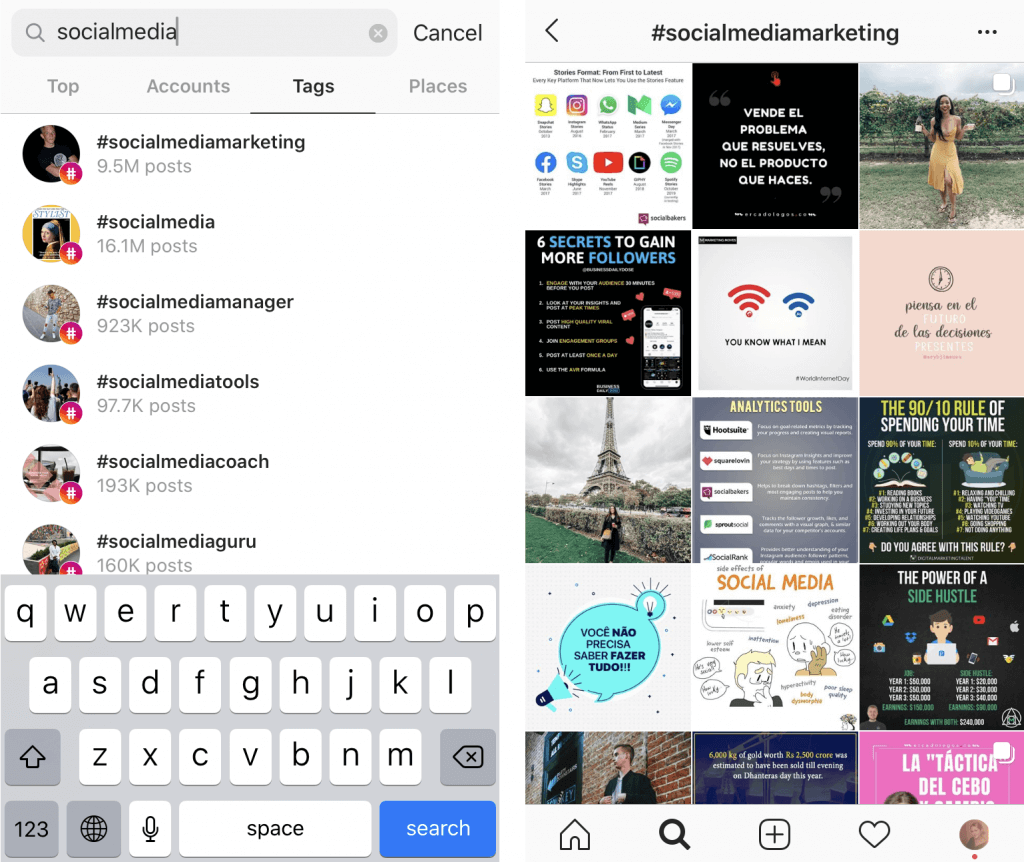 Create or source your content
At this point, you should have some great, research-driven ideas as to what you should post to your Instagram feed. But how do you actually get the visuals that will convey your carefully crafted communications?
Content creation and acquisition can be addressed in a few different ways. Keep reading to find one that will be the best fit for your workflow and resources.
Create original content
Perhaps the most obvious approach is to create content in house. Instagram relies on attractive visuals more than most social networks, so if you pick this route, make sure that your team in charge of crafting content has a strong sense of aesthetics and an eye for trends.
Original content can take many forms. Here are a few common examples for you to consider:
Product pictures – photographs of your products should be part of your strategy if you're offering tangible consumer goods; take new pictures for your Instagram profile or repurpose the images you use in your online store or for advertising purposes
Team pictures – showcasing the daily life of your HQ, photographs of your office spaces and teams create a more friendly and human image of your brand, which is particularly useful if you're looking for a sentiment boost – or for a way to make your organization seem more attractive to potential applicants
Original illustrations – while these usually have to be prepared by a professional designer or illustrator, which raises the content production costs significantly, original illustrations aligned with the style of your digital presence can help you build a uniform and easily recognizable identity across marketing channels
Don't be afraid to mix and match. If you have some existing design elements that you can add to photographs, do so! It will make your posts stand out and add an element of unique – yet subtle – branding to your Instagram feed. Tools like Canva (check out their new collage maker!) will help you put all the elements together, even if you don't have a designer on your team full time.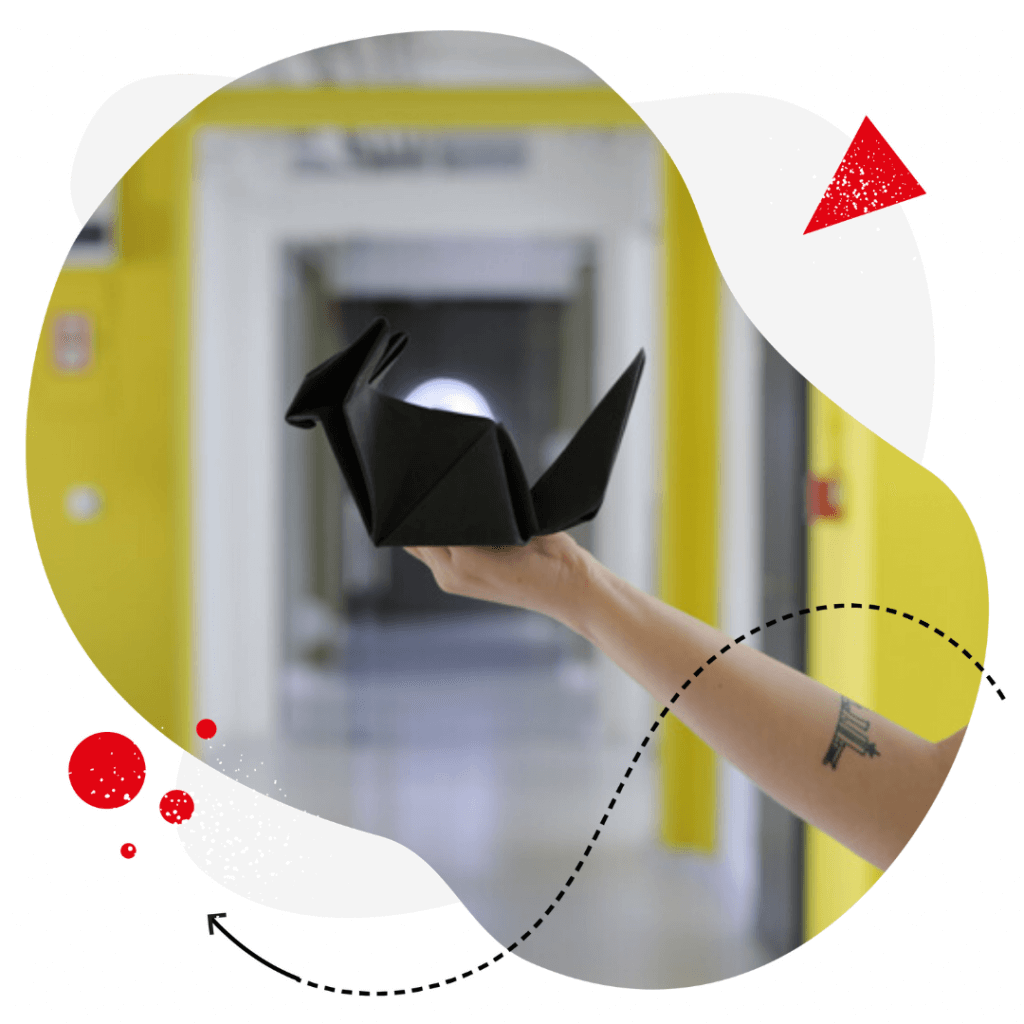 Repurpose content from other platforms
I already mentioned that you can use the product images from your online store as Instagram content. But repurposing can be so much more than just re-using existing pictures. Here are a few ideas that you can work into your Instagram strategy:
Create informative and visually attractive infographics based on your blog posts
Use inspiring quotes from your articles or words of wisdom from your team to create quote posts
Turn your existing content into video posts
The last one might sound complicated and time-consuming, but there are tools that can help you automatically generate short social media videos based on text input. Lumen5, for example, is an affordable solution that can take your content creation game to the next level.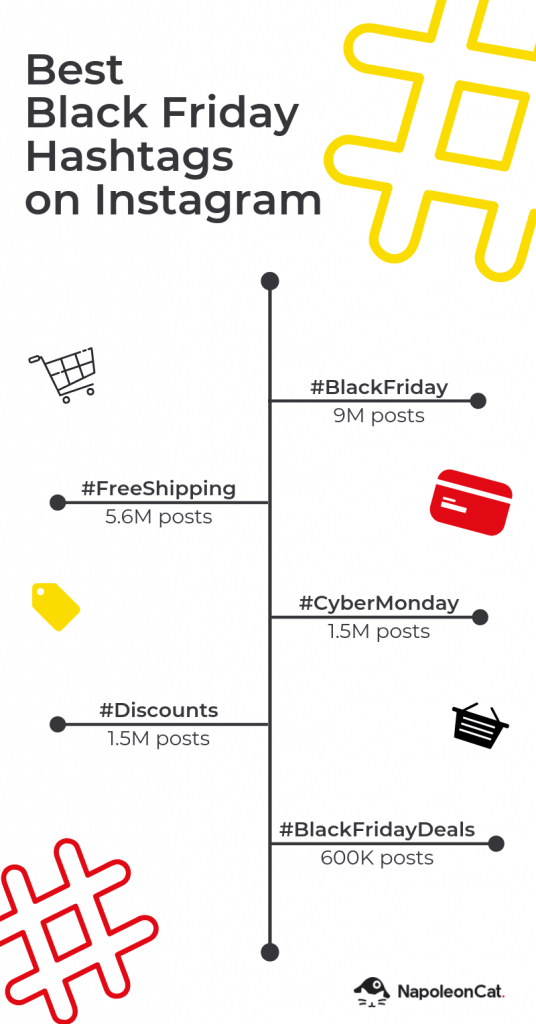 Share UGC
If you have a product or service that customers love, it's likely that user-generated content featuring your brand exists out there. Repost it! People love being acknowledged by the brands they like. And sharing your customers' pictures to your feed is a great way to recognize their efforts in spreading the word about your business and to show your appreciation.
When posting UGC, don't forget to credit the source!
Post curated content
If none of the above options for sourcing Instagram content work for you, fear not – you can always fill your feed with carefully curated images from external sources. But in order to do so successfully, you have to remember that while the content you feature might not be yours, the feed has to be. What I mean is that you have to always keep your brand top of mind to create a blend of content that collectively will convey your voice and tell your story.
Where should you go to find quality content? Here are some sources you can use to create a curated feed:
Free stock libraries – for high-quality images you can use for free, try sites like Pexels, Unsplash, or Burst by Shopify. Note that the more specific the subject matter, the fewer options you will find in free collections. This comes down to the fact that the images you like have probably already been used by similar businesses.
Paid stock libraries – for a wider selection of images, try sites that sell stock photos, e.g. iStock, Shutterstock, or Getty Images. While this requires a bit of an investment, you minimize the risk of posting a picture that your audience has already seen in 12 blog posts.
Artists – find digital artists who are active on social media and whose style matches your brand's voice. Some might treat having their content shared on a brand's Instagram as a form of promotion – and having talented people in your network can create opportunities for future collaborations. Again, always credit the authors of the images you post!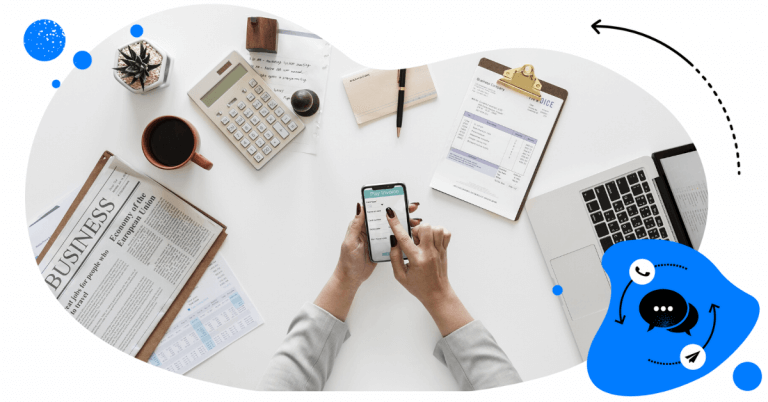 Social media management
Manage unlimited Facebook, Instagram, Twitter and LinkedIn pages in a single inbox. Track competitors and improve performance using simple dashboards.
Try NapoleonCat free for 14 days. No credit card required.
Wrap up
If you or your social media team run out of content ideas, don't panic – it happens to the best. A little bit of brainstorming and research are bound to get you back on track.
Instagram is an organized chaos type of environment. Solid research and a couple of social media management tools will help you make sense of it and find the best content solutions for your brand. Check back on this guide whenever you're out of ideas and rediscover what makes content truly successful.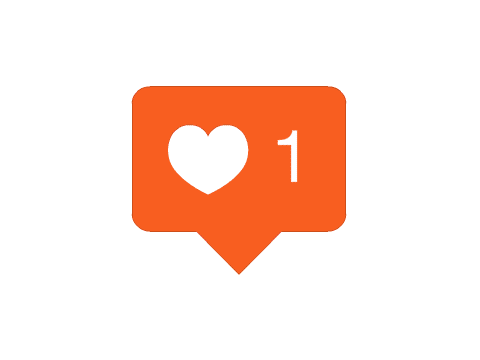 Looking to improve your Instagram Stories game? Check out our article: