Businesses have always used Instagram to sell. Whether you're hiring influencers to tout your wares, posting snazzy product shots for your followers or running branded competitions, it's likely the image-led platform is firmly on your list of must-have social outlets.
And, thankfully, Instagram has moved on from the dreaded 'Link in bio' days and given its business users the tools they need to sell well, making Instagram an important piece in the puzzle that is your eCommerce sales strategy.
But, let's face it, your job could always be easier. And we're here to show you how by highlighting 7 Instagram eCommerce integrations every Instagrammer tryna' make a buck from their products will love.
But first…
Instagram for eCommerce – why is it one of the best social sales tools of 2024?
With over 1 billion active users, Instagram might not reach the dizzying heights of its bigger brother Facebook, but its enthusiastic and engaged audience is primed for purchase.
Over 90% of Instagrammers follow at least one business on the platform and 200 million visit a business profile daily. Better yet, one-third of all users have purchased a product they discovered on the platform.
In the world of social commerce, that's big. And, according to Shopify, Instagram users spend more per purchase than those of other big-hitters like Pinterest, Facebook, and LinkedIn – all of which makes Instagram one of the most important outlets for eCommerce sales and marketing teams.
Why should it be part of your omnichannel sales strategy?
Businesses that want to connect better with their customer base are investing in an omnichannel strategy.
On social media, 'omnichannel' means optimising each platform to best serve its users and integrating all of your platforms into a single, seamless approach to customer relationship management.
So, if your eCommerce store fields a lot of customer service inquiries through Twitter, optimise your Twitter strategy to respond to inquiries. If your followers use your Facebook Page to learn more about what you do, create more educational and engaging content to post. And if people tend to purchase and engage with your products on Instagram, you better be optimising your business profile to sell.
Whether it's adding shoppable stickers to your Instagram Stories, plugging product details in your Instagram feed or linking to your best-sellers in your profile's Highlights, your Instagram marketing strategy needs to be sound.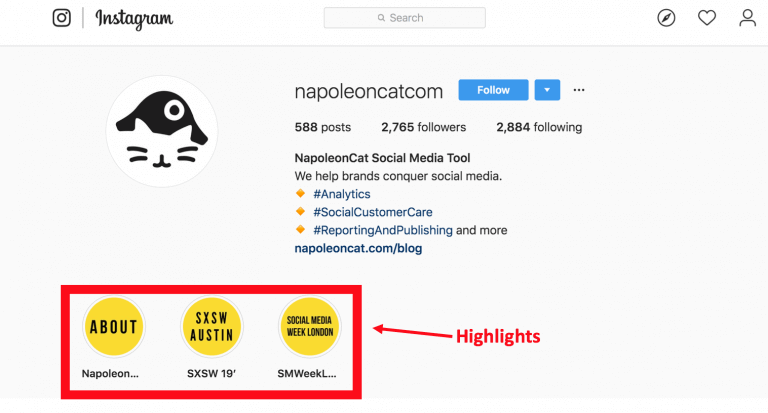 But regardless of how well you understand Instagram's shopping features, you could always be better at keeping things smooth between platforms. So, without further delay…
7 top Instagram eCommerce integrations for 2021
Integrate your BigCommerce product catalogue with Instagram
Let's face it. No one wants to spend hours painstakingly copying product details from their eCommerce website onto social media. You've already spent enough time setting up product pages and wish there was a way to sync what already exists into Instagram.
Happily, if you're one tens of thousands of eCommerce pros using BigCommerce to host your online store, you can. Just choose the products you want to feature on Instagram and BigCommerce will turn them into shoppable posts and Stories to show what's up for sale.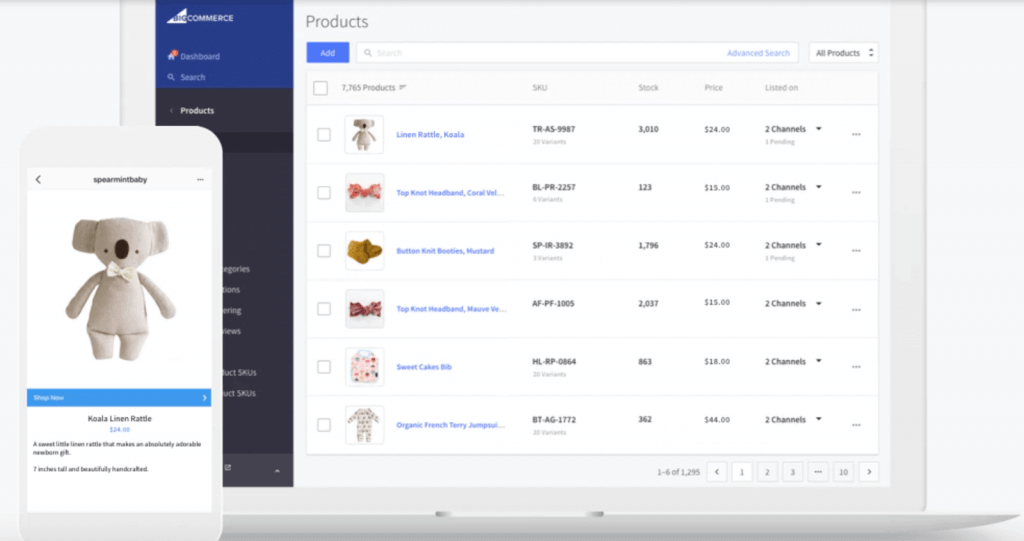 You can add your entire catalogue to Instagram in just a few clicks from BigCommerce's Channel Manager. And, if you come close, I'll let you in on a little secret… BigCommerce is currently testing a closed Beta version of an in-app Instagram checkout, so your followers wouldn't need to leave the platform to make purchases. Sounds pretty good right?
You apply to become a guinea pig through their website.
Schedule and publish your posts with NapoleonCat's Instagram Scheduler
Instagram helps 80% Instagram users make purchase decisions. For eCommerce, this means one thing: running a consistently appealing Instagram profile can help you significantly boost your sales. However, managing all Instagram publications in-app can be quite problematic, especially if you cater to an audience that's most active outside of your working hours.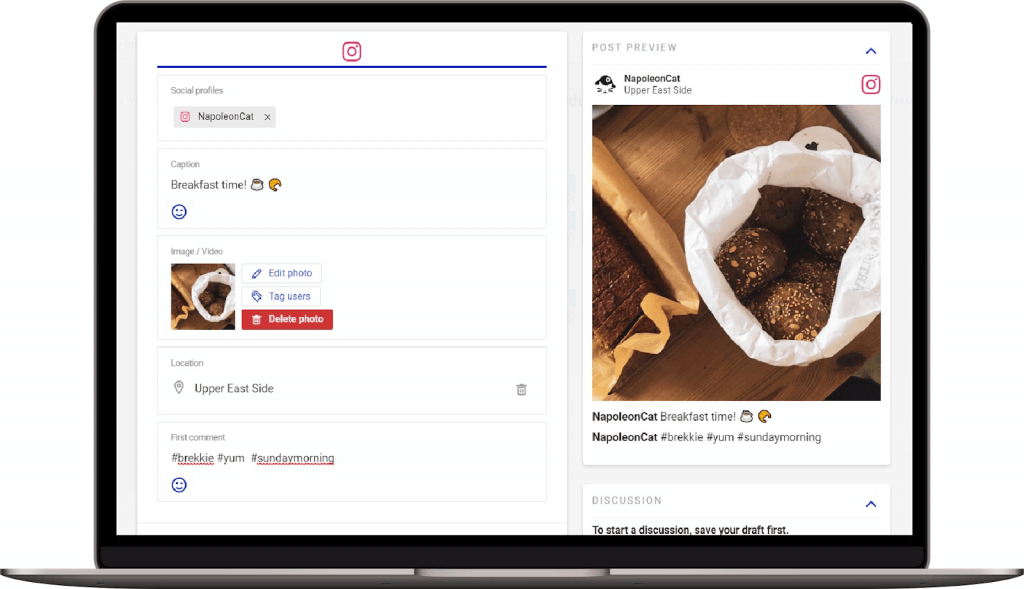 NapoleonCat comes to rescue with Instagram Scheduler, a desktop app that will help you craft, schedule, and automatically publish photo and video posts directly from your PC or Mac. The automated publication feature will help you maximise your organic reach by getting content in front of your audience when they're online, which, in turn, can lead to improved conversion rates. Simple as that!
The Scheduler also offers workflow organisation solutions. You can work on your content calendar in a team, assign tasks to others, and have internal discussions under specific posts and drafts. Check out the video below to see the Scheduler in action:
Manage user-generated content from your Instagram feed with ShortStack
ShortStack hosts an impressive array of features designed to help social marketers boost the hell out of their campaigns. But one of the most useful Instagram integrations is the user-generated content management feature.
Businesses can encourage UGC by running contests and giveaways, track posts with related hashtags, gain permission to use content with rights management and then repurpose what they get in their marketing strategy across other platforms.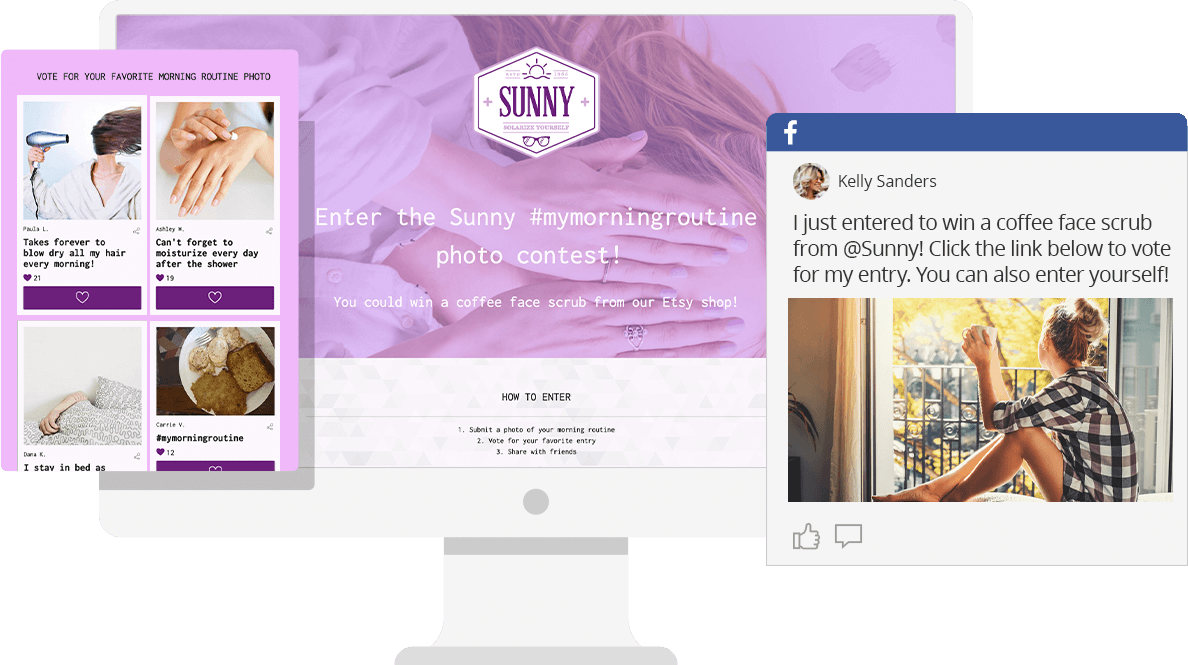 ShortStack can pull UGC from any social network and help you manage and repost it from one place. It gives yourself a better chance of creating a unified strategy than if you were to work in-platform on each social account.
Answer messages and comments across all social networks with NapoleonCat's Social Inbox
When you have a social presence across multiple networks, it takes a lot of work to stay on top of incoming messages from your audience and customers. But an effective social customer care strategy is built on maintaining short, timely, relevant and uniform responses and doing so in a friendly and likable voice across platforms and accounts.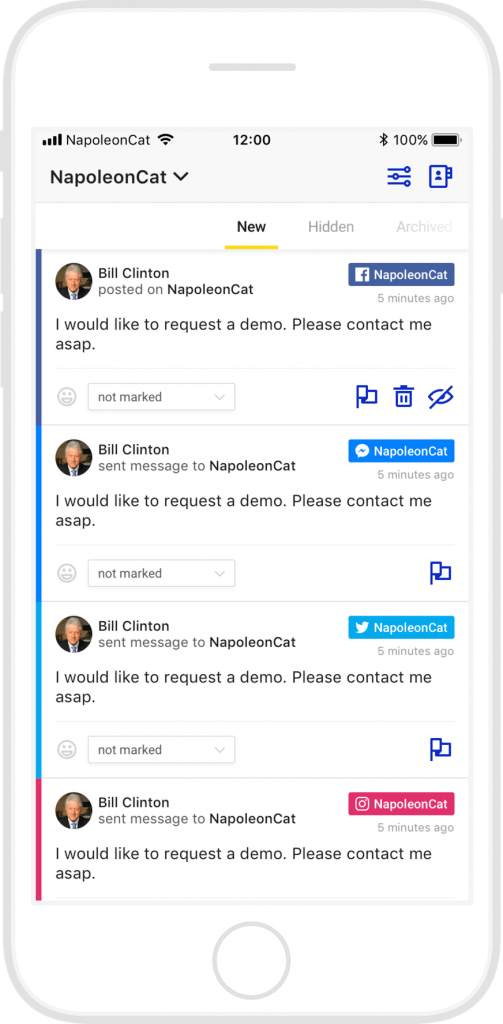 So, if you communicate with your eCommerce customers on more than one social network (or you need to manage multiple accounts), do yourself and your team a favor by using NapoleonCat's Social Inbox to manage and monitor your comments and messages. By keeping things simple, you can put your business's best face forward at all times and address all those niggly social customer service needs without fuss.
As an eCommerce, you may be receiving a lot of repetitive questions on basic details like pricing, shipping, or available sizes. Moderating all such comments manually can be quite a hassle, but NapoleonCat's auto-comment solutions can help you streamline the process of answering repeating or generic questions on Instagram and Facebook (ads included!).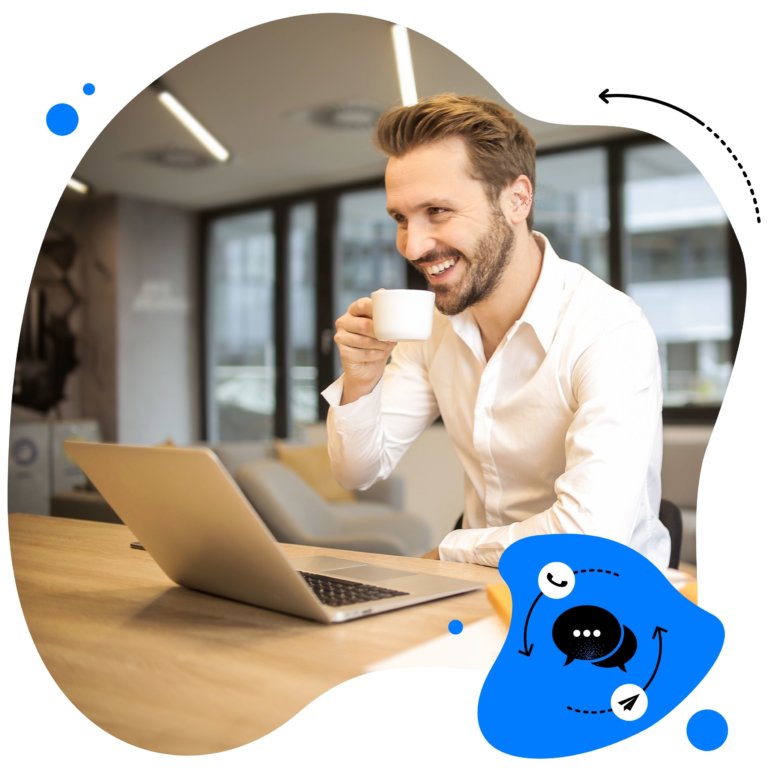 Manage all your Instagram accounts from one place
Deliver timely responses to customers on social media. Manage all Instagram comments – with an all-in-one social media tool.
Protect your Instagram profiles and ads from spam
Have you ever experienced the pain of dealing with spammy comments, hate speech, and inappropriate language under your organic posts or ads? Keeping a clean, consistent brand image online is of crucial importance, so you need to have some defense mechanisms in place for trolls who may scare away your customers.
NapoleonCat's Auto-moderation feature also works as a protective shield against spam on Instagram & Instagram Ads. This clever feature can automatically hide and delete comments based on specific keywords. You simply need to define the keywords and choose how you want your Auto-moderation to react. The video below shows you how it's done:
Create a custom landing page for all social traffic with Shorby
If there's one thing that frustrates business users more than anything else about Instagram it's the one-link limitation in the bio. Do you link to your website? A specific page? Your current deal? Your latest YouTube video? Or something else entirely?
With the Shorby app you could do all of the above at once. Users can create a landing page with a single URL that links to all their key content. Promote the same landing page across all of your social accounts and you've got yourself the beginnings of an omnichannel experience.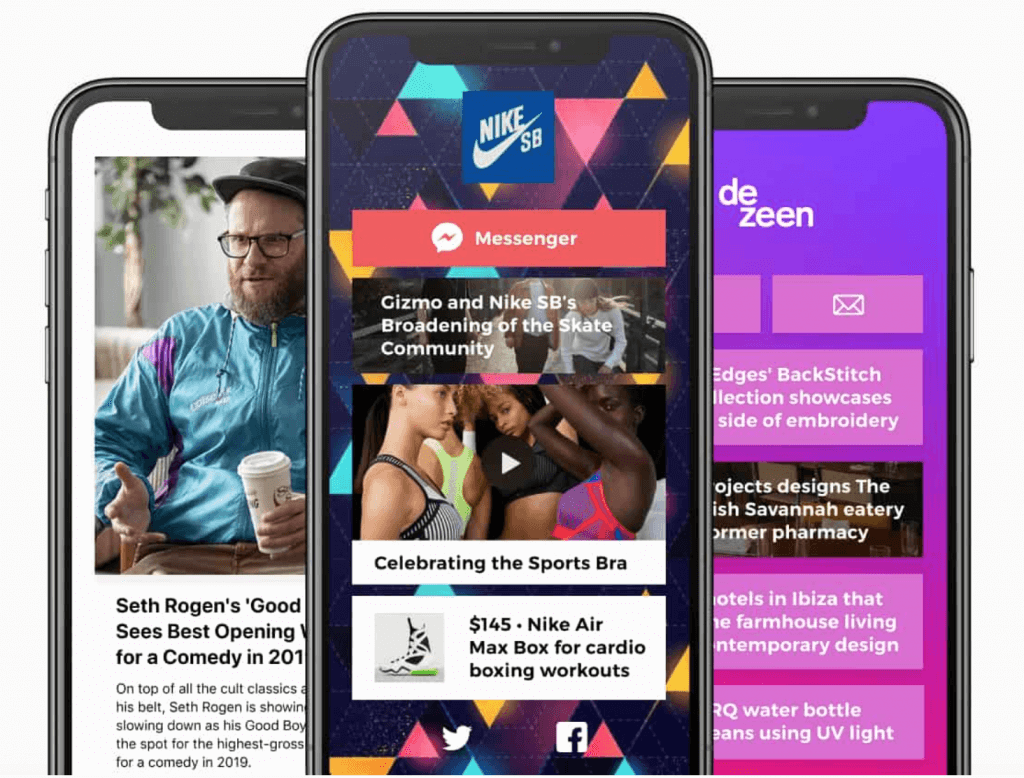 The landing page is customisable so you can switch things around until it matches your brand. Think of it as the 'one profile to rule them all' and add all of the key content that will get your social followers moving through your sales cycle.
Create a consistent brand image with We Brand
Even if the tone and quality of your social customer service is uniform, you'll still be missing a trick if your Instagram vibe doesn't match up to the rest of your branded content.
Consumers prefer brands that present a consistent brand image and you better be giving them exactly what they want if you're going to make money online.
With We Brand, you can set brand styles and then easily and quickly create branded content using the resulting templates.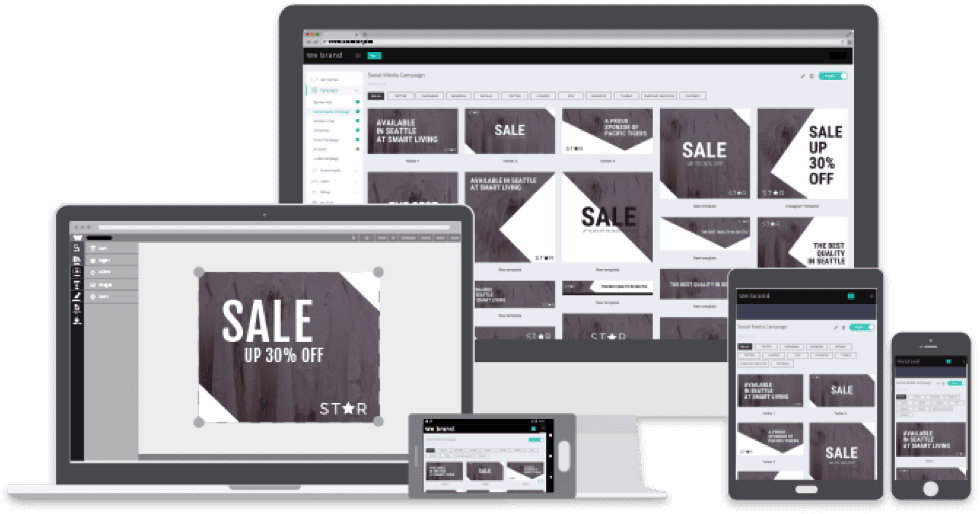 Use the Campaign Manager to share content creation with your team without the worry of losing your style along the way. We Brand's Restrictions feature ensures that you retain control of all of the marketing materials created in-platform.
To wrap things up
So, even if you think you've got everything down to a T on Instagram, spare a thought for the consumer who prefers a consistent brand experience. And then consider how you can optimise your business account for the omnichannel age. But don't start extending your working hours just yet because this change doesn't need to cost you a lot of time, just a few choice Instagram integrations and a not-so-steep learning curve.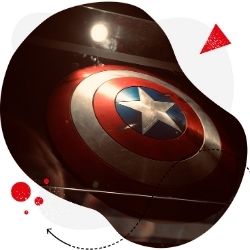 Protect your Instagram from spam & hate
Automatically hide or delete offensive comments, hate speech, and spam – with an all-in-one social media tool.
You may also like: