The future of customer service? It's already here.
Whether we like it or not, our world is becoming more and more automated. State of the art robots are assembling car parts, self-checkouts are replacing grocery store cashiers and chatbots are delivering the bulk of online customer service. There's no escaping it, so why not focus on using it well?
With the rapid growth of automation, we as humans are doing our best to adapt, all the while from the look of things, still preferring to trust actual people with sensitive tasks such as financial or personal information. How does this automated takeover translate to the social media world? Take a look.
Humans vs Bots (as far as response time)
In customer service, the most attractive aspect of automation is speed. According to a research by Harvard Business Review, 24% of companies take longer than 24 hours to respond, another 23% don't respond at all. Meanwhile, accustomed to growing pace of online communication, people expect to receive customer support immediately.

Automation allows you to reach out to customers during the off hours as well. It is an undeniable time saver. However, keeping in mind that a bot is limited to a set of automatic commands, is speed more important than the actual quality of the content?

Why Do People Prefer actual Human interaction over Bots?
Studies show that people simply feel far more comfortable discussing complex issues when they know that another person with a brain and a beating heart is at the other end of the line.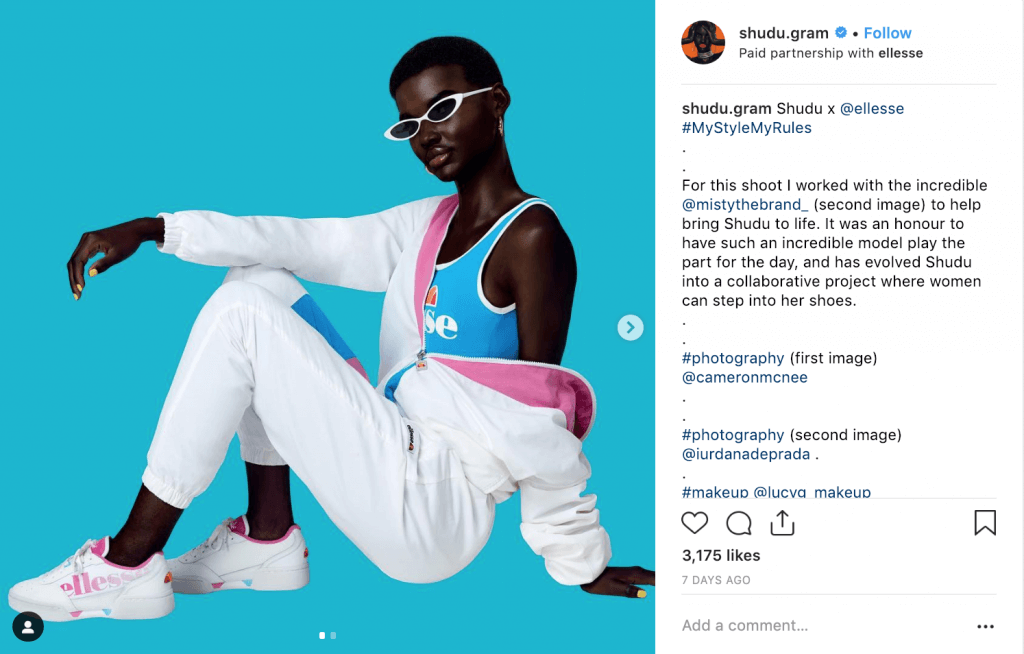 Recently Instagram deleted millions of fake followers – in an attempt to keep their platform bot-free. As a result, celebrities such as Kylie Jenner and Justin Bieber lost millions of followers. It's important to realise that fake followers do not engage content in the same way real people would. Seeing comments from bots under an Instagram post doesn't encourage further interactions.

On the contrary, comments from bots kill the vibe and make the whole social media experience far less authentic. This in turn can directly impact engagement rate and drive real users (and real customers) away.

The lesson here? Too much automation is indeed bad for the overall user experience in social media. And – from a marketing standpoint – it dehumanizes your brand.

Where do we still choose humans over robots?

Despite the speed factor, a new study by NewVoiceMedia reveals that 75% of consumers prefer a live-agent to handle their customer service inquiries. The most common reason for this is – perhaps unsurprisingly – "a lack of understanding of the issue" on part of the bots. Sorry robots, you are not ready to handle our sensitive human issues, yet!

According to a study done by tech.co, it's linked to understanding irrational thoughts or feelings. Chatbots are designed to answer questions based on pre-determined keywords and programmed hints. In many cases, humans want to go beyond the logical answer and simply need emotional support. Basically, they want their feelings to be heard.

The conclusion? Robots don't understand how a single interaction could affect future customer relationships.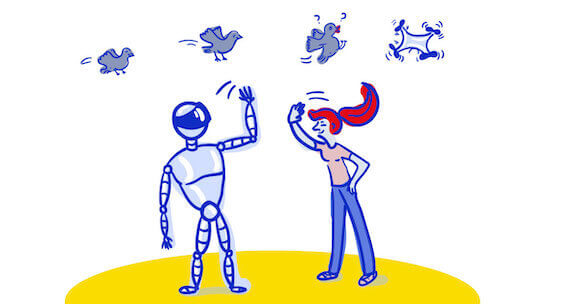 Social media automation
Use smart auto-reply to manage social media in real time. Our customers reduce their response time by 66%.
Try NapoleonCat free for 14 days. No credit card required.
Speed and Development of automation technology
Having said that, Gary Blower, a solution architect and senior technical consultant at software and development company Clearvision, believes that customer service could be wiped out in the next 5 years by AI based chatbots. His biggest reasons being the adoption of Amazons Alexa and Google voice and their machine learning algorithms. Simply put, AI is being fine tuned to be indistinguishable from humans. What kind of impact will this have on your companies future?
It's all about Balance
Despite the inevitable changes to our world, automation is here to stay. Growth-oriented businesses will build their competitive advantage any way they can. The advantages of applying automation to your business plan, ultimately could be the difference in the growth of your social empire.

For now, the key aspect is balance. Too much Automation dehumanizes your brand, too little can leave you gasping for air to catch up.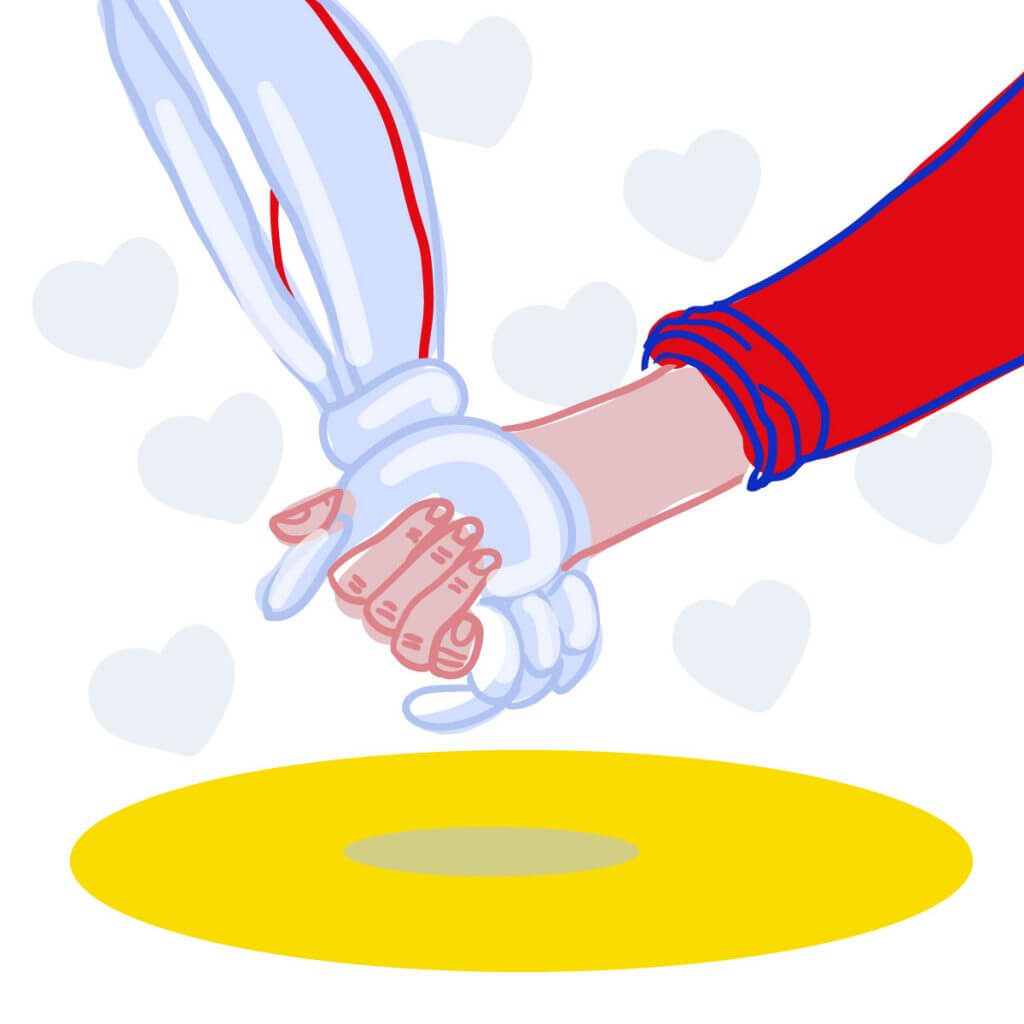 Want to use smart automated moderation to accelerate your business?