In today's digitized world, handling your brand's social media presence is a lot of work. Half of the world's population is on social, and their expectations regarding response times and the quality of customer service are growing. Luckily for marketers, technology is keeping pace with the ever-increasing industry needs and there are plenty of automated solutions available to take some work off your shoulders.
Using social media automation tools can help your business in many ways. It can save you time and improve internal processes. It also lets you put the manpower where it's needed: in conceptual work and high-level customer service.
Here are six areas of social media marketing in which you can use automation tools.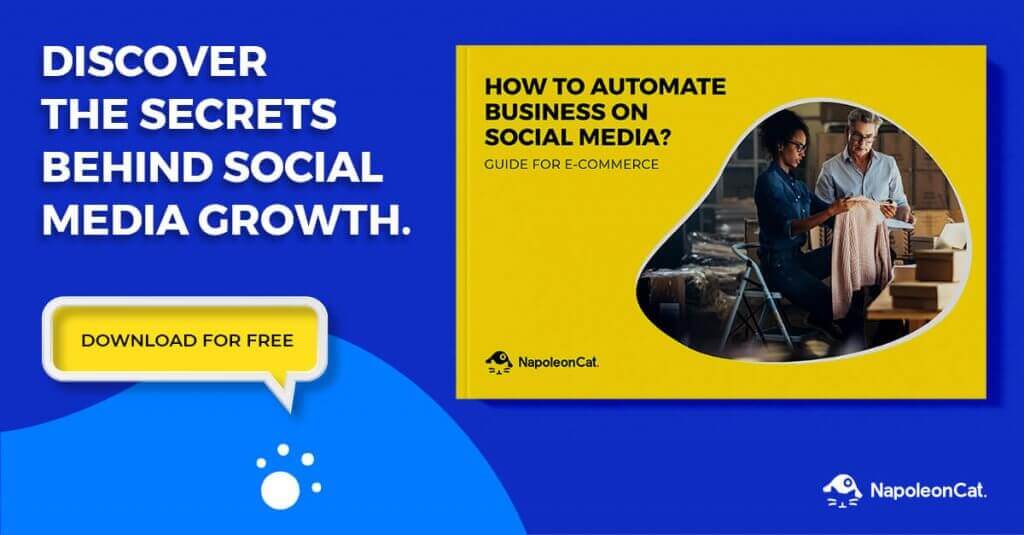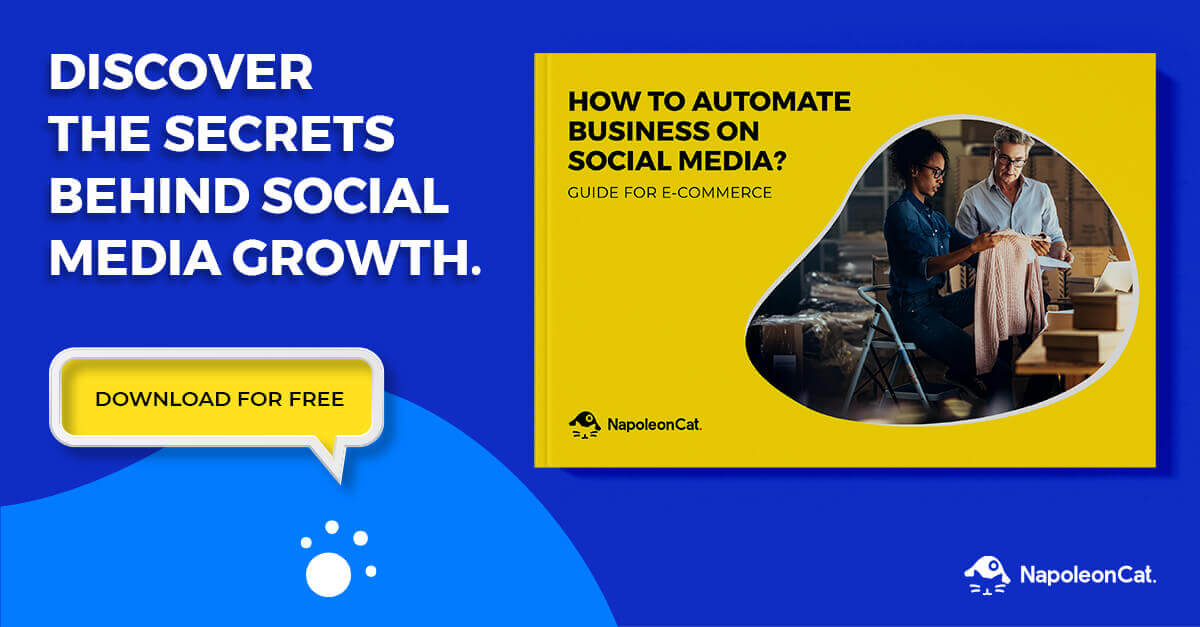 1. Publishing content
Publishing a social media post usually only takes a minute or two. But how about publishing to several accounts, across different social media platforms, on a regular basis? Keeping up with a complex posting schedule can become a challenge when done manually. Publishing is, however, one of the easiest areas of social media and content marketing to automate.
Facebook and Twitter both allow business users to schedule posts in advance within their dashboards. Their built-in schedulers are a handy solution if you're only present on one or both of the platforms.

You can also set up an entire pre-scheduled content calendar for all of your accounts across multiple platforms using third-party publishing tools (NapoleonCat included! 👋).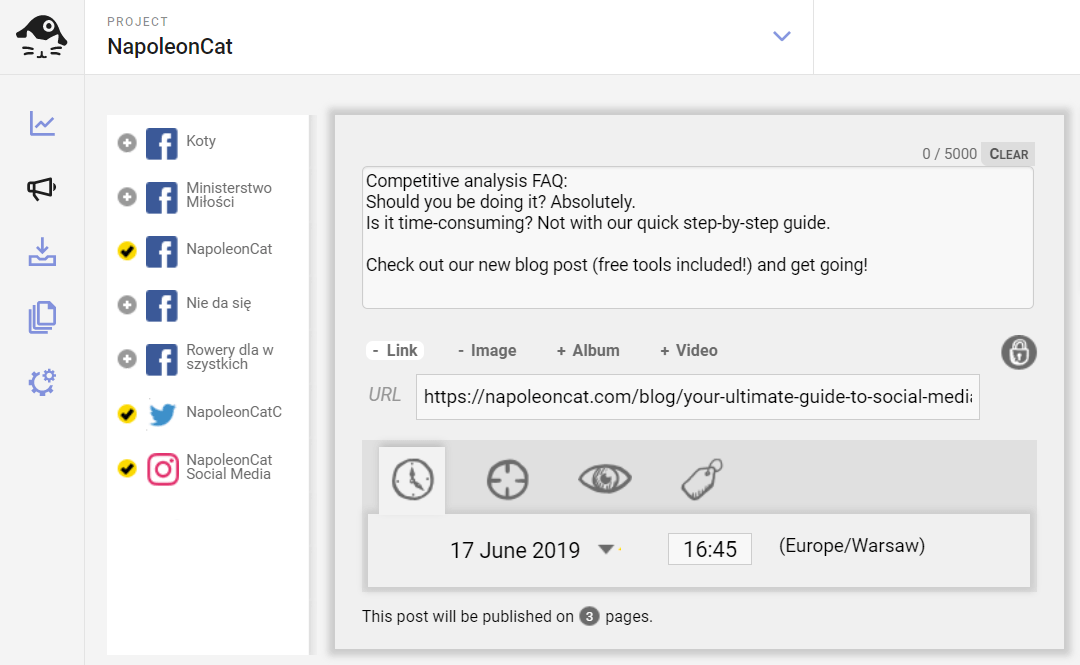 Whichever solution you choose, you will be able to create posts, attach media, preset publication preferences and the time to post – and sit back. Your posts will be published automatically, which is especially useful if you cater to an international audience and your content calendar requires posting on weekends or outside of office hours. Using automated publishing solutions also leaves your team time to focus on creating and curating content, and can be a stepping stone to improving your content strategy.
2. Paid campaigns
If your social media content strategy is aimed at conversions, paid content can be a highly effective tool to bolster your results. Paid campaigns extend your reach while targeting highly relevant groups that fit your specific business objectives.
Most major social networks currently support paid campaigns so the solution is widely available for businesses of all shapes and sizes – budget is the only limitation. However, navigating elaborate ad panels can be quite a demanding task, especially in the case of smaller teams who don't have dedicated performance marketers on board. And competition is steep in the arena of paid social campaigns. This means that proper setup, optimization, and analysis of paid content are all necessary for reaching a satisfying ROI.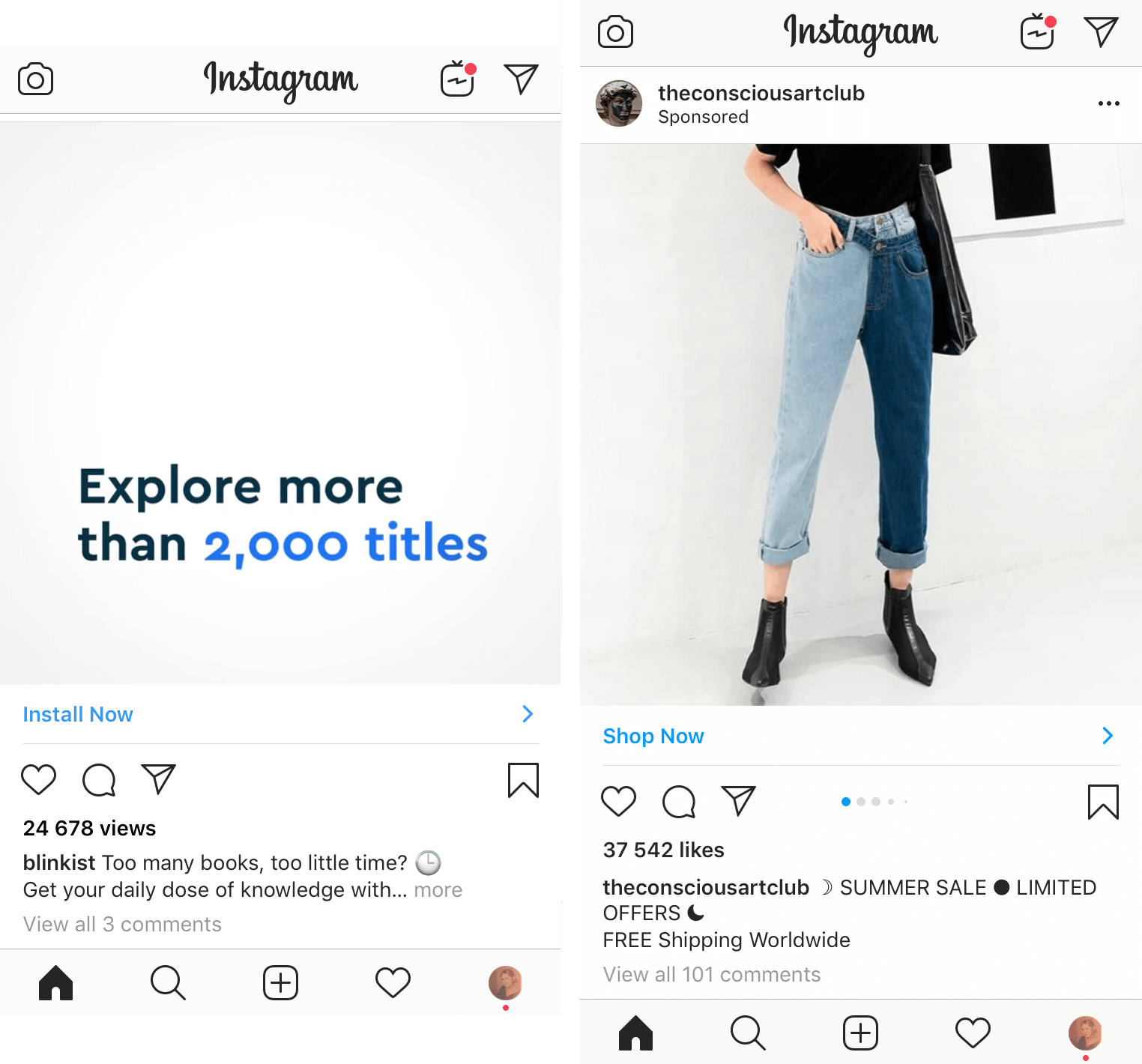 If you're not quite sure that you're getting the most out of your paid social, use an AI tool like Trapica to optimize targeting and bidding, discover new target audiences, scale campaigns, and test which creatives are getting the job done. Automating the management of paid campaigns saves you not only time – it also optimizes budget allocation, securing more bang for your buck. Win-win!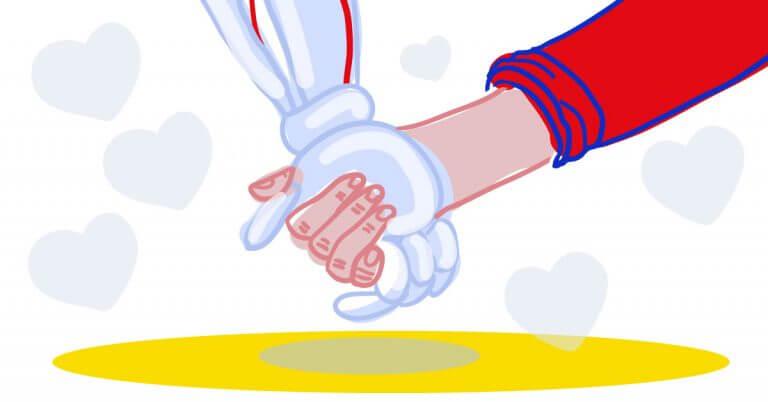 Social media automation
Use smart auto-reply to manage social media in real time. Our customers reduce their response time by 66%.
Try NapoleonCat free for 14 days. No credit card required.
3. Moderation
Social media moderation is another time-consuming task that just has to be done. Messages from your users and the way you react to them are a big part of how your brand is perceived online. And not just by your followers! Competition never sleeps so don't get caught off guard – skillful moderation of your social media channels is equally important to maintaining a positive brand image as traditional PR.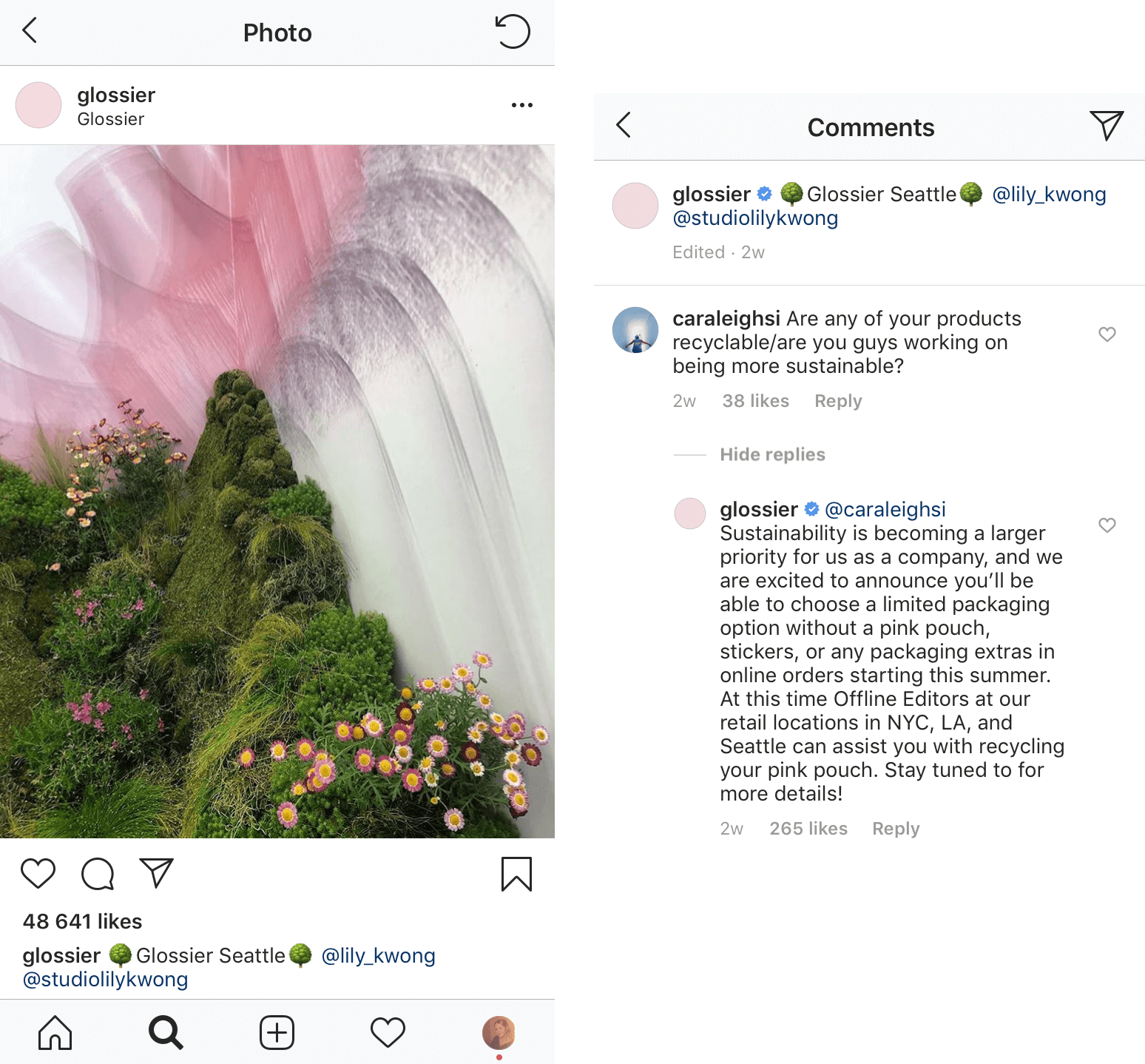 The more successful your brand is online, the more time and resources you have to pour into managing user engagement on social media. This entails answering messages, posts, and comments, reacting to inappropriate content, and steering conversations into a direction consistent with your brand image. Following industry best practices is a must, but you can go a step further. Automating moderation will relieve your team and help you scale when the time comes.
NapoleonCat's Social Inbox collects user engagements from all your social media accounts in one intuitive dashboard. You can use it to answer, flag, hide, or delete messages, posts, and comments. It also streamlines teamwork – each entry is a ticket that can be assigned to a team member or consulted with a supervisor without leaving the panel.

Using the Social Inbox, you can also create custom automoderation rules which set off automatic reactions (e.g. auto-comments) to specific triggers (e.g. posts including predefined keywords or comments on specific posts). The rules work in real-time and can be applied to comments on regular and dark posts on Instagram and Facebook as well as posts, mentions, and private messages on Facebook. Common uses include auto-replies to frequently asked questions and automatically deleting or hiding offensive comments.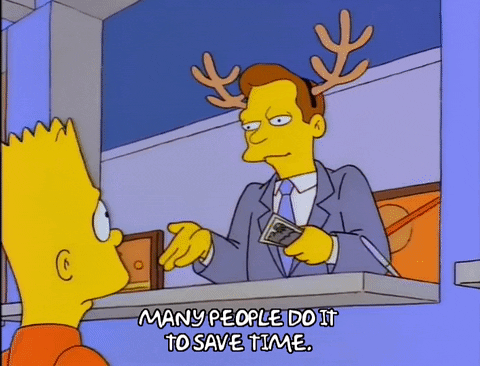 4. Customer Care
With roughly half of the world's population on social media, it's only natural that brands use social networks for customer care. Social media platforms are slowly but surely replacing support hotlines, and for a good reason – they allow brands to serve customers in their natural environment, without complicated procedures and long waiting times.
Automated moderation solutions discussed in the previous section can be used to boost the quality of your customer service on social media. Automatic replies can't, of course, fully replace human customer care agents. But here is what they can do:
solve simple issues, e.g. answer questions regarding sizing for clothing brands or hours of operation for retail businesses
provide information, e.g. regarding the expected waiting time for an answer if the team is offline or in a different time zone
redirect issues requiring urgent attention to other communication channels
elevate the customer experience by providing a bit of extra frill that will set you apart from your competition (see example below)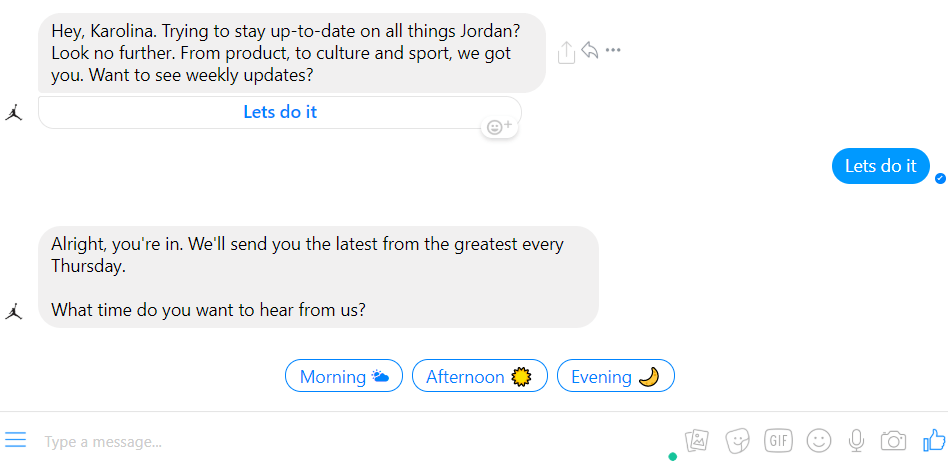 Overall, well applied automatic replies bring down your response time, which is the top priority of customer service on social media. They also improve your team's capacity to focus on more complex customer inquiries. Finally, they're perfectly scalable and work for big and small businesses alike.
5. Social listening
People mention your brand online in places other than your website or the social media channels you operate. And regardless of whether they're voicing positive or negative opinions, you should keep track and engage when possible. Social listening, i.e. monitoring the web for social shares and mentions of your brand, can help you get a better understanding of your customers' needs and establish meaningful connections.
It's possible to track mentions of your brand manually but only to a very limited extent. Automate the process with a tool like Brand24 to receive notifications whenever your brand is mentioned online. In the case of mentions on social platforms, Brand24 tracks reach and assesses the author's 'Influencer Score'. The tool also assigns sentiment to every mention. The metrics are represented in readable graphs and results can be downloaded as detailed PDF reports or infographics.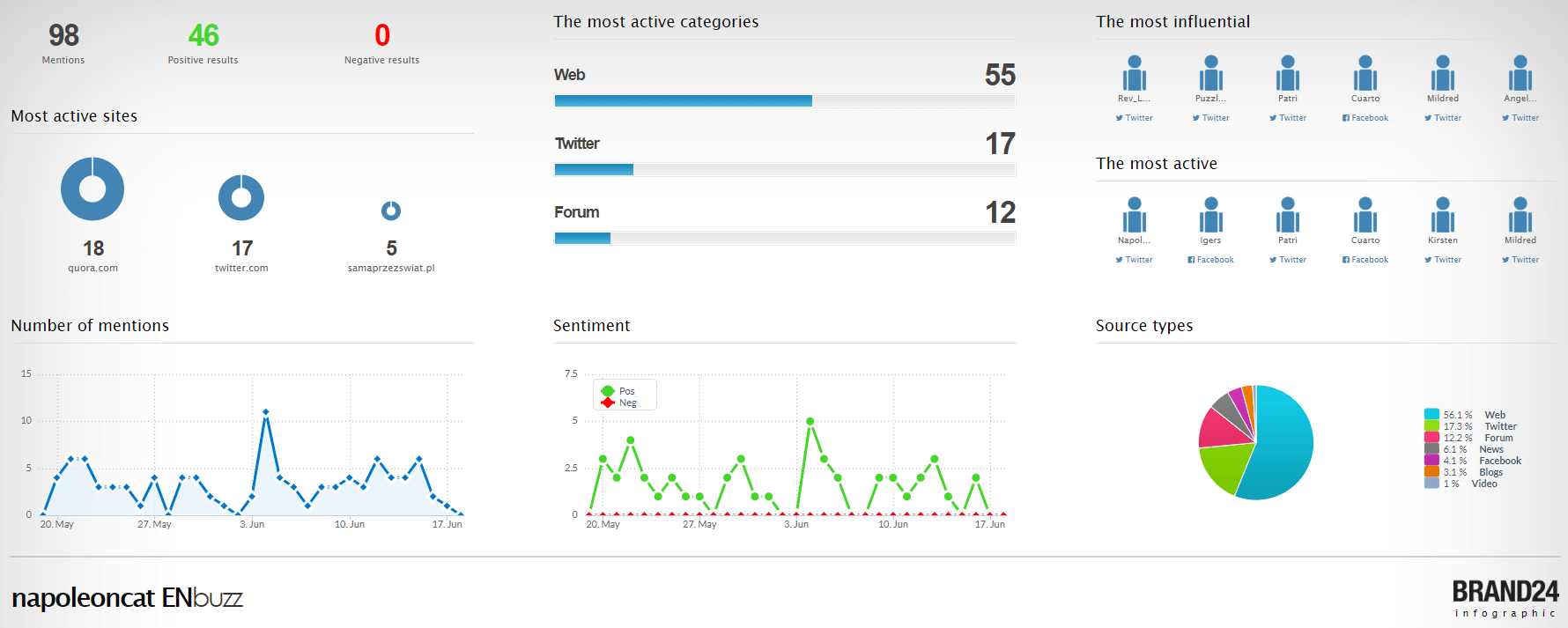 Why bother? Social listening brings you closer to your customers and provides valuable insights regarding their tastes and opinions. It can help you polish your strategy to better fit your target groups' expectations or, in extreme cases, avoid online crises by managing negative opinions as soon as they come up. And you might just learn something new about your brand in the process!
6. Reporting
Last but not least, reporting results is yet another area of social media activity that can, and should, be automated. Let's keep this one short and sweet.
All businesses have specific goals for their social media presence. Measuring results is a crucial element of any strategy – assessing your performance is key to making informed decisions regarding future efforts. Use reporting software like NapoleonCat to automate the process and receive custom reports on a predefined regular basis that fits your specific business needs. Automatically sharing relevant insights with coworkers and stakeholders not only saves time – it can also greatly improve your organization's decision making processes.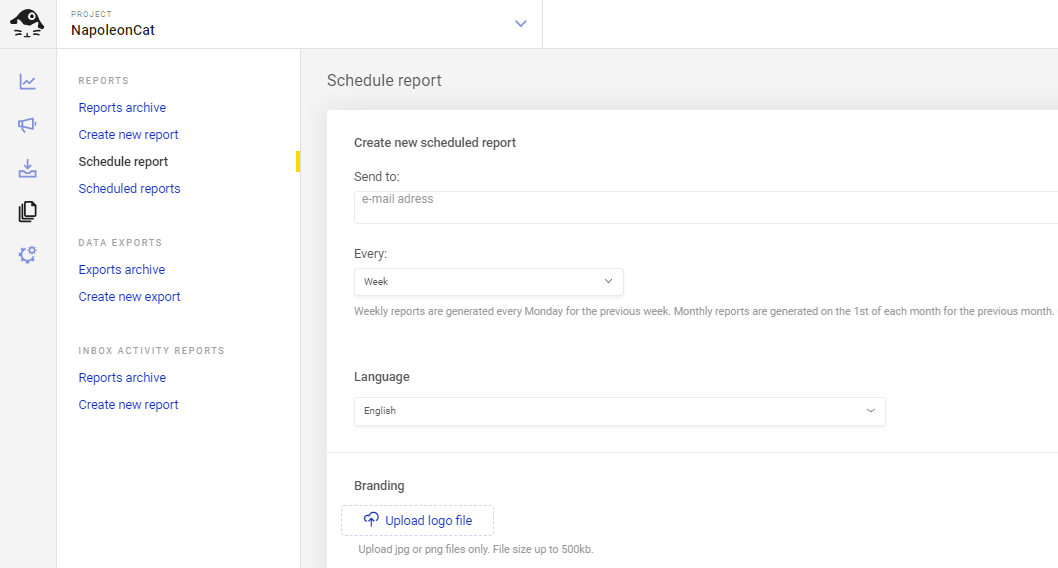 Now that you know which social media marketing efforts can be automated, you can start implementing solutions that will save you time and resources and segue your business into the future.
Jokes aside, the future is now. Social media marketing automation tools are so easily available and so simple to use that you really have no excuse to stay behind. Your main takeaway from this article should be that automation is not as complicated as it sounds. Go make the most of it!
If you'd like to learn more about social media automation, we recommend the following articles: