Social media is an essential channel for any e-commerce business today. And it can be many things – a major traffic generator, brand builder, and customer service channel all in one.
But it also comes with its challenges, especially as the business scales up, with more and more products to sell and more customers to serve.
Luckily, as the case of one of our clients shows, finding the right tool to handle all that can completely change the game.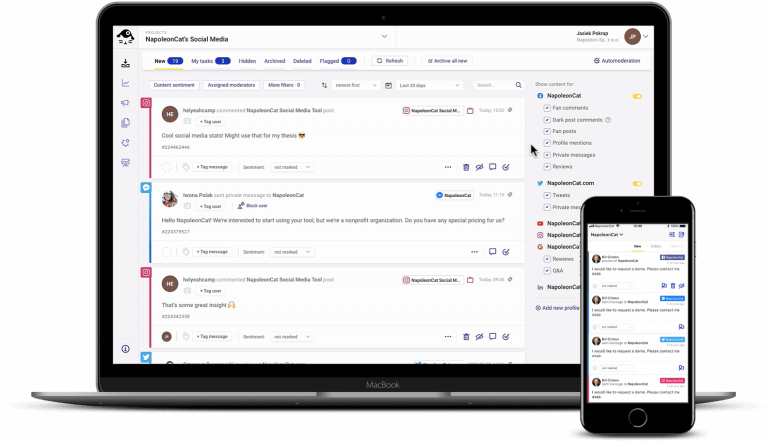 Manage social media engagement across platforms
Manage comments and messages from TikTok, Facebook, Instagram, Twitter, LinkedIn, YouTube, and Google My Business – all in one place. Instagram DMs included! Try NapoleonCat for free:
Try NapoleonCat free for 14 days. No credit card required.
Closing in on the world of fitness and supplements
VPA is an Australian supplement brand established in 2009 in Brisbane. They're primarily operating as an e-commerce store, but they also have stockists throughout the country like gyms, PTs, and supermarkets. They process over 25,000 kg of supplements each month from the world's leading suppliers.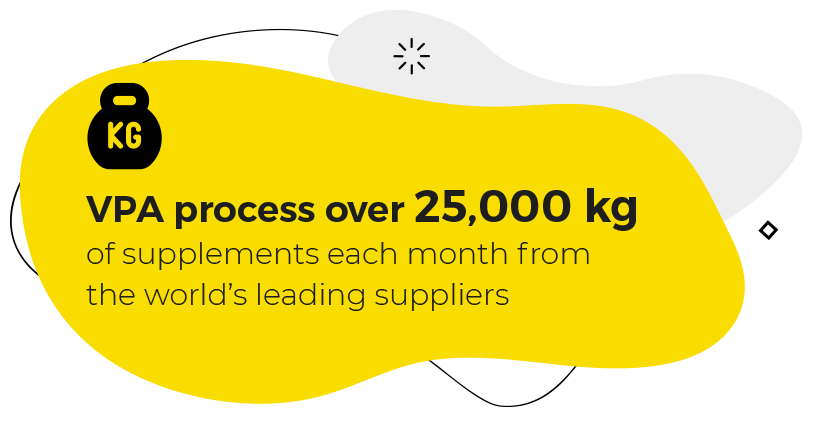 For now, most of their customer base is in Australia, but they're gradually expanding to new markets with stockists in the US, New Zealand, the Philippines, and Vietnam.
With close to 30k followers on Instagram and over 70k fans on their Facebook Page, VPA is big on social media. Their profiles are a mix of relatable and fun fitness content and product and stockist announcements.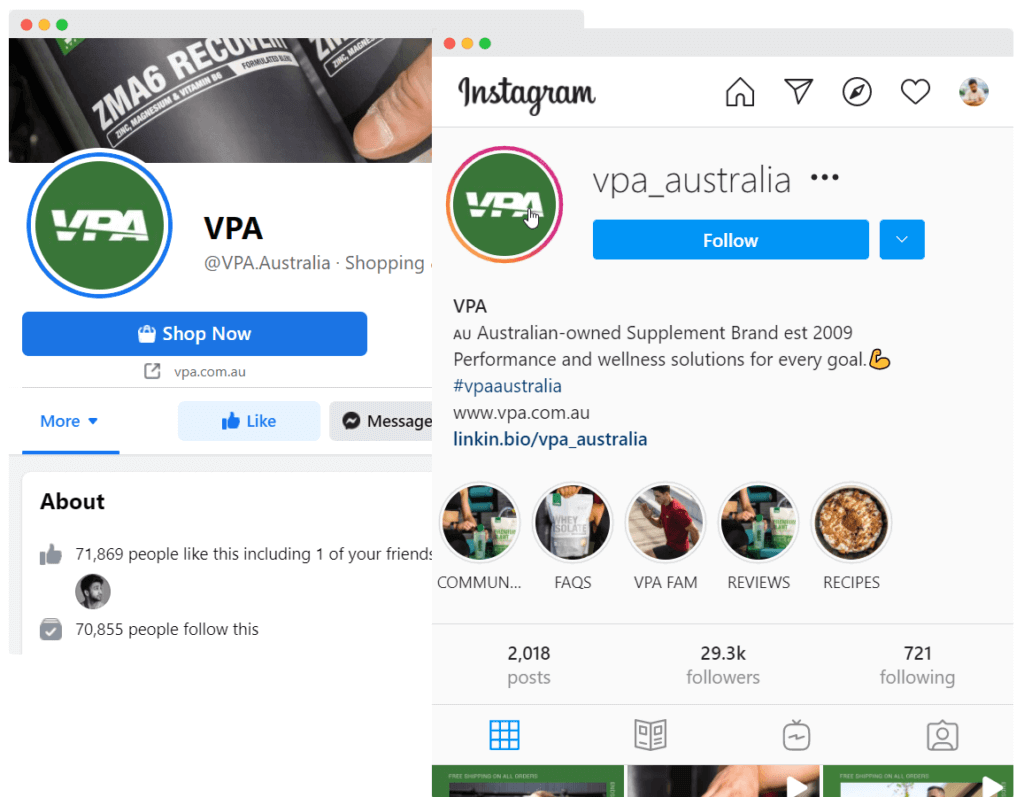 But what they really pride themselves on is getting feedback and reviews from their customers.
Getting closer to your customer base
VPA is also big on influencer marketing, finding brand ambassadors who embody their philosophy and genuinely endorse their products among their respective communities. But they won't just work with anyone – they'll screen and analyze influencer profiles, including the content they post and the engagement they get to make sure they're a good fit, and that VPA's community will benefit from the collaboration.
This has turned out to be super important, especially during the pandemic, with closed gyms and the online community of fitness enthusiasts thriving and brimming with engaging digital fitness and nutrition content.
But with the surge in online engagement on social media comes responsibility, especially if you run an e-commerce store. And that's being able to serve your customers, listen to them and help them on a daily basis.
"With the lively and thriving community like the fitness community, it's always about touching the emotional side of their fitness journey. So that's why we always try to have a mixture of information for beginners and pros and also something that would support our wholesalers."
— Kathleen Belleza, VPA Australia
In other words, provide excellent social media customer service – something VPA has considered crucial from day one, aiming for nothing less than excellence.
Why you can't ignore customer service on social media
To create a great customer experience, it has to encompass all your communication channels.
Social media is really an extension of your customer service – and, as such, should work seamlessly along with your other channels like email, chat, and phone. The challenge here is to integrate it with all the other channels and not look at it as something "extra" or the responsibility of "just the marketing team."
Today, social media is really the responsibility of all teams – customers come there to complain, share feedback, rate products, or even buy them. And for them, your Facebook Page or Instagram profile is the exact same brand they come in contact with when they call you on the phone. So, again, everyone should be interested.
The technical aspects of this can be solved with tools like NapoleonCat's Social inbox, which helps gather all comments and messages in one dashboard and delegate individual threads to team members to incorporate into the customer service workflow.
Customer service is, in fact, the new marketing.
And stats show answering a complaint increases customer advocacy by as much as 25%, while not responding to one decreases customer advocacy by as much as 50%.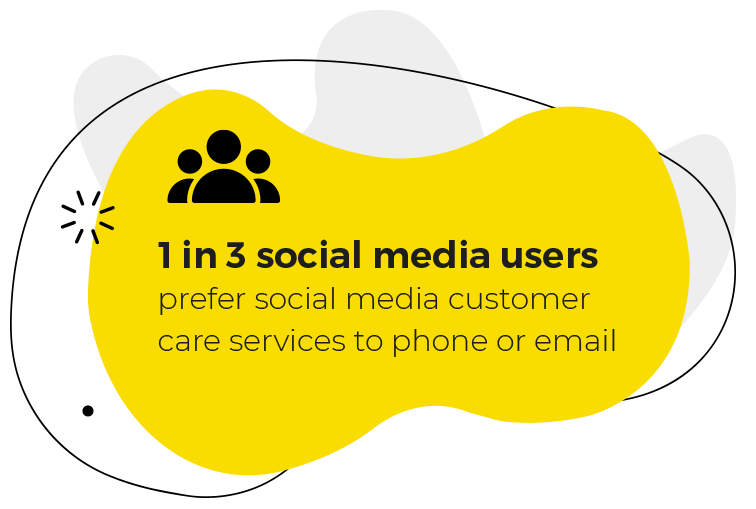 And what's more, 1 in 3 social media users prefer social media customer care services to phone or email.
So while creating engaging content for social media is essential, it won't do much if there are unanswered questions on Messenger or Instagram. Ideally, the two should go together to create a consistently positive brand image at every touchpoint.
You don't need to be on every social channel – but you've gotta be where your customers are.
Social media can be overwhelming – anyone who's ever dealt with it professionally will tell you that. But there are ways to make it more manageable, and an excellent place to start is picking the ones that make sense for your brand.
Which – when we're talking about social customer service – will be any social media your customers use to contact you.
If you're still unsure, you can take a peek at what your competitors are doing and where they're having customer service conversations. (And the analytics feature in NapoleonCat can help you do just that.)
Your customers will appreciate your quick response.
And, as a result, they might actually spend more money in your store – even up to 40% more if you engage and respond to them. They're also more likely to recommend your store to others.
Plus, since customer service on social often happens out in the open – in the comments – others will see how you're handling complaints (or even praise, because answering positive comments is just as important).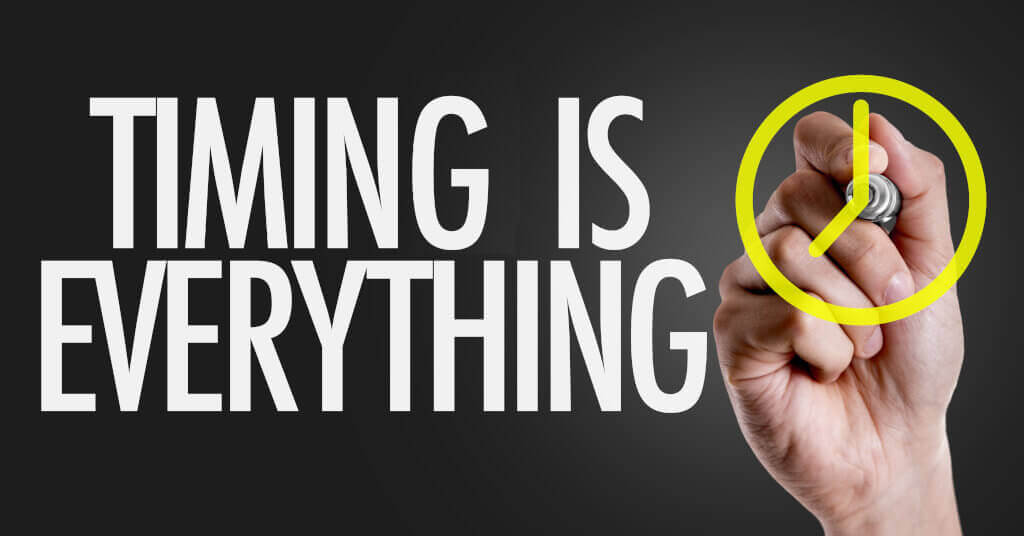 Now, if you're wondering how to make handling these comments and inquiries less painful (much less painful, in fact), there are tools you can use that will make it a breeze, no matter if you have a large team that you need to coordinate, or a small one, wearing many hats, like VPA's.
And one of them that can make a real difference is NapoleonCat's Social Inbox.
VPA Australia's challenge before they started with NapoleonCat
As primarily an e-commerce store, VPA Australia relies heavily on digital platforms, and social media plays a huge part. As mentioned before, they've also been very focused on customer service right from the start and now planning to expand to new markets.
They started using NapoleonCat a couple of years ago when they figured out they needed a tool to communicate with their customers while maintaining and improving their already excellent level of customer service.
"Around 2019 or 2020, we were moving from the old website to the new one that you are currently seeing. We were scouting for apps that could benefit our team and ease our transition to the new website, which also included a platform that would help us manage social media engagements and messages all in one place. And then this is when we found NapoleonCat!, Our team really loved it, especially our customer service team."
– Kathleen Belleza, VPA Australia
The game-changing solution
The Social Inbox turned out to be the perfect solution for VPA Australia's team. With one tool, they could now track and respond to comments and questions from different social media platforms, including TikTok, Instagram, Facebook, but also Twitter (although it's not that big in Australia) or LinkedIn.
The Social Inbox also lets teams track comments under paid posts, which is super important if you have multiple product promotions or product releases happening all at once, and struggle to keep up with what's happening underneath your ads.
"Even before I was onboard the VPA team, it was evident that the company championed such high standards for outstanding customer service. Our company is always looking for areas where we can improve our service, so it was really fitting for us to start using NapoleonCat. To be able to manage conversations and different platforms in one look – that was the game-changer."
– Kathleen Belleza, VPA Australia
How it works
The Social inbox is a place where all your social media comments and direct messages fall into. It's a tool that can be shared across teams to make sure every comment is replied to. No matter if it's a complaint that needs immediate action, a comment on an ongoing discussion around a topic of interest for your customers (like fitness or nutrition), or positive feedback from a happy customer.
The Social Inbox also has multiple collaborative features, like assigning tickets to individual team members, exchanging feedback, and sending entire comment threads for consultation.
With the Auto-moderation feature, on the other hand, repetitive questions about prices or product qualities can be answered automatically, even when no one on the team is currently available (e.g., because the customer is literally on the other side of the globe.) And the replies (as well as the original comments) can be automatically translated within the Inbox.
Watch this video to see how the Social Inbox works:
The results
For VPA Australia, the Social Inbox has indeed changed the game when it comes to providing excellent social media customer service, making it easier, faster, and more streamlined across the board.
"The customer service team is really happy that it is so easy to navigate, easy to find and respond to comments, and you can easily hide comments when necessary."
— Kathleen Belleza, VPA Australia
It's also important to mention that VPA Australia has won the Product Review award for the Protein and Supplement Retailers category three years in a row (from 2019 to 2021).
Product Review is Australia's oldest and most comprehensive online platform where consumers can rate and review products and services. What's important is that companies can't remove or alter reviews, so what you see on Product Review is the honest opinion of customers.
Which is a straight indication of how happy VPA Australia's customers are with both the products and the service they're getting.
VPA Australia has been using social media, and especially Instagram and Facebook, to solicit feedback from customers. And with their planned expansion to new markets, they already have tools in place to make the process easier as they scale.
With NapoleonCat's Social Inbox:
The VPA customer service team has been able to keep excelling at the level of service they provide every day
Their teams gained an easy tool to communicate not only with customers but also with each other
They can now confidently grow their customer base across different markets, knowing geography or time zone is not an issue when it comes to customer service
And they regained hours of their time they can now use to test and explore creative strategies for new social channels like TikTok or Pinterest.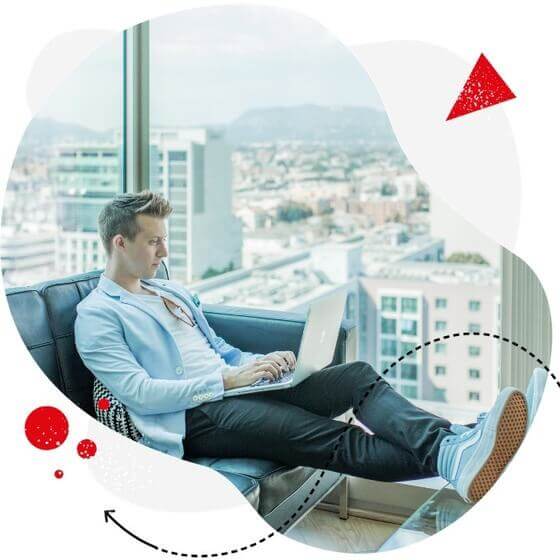 Manage all social media interactions from one place
Manage all your comments, messages, and more – using one simple tool. Instagram DMs included! Try NapoleonCat for free:
Try NapoleonCat free for 14 days. No credit card required.
You may also like: