It is happening: you have decided to make an influencer marketing campaign for your brand or clients. It seems to be a piece of cake – you simply choose a social media influencer you already know, send them some products and a few rules to follow. However, in reality, this can do more harm than good.
Put your preferences aside: there is more to selecting influencers than this. To make sure that you have chosen the best bunch of influencers, you need to take quite a few factors into consideration. We decided to identify a short checklist of things that are worth looking into before your influencer marketing campaign goes live.
How to choose the right influencer for your campaign?
The list can go on and on. There are many things you can (and should) verify and double-check. However, the checklist below should be more than enough. Regardless of whether you're starting from scratch or have already managed some influencer campaigns, some questions are always worth answering.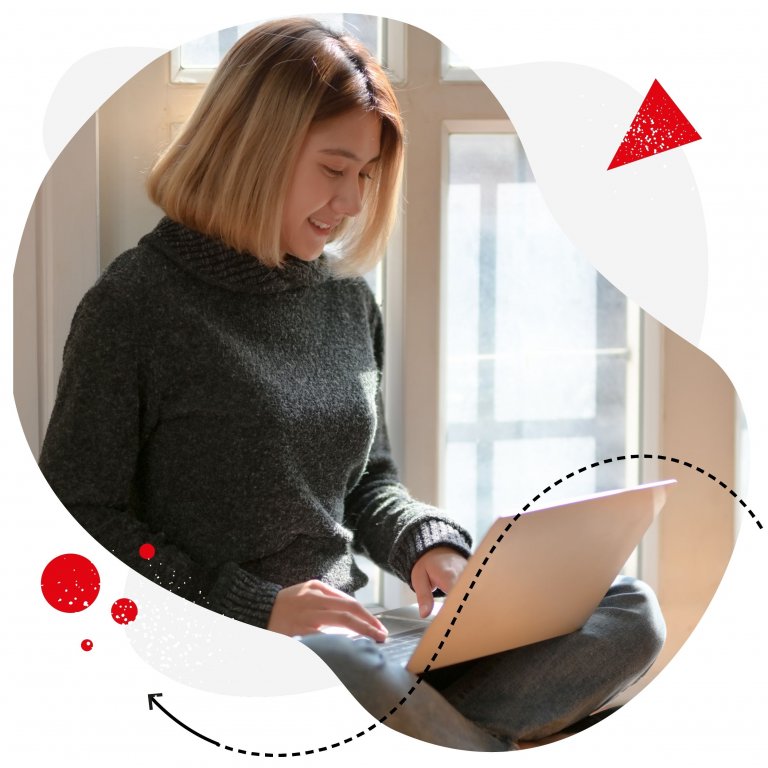 In-depth social media analytics
Analyze, generate reports, schedule posts, automate comment moderation. Save time and boost your results – with an all-in-one social media tool.
1. Understand the influencer's niche
When choosing the right influencer, you need to pay attention to the industry that they represent and their connection to your brand or sector. For example, if you are planning an influencer campaign for some baby goods, parenting influencers are almost certainly the best option to go for.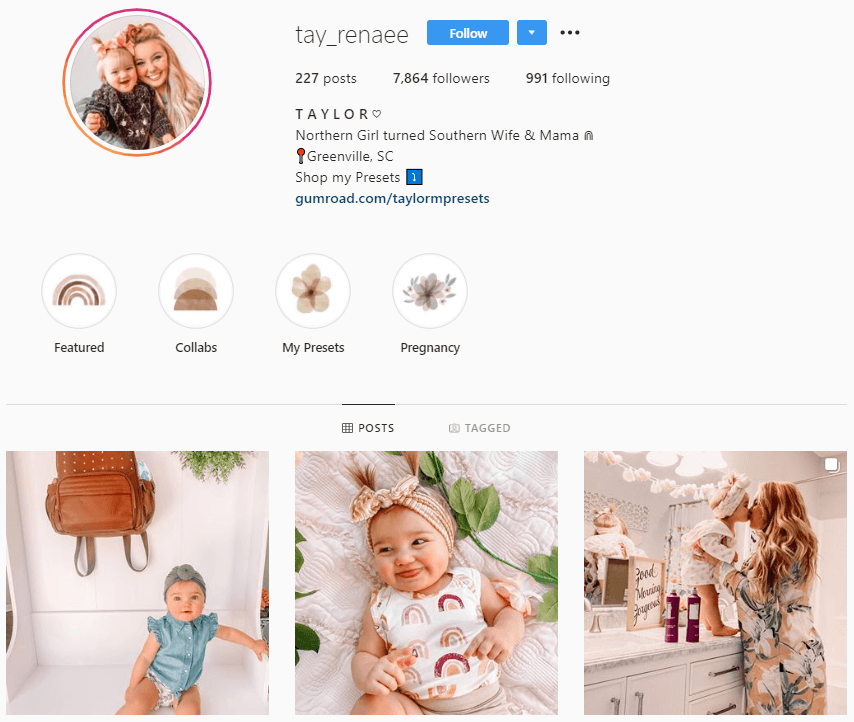 They tick all of the boxes: they know the topic, so they will be trustworthy – they have (or will soon have) kids and they gather a relevant follower base for your brand's promotion.

Authenticity in your influencer marketing campaigns is an element you cannot ignore. Finding an influencer who matches your sector (especially if it is a niche one) cannot guarantee your success, but it will definitely bring you closer to it.

2. Pay attention to influencer statistics
Say that you want to promote your new healthy food restaurant in Chichester, southern England. You came up with the idea for a small influencer campaign. Would you go for a local influencer from that town who has only 1,800 followers on Instagram but knows every corner of the place, or would you rather choose a Scottish celebrity who has more than 50k followers but has never heard of Chichester and is in love with fast food?
Unfortunately, there are still many people who would decide on the second option for the sake of the number of followers.
Influencer marketing is a tricky beast. Many marketers look at an influencer's following base without evaluating its real value or foreseeing the results they may generate during a potential campaign. In the example above, it is likely that the micro-influencer would generate better results than the celebrity, and that they would, therefore, attract more people to your local restaurant. Simply speaking, a trusting, tight-knit, and engaged community created by an influencer with smaller reach can be more valuable than thousands of users casually following a popular profile.
Which brings us to the next point… Checking statistics matters, but vanity metrics do not. An influencer's following base can consist of fake profiles that will bring no results for your campaign. There are metrics way more important than follower count: engagement rate, reach in a target group, and audience demographics.
Pro tip: NapoleonCat's Analytics gives you the unique opportunity to take a sneak peek at any public Facebook Page, Instagram Business Account, YouTube channel, and Twitter account. Simply add the social profile you're interested in to your project in NapoleonCat, and voila! In-depth insights are now at your disposal.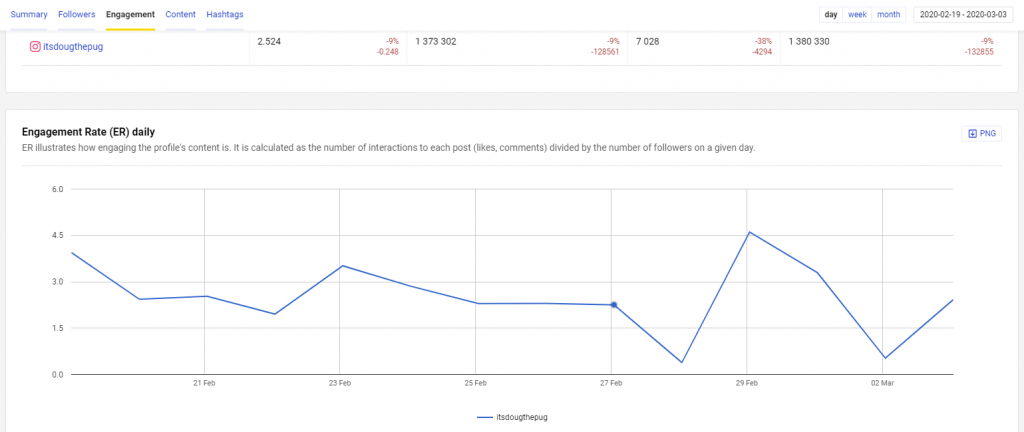 3. Know the influencer's audience
There is always a story behind a number. Thoroughly check if an influencer's audience overlaps with the desired target group for your brand. It may turn out that there are many fake or suspicious accounts following a particular influencer. It might also turn out that their audience is rather uninterested in the published content, which should be an immediate red flag.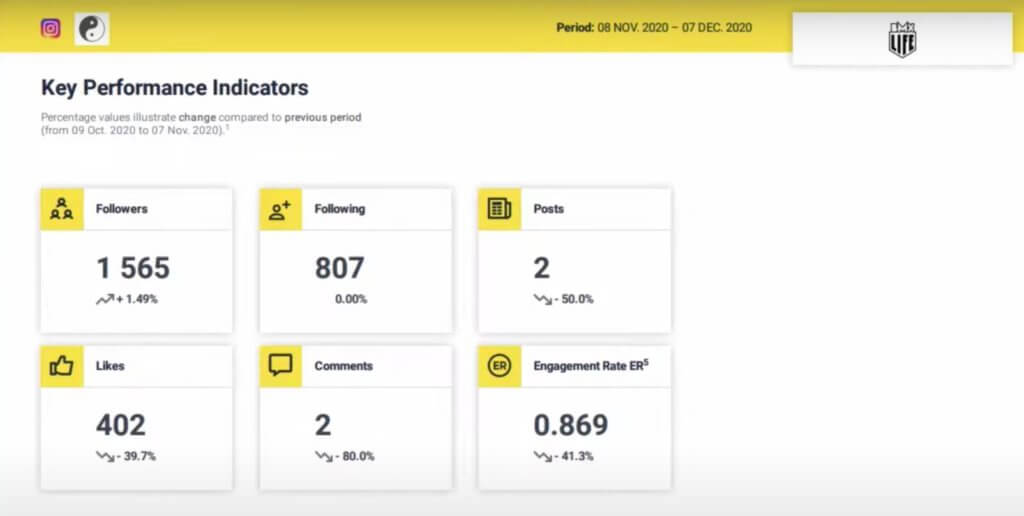 It is also worth checking if – and how – the influencer interacts with their target group. If community management is rather non-existent on their account, and followers do not get involved in discussions, then engagement could be really low during your campaign with that influencer too.
4. Look into their previous influencer marketing campaigns
There must be a reason why you became interested in approaching a certain influencer. You may have seen them in some other influencer campaigns or adverts. Although one particular campaign may have caught your attention, you should also check their entire back-catalog of influencer marketing campaigns.
You may uncover their connections with competitors or with brands that do not share the same values as yours. Therefore, your potential campaign could be regarded as dishonest and end up putting your followers off.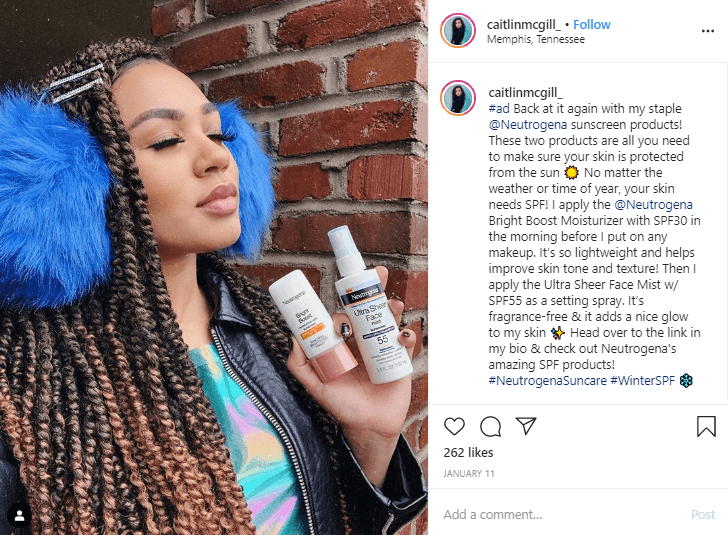 Examples? If you want to run an influencer marketing campaign for a vegan brand, choosing an influencer who is a brand ambassador of cosmetics tested on animals is simply asking for trouble.
Apart from checking out brand sponsorship portfolios, it never hurts to take a look at the generated results too. If such data is not available publicly, you can ask influencers politely to pass it on (if they are not restricted by NDAs). Brands should always consider this point since failure to do so can result in a waste of money and time.
5. Avoid profiles oversaturated with ads
Even if your selected influencer ticks all of the boxes above, there are still more questions to be answered. Coming back to the vegan brand example, say that you have an idea about some influencers you would like to involve. One of them is simply perfect: she shares your brand's values and already uses your products. However, each Instagram post on her profile is an advert of another vegan product. Her feed looks like a huge billboard with new ads posted daily.
Building brand recognition can be really difficult, and in this case your brand could easily be mistaken for others presented on that very profile. Bearing in mind that you need to put some effort and money into making the campaign happen, such an outcome would be quite a disappointment.
Choose influencers who are recognized in a sector you care about, but not those who are a walking advertisement. Well, unless you do not care about brand authority and want to jump on the bandwagon of vain popularity.
Reporting for influencers
Easily generate comprehensive social media reports. Build a professional personal brand and take collaborations with brands to a whole new level – with an all-in-one social media tool.
6. Look for a match in terms of tone of voice and personal branding
So you know the importance of metrics, audience demographics, and previous sponsorships when it comes to picking an influencer or a KOL to work with. But there are still a few more details to check.
Take a look at the influencer's tone of voice and aesthetic first. If your brand is characterized by minimalistic design and very subtle communication, influencers who overuse emojis and do not match your aesthetic standards can be harmful to your brand image. It does not mean that a safe middle ground doesn't exist, but that would be all down to your contract.
Another thing to dive into is influencer personal branding. Are they considered to be opinion leaders who are invited in that role to certain events? Do they use their own social media profiles to increase the reach of influencer marketing campaigns?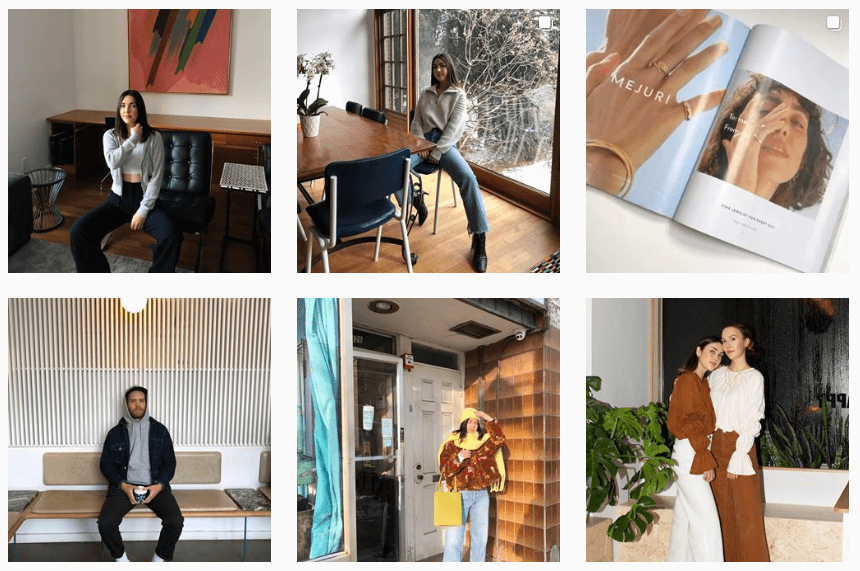 Check if their personal statements and official social media communication go hand-in-hand. You should not judge their statements or opinions, but remember that every single thing can be spotted and may work against your influencer marketing campaign. If a particular influencer seems to be a good fit but they swear like a sailor on their personal channels and can be offensive, then you may want to rethink your choice.
7. Set clear rules and communicate
Thinking long-term about influencer marketing is a win-win-win if all of the campaign elements fit well together. Influencers become natural brand ambassadors, brands gain authentic recognition with the possibility of getting user-generated content, and audiences can become familiar with a product that they never knew they always needed.
But to make it work, both influencers and brands need to learn how to collaborate.
Brands should set up some clear terms and conditions of the collaboration. What is required, and what should be avoided? When would the promotion start, and how should the reporting look? Who is who? If all of these questions are answered in the contract and acknowledged by both parties, then the risk of any further misunderstandings decreases.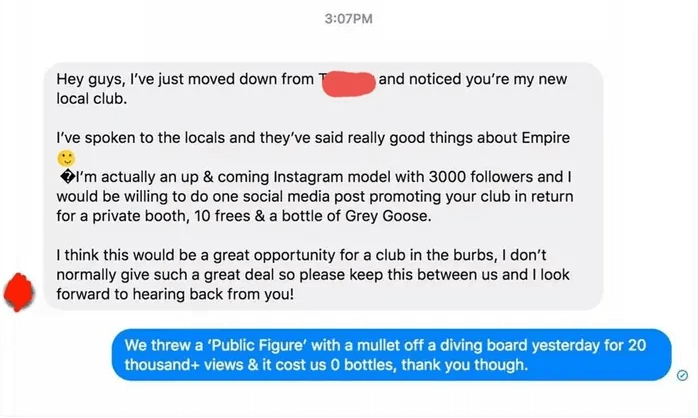 When negotiating with influencers, even the first few email exchanges with them can tell you a lot about the potential collaboration. Do they answer quickly? Do they proactively come up with ideas? Or are they more interested in an upfront payment? Would they go the extra mile for the sake of the collaboration, or would they rather charge extra? Even a few small communication quirks might discourage you from getting involved in any influencer marketing campaigns.
Straight to the point, respectful, and simply nice communication almost guarantees a seamless collaboration.
Wrap up
Does our guide provide you with a foolproof recipe for successful influencer marketing campaigns? Not quite: at the end of the day, it is you who sets up, manages, and analyzes cooperations with influencers. We have certainly provided you with some juicy ingredients of the secret sauce, though. If you add these to influencer marketing management, then your selection can be more thoughtful and based on data alongside your heart's choice. If after reading this article you see that doing it all on your own would be too challenging, consider hiring an influencer marketing agency, which can provide you with the right expertise to navigate the complex world of influencer relationship management.