Looking for ways to limit comments on TikTok? Here are some tips on how and when to do that using the tools that TikTok provides creators and brands (and one third-party tool you should know, especially if you have an entire team moderating TikTok comments.)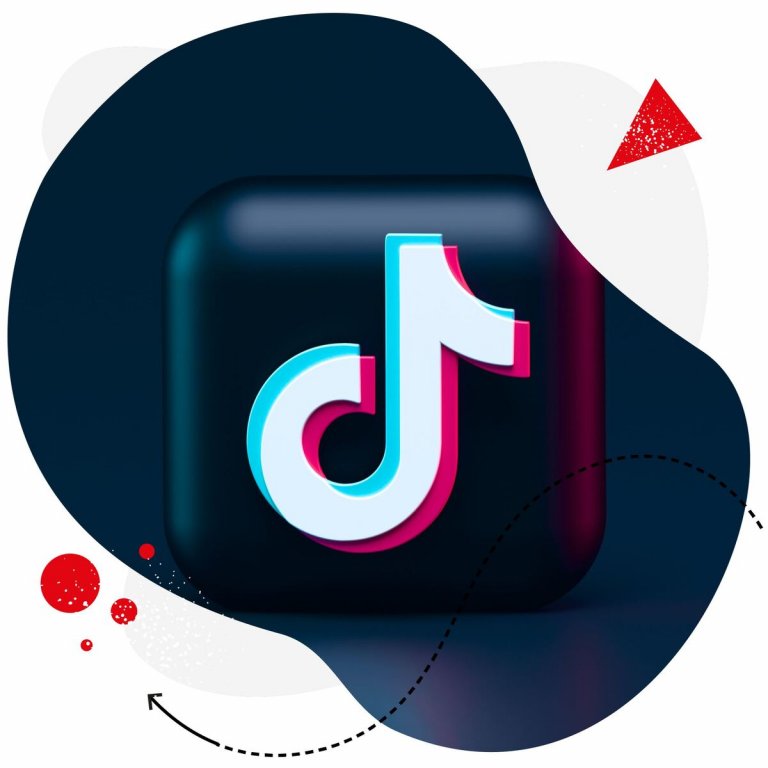 TikTok management tool for teams
Schedule your TikToks and manage TikTok comments (organic and ads) from one place – with an all-in-one social media tool designed for teams.
When to limit comments on TikTok
In general, you want people to comment on your social media channels – that's kind of the rule of thumb for social media. That's how you build a community and how you get engagement on your content.
Plus, of course, social media algorithms love comments – comments mean people spend time on the platform and pay attention to the content you share on there.
And TikTok is no different.
But there are times when you might want to limitTikTok comments, for example:
When you get a lot of inappropriate or abusive comments in general
When spammers are targeting your videos
When there's a particularly sensitive subject in a specific video, and the conversation goes in the wrong direction
When you run a TikTok Live and want to control what comments get posted
You're in the middle of some kind of a social media crisis and want to mitigate it and stay in control of the comments.
Luckily for brands, TikTok has pretty robust settings to define who can and cannot comment on your TikTok videos and whether they can comment at all. So it's fairly easy to adjust your settings to your needs at a particular time.
Let's take a look at how to limit comments on TikTok with the tools the TikTok app provides (and one tool that it doesn't. ;))
How to limit comments on TikTok
Define who can comment on your videos
You can set up a global setting for all your TikTok videos and define who can comment on them.
To do that:
Open your TikTok app and tap the TikTok profile menu in the top right corner.
Go to Settings and privacy > Privacy > Comments for the comment management section.
Select who (and if anyone) can comment on your videos globally for your entire account. You can select to allow commenting for everyone (including people who don't follow you), restrict comments to only your TikTok users that follow you back (which essentially means "friend" on TikTok), or no one (which basically equals having your comments turned off)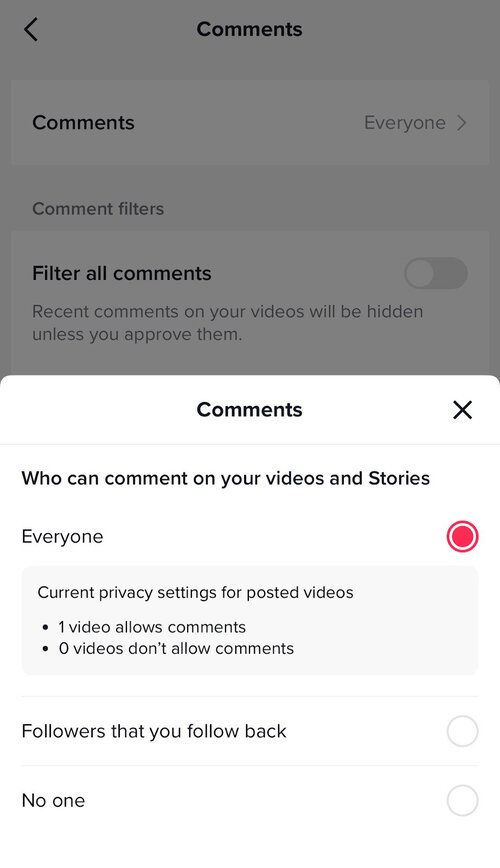 So, anytime you allow comments on a specific TikTok video, this setting will apply.
Filter comments on your TikTok
Another way to have control over your TikTok comments section is to filter your comments. This means that when someone commented on your videos, you can approve the comments before they get posted – either based on specific criteria like keywords or in general for all incoming comments.
TikTok lets you:
Filter all comments (i.e., hide comments until you manually approve them.)
Filter spam and offensive comments
And filter comments with specified keywords.
You can see the available options when you go to your account's Settings and privacy > Privacy > Comments.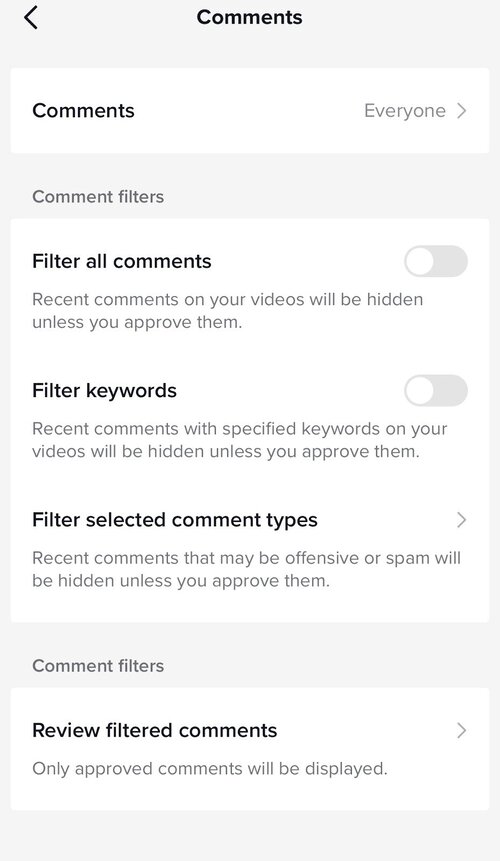 Depending on your settings, comments will not be displayed under your TikToks until you manually approve them. Tap on Review filtered comments to be able to approve the comments waiting for your approval and get them displayed under your videos.
Limit comments on TikTok Lives
When you host a TikTok Live, you can also play around with comment settings to avoid unpleasant surprises. You can:
Hide comments
Filter them the same way you would for your regular TikTok content
Mute them for a specified amount of time
Block comments using keyword filters
Send an automated message in the Live chat to let your viewers know that you're filtering comments.
Here's how to do it:
Before or during your TikTok video, go to Settings > Comments.
Select how you want to limit comments:
Allow comments to turn them on or off during your Live
Filter offensive comments or those going against community guidelines.
Mute comments for a selected duration – up to the entire duration of your TikTok Live.
Define words and phrases in the comments that will block a comment from being posted.
The setting you select will stay on for your next Live video, so don't forget to update it for your next TikTok Live (if you want to.)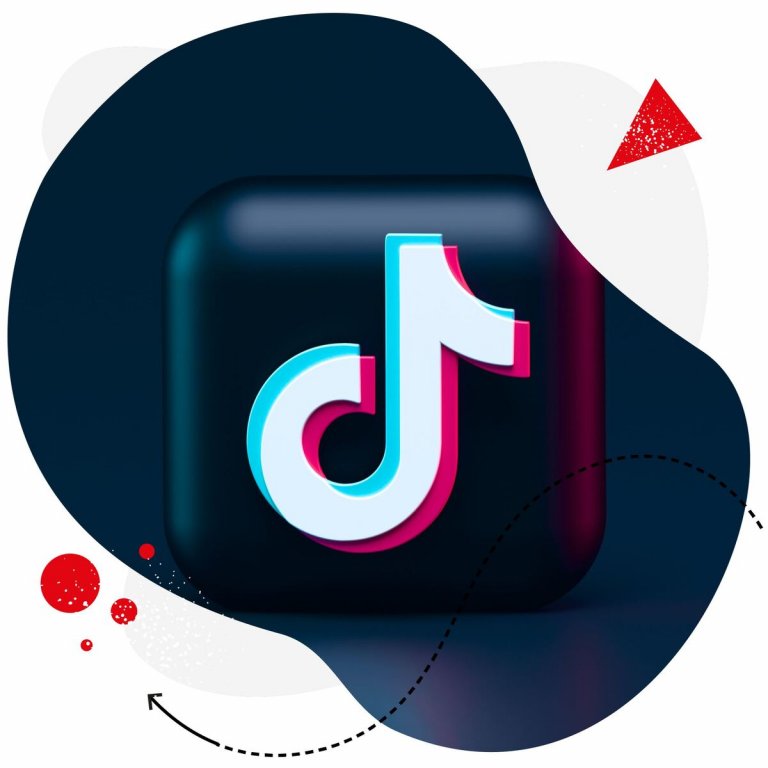 TikTok management tool for teams
Schedule your TikToks and manage TikTok comments (organic and ads) from one place – with an all-in-one social media tool designed for teams.
Limit comments on individual TikToks
You can also play around with the comment settings for individual TikTok videos:
Turn off comments entirely. To do that, keep the "Allow comments" toggle off before you post a video (or turn it off after you post it if you've already had comments coming in.)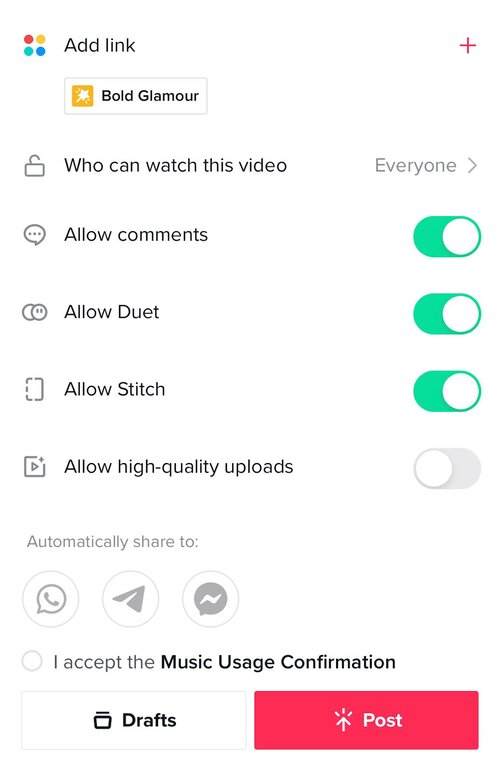 If the TikTok is already posted, you can go to your comment settings by tapping the three dots in the right-hand side menu on your video and scrolling horizontally all the way until you see the Privacy settings.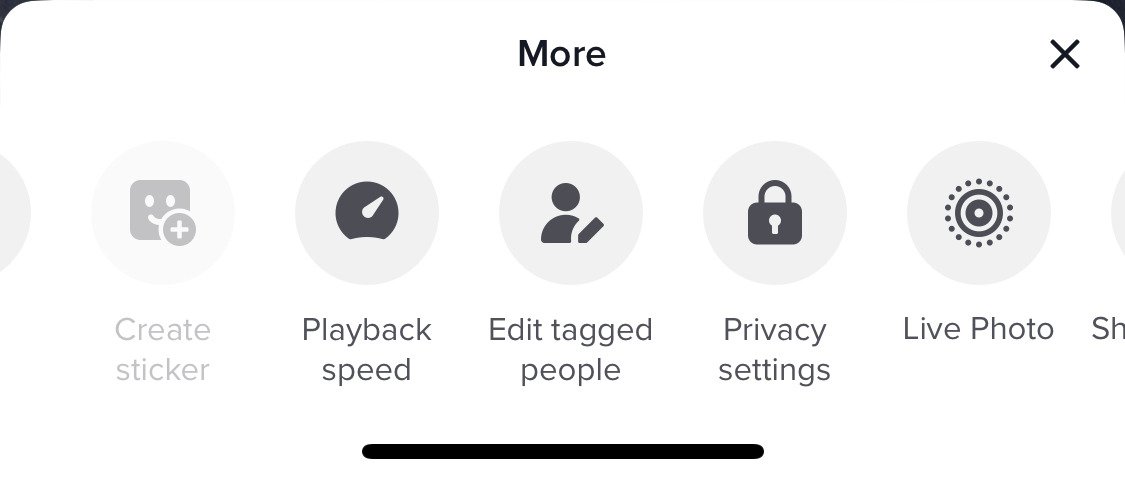 Then switch the Allow comments toggle to "off."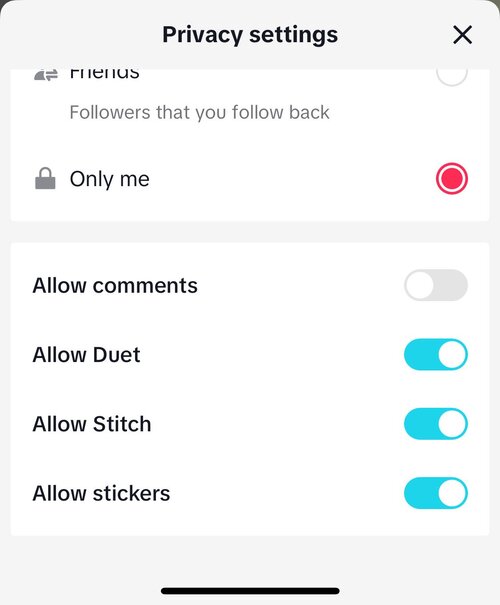 How to moderate TikTok comments in a team
Now, all the ways to limit TikTok comments I mentioned above are probably sufficient as long as you don't have a lot of engagement and have a single TikTok account.
The more comments you get and the more nuance in them, and of course, the more TikTok accounts you manage (for example, for your clients), the more tools you'll need to make it easier for you and your team.
Which is what you can do with TikTok management tools for business – like NapoleonCat. It'll let you approach TikTok comment moderation (for organic and ads comments) in a more organized way, with easy team workflows and one dashboard for all your comments, including for your other social media platforms like Facebook, Instagram, and LinkedIn (and even Google My Business).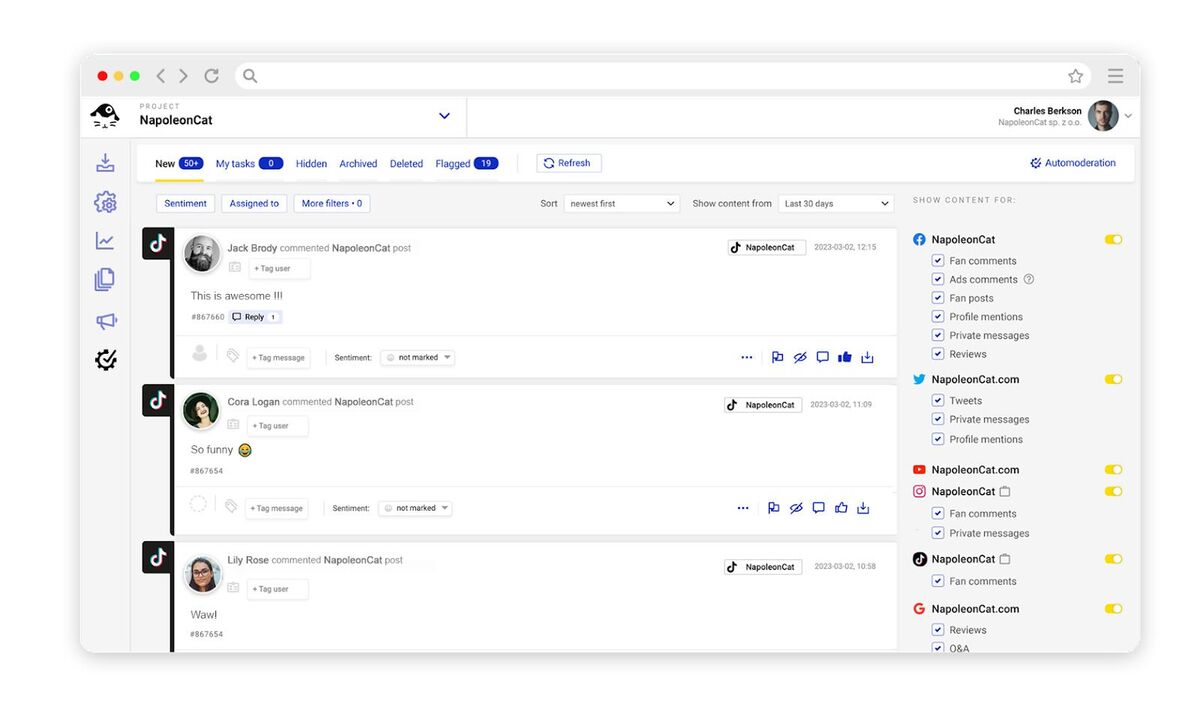 NapoleonCat's Social Inbox will let you and your team do things like:
Filter comments by a selected time period
Reply to, like, and delete TikTok comments from different videos in a single dashboard
Flag comments internally for your team
Archive comments when they're sorted out
Assign comments to a team member like a regular customer service ticket
Add internal notes for your team if there's something they should know about a particular commenter or conversation history with a TikTok user/customer
Send a comment for external consultation if you need the client or the product team to weigh in or provide some extra details
Automatically translate the comment and your response.
Here's a video that'll show you how to use NapoleonCat for your TikTok comments:
Your turn
With all the options TikTok provides, you have pretty good – and flexible – control over who can comment on your TikTok videos. Now you know all your options, you can apply the ones that work for you at any given time.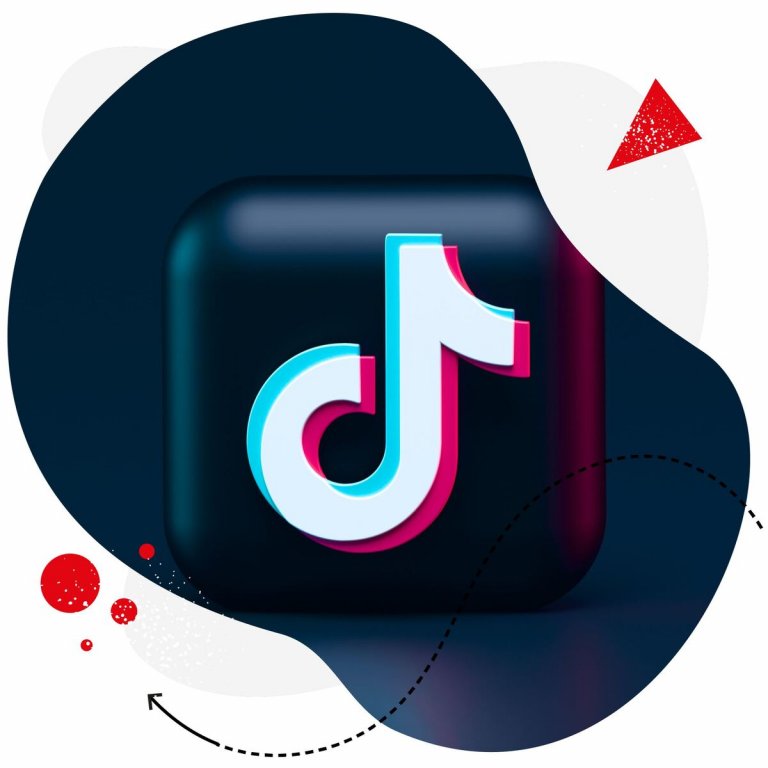 TikTok management tool for teams
Schedule your TikToks and manage TikTok comments (organic and ads) from one place – with an all-in-one social media tool designed for teams.
You may also like: