If you've been using social media long enough, chances are you're already familiar with Stories. Since Snapchat made ephemeral visual content the rage, social media users just can't get enough of them.
That said, it didn't take long before Instagram beat Snapchat at its own game by launching Instagram Stories. In fact, a study shows that the average Instagram user spends an average of 28 minutes per day viewing IG Stories.
Well, it's time to get excited, because TikTok has entered the arena with TikTok Stories. This addition to the massively popular short-form video app has opened up a whole new world of possibilities for users and brands alike.
In this comprehensive guide, we'll tell you everything you need to know about TikTok Stories, so you can jump on this trend and grow your audience.
Here's what we'll cover: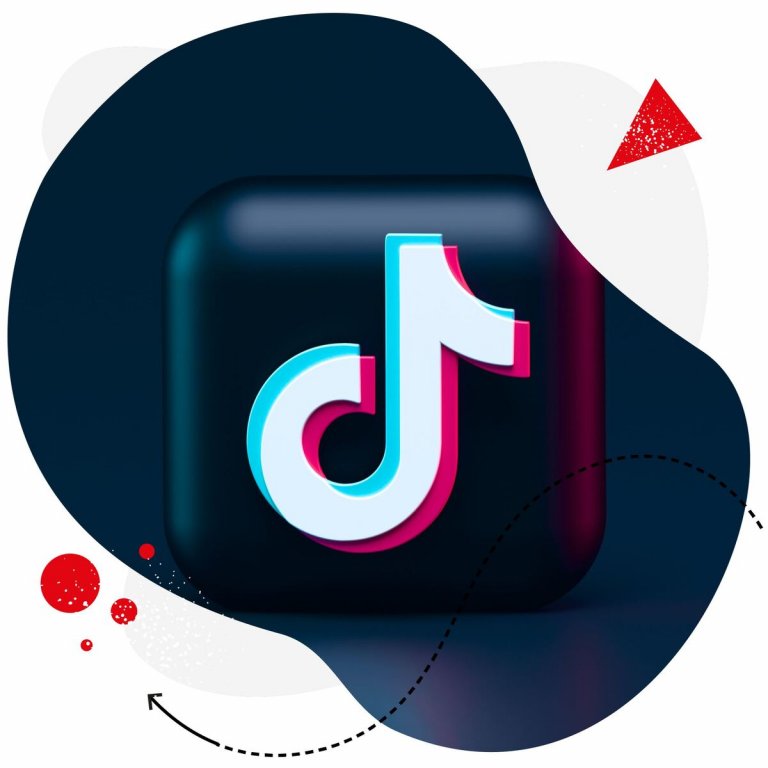 TikTok management tool for teams
Schedule your TikToks and manage TikTok comments (organic and ads) from one place – with an all-in-one social media tool designed for teams.
What are TikTok Stories?
TikTok Stories is an exciting feature within the ever-popular TikTok app, which enables users to create and share bite-sized videos that vanish after 24 hours. Launched in March 2022, TikTok Stories were designed to give Instagram Stories and Snapchat a run for their money by offering a similar experience within the TikTok platform.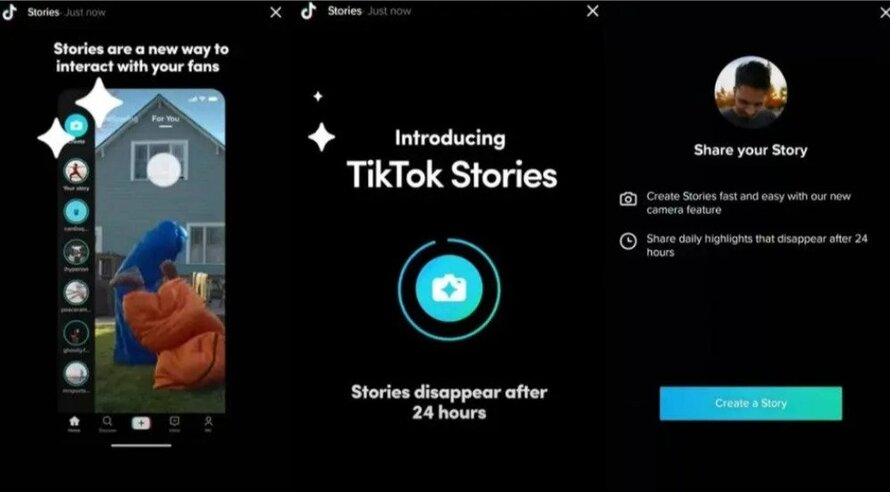 These video clips have a maximum duration of 15 seconds, making them shorter than regular TikTok videos, which now boast a maximum length of 10 minutes. When TikTok increased the maximum video length, some users were skeptical and pushed back against the change, fearing it might dilute the fast-paced, snackable content the app is known for.
However, with the introduction of TikTok Stories, it all makes perfect sense. This feature allows users to continue enjoying quick, engaging content alongside the more extended videos on the platform. So, whether you're a fan of the short and sweet or you prefer longer content, TikTok has got your back.
How do TikTok Stories work?
As already mentioned, TikTok Stories share quite a few similarities with IG Stories and Snapchat in that they feature short-lived visual content that is often enhanced with filters, stickers, and other creative elements.
However, there are some notable differences that set TikTok Stories apart. One key distinction is that, unlike IG Stories, users can like and publicly comment on TikTok Stories. This means that not only can you see who has liked or commented on your Story, but other users can see those interactions too. This open interaction fosters more engagement and connections between users.
Another difference is that TikTok Stories appear on the app's For You Page (FYP), which works like the regular feeds on Facebook and Instagram. This means the TikTok algorithm plays a role in determining if and how often your Story will show up on users' feeds. '
As a result, your TikTok Stories have the potential to reach a broader audience, even including users who don't follow you. This feature presents a fantastic opportunity for marketers to extend their reach and tap into new audiences.
Why publish TikTok Stories?
So, why should you consider publishing Stories as part of your marketing strategy? Let's go over the reasons one by one.
They get higher engagement
One of the main reasons to embrace TikTok Stories is the potential for higher engagement.
Shorter videos compel creators to deliver concise and impactful messages, making it easier for viewers to stay focused and engaged. And because Stories last only 24 hours, they convey a sense of urgency that makes viewers sit up and take notice. This is one reason why Stories are the perfect format for promotions and limited offers.
You get first mover advantage
TikTok Stories is a new feature, and that means opportunities for you to get a first-mover advantage.
As an early adopter, you'll have the chance to stay ahead of the curve by learning the ins and outs of this feature before competitors do. This knowledge will help you optimize your content strategy and keep a step ahead in the game but if you don't have the time to learn the ins and outs of this, you can always get TikTok advertising help.
By the time TikTok Stories takes off, you'll already be well-versed in creating and sharing engaging Stories content. This head start will enable you to nimbly adapt and capitalize on new opportunities as they arise.
Increased reach
With TikTok Stories, your reach has the potential to skyrocket like never before.
As mentioned earlier, TikTok Stories allows you to publicly comment and like other users' stories. This means more chances to interact with your audience and fellow creators.
As you keep interacting with other users via your stories, you're essentially giving the TikTok algorithm a nudge, letting it know that your content is worth showing to more users.
It's like saying, "Hey, look at me—I'm here and I'm awesome!"
And get this: your story doesn't just show up for your existing followers. Since it's featured on the For You page, even users who don't follow you yet will be able to see your content. So, you're not only nurturing your current relationships, but also making new connections left and right.
TikTok Stories are more authentic
TikTok Stories are considered more authentic because the content tends to be less planned and more spontaneous. This raw, unfiltered nature gives your audience a chance to see the real you, and that's what they love!
TikTok Stories thrive on short-form storytelling, so they are less structured and most are recorded on the go. This means you can create content quickly and easily, without overthinking or overproducing, and showcase the lighter side of your brand.
In this day and age, trust is a precious commodity. According to a Cohn & Wolfe survey, three-quarters of people don't believe companies are trustworthy. That's a stat you definitely don't want to be a part of!
TikTok Stories provide a unique opportunity to stand out from the crowd and distance yourself from the untrustworthy pack. By using this platform to share relatable, behind-the-scenes content, you can create a genuine connection with your audience.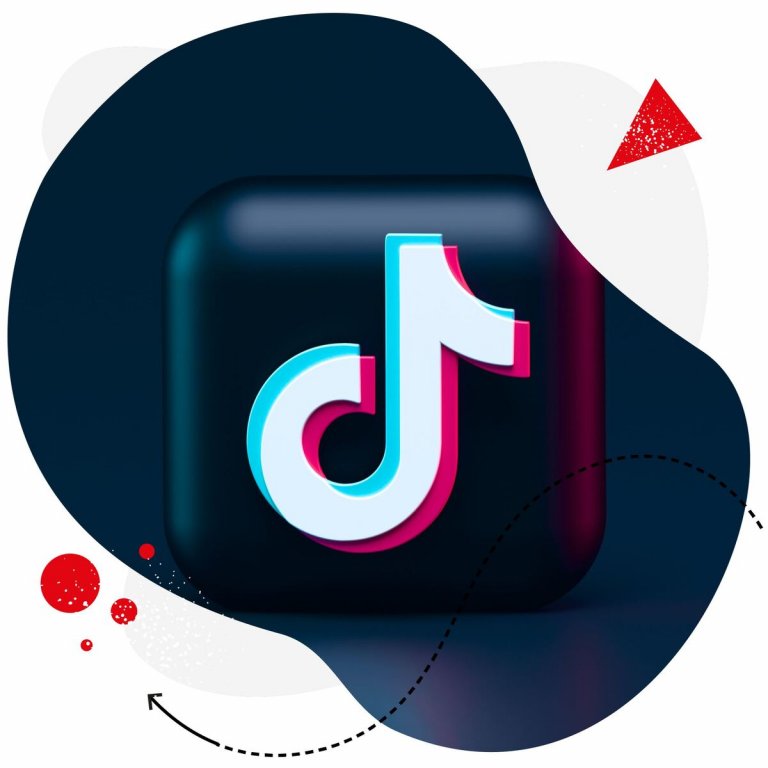 TikTok management tool for teams
Schedule your TikToks and manage TikTok comments (organic and ads) from one place – with an all-in-one social media tool designed for teams.
How to make a Story on TikTok
Ready to publish a Story that will captivate your audience on the TikTok app? Follow these easy steps.
Step 1: Tap the plus button (+) at the center of the bottom of your screen.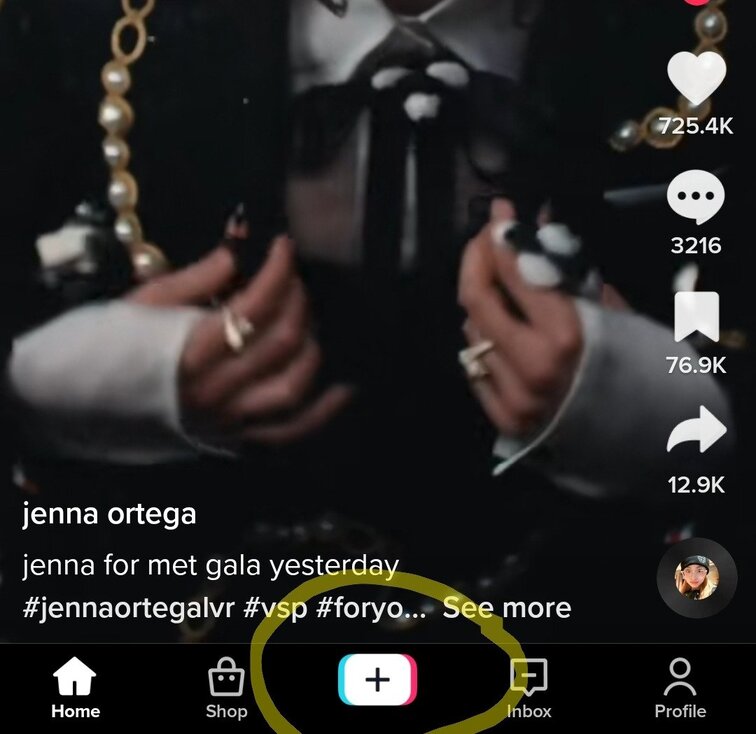 Step 2: Below you'll see an option between Camera, Story, and Templates. Click on Story then take a photo or record a video using the Quick camera feature to publish instantly. You also have the option to upload a pre-recorded clip from your device.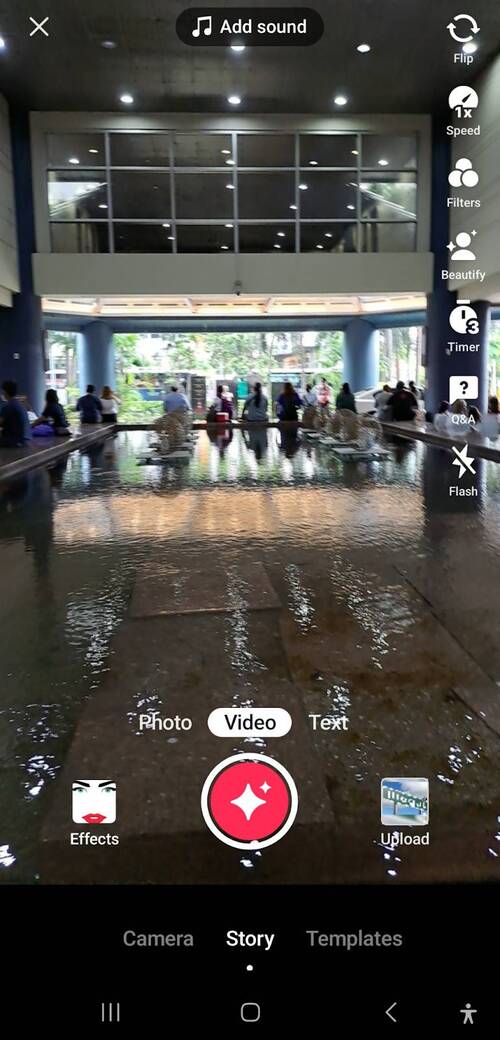 Step 3: Time to unleash your creativity! Employ TikTok's various tools, such as effects, sounds, stickers, filters, and more (found on the right side of the interface), to create engaging and unique Stories. Add that extra pizzazz to make your content stand out.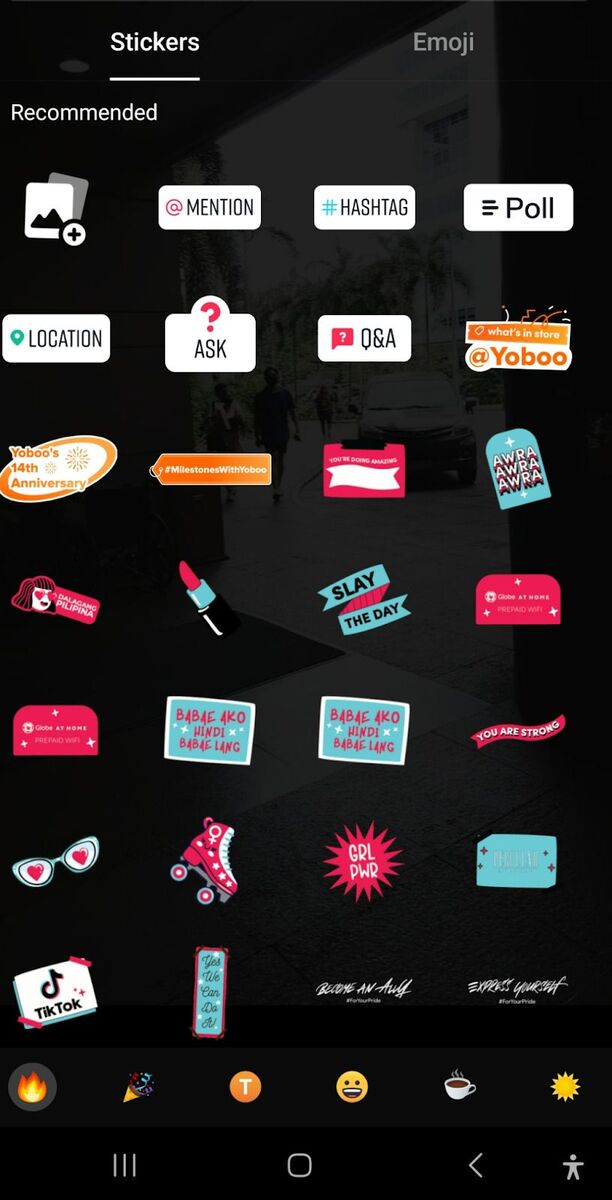 Step 4: When you're happy with your creation, tap "Post to Story" to share it with your audience.
By following the above steps, you'll be well on your way to creating captivating TikTok Stories that keep your audience engaged and gain new followers (and maybe take the first step to getting your TikTok profile verified).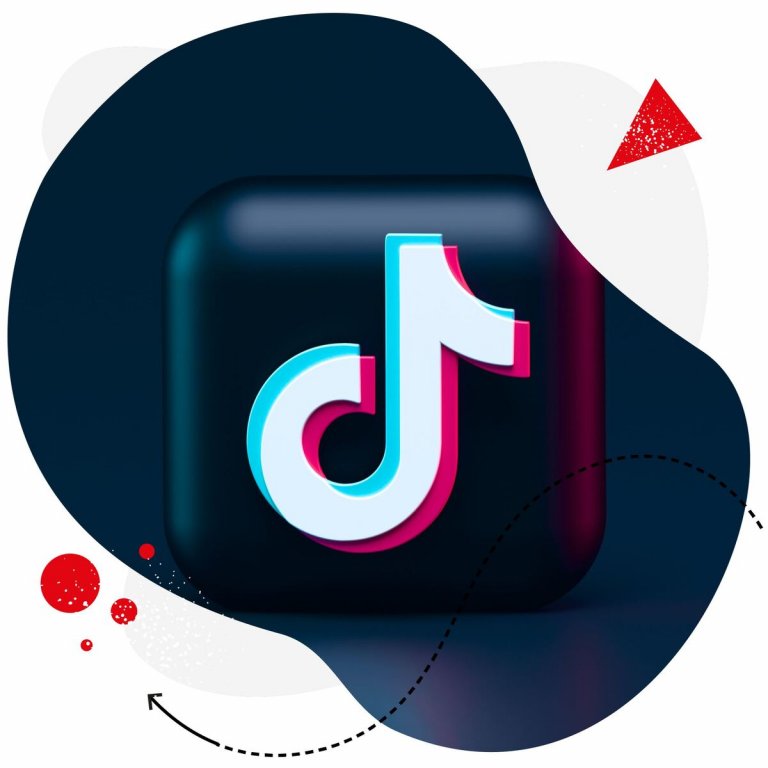 TikTok management tool for teams
Schedule your TikToks and manage TikTok comments (organic and ads) from one place – with an all-in-one social media tool designed for teams.
Wrap up
TikTok Stories is emerging as a powerful tool for users and marketers to create engaging, authentic, and ephemeral content that resonates with audiences.
As a new feature, TikTok Stories presents an exciting new avenue for brands to expand their digital presence and foster genuine connections with their audience.
By embracing this trend, you can stay ahead of the curve, enhance your content strategies, and leverage the potential of TikTok's ever-growing user base.
So, get ready to jump on the TikTok Stories bandwagon, experiment with this dynamic new feature, and watch your engagement levels soar to new heights.
TikTok stories: a comprehensive guide — FAQs
Do you have questions we haven't covered? The information below might prove useful.
How to delete Stories on TikTok
To delete a story on TikTok, you need to open the app and go to your profile.
From there, tap on your profile picture to access your Story.
Once you are on the Story screen, click on the three-dot icon to open the menu.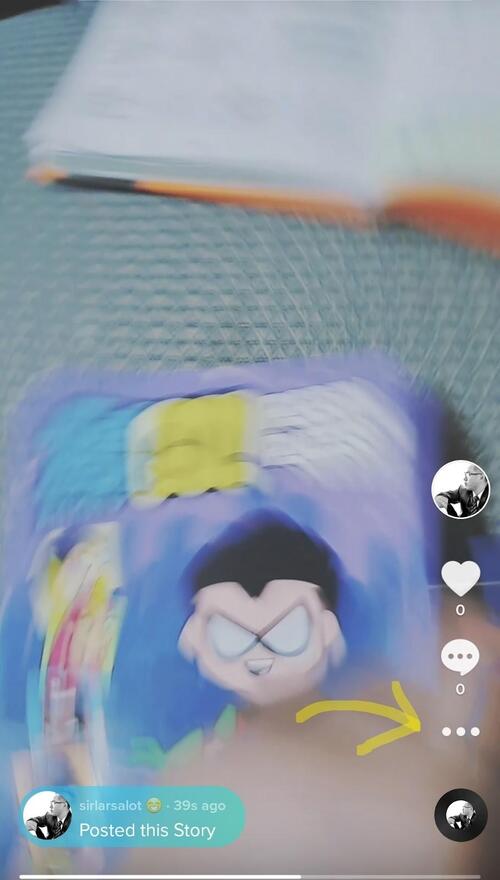 Finally, select the "Delete" option to remove the story.
How long can TikTok Stories be?
TikTok Stories can be up to 15 seconds long, and they disappear after 24 hours from the time of posting.
Can you see who viewed your TikTok Stories?
Yes, you can see a list of users who have viewed your TikTok Stories. You can see those users by going to the comments section and clicking on a separate tab.
How long do TikTok Stories last?
TikTok Stories last for 24 hours after posting.
Who can see my TikTok Stories?
TikTok Stories are public and anyone can see them. However, only your followers will be notified when you post a new story.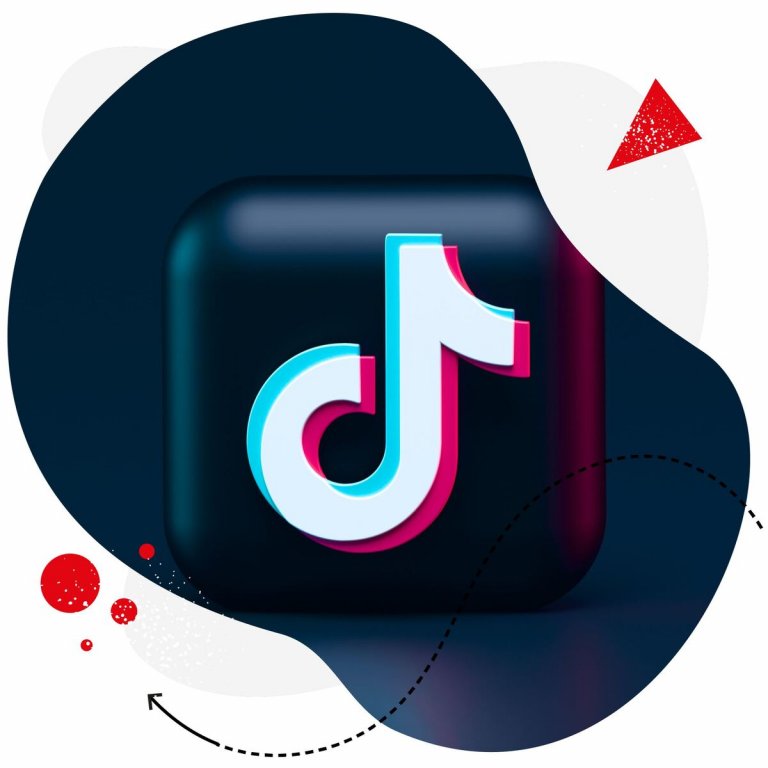 TikTok management tool for teams
Schedule your TikToks and manage TikTok comments (organic and ads) from one place – with an all-in-one social media tool designed for teams.
You may also like: