TikTok has become a go-to platform for brands, creators, and influencers to connect with their young audiences who enjoy live interaction with accounts that they follow.
As of April 2023, it was found that 21 percent of TikTok's global audience were women between the ages of 18 and 24 years, while male users of the same age made up approximately 17.5 percent of the platform's audience. The online audience of the popular social video platform was further composed of 17 percent female users aged between 25 and 34 years, and 15.5 percent of male users in the same age group. – Statista
So, to build a solid presence and strong bond with the viewers, be prepared to host live TikTok streams. And to engage and chat with your followers. That said, managing comments is more complex than you'd think when hosting or viewing a live stream on TikTok.
This blog article will walk you through hiding comments during a TikTok Live stream as a host or viewer. We will also show you a quick and great way to moderate your TikTok comments section outside the platform. All in just a few easy steps. Also, this way allows you to do much more than the native TikTok app allows!
So, if you want to make your TikTok user experience more enjoyable, keep reading!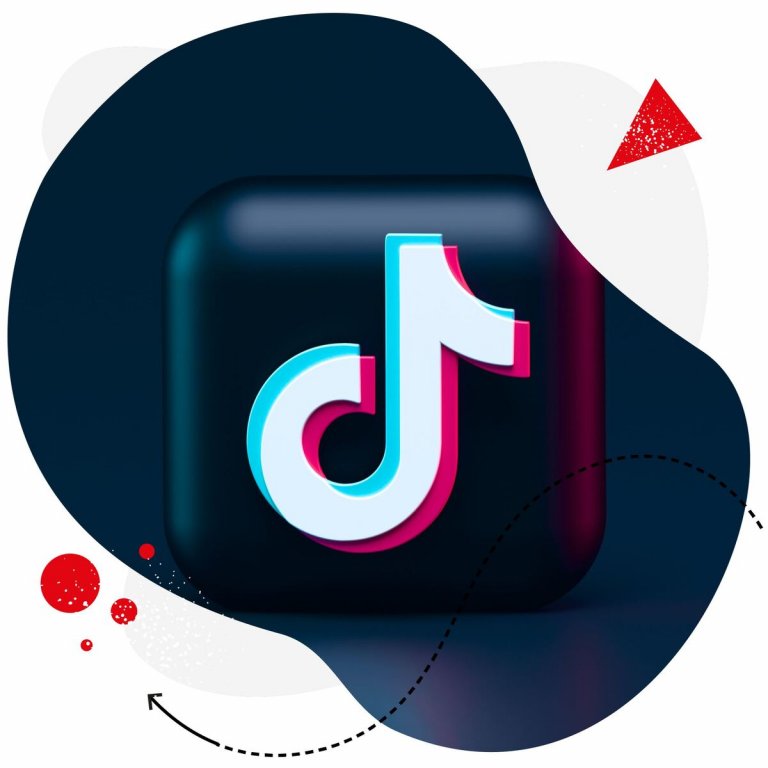 TikTok management tool for teams
Schedule your TikToks and manage TikTok comments (organic and ads) from one place – with an all-in-one social media tool designed for teams.
Importance of TikTok for Brands
With its unique algorithm, TikTok provides brands with greater visibility and reach than other social media platforms. Especially comparing TikTok Lives to Instagram Live.
Brands and favorite creators use TikTok streams to engage with their audience in real time, building brand awareness and driving engagement.
However, with increased visibility comes the need for increased security measures, such as hiding spam, filtering out inappropriate comments, and controlling who can view live videos on TikTok. Focus on these measures to create a safe space for TikTok users who enter your live chat.
Supporting Sales and Marketing
With marketing strategies such as influencer partnerships, sponsored content, and hashtag challenges, businesses can show off their personality behind the screen and stand out from competitors.
TikTok's algorithm encourages unique and creative content, allowing brands to reach a wider audience. When conducting live streams on TikTok, your company should prioritize security measures such as moderating live comments and ensuring user privacy.
Troll-fest in the chat section is a surefire way to damage a positive reputation built on this social media platform.
Partnering with Creators and Influencers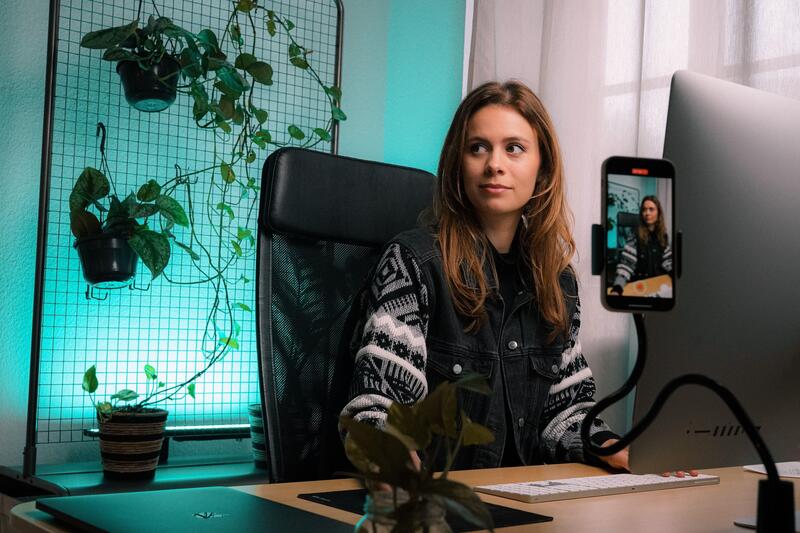 Creators and Influencers are significant players in the TikTok community, with hundreds or millions of followers and a substantial influence on what content becomes popular.
Partnering with creative users helps brands to reach a wider audience and increase brand recognition. Influencer marketing has become essential to many brands' digital marketing strategies. Live streams allow you to connect with followers directly, answer questions, and receive instant feedback on products or services.
But… what if, during our long-awaited live launch of a product, one or more people start fighting and insulting others in the comment section? Or if they offend the creative host or post fake brand reviews? Hide chat and focus on the main message you want to convey in your TikTok Live.
During live streams, prevent the negativity spread and spammy chats from ruining your live experience. Moderating the stream can help to maintain your positive reputation on the platform.
How to Hide Comments on TikTok Live as Host
TikTok Stream is an excellent way for brands, creators, and influencers to connect with their audience in real time and receive instant feedback.
As a host, you can turn off comments by:
Tapping the three dots in the bottom right corner of the screen (on Android and iPhone apps)
Then, select "Turn Off Commenting"
Easy-peasy, right?
As a host, you can also restrict who can comment on the live stream by choosing "Who Can Comment" in the app settings.
By taking these steps, you can ensure your next stream is a positive and engaging experience for everyone involved.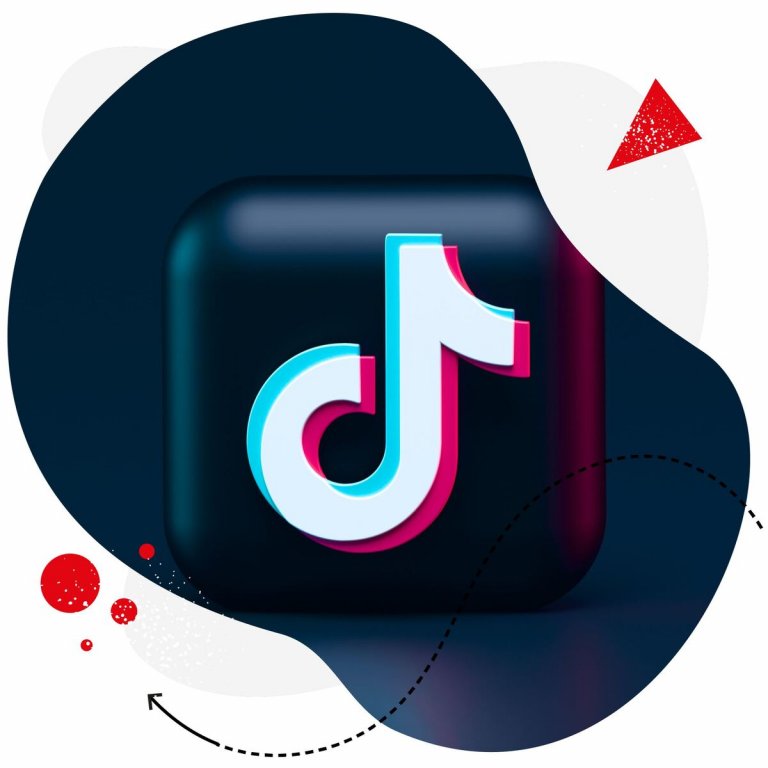 TikTok management tool for teams
Schedule your TikToks and manage TikTok comments (organic and ads) from one place – with an all-in-one social media tool designed for teams.
Turn Comments During a Stream in TikTok Live Settings
Managing comments during a TikTok Live can be overwhelming, especially if you have a large and engaged audience. Fortunately, TikTok allows you to turn off comments during your live stream to avoid distractions and maintain focus.
To do this:
Click on the "…" icon and select "Settings"
Access the "Privacy" settings
Turn off commenting entirely or restrict who can comment on your live stream
Whether you're worried about negative or spammy comments or want to maintain a distraction-free environment, the ability to manage comments in TikTok Live is an invaluable tool for creators and brands alike.
Tips for Managing Comments During a Live Stream
TikTok app gives us several options for managing comments during a live stream, including disabling all comments or hiding specific user comments.
You can also use manual moderation tools to review and approve comments before they appear on your stream. To tighten the safety and security of TikTok Live, consider enabling privacy settings and limiting interactions with unknown users. Make your next live stays safe and enjoyable for you and your viewers.
Give a shoutout and share positive feedback to your most active viewers who send constructive and meaningful messages and support you and your cause. This way, you will build community during your TikTok video stream.
How to Hide Comments on TikTok Live as Viewer
When you watch someone's broadcast, the comments are visible by default. As a viewer, you may find that some of them are not your liking. Fortunately, there are several methods to hide comments on TikTok for viewers.
First, you can tap the "Clear Display" button to remove all comments from the screen. Alternatively, you can swipe away from the side of the screen to hide individual comments. Finally, you can tap in the middle of the screen, hold a comment, and then select "Clear Display" to remove it from view.
With these simple steps, you can tailor your viewing experience and enjoy TikTok Live on your terms.
Method One – Tap The 'Clear Display' Button
Hiding TikTok Live comments is the best way to control your experience and prevent unwanted messages from appearing. If you want to temporarily hide all comments on the screen, tap the 'Clear Display' button. You'll find it when accessing the share icon at the bottom of your screen.
This method can be handy when you want to focus on content without being distracted by comments.
If you looked everywhere in the app and cannot find this option, check if you have the latest version of the TikTok app.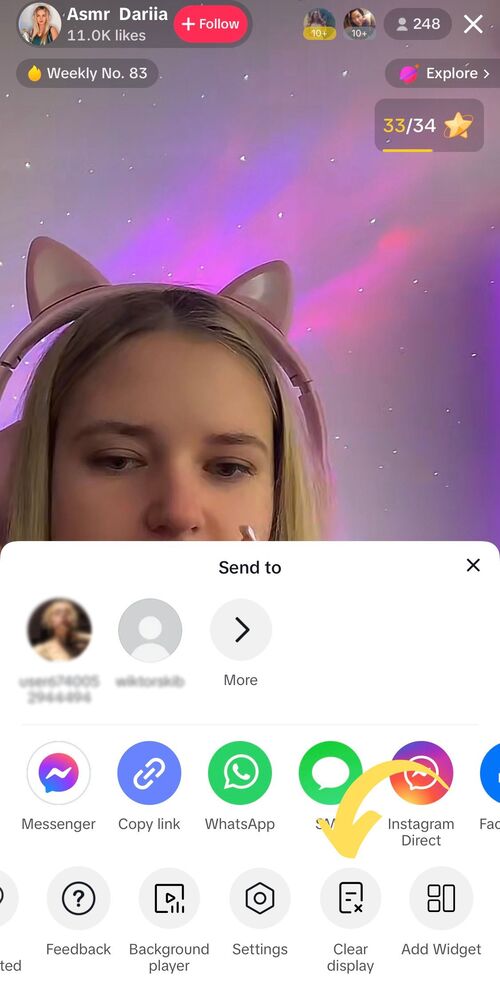 Method Two – Swipe to the Right Side of the Screen
Reduce distractions during your TikTok Live. Swipe away from the left side of the screen to the right side to hide comments. This approach lets you focus on content without being distracted by comments.
The swipe feature is a straightforward way to simplify watching the lifestream. Swipe right to hide comments, and swipe the other way to enable them again once hidden.
Method Three – Tap and Hold, then Tap "Clear Display"
Tap the video in the middle of your iPhone or Android screen and hold. This action will toggle the clear display button. Select it to remove comments from your TikTok video on the screen.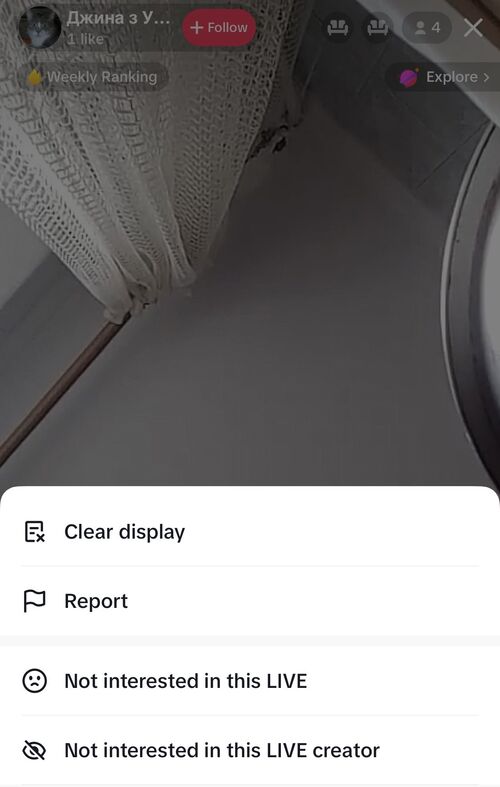 Simplify Managing TikTok Comments with NapoleonCat
Managing comments on TikTok can be daunting, especially for businesses and brands. But… we have tools to make the entire process more straightforward and streamline your management workflow. Are you looking for TikTok management tools for business? NapoleonCat social media tool will help you with just that.
So, what can you do with the tool that you won't find on the TikTok app?
Manage TikTok comments (organic and ads) from multiple accounts in one place
Easily translate your comments and your replies to other languages
Tag users, tag comments, assign comments to team members, etc.
Filter comments by specific time period
Streamline Moderation Workflow for TikTok Channels
Maintaining a safe and positive environment for your viewers is crucial when hosting live streams on TikTok. One effective way to achieve this is by streamlining your moderation workflow. You can use TikTok's built-in comment filtering and moderation tools to hide inappropriate comments during live streams.
Assigning a dedicated moderator or team of moderators to monitor comments during the live stream can help remove inappropriate content quickly and efficiently.
Think about setting clear community guidelines for your TikTok channel and communicating them to viewers before the live stream can prevent issues from arising in the first place. Remember that periodically reviewing and updating your moderation strategy is essential to maintain a safe and positive environment for your audience.
Time-Saving Features
TikTok Live comes with time-saving features to help ease the burden of moderating comments. These features include hiding comments, blocking certain users, and setting up keyword filters that automatically flag inappropriate content.
Hosts can also assign moderators to manage the comment section during live streams. By taking advantage of these tools, creators and brands can focus on creating engaging content for their audience without slowing down by monitoring every comment.
Handling Inappropriate Comments to Protect Brand Reputation
Inappropriate comments can quickly discourage potential customers and damage the image you've worked hard to build. To avoid this, it's important to establish clear guidelines for user behavior before you start your live stream.
Using keyword filters can also help catch offensive or spammy comments before posting. You can also effectively manage comments and maintain a positive brand image by having a dedicated team of moderators who can work together to address any issues that arise during the live stream quickly.
TikTok on the Clock, but the Live Stream Won't Stop!
With the rise of TikTok Live, it is important to be aware of the security risks that come along with it. As a host or viewer, you can take steps to enhance your safety and privacy by hiding comments during a live stream.
Tools like NapoleonCat can also help simplify your moderation workflow and save time while managing multiple accounts. Prioritizing brand reputation and ensuring inappropriate comments are handled effectively is crucial.
Stay safe on TikTok Live by implementing these tips and tools!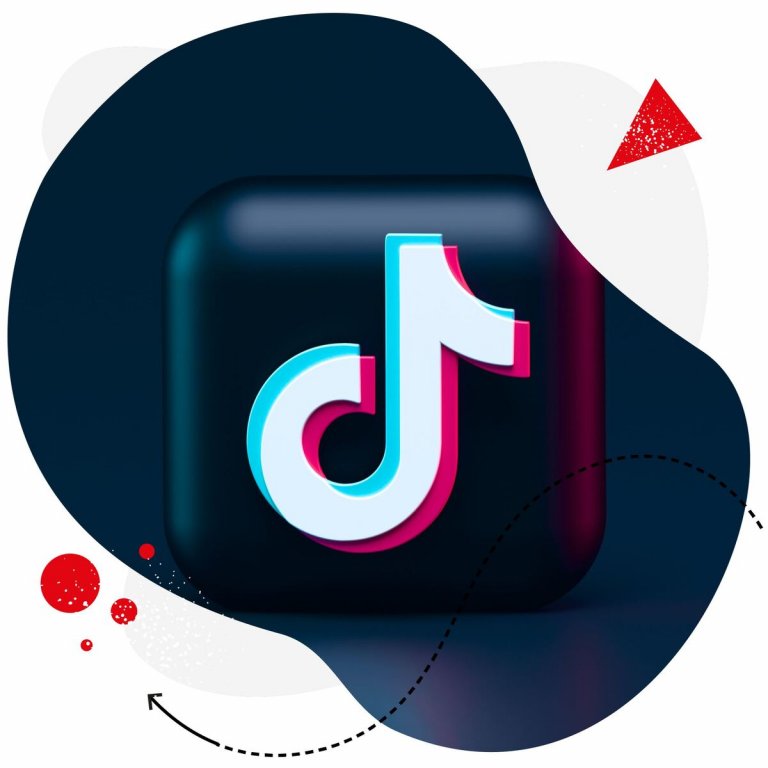 TikTok management tool for teams
Schedule your TikToks and manage TikTok comments (organic and ads) from one place – with an all-in-one social media tool designed for teams.
You may also like: