Are you hooked on TikTok? Do you spend hours laughing and scrolling through your "For You" page? What if we told you that you could actually make money from all that time you spend on the app?
With the changing landscape of social media, TikTok has taken the world by storm, and the perks of being a TikTok influencer are enticing.
In this article, we'll guide you through strategies and ways to make money on TikTok, such as becoming a part of the Creator Fund, collaborating with brands, affiliating with their products, and much more.
Get ready to monetize your TikTok account and make money while having fun!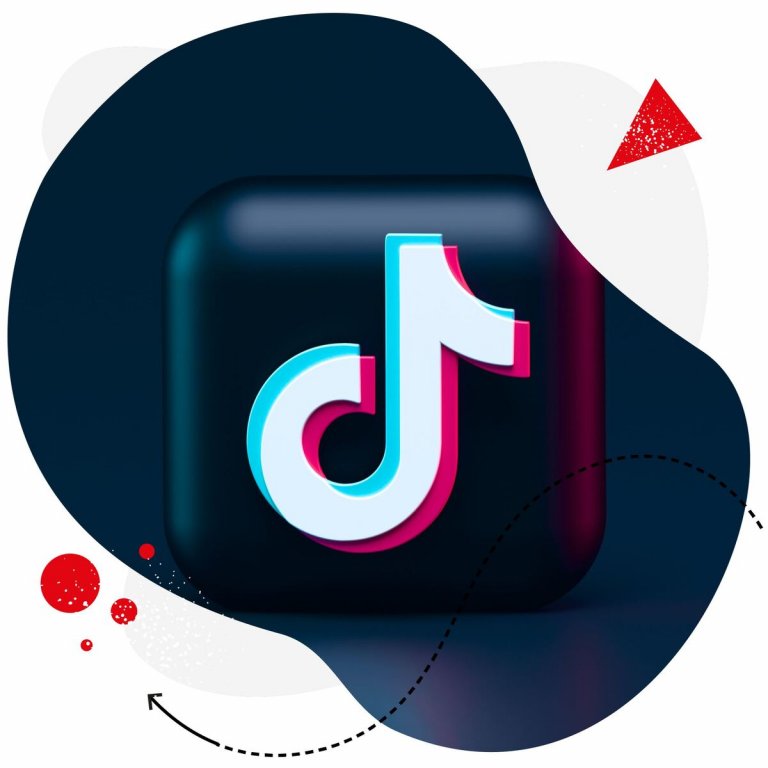 TikTok management tool for teams
Schedule your TikToks and manage TikTok comments from one place – with a simple tool designed for teams. Try NapoleonCat for free:
Try NapoleonCat free for 14 days. No credit card required.
Monetizing your TikTok account
Let's say you're interested in making money from your TikTok account. You can do several things to monetize your following and brand presence.
One of the most effective ways to monetize your account is to create videos that attract an audience and generate brand presence on the platform. As you gain followers, you can earn money through sponsors, gifts during live videos, or directing traffic to your products or services.
Your payment for your videos and content may vary based on the following:
The number of video views,
Engagement rates,
The authenticity of users engaging with your post.
It's essential to create engaging and authentic content regularly to keep your followers interested and allow for the possibility of monetization.
With patience, creativity, and persistence, you can build a successful TikTok account that generates a following and income.
However, there is no need to have followers to make money via the TikTok platform. It helps, but it's optional, as some strategies could bring you dollars without followers.
Curious?
Then read on!
The best way to make money on Tiktok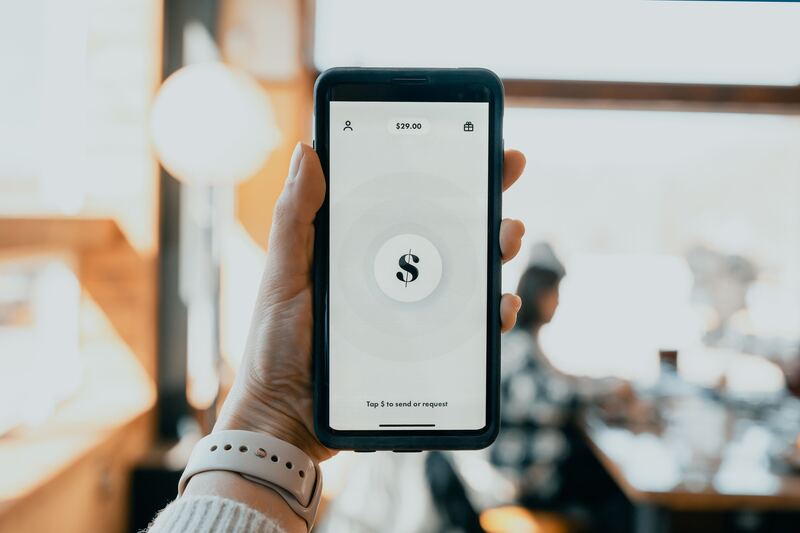 There is no single foolproof way of earning money on TikTok.
Some TikTok users feel great monetizing their popularity through the TikTok Creator Fund. Sponsorship opportunities are an effective way to broaden the reach and earn money from TikTok for others.
For some, driving traffic to self-made products, such as merchandise, music, or content, pays off, which can help turn TikTok followers into paying customers.
Even with no large audience, a business owner can create ads on TikTok targeting audiences related to their products.
Additionally, if you have specialized expertise, someone could pay you for your services, such as managing social media or creating TikTok ads that work for their business.
As you can see, the possibilities are there. You decide if and how you want to try making money on TikTok.
How many followers on TikTok do I need to make money?
Zero. Null. Nada.

Yes, really.

When your TikTok account works as a portfolio for your services, and you don't want to advertise anything, earning cash with no followers is an option.
However, with a more considerable following, new opportunities come along, and you can extend your earning potential. Like on any other social media platform (Instagram, Facebook, Twitter).
When you aim for branded deals with large and small businesses, advertisers will be more likely to negotiate with you if you amass a considerable following, such as 10.000 followers.
One of the ways to make money on TikTok is by taking advantage of its creator fund. This opportunity is available to users with at least 10,000 followers who meet specific content quality standards. Once eligible, you can receive a share of the fund, distributed based on engagement metrics like views, likes, and shares.
In addition to the creator fund, TikTok users can also earn money through tips, sponsorships, and collaborations with brands. To receive tips, users need to have at least 100,000 followers.
How many views on TikTok do I need to make money?
So, portfolio and service-based business aside. When you go for content-based TikTok programs, how do views impact your TikTok earning potential?
A popular way to make money on TikTok is through influencer marketing. This involves working with brands and promoting their products or services to your audience.
The amount of money you can earn from influencer marketing depends on your level of engagement and views, with some influencers making big bucks per post. For such ads-based posts and videos, the more video views you have, the better your negotiating position.
For the TikTok Creator Fund, you can earn between a few cents to a few dollars per view or engagement.
Unfortunately, there is no way to estimate how many views you need to make money on TikTok as TikTok does not release this information.
However, creating engaging content and building a solid following can increase your chances of making money on the platform.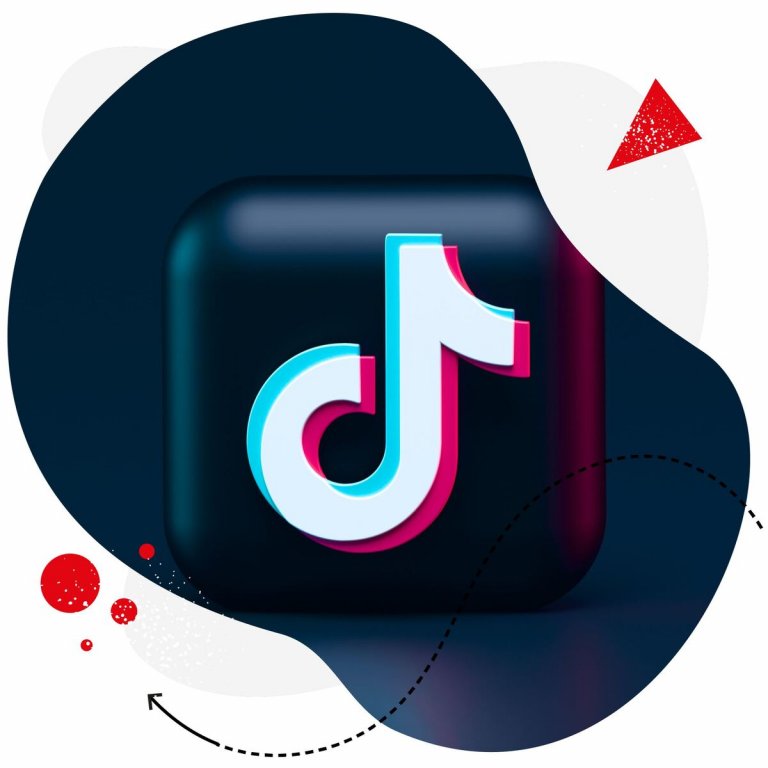 TikTok management tool for teams
Schedule your TikToks and manage TikTok comments from one place – with a simple tool designed for teams. Try NapoleonCat for free:
Try NapoleonCat free for 14 days. No credit card required.
How to make money on TikTok: Helpful strategies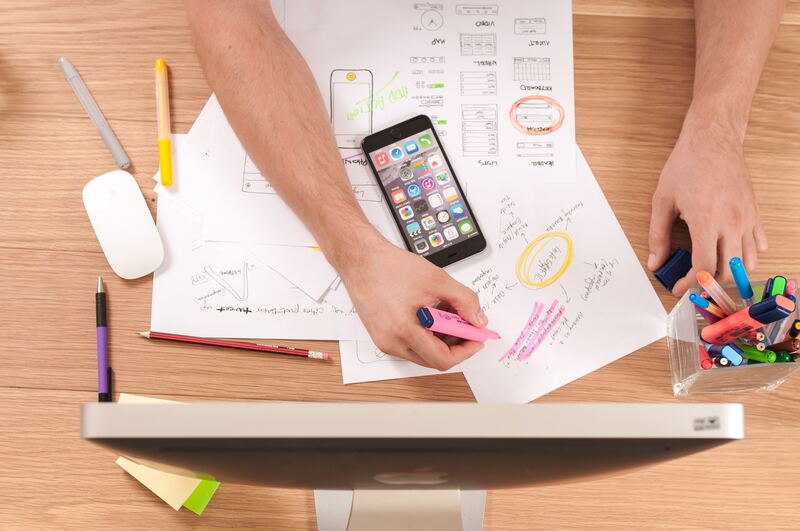 Making money on TikTok is possible with the right tools and an effective strategy. The good news is that you don't need specific requirements to start earning on TikTok; you only need your desire to learn. To maximize your earning potential, you must consider which monetization strategies suit you.
Fortunately, there are various ways to monetize your content on TikTok. You can collaborate with brands, participate in the TikTok Creator Fund, sell merchandise, or promote your services.
Utilizing tools and tactics such as hashtags, challenges, and engaging with your audience can also help you gain more followers and increase your earning potential.
TikTok Creator Fund
One way to make money on TikTok is through the TikTok Creator Fund, which provides financial incentives to content creators. Eligibility for the Creator Fund is based on the creator's audience size, follower engagement, and frequency of content. Creators who meet the eligibility criteria can make money from the fund, but the payouts are often low.
To be eligible for TikTok Creator Fund:
You must be a resident of the USA, UK, Germany, Italy, France, or Spain 
18 years old minimum 
10.000 followers minimum 
100.000 minimum combined video views in the 30 days prior to applying 
Be good, and don't break TikTok terms
It's important to note that the program is still relatively new and may not be the most reliable source of income. Beginners need to build up their following and engagement before exploring these options.
TikTok Creator Marketplace
Another way to make money on TikTok is through the TikTok Creator Marketplace. It was launched by TikTok to facilitate collaborations between brands and influencers. The platform allows users to buy and sell videos, making it a safe and easy way to generate income.
The TikTok Creator Marketplace also offers a wide range of products, making it an attractive option for creators and businesses looking to monetize their content on the platform. With the help of the TikTok Creator Marketplace, even beginners can start making money through their TikTok content.
Sponsorships and branded deals, aka Influencer Marketing
Another way to make money on TikTok is through sponsorships and branded deals.
Brands always seek influencers to partner with and promote their products or services. If you have a significant following on TikTok, you can reach out to brands, or they may even approach you for a partnership.
It's crucial to only promote products or services that align with your values and brand to maintain authenticity and trust with your audience.
Affiliate Marketing
Affiliate marketing involves promoting products and services for other companies and earning a percentage of the sale when someone purchases.
Users can include affiliate links in their TikTok post descriptions or bio channel to maximize revenue through affiliate marketing.
This helps make the links visible to followers interested in the promoted products. Participating in affiliate programs is also an option. Users can place links in their post descriptions or bio channel to generate income whenever someone purchases the product. Affiliate marketing can be a lucrative way for beginners to make money on TikTok.
Your personal brand: Paid expert consultations
Establishing a personal brand on TikTok can open up many money-making opportunities, including paid expert consultations. Brands may offer free products or even sign you up for their ad campaign in return for promotion. You could also be an outside consultant for brands or other TikTok creators.
What does it require? You must select a specific niche and create relevant educational content. Regularly.
Your personal brand: Your own products
TikTok Shopping enables creators to feature their products in videos, making it easy for viewers to purchase them. Becoming a verified creator on TikTok could add credibility to your brand and attract more followers and potential sales.
Consider selling digital products such as e-books or online courses, music, or physical items such as handmade items or anything else that aligns with your brand. You can do it via your website and redirect traffic from TikTok to your landing page.
How to make money on TikTok by watching videos?
Despite rumors circulating online, there is no TikTok-approved way to get paid for watching videos on the app.
While some third-party apps claim to pay users for viewing TikTok videos, reading the terms and services carefully before signing up for these apps is essential. Security issues are a concern.
Ultimately, the best way to make money on TikTok is by creating original, engaging content that resonates with your audience or by advertising your services and products.
How much money can I actually make from TikTok?
The money you can make on TikTok depends on various factors, such as the number of followers, video views, engagement rate, and negotiated deals.
The earnings may vary based on your niche, audience demographics, and the level of engagement you can achieve.
Tools on the internet, like Influencer Hub's TikTok Money Calculator, could help you estimate the earning potential. Just remember, it is only an estimation. Guesswork.
Some creators earn around 200 USD in a few months, and some make thousands yearly.
You can only determine your earning potential once you start testing it yourself.
Brands usually look for influencers with authentic followers who can deliver their message effectively in ads-based deals and sponsorships.
Once you grow your audience and establish exciting content, you can reach out to brands relevant to your niche or sign up on different influencer platforms.
Remember, your negotiation skills and value for the brands play a vital role in determining your earnings. So, be sure to know your worth and always negotiate with brands.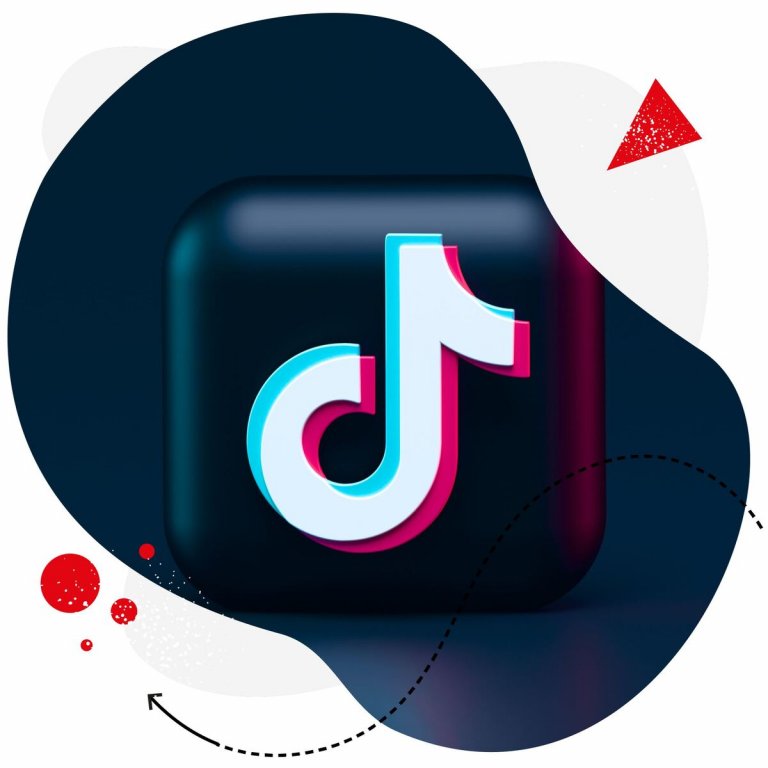 TikTok management tool for teams
Schedule your TikToks and manage TikTok comments from one place – with a simple tool designed for teams. Try NapoleonCat for free:
Try NapoleonCat free for 14 days. No credit card required.
Earning on TikTok: Is it as easy as it sounds?
Earning money on TikTok is possible, as the platform offers several methods of content monetization. However, it is more challenging than it sounds.
The only requirement on this platform is to learn how to make money, but earning a significant income may require amassing a large following.
TikTok's algorithm is unpredictable and has a substantial impact on the success of your content. So it's crucial to always be cautious about any offers you receive online and consult with a trusted source before making any significant financial decisions.
With time, effort, and consistency, it's possible to make a decent income on TikTok. However, like any other business venture, making money on the platform requires a lot of patience and hard work.
You may also like: