Instagram, currently the fastest growing social network, is becoming the go to channel for brands looking to engage users and gain new customers. So no wonder the NapoleonCat team is focused on adding new tools to help businesses gain competitive advantage on Instagram.
We've been quiet for a while, keeping busy with all the great new features that NapoleonCat can now do for you. There's lots of new, exciting stuff. But for now, I want to tell you about something that's already been tested and appreciated by our customers: our new Instagram features.
Have you been itching to manage Instagram from one place where you can:
monitor and moderate comments under both organic posts and

Instagram ads

analyse both engagement and

reach of your Instagram activities

automatically generate

analytical reports

get

insights on Insta Stories

monitor

competitors

?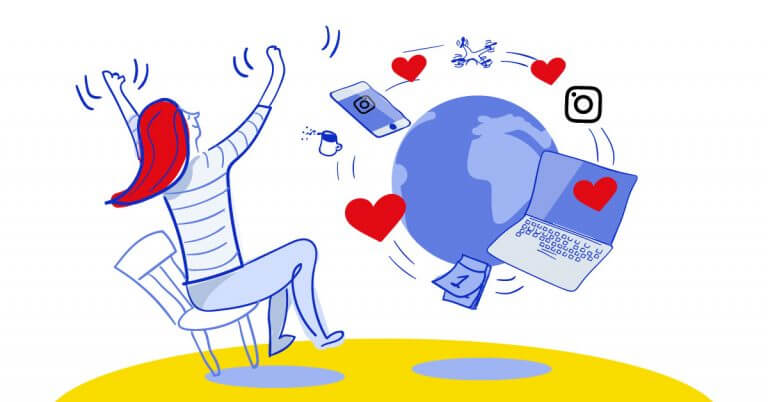 Social media management
Manage unlimited Facebook, Instagram, Twitter and LinkedIn pages in a single inbox. Track competitors and improve performance using simple dashboards.
Try NapoleonCat free for 14 days. No credit card required.
The wait is over. Check out our new "killer features" that make managing Instagram Business profiles a walk in the park. And will have you scratching your head trying to think of other tools that can do the same cool stuff.
So here's what you can do now.
Publish and moderate all Instagram posts from desktop
1. Plan and publish your Instagram posts from desktop in Publisher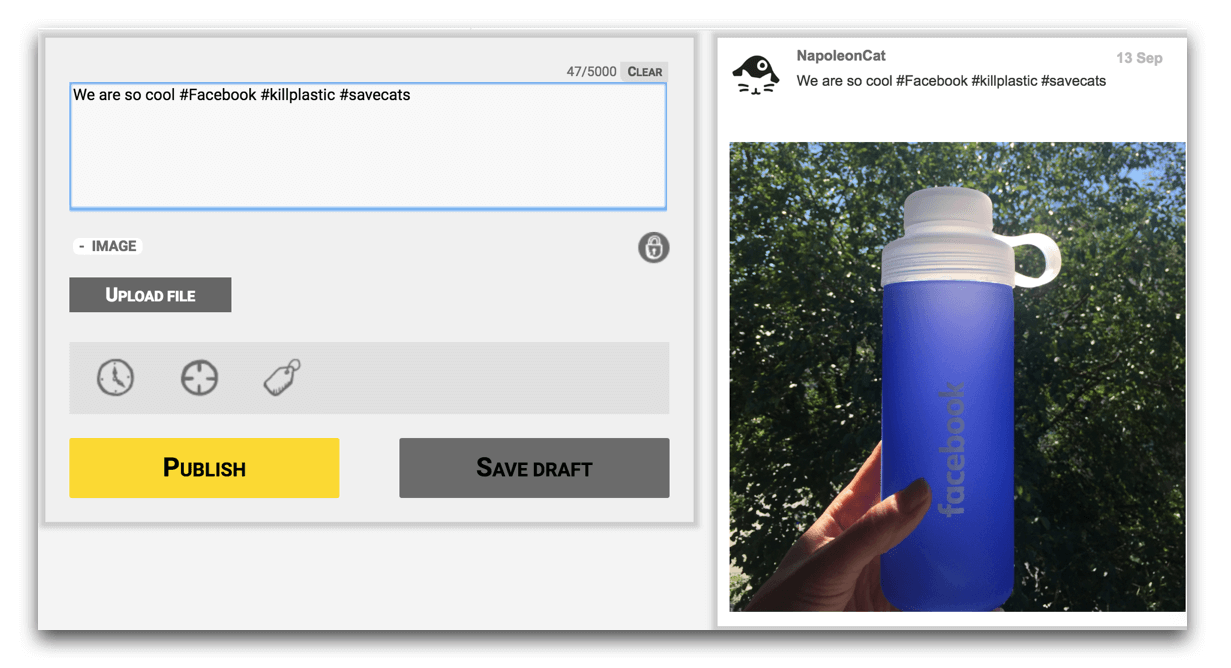 2. Monitor and moderate all discussions (including comments on your Instagram ads) in one place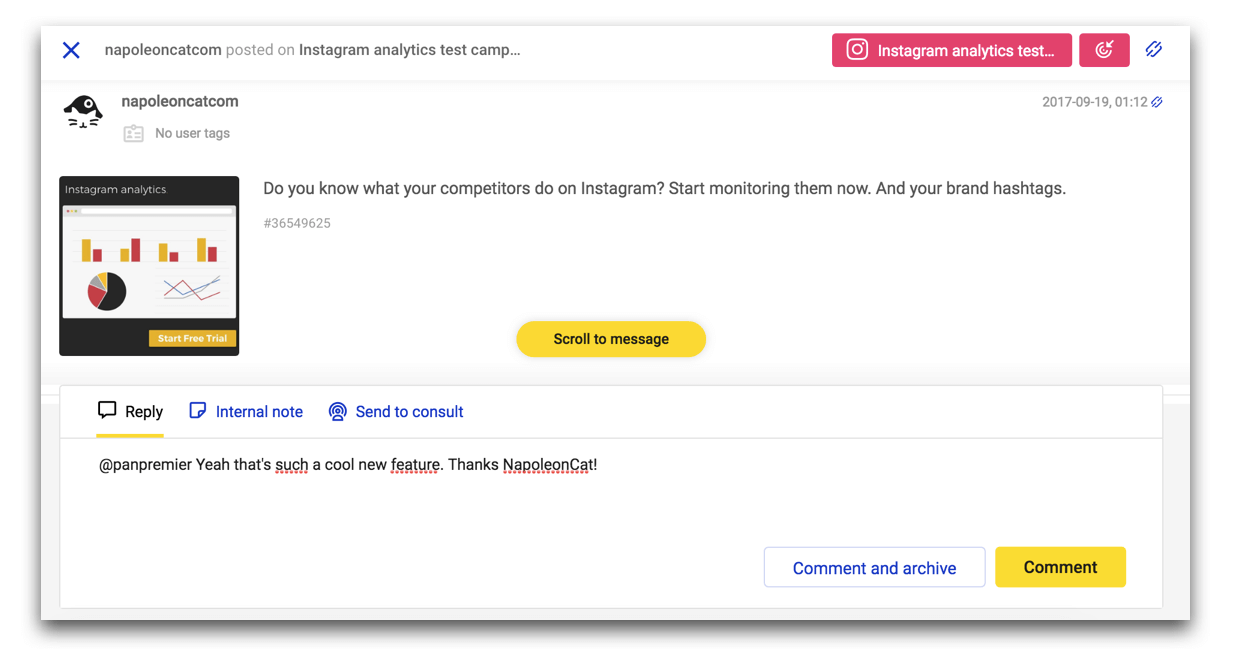 Get much more from your Instagram analytics
Get more insights on reach to spot trends over different time frames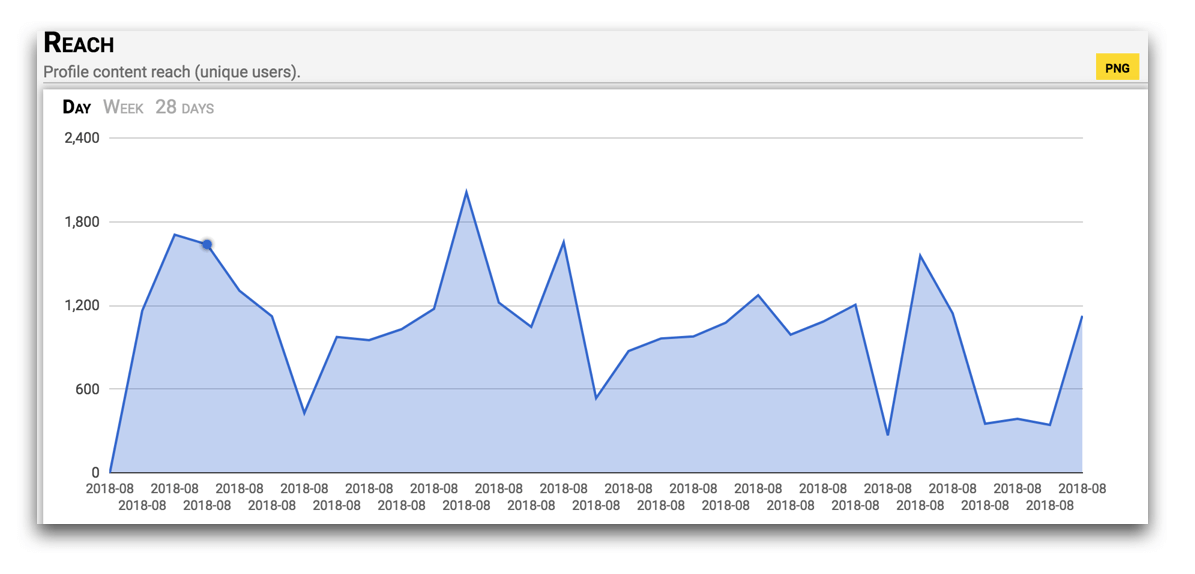 2. Include Insta Stories analytics in you social media reports and…
keep them all stored in one place forever (not just the seven days!):
track down your best performing Insta Stories and spot trends: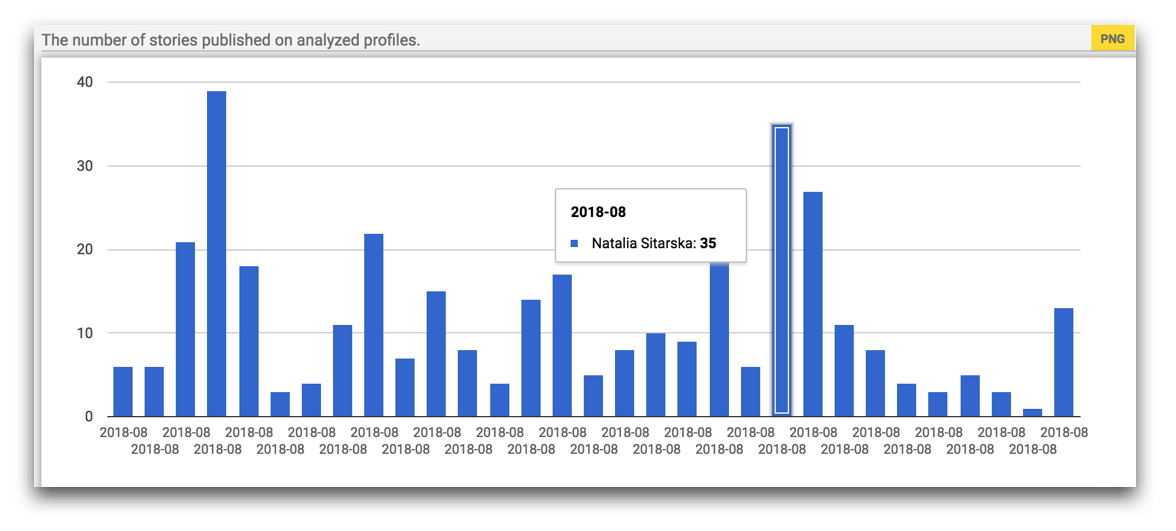 3. Monitor your competitors on Instagram and generate comparison reports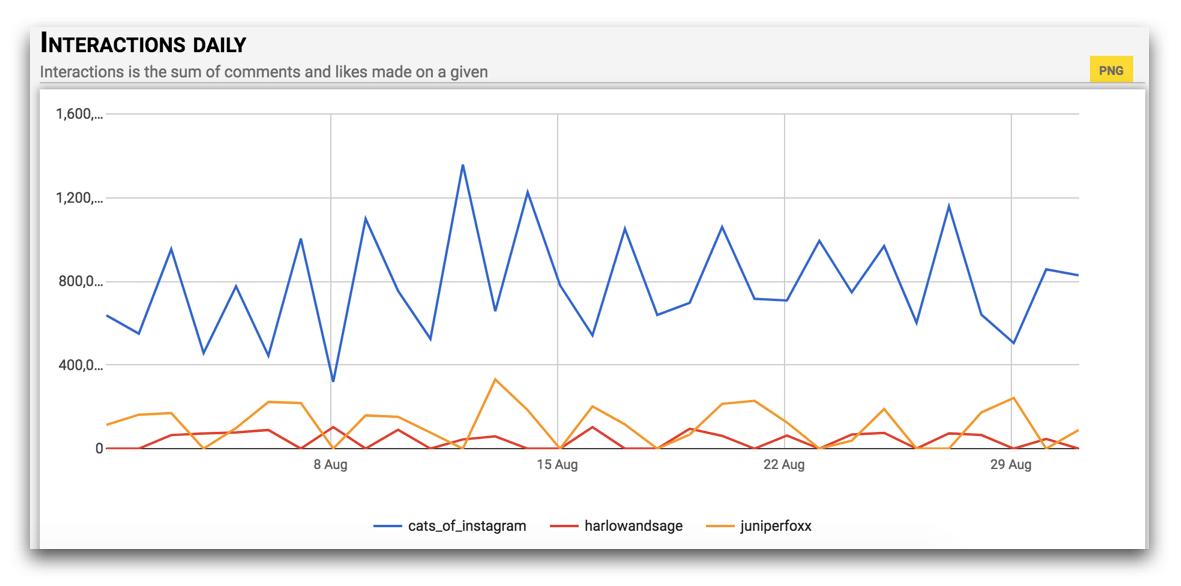 4. Schedule automatically generated reports in PDF files.

You're now ready to manage your Instagram Business activities from desktop like a real pro and use your phone app strictly for browsing cat videos.
Ready for some Instagram action? Register for a FREE TRIAL.
To learn more about what you can do with NapoleonCat check out these articles.
Still have more questions about NapoleonCat? Ask us anything: hello@napoleoncat.com.