If you're trying to grow your Facebook following, consistency should be your number 1 priority.

Creating a content calendar and scheduling your posts ahead of time is the best path to achieving that consistency (and getting a pat on the back from the algorithms).
In this article, you'll find out:
What is Facebook Post Scheduling
Why You Should Schedule Facebook Posts
How to Schedule Facebook Posts on Facebook's Native Platform 
How to Schedule Facebook Posts on NapoleonCat (easier method)
Benefits of Scheduling on NapoleonCat
Let's get started!
What is Facebook post scheduling
Facebook post scheduling is the act of creating and uploading content to Facebook (or a social media scheduling platform) ahead of time and setting a date and time for the post to go live. You can schedule multiple posts ahead of time.
Why schedule Facebook posts
Frequency and consistency are both key to growing your Facebook Page.
If you automate Facebook posts, you can stay on top of your Facebook posting game without opening the app and creating new posts every single day.
You can save time and schedule multiple Facebook posts weeks and months in advance, growing your Page in the process.
How do you schedule Facebook posts on Facebook's native platform?
To schedule Facebook posts to Facebook's native platform, start by clicking "Pages" on the left menu of your News Feed page. This will take you to your Page.
Next, click the "Publishing Tools" button in the left column. You'll then click "Create Post" at the top of the page.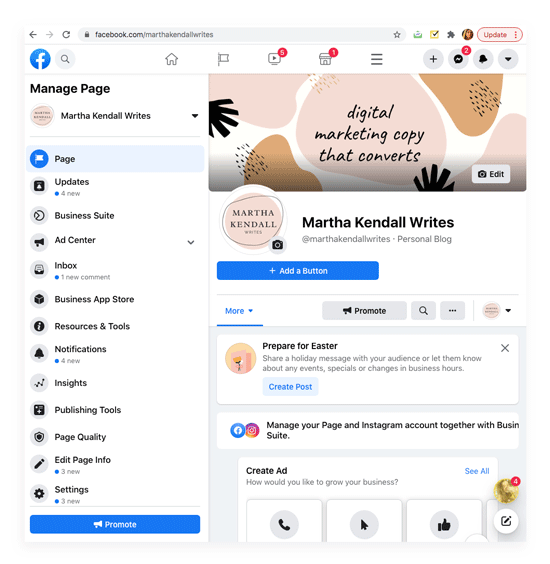 Once you're finished creating your post, you'll click the blue arrow and select "Schedule Post." All that's left now is to pick the date and time when you want your post to go live, click "Schedule" and then click "Schedule Post" one more time.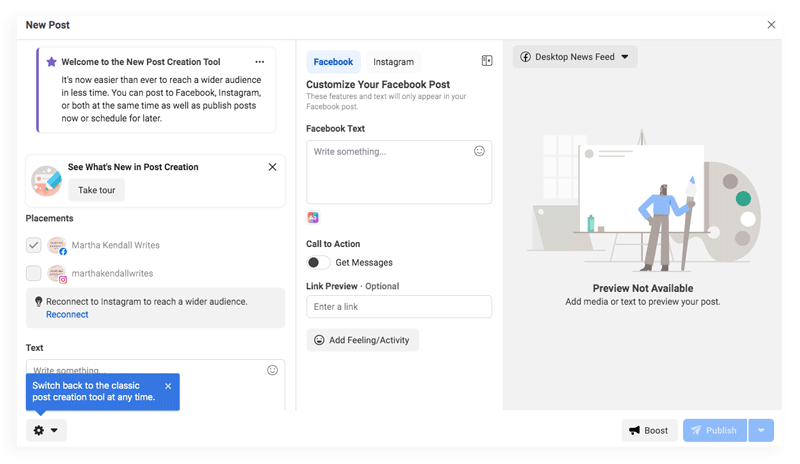 You can manage your scheduled posts by going to your page, clicking "Publishing Tools" again, and then clicking "Scheduled Posts" (you can find this button below "Posts").
You can edit any post by clicking on the post, selecting the three horizontal dots, and then clicking "Edit Post".
You can also select "Actions" to publish, reschedule, or delete a post.
However, there is a better way to manage your content schedule:
How to schedule Facebook posts on NapoleonCat
With NapoleonCat you can easily manage content scheduled for your Facebook page. That's because NapoleonCat includes a clear calendar view.
The process of scheduling posts with NapoleonCat goes like this:
Click "Publish" in the left column
Press the yellow circle with the + sign
Create your content by typing text and adding images, videos, or links
Toggle the "Schedule Post" button and select the date and time you want your post to go live
Assign your post
Press "Schedule"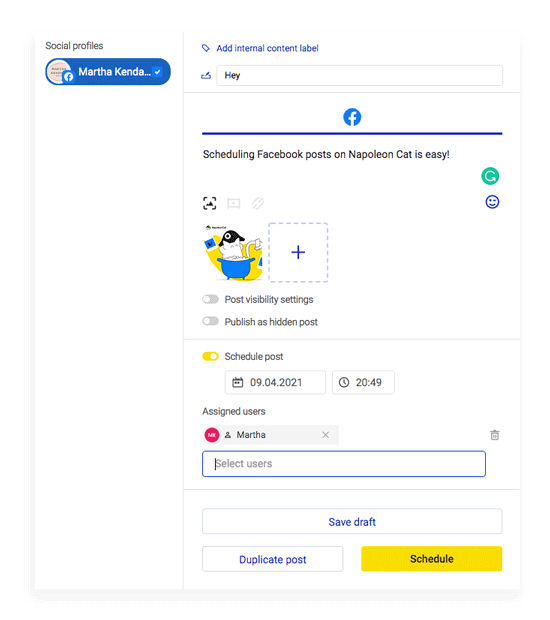 Just like that, your post is ready to go! You can see it on the Publication Schedule calendar in the NapoleonCat app.
Benefits of scheduling Facebook posts on NapoleonCat
So, if you can schedule natively on Facebook then why use NapoleonCat?
We are a Facebook Business Partner. Our customers use our tool for a lot more than just scheduling posts.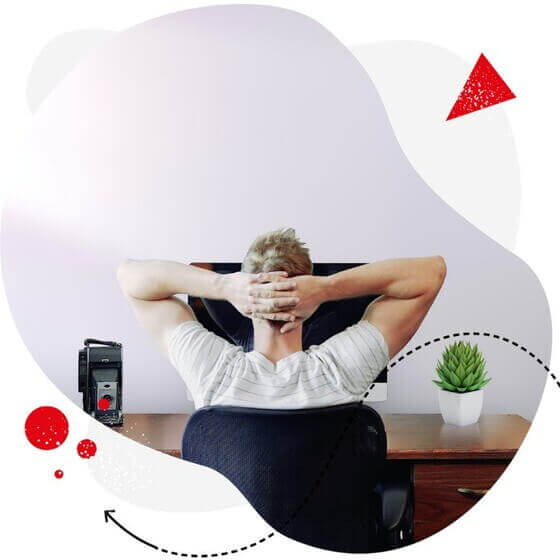 Facebook marketing automation
Schedule posts on Facebook, automate comment moderation, generate automatic analytics reports, and more. Try NapoleonCat for free:
Try NapoleonCat free for 14 days. No credit card required.
Check out our standout features:
1. Schedule Facebook posts and other content in one place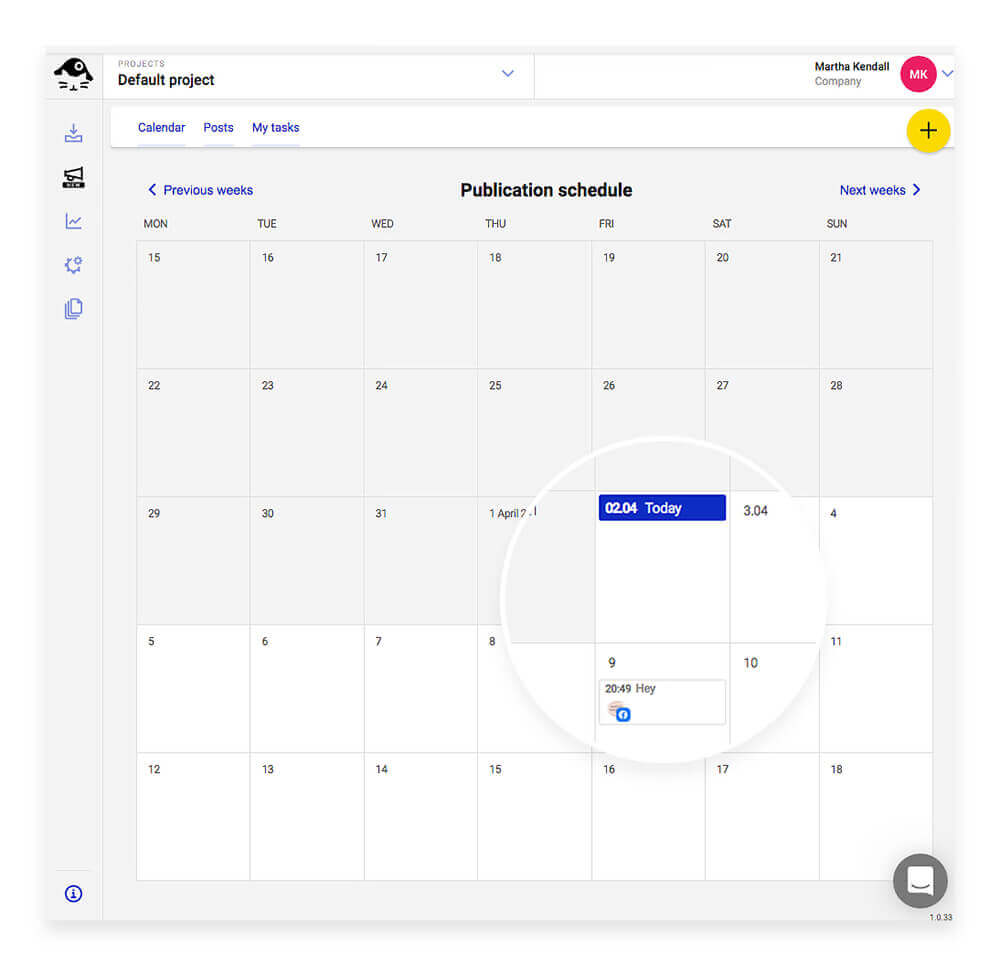 With our Publisher, you can schedule content to all your platforms in one place. You can even send one post to multiple platforms, which maximizes your social media marketing efforts and saves time.
2. Analytics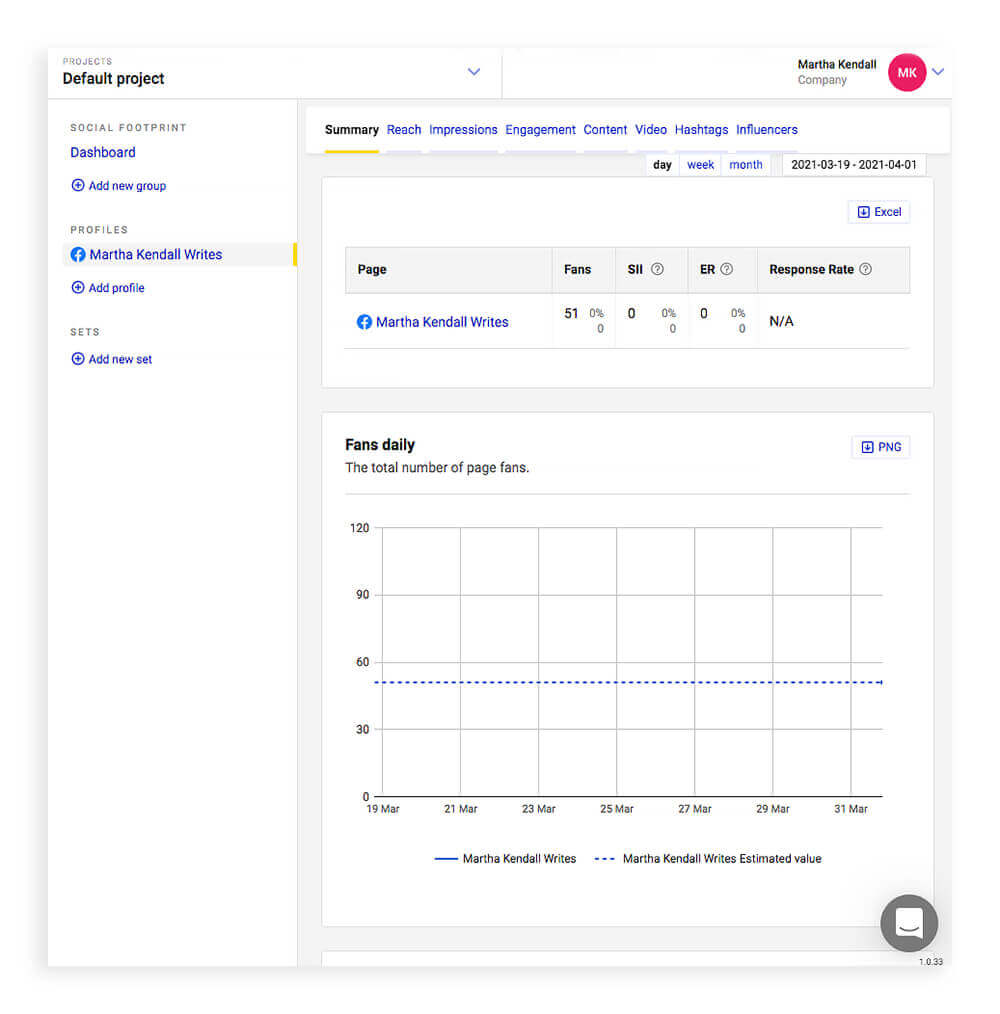 You can track your analytics from Facebook, Instagram, Twitter, LinkedIn, and YouTube on dashboards that make all your key metrics easily digestible. You can even save time by scheduling automated reports.
3. Social Inbox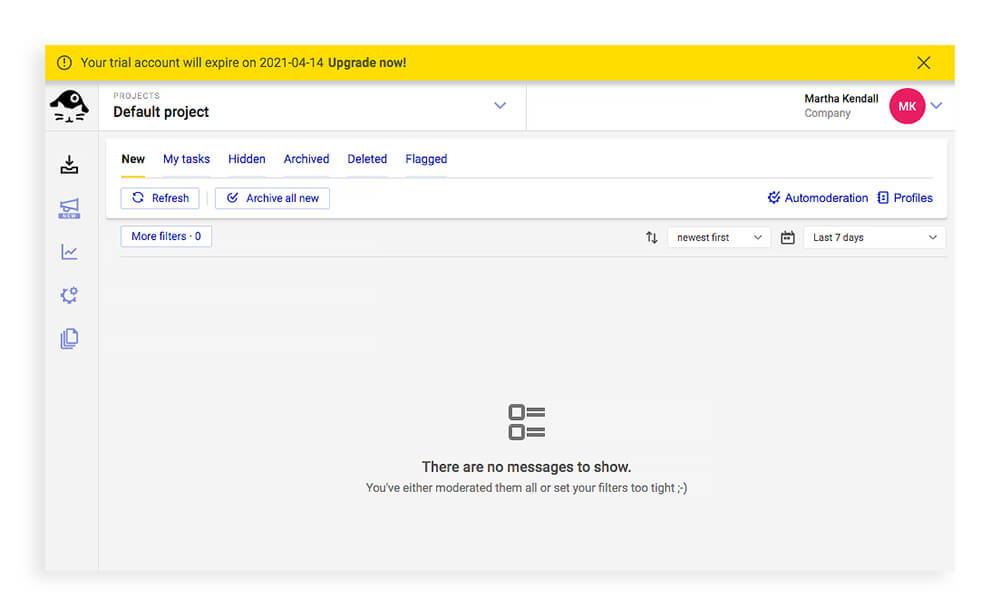 NapoleonCat's Social Inbox funnels all your comments, messages, and reviews to one multi-user dashboard. This makes community management a piece of cake. You can save time and build your audience across platforms, all in one place.
Use the Social Inbox to manage:
Social Engagement
Social Customer Service
Social Media Automation
Agency and Team Management
Facebook and Instagram Ads
Google Reviews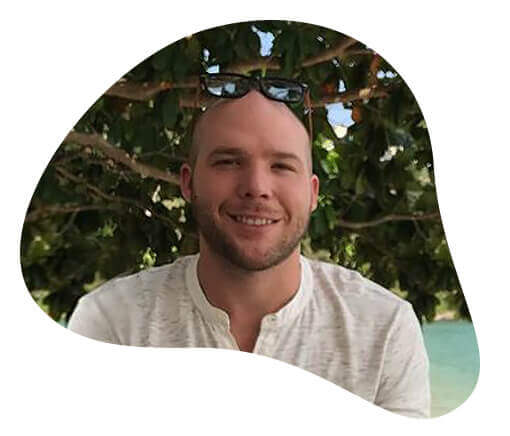 Facebook comments taken care of, even dark posts
"I use NapoleonCat for one main reason and it works perfectly. It pulls all comments from all dark posts into one inbox." – Nate Andreshak from Alldaydirect
Try NapoleonCat free for 14 days. No credit card required.
4. Create Projects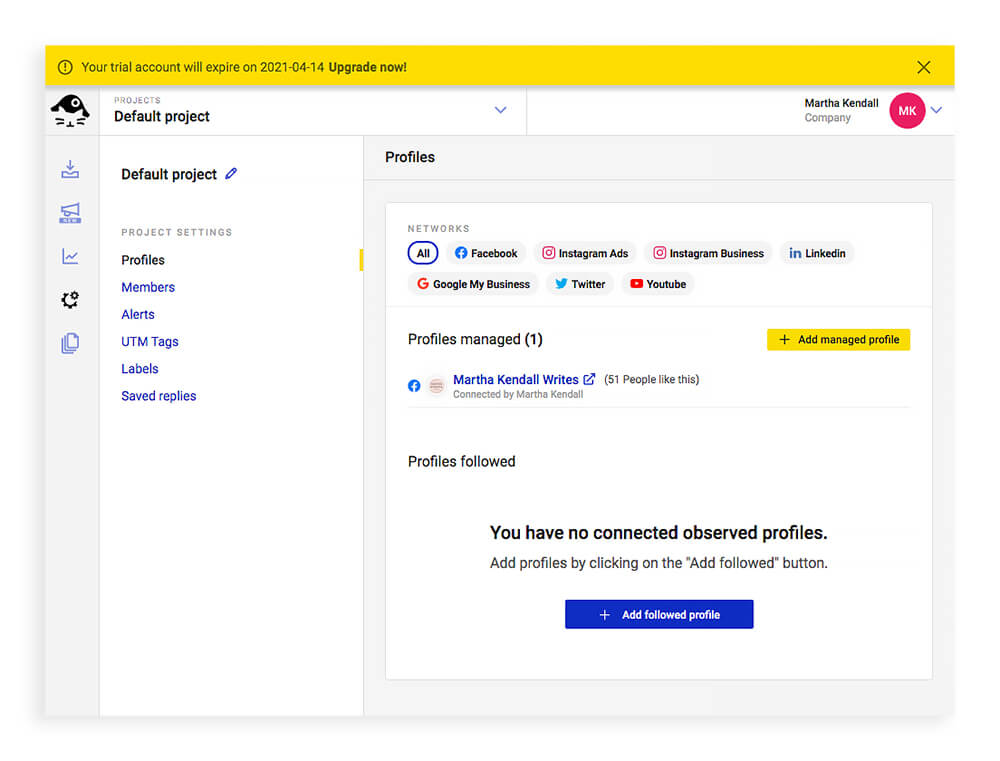 The Projects feature of NapoleonCat helps you organize your workflow. It comes in handy when managing multiple social media profiles and even helps you organize tasks among your team members.
You can use this feature to:
Organize multiple social media profiles
Assign Projects and give access to specific users
Create content-creation and approval workflows
Create project-specific Auto-moderation rules
Organize with sets of content and user tags
Use sets of managed and monitored profiles for competitive benchmarking
5. Create Reports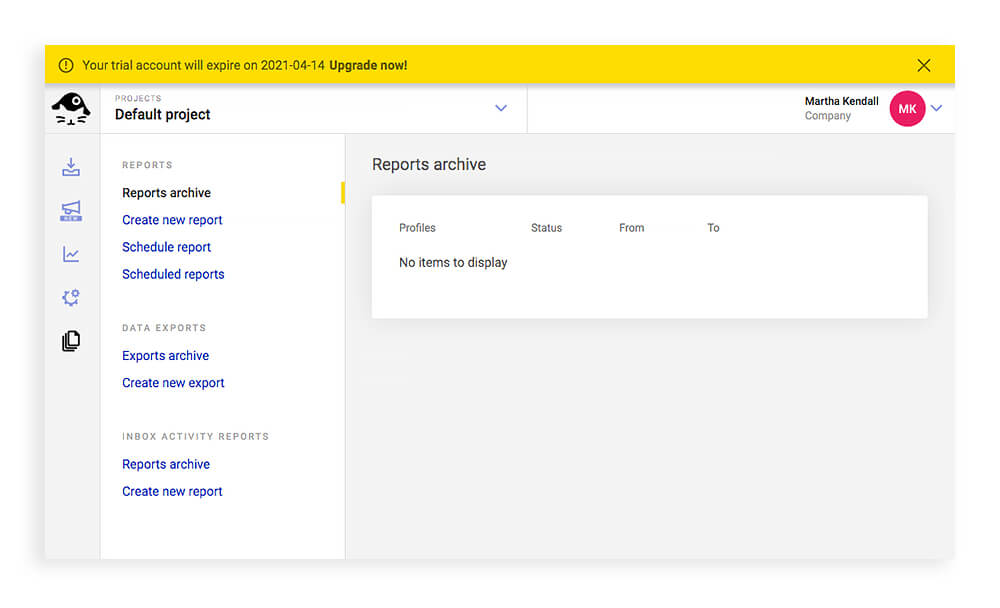 NapoleonCat's Social Media Reporting Tool allows you to keep track of and show off your social media marketing progress with comprehensive reports.
You can design custom social media reports detailing your specified key metrics for any Facebook or Instagram page, then download them as a PDF. You can even schedule reports to be downloaded automatically (weekly or monthly) and set via email. This eliminates the hassle of dissected analytics on multiple platforms and plugging the information into an analytics report template– NapoleonCat does all of this work for you.
You can even set a standard to easily assess how your accounts are doing with a glance at the reports. This feature is useful in keeping track of your progress against your competitors.
FAQs
Q: How do I schedule a post on Facebook 2021?
You can schedule a post on Facebook in 2021 either through Facebook or through an Official Facebook Business Partner like NapoleonCat for additional marketing features.
Start by clicking the "Publishing Tools" button on the left column of your page. Next, click "Create Post" at the top of the page. Add your content then click the blue arrow and select "Schedule Post."
Q: How do I schedule a post on Facebook Mobile?
Yes, you can schedule Facebook posts mobile for convenience. Open the mobile app, select the "Publish" button, then create your content. Once you've added your text, photos, and/or links, press continue and then click on "When will this be published?" Here, you can select "Schedule Later." Choose the date and time you'd like your post to go live, then select "Schedule" to complete the process. Now you know how to schedule Facebook posts on iPhone!
Q: Why can't I schedule posts on Facebook anymore?
If you can't schedule Facebook posts, you might be following the old method. Facebook changed their scheduling method at the end of 2019. You can no longer schedule posts from the page publisher. Now, you have to use the "Creator Studio" within your "Publishing Tools."
Conclusion
While social media algorithms are getting more complicated as of late, consistency remains one of the most effective ways to grow your account.
Using NapoleonCat to schedule your Facebook posts will help you reach the level of consistency required for steady growth while giving you access to an all-in-one social media marketing platform.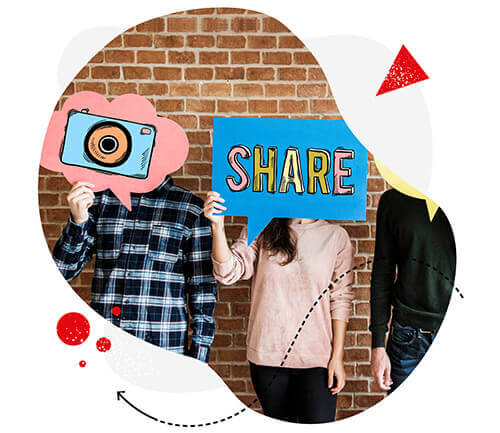 Schedule Facebook posts with NapoleonCat today!
Build engagement, increase visibility, and create genuine connections with your Facebook audience. All in less time and with zero hassle! Try it for free:
Try NapoleonCat free for 14 days. No credit card required.