Contrary to popular belief, social media customer engagement is not just the likes and comments your brand gets on social. It's an emotional connection your customers have with your brand that makes them want to keep in touch with you and respond to your content.
And your job is to encourage it and maintain it with engaging (sic!) posts and engaging (sic! times two) in conversations with your audience. Let's talk about the tools that can help with the latter.
In this article, you'll learn:
Why you need to care about social media customer engagement,
How social media can help you improve customer engagement,
How to easily respond to an overwhelming amount of comments and messages from customers on social media.
But first, some basics.
Why do you need to care about social media customer engagement?
This is probably a rhetorical question. Customer engagement is critical for any business that doesn't want to, well, go out of business. You can't exist without your customers.
And today, with all the competition on the crowded market, engaging your customers is key to not only acquiring them but also keeping them for longer (the latter being something a lot of businesses forget about, focusing maybe just a little bit too much on acquisition alone.)
By improving customer engagement for your business, you can:
Improve your customer acquisition rates. Engagement can power organic customer acquisiton in many ways. One is by increasing your reach on social media. And a very powerful one is by creating a positive customer experience which often turns into advocacy.
Improve your retention rates and build loyalty. Engagement is not only about attracting new leads but also – and maybe most of all – engaging the people who have already converted. A brand that doesn't engage its existing customers risks losing them to their competition, who knows how to engage them more.
Build a competitive edge. Depending on the industry you're in, it's becoming nearly impossible to compete just on the price or product alone. Sooner or later, there will come a competitor who will offer the same (if not better) product for a better price. If you're engaging your customers the right way and building genuine relationships, they'll think twice before leaving.
Sell more. There's research showing that building lasting relationships with your customers with outstanding customer service ends up increasing your revenue. 84% of businesses that improve their customer engagement saw a revenue uplift. And a 5% increase in customer retention can produce more than a 25% increase in profits.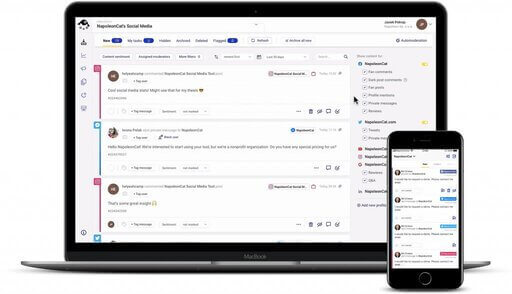 Powerful social media engagement tool
Manage all social interactions from one view. Reduce response time with one simple customer engagement tool.
Okay, but how does social media improve customer engagement?
Social media was literally built to engage. By its very nature, it's a two-way channel.
It gives your brand a human voice your customers appreciate.
It lets you learn more about what's important for your customers. Which, in turn, can help you improve your products and services, and increase the effectiveness of your marketing campaigns.
It gives them quicker access to you as a brand – if they want a question answered or have a complaint.
It lets you make exceptional social customer service your market differentiator.
But with the benefits comes responsibility. Opening up your social channels to your customers WILL inevitably mean they will have a chance to come to you with anything that's on their minds. And it will not always be good things if you know what I mean.
What's even more important, they will expect a response. Like right now. So you need to be ready.
Once you open up to two-way conversations with your customers (which I still recommend), there's no way back.
Luckily, there are tools that will help you be more responsive and better prepared.
How to improve customer engagement on social media
The Social Inbox in NapoleonCat is a social media management inbox that can save you tons of time engaging in conversations with your customers. Whether they're product-related chats, requests, sales inquiries, or conversations around a topic you started with a post on your Facebook Page, the Inbox aggregates all of the messages and comments (including comments under your Facebook and Instagram ads) in one dashboard. From multiple social media pages and profiles on multiple social platforms.
The Inbox is available both for desktop and mobile.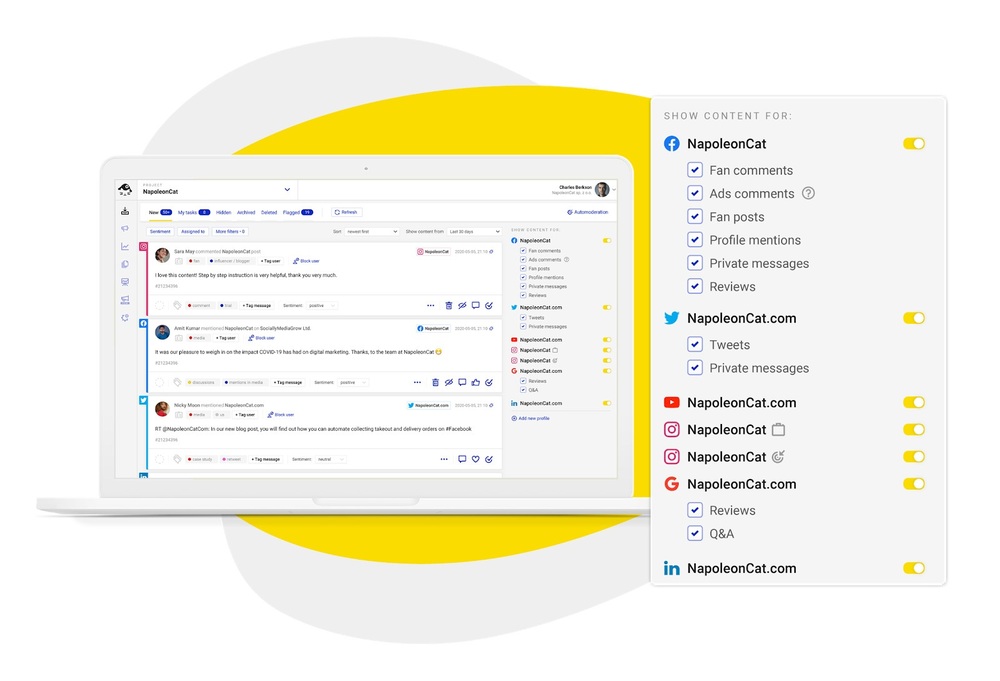 The tool supports TikTok, Facebook, Instagram, LinkedIn, YouTube, and Google My Business (Google reviews).
If you have experience running social media accounts, you'll already see how that's helpful. But let me give you a few specific benefits – especially in the context of engaging your customers.
You'll be on top of all conversations happening on your pages and profiles
Imagine this: as a customer, you're interested in a product and want to know more about it. Maybe they're cool sneakers, but you're not sure about their sizes (because who hasn't bought shoes online that turned out not to fit).
So you ask a question under a post that promotes the ones you really like. But don't notice it's a sponsored post (I mean, even if you do notice, it shouldn't really matter, right?).
And then you never get a response. So you just forget about the whole thing and get on with it. Scrolling through your feed. Ending up buying completely different shoes.
You get where I'm going with this.
What probably happened is that the social media person never saw your question because someone else manages the ads, and they, in turn, had dozens of campaigns running and didn't have time to check the comments.
With the Inbox, there's no way you can miss a comment from a customer. Even if it's under an ad on Facebook or Instagram.
In fact, you can track and reply to:
comments on Instagram, Facebook, and YouTube
comments under Facebook and Instagram ads
comments on TikTok and TikTok ads
direct messages on Messenger and Instagram
Google reviews.
All in one place, in real time, without logging, relogging, moving from your phone to your laptop and back to your phone, switching between browser tabs. You know the drill.
You can also hide or delete comments, tag the most engaged users, and keep track of entire conversation threads.
Which makes engaging your customers much easier. And quicker. But let me make a separate point out of it.
You'll respond to comments and messages quicker (you guessed it)
But also – more importantly – you'll make your customers happier.
That social media customer engagement thing is elusive. One moment it's there, another – with all the distractions competing for people's attention every second of every day, phone notifications, zoom calls, kids to attend to, and meals to cook in between – poof! It's gone.
Using a tool that makes it possible to see every comment and question at a glance in one place and decide what needs your immediate attention and what can wait puts you in control.
Even if you cater to a global audience, you can use the built-in translation feature for all incoming interactions and your replies. It works in over 100 languages supported by Google Translate.
And then there's Auto-moderation within the Social Inbox. Super helpful for initial engagement with things like:
repetitive questions about products, pricing, opening hours, etc.
questions or comments that pop in when you're out (because maybe your customer lives on the other side of the globe).
Auto-moderation gives you an opportunity for that first touch with your already engaged customer, not leaving them without an answer (see previous point). And it happens instantly – creating an impression that you do, in fact, care about what your customer has to say or wants to know.
And then, of course, you can pick the conversation up when you're back at your keyboard (for example).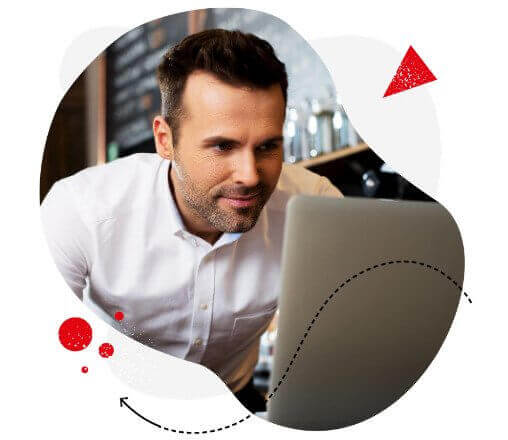 Turn conversations into business outcomes
Manage all your comments, messages, and more – all from one place, using one simple tool.
You can easily organize your entire workflow
The Social Inbox is a great way to tell customer service inquiries from, say, promotional activities or industry discussions happening around your marketing content on social media.
Or maybe you actually posted a funny GIF that people loved and that garnered a huge volume of comments.
I know these days, everything can be seen as social media customer service. But then again, you might want your customer service reps to help people with their orders or returns while your social media marketing person takes care of discussions that result from your marketing strategy – and funny GIFs.
The point is, with the Social Inbox, you can delegate comment threads to individual team members to engage with. Apart from making it easier for everyone, it helps integrate your marketing, sales, and customer care teams to work with your customers as one brand (and, as you may already know, your customers don't really care that much about your internal team organization.)
Plus, you're giving your customers the chance to always speak to the most knowledgeable person. While your team members don't have to scramble on internal messaging apps to find the person who can actually answer a technical or product-related question.
Moreover, everything happens in real time – meaning that you'll see what other team members are doing. This way, your work won't overlap and there's no possibility of answering the same comment or message twice.
It all happens in one dashboard, with tickets, comments, and notifications. While you have consistent brand conversations on social media. And less frustration for your hardworking team.
New ways to engage: Instagram DMs in your Social Inbox
Since we're talking about social media customer engagement, we can't skip direct messages, where a lot of the conversations take place.
Until very recently, though, if those conversations happened on Instagram, you had to go to your individual accounts and talk to people from there (not to mention the many embedded inboxes that sometimes made it near impossible to find a message on Instagram).
And this basically erased all of the benefits I just talked about – at least in the case of Instagram.
Luckily, NapoleonCat was one of the first social media engagement platforms to access Facebook Messenger API. This resulted in the rollout of the new feature letting you engage with your customers in Instagram DMs in the same place you're talking to them using Messenger from Facebook. And the same dashboard you're using for all your social media conversations with customers.
You can read more about the feature in this article.
Thanks to Messenger opening Messenger API for Instagram messaging, NapoleonCat is also able to support Instagram DMs.
This is a game-changer not only for customer engagement on social media but also for customer service and sales (as these also happen via Instagram.) You can handle all inquiries on Instagram from one consolidated platform, without having to redirect your customers to another channel. (Which, let's face it, was awkward at best and made your customers jump through unnecessary hoops instead of streamlining the experience.)
More tools that help with social media customer engagement
The Social Inbox is not the only thing that will help you drive social media engagement.
The Social Media Publisher will help you proactively engage your customers in conversations. The color-coded content calendar will let you plan social media content across social channels for the entire week or month and share it with everyone on your team.
That way, you can schedule posts that will start conversations you'll later manage using the Social Inbox.
Don't know what to post? Use Social Media Analytics as a way to not only measure engagement but also inspire your social media strategy going forward. Take a look at what content sparks the highest engagement and which social media posts fall flat.
Look for the best times and days to post when the engagement tends to peak (and your audience is the most active.)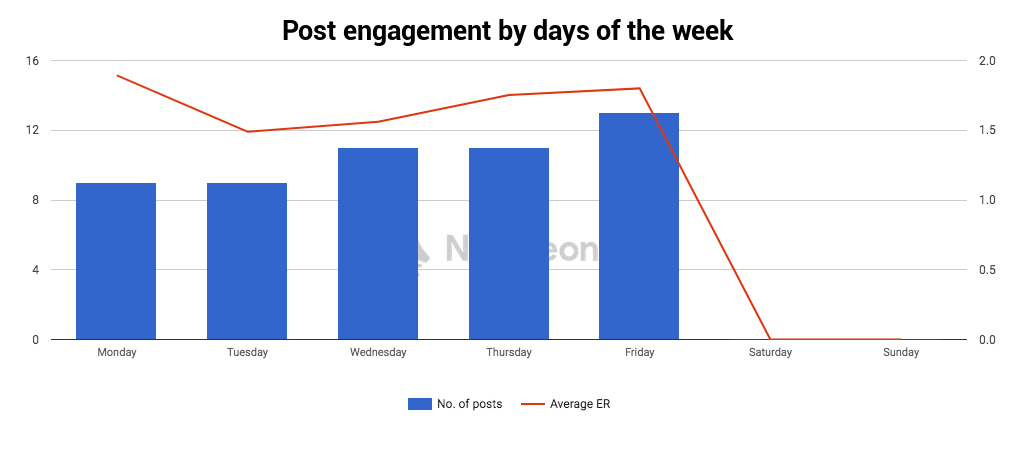 Yes, engagement is elusive. But it's also a constant battle with social media algorithms. And to win at that one, you need data to support your team in generating and maintaining the engagement.
With NapoleonCat, you have all of these under one roof, which is yet another way to save time switching between many social networks (and save money paying for multiple social media management platform subscriptions.)
Wonder what that could do for your engagement rates on social media?
The easiest way to find out is to set up a free trial account, which you can do here. No credit card required 😉
Let us know how that goes!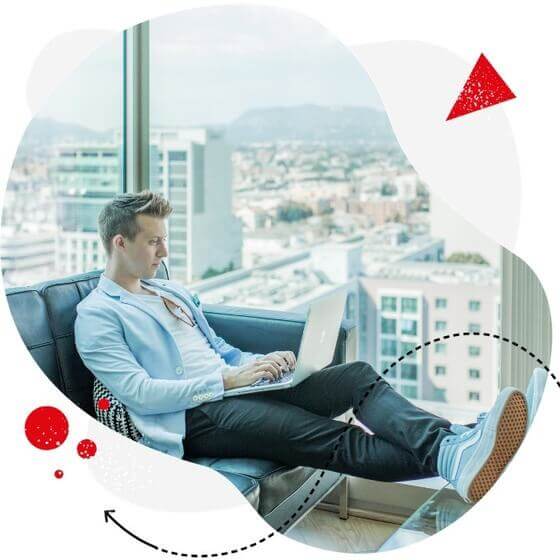 Respond to messages in a single, consolidated platform
Answer questions and interact with customers on TikTok, Facebook, Instagram, LinkedIn, YouTube, and Google My Business. All in one dashboard.
You may also like: