Is it necessary for businesses to be present on social media? Today, there is no doubt about that: 71% of consumers base their buying decisions on what they've seen on social media. However, some businesses don't get all the benefits from being there.
They put a lot of effort and do not get the expected results. A good strategy is a way to get the desired effect. Let's talk about what are its goals and what it should include.
Social networks help businesses to solve several problems:
Establishing contact with the audience. Social platforms allow direct interaction with the audience in a comfortable environment. It creates the feeling of talking to a friend.
Direct sales. Social networks can increase brand awareness and also become a source of leads. In US only, the social commerce industry will be worth $80 billion by 2025.
Targeting allows you to find your audience and reduce the cost of getting new subscribers.
However, coming to social networks and promoting your products or services without a clear plan is a little naive. The users see so many ads that it is difficult to catch their attention. In fact, you need to fight for it. This fight is not supposed to be chaotical: you should have a well-thought content strategy on hand.
It is also essential to use tools that will make it easier for you to work with social networks. NapoleonCat is an excellent solution that will enable the company to manage all social media accounts using one tool. We will talk more about how it will help you implement your social media marketing plan.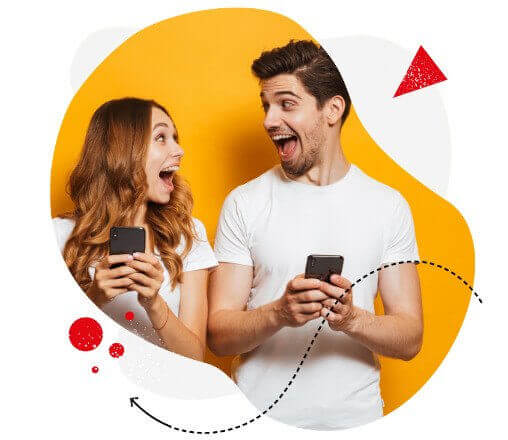 Social Media marketing made easier (especially for teams)
Automation, analytics, reporting, scheduling, and more. Try NapoleonCat and save 90% of your time spent on your marketing tasks. Try it for free:
Try NapoleonCat free for 14 days. No credit card required.
What is a social media marketing strategy?
Social media strategy is a precise, consistent plan for promoting your product, personal brand, or company on social media.
There should be a clear idea of the audience's interests: only then will it be possible to choose the appropriate type and format of content. With the strategy, you will know the most effective time for publications, and you will also understand what your target audience would like or dislike.
Do I really need an SMM strategy?
A good social media marketing strategy provides measurable goals, forecasts, and costs. In the beginning, you should estimate the budget and understand which social networks to use right now and which ones are better to focus on later.
Benefits of a well-thought social media strategy:
1. Saving money
Advertising campaigns are not free, even if you need to run them as a test. With the wrong settings, you risk losing money.
2. Saving time
Without a clear strategy, you will have to spend a lot of time experimenting and finding the most effective solution. You cannot know precisely how much money you will have to pay and what tools to use.
Thanks to an effective social media strategy, you will be able to find the right direction because it includes a detailed analysis of the product, the competitive environment, and the target audience. And even if the strategy does not work right away, systematic work will give more results than intuitive moves.
3. Well-coordinated teamwork
There will be no disagreements in the team engaged in the promotion. You have a clear strategy, and everyone has to follow it. People work more confidently and effectively when they have a plan and specific goals. With an SMM strategy, the work of the team becomes true teamwork. You reach the business goals in a coordinated and step-by-step manner.
What should be included in a social media strategy?
Let's look at what the typical social media strategy includes. Of course, not everything listed here should be in your document. You can throw out something you don't need or add something new.
Strategy goals
They come from business goals. For example, if you need to increase the sales, set the goal "Increase the number of site visits."
Competitor analysis
Always do a social media competitor analysis, but be careful. Do not just copy your competitors' posts, categories, or tone of voice. It is better to pick up approaches from them to help you achieve your goal and adopt them.
Analysis of the current position
Just check on what has been already done on your social media accounts. Collect data from previous reports, if you have them, and look through them. With social media analytics, you might just get the insights you need.
Target audience analysis
This one is essential. Without an analysis of the target audience, you will not understand what content to prepare. Therefore, collecting customer data, looking at how users interact with your content, conducting surveys, and creating buyer personas will come in very handy.
Choosing social platforms
You should focus on your own understanding of the audience, its preferences, and the results of surveys or research. This data set will help to start working on suitable social networks and discard unnecessary social media platforms.
The tone of voice (TOV)
You have to use different communication styles with the audience in different projects and niches. To choose the right TOV (or brand voice), visit groups and pages where the target audience spends time. See how people communicate and try to adopt the style.
Planning quick response
When you decide on the tone of communication, think about how you can quickly respond to reader requests. It is important: 60% of all customer service requests will be sorted out using digital channels by 2023. People are choosing social networks.
With NapoleonCat, you can set up automatic replies for comments and messages based on keywords that you define (or other triggers).
With Automoderation, you won't have to deal with repetitive requests, and you can devote more time and effort to critical tasks. This feature would also automatically hide or delete inappropriate comments and redirect sensitive customer inquiries to dedicated customer support members.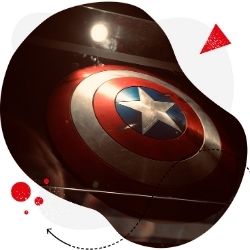 Protect your social media from hate & spam
Automatically shield your FB and IG content from hate speech, inappropriate language, and spam (ad posts included). Try it for free:
Try NapoleonCat free for 14 days. No credit card required.
Visual concept
Back to the target audience again. Look at the groups and pages they visit and the accounts they follow. Determine which visual solutions they encounter most often. Try to adapt it to your project.
Post categories
The rubricator is the structure of your presence in social networks. It indicates the promotion goals, target audience, types of content, reasons for choosing the rubrics, and KPIs.
A clear rubricator will allow you to plan publications in a social media content calendar. Writing something every day is unnecessary: you can prepare a plan for a week or even a month in advance.
NapoleonCat has a Publisher feature that allows you to simultaneously schedule a publication on up to five social networks (Facebook, Instagram, Twitter, LinkedIn, and Google My Business). You choose which days and at what time they will be posted.
Useful tools
Describe the requirements for the tools you will be using. Remember that a convenient and functional tool will significantly facilitate your work in the future.
For example, maintaining multiple social networks can be confusing. You will have to control several accounts across different platforms at once and constantly keep many tabs open in the browser. It is easy to miss a new order or a question from a potential client in such conditions.
NapoleonCat offers the Social Inbox tool to make your work easier: a single, convenient space that gathers all social interactions (comments, messages, reviews, etc.) in one place.
You can be sure that you will not miss anything important, and your fans/customers will receive prompt responses.
The Inbox supports Facebook, Instagram, Twitter, LinkedIn, YouTube, and Google My Business – and also FB and IG ads.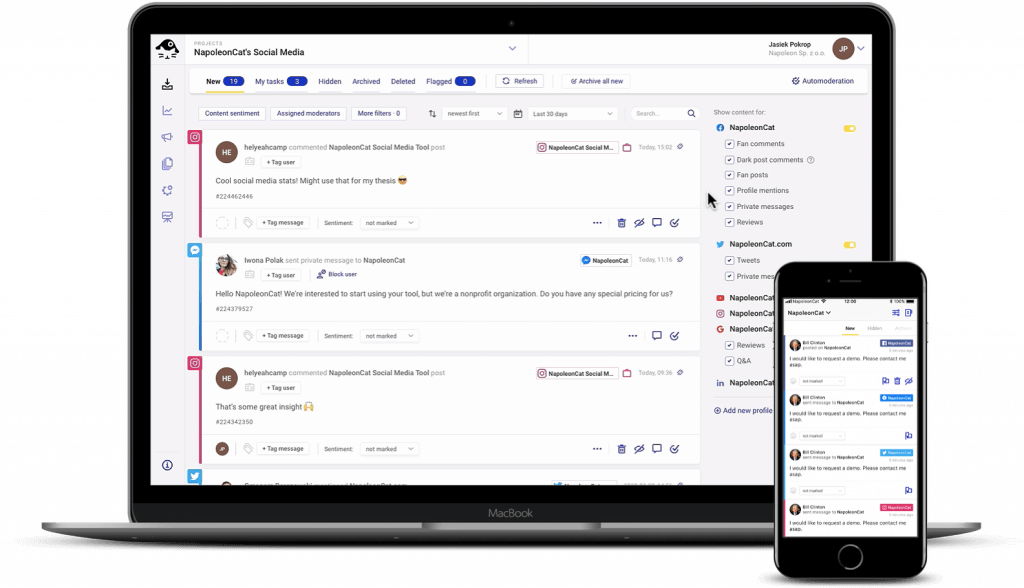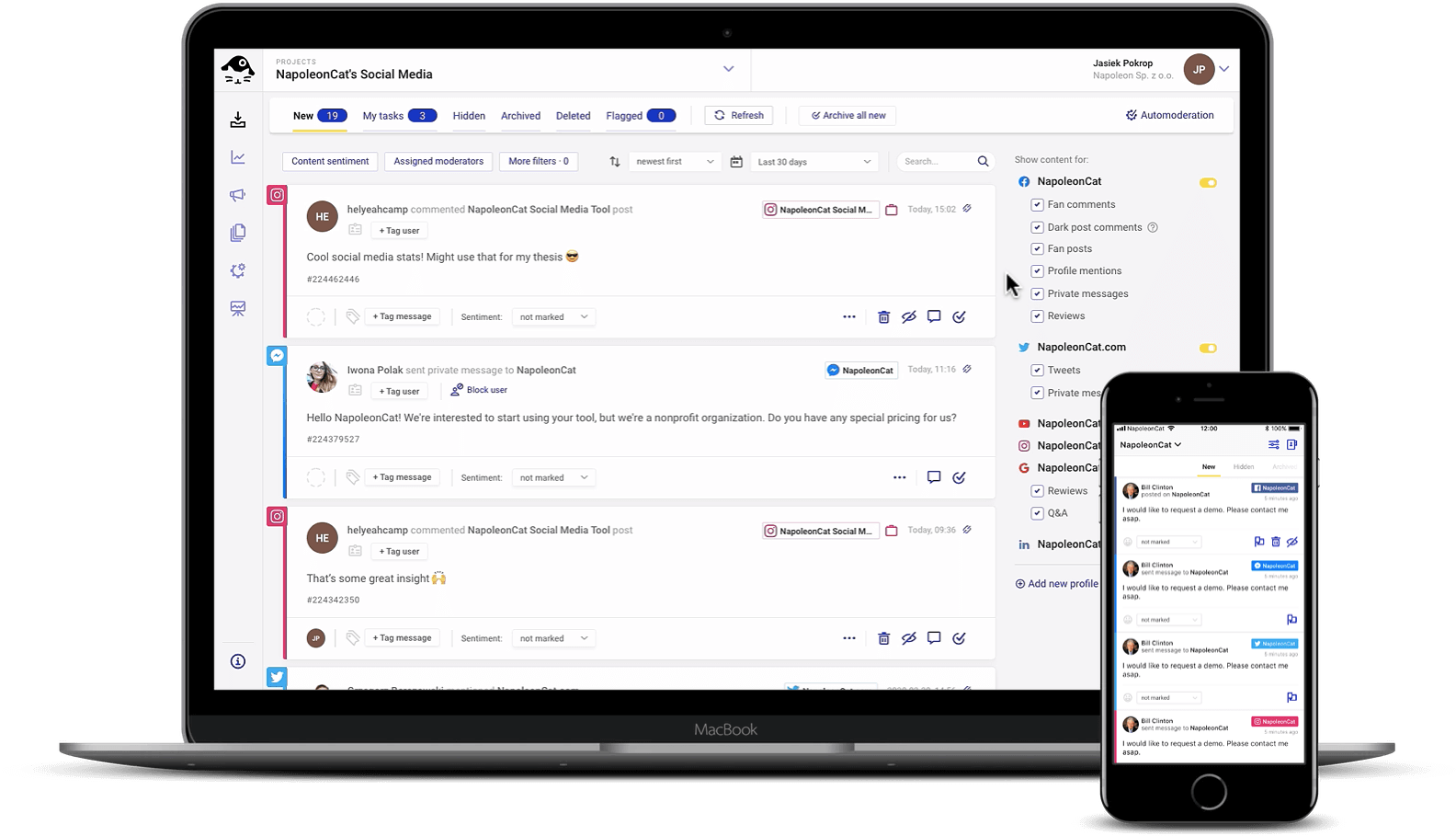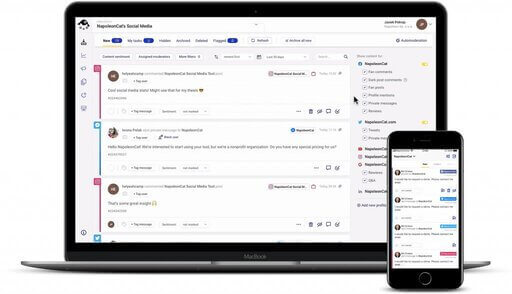 Manage all comments and messages from one view
Use NapoleonCat to manage all of your comments, messages, reviews, etc. – all from one simple dashboard. Try it for free:
Try NapoleonCat free for 14 days. No credit card required.
What do we get as a result?
We get a document to come back to if you need to clarify your goals, check out a portrait of the target audience, or something else. Also, we get a guide to promoting on social networks and a complete plan of action.
What are the most common mistakes in a social media strategy?
Social media is a great way to reach potential clients. It makes it so easy to get in touch with them. This fact lowered the entry requirement for the SMM market. As a result, social networks are filled with intrusive, overselling content, which is entirely useless for consumers. What do we usually do when we see it? We try to avoid such business.
Here are some other common mistakes:
1. Unclear strategy goals
As you work, always ask yourself: "Will this action lead me to my goal?".
2. The audience is too wide
You don't need to focus on all the large city residents aged 18 to 60 at once. There are too many of them. Don't start until you get a clear idea of ​​​​your audience.
3. Fictitious or hard-to-reach audience
Don't romanticize: social media isn't magic. It will not be able to find an audience of "aesthetes who always drink coffee at noon," for example.
The Internet makes it possible, as never before, to convey a message to the consumer at a low cost. Unfortunately, ease of access has a downside: unreasonably low content requirements and many unprofessional people working in this sphere.
How to draw up a strategy
You can use any method: create a presentation or a table, do a checklist or make notes in a notebook. The crucial point is that it should be convenient for you and your team to understand the step-by-step actions. It is better to work according to a single clear strategy, whatever it looks like than not knowing what to do next.
The strategy is ready. What's next?
OK, you have a detailed social media strategy. What you have to do now is to follow the plan: make publications and analyze their effectiveness. The main thing here is to make sure that the strategy works. We evaluate it by controlling coverage. How many people viewed the posts? The higher the number, the better. Always try to make your social media posts effective.
There's another important point. We have two types of control: over the process and over the final goal. Long-term goals are challenging to control, so evaluate results over time and compare them to the approved performance indicator.
Developing and implementing a social media strategy takes a lot of time and effort. Get ready to be productive and definitely equip yourself with the right tools that will do most of the heavy lifting for you.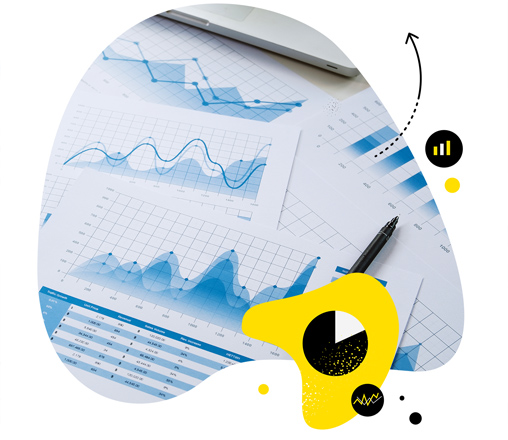 In-depth Social Media Analytics Tool
Analyze your own social media profiles and track your competitors. Generate in-depth analytics reports in seconds (even for multiple accounts at once). Try it for free:
Try NapoleonCat free for 14 days. No credit card required.
Wrapping it up
Internet might seem like a simple communication channel, an inexpensive way to find new clients. But using an affordable channel does not mean that you have to save on the quality of content and services.
Social media marketing is a tremendous job. To truly capitalize on the benefits of social media, you need to invest heavily in developing your strategy first, and then move on to making your plan a reality. Good luck!
You may also like: