To meet the target audience's needs, the brand has to review its SMM strategy periodically. An audit of social networks will help you find weaknesses in social account management and growth points that open new possibilities.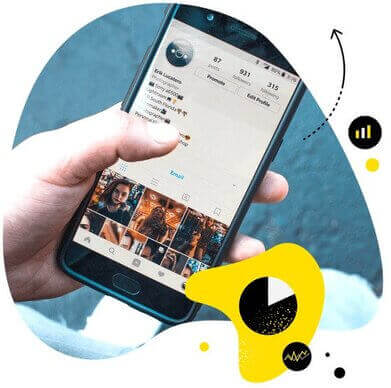 In-depth social media analytics & reports
Measure your social media marketing results. Track competitors and improve performance using one simple tool. Try it for free:
Try NapoleonCat free for 14 days. No credit card required.
Why does a company need a social media audit?
A social media audit evaluates the overall effectiveness of a company's presence in social networks. It will help the brand identify and eliminate account weaknesses, optimize advertising campaigns and achieve the maximum return from the target audience, increasing activity and sales.
Social media audits answer three essential questions:
What are the results of the implementation of the SMM strategy?
What SMM strategy tools are the most effective?
What can be done to improve account statistics?
A well-done audit saves you money on creating a social media promotion strategy, allowing you to get an action plan for the near future to achieve the best result.
How to do a social media audit?
Step 1: Make a list of the platforms you're on
Let's start with a simple one: where are you present? Make a list of social networks where your business is represented. Chances are you're already on Facebook, Twitter, LinkedIn, and Instagram. Have you tried promotions outside of them? For example, on Youtube?
And now let's consider: do you really need all these pages, and are you represented everywhere your target audience hangs out?
When in doubt, the following clarifying questions can help you answer:
Why are you using this social network?
Why do you need it in the future?
What functions does this account perform?
Does your target audience use this social network?
If some of the social networks have turned out to be useless for you, do not be afraid to abandon them. Focus on platforms that bring better results!
Here's a quick hack – if you wish to find out which social networks you should choose to be active on, just take a look at your competitors.
With NapoleonCat, you can analyze your competitors' social media performance, find out which platforms they use the most, and where they have the biggest engagement.


Step 2: Make sure all profile information is complete, correct, and up-to-date
It is a crucial point. Even an experienced SMM manager can easily miss something significant. Go back to every corner of your social pages and make a list of changes that need to be made. Pay attention to your photos, covers, pictures, descriptions, and links to the website.
All your pages should match your brand identity. The only thing to consider is that each platform can have its unique atmosphere. LinkedIn users value formality and professionalism, while a friendly and casual tone of communication is appropriate on Twitter. Just try to feel the vibe.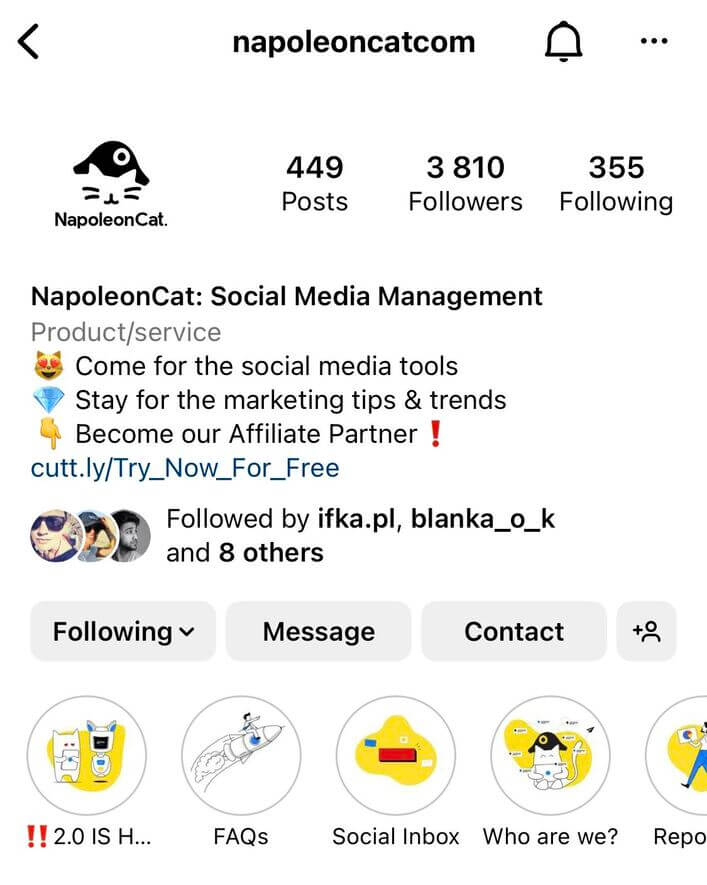 Step 3. Target audience analysis
A brand needs to know its target audience and its followers on social networks.
If you know who your subscribers are, their age, and where they come from, it will be easier to create a customer persona, break down the target audience into segments by interest and offer them relevant content.
It is important because a young man's interests usually differ from those of a girl of the same age, and elderly people have entirely different thoughts and needs.
Again, you can use NapoleonCat's social media analytics tool to monitor how your audience reacts to your content to better adjust your SMM strategy.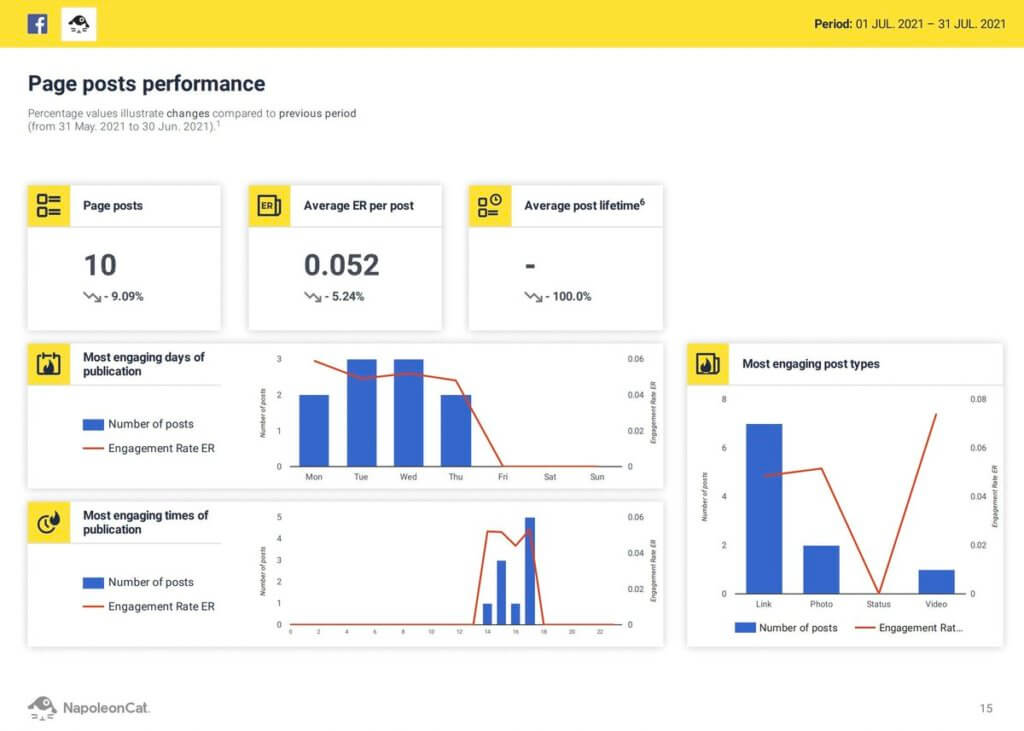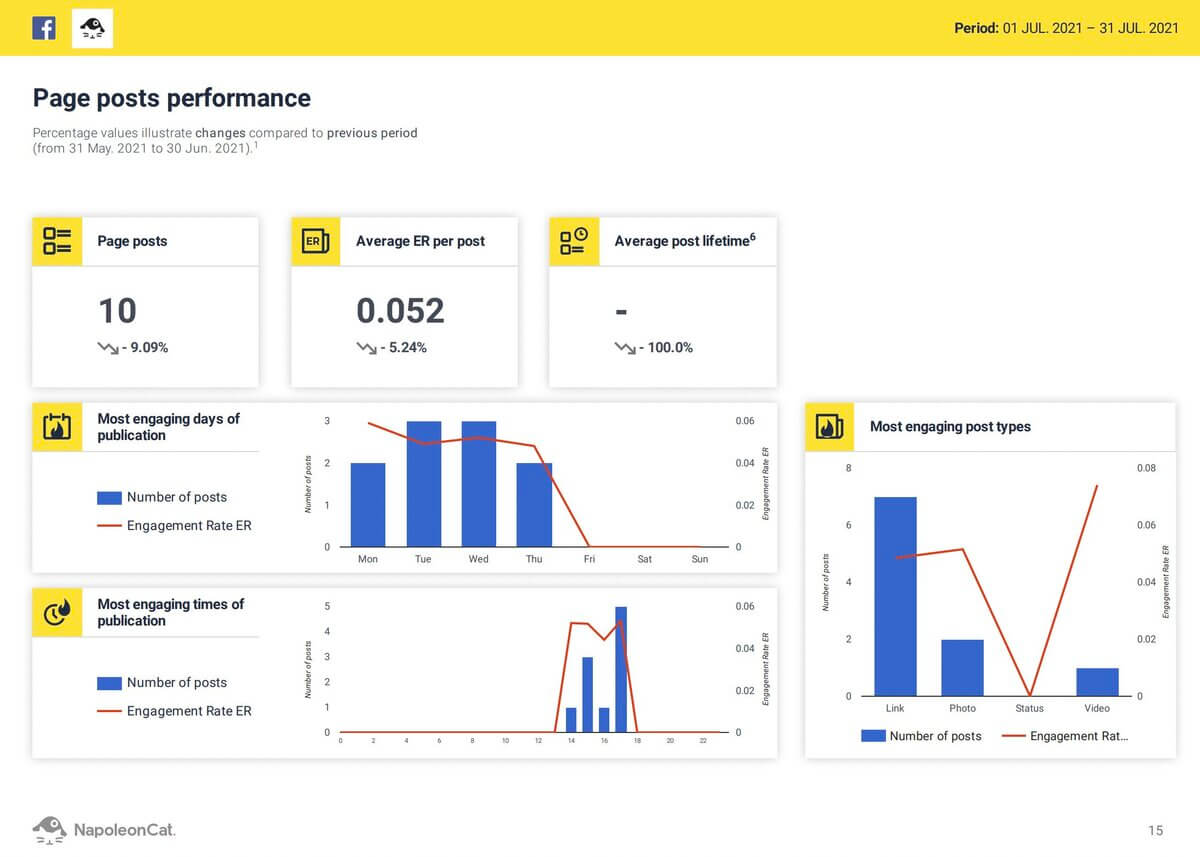 Step 4. User engagement analysis
User engagement shows how much the account's content matches users' interests: the more posts are liked, commented on, or shared, the better.
Engagement can be calculated using the engagement rate, which is the degree of "return" from each post in terms of the total number of subscribers or for a specific time.


Step 5. Visual content analysis
The picture will tell us in one second what the text will describe in a minute. This rule also applies to social media. The visual is the face of the post. It makes it noticeable, attracts, and engages, especially on Instagram, where the user receives the bulk of information through images and videos. Therefore, in the next step of the social media audit, the brand needs to analyze the following:
what visuals are used in brand content?
do content delivery formats communicate brand values?
how visual content shows the company's products?
The visual content analysis is carried out taking into account the area in which the brand exists: what may be relevant for the visual of a pizzeria chain may not work in the account of a medical equipment factory.
Step 6. Text content analysis
It is worth remembering that in social networks, visuals make the brand's first impression, but the text is responsible for everything else.
Analyze if the brand has a unified communication style called the tone of voice. In other words, how does your brand communicate with the audience: what is your tone, and style of presentation of information?
Pay attention to the quality of the text:
How easy the posts are to read.
Whether there is useful information for the user.
Whether the advantages and benefits of the brand are communicated.
Analyze which topics and headings better engage the audience. Most of all, the content has to respond to the "pain" of the audience.
For example, you can conduct Q&A-styled sessions with your audience in Instagram Stories and ask them what they like/dislike about your product or service.
Step 7: Audience feedback analysis
The next step in a social media audit is to analyze how your brand responds to comments and communicates with followers. Prompt feedback from the brand allows the audience to feel valued and become more involved in communication with the company. Often, answers to questions from subscribers are of interest to other readers, for example, in terms of assortment, cost, and availability of goods on sale.
Pay attention to working out the negative: are there constructive answers in your account, or the negative of subscribers is ignored and even accompanied by rudeness in response? An incorrect attitude toward subscribers is the risk of losing the audience's loyalty.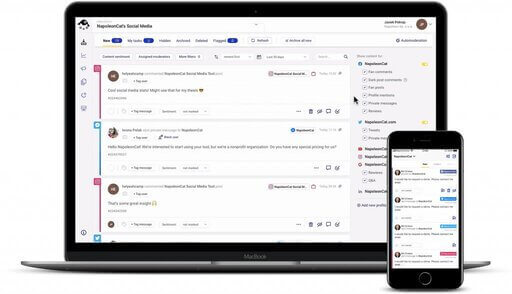 Manage all comments and messages from one view
Use NapoleonCat to manage all of your comments, messages, reviews, etc. – all from one simple dashboard. Organic posts and ads included. Try it for free:
Try NapoleonCat free for 14 days. No credit card required.
Step 8: User experience analysis
Check how easy it is for users to navigate the brand page on social networks.
The excess and randomness of data can make it easier for the reader to close the page than to search for the necessary information. However, there is no single standard for the design of brand pages, and you need to evaluate an account according to the context, based on business goals and the type of business.
You can choose one or more methods if you need to make it easier to navigate your company page.
Use captions on photos and visuals to make it easier for the reader to understand the post's topic.
Publish answers to frequently asked questions of the audience in the pinned posts.
Use thematic hashtags so that readers can quickly navigate through the rubrics.
Step 9. SWOT analysis
The final step in the social media audit should be a SWOT analysis of brand accounts. Thanks to the previous steps, you can analyze the overall situation in your social networks.
A SWOT analysis takes into account the following characteristics.
S. Strengths of the company's social network accounts.
W. Weaknesses: where and how is your account still lagging behind competitors?
O. Opportunities: where to focus? For example, you can focus on user engagement or updating the visual concept.
T. Threats: external factors that can create a crisis situation around the company's social networks.
A SWOT analysis requires deep insights into qualitative and quantitative indicators and objectively assesses the business potential in social networks.
With the help of a SWOT analysis, you can quickly get information about the prospects for the effectiveness of social media management, not tied to changes over time.
To wrap it up
A social media audit helps prevent the repetition of the same mistakes in the SMM strategy and business strategy in general, to evaluate the effectiveness of the accounts.
The audit result will be a report on all aspects of the accounts and an understanding of the points for further development. It isn't easy to conduct a deep analysis on your own, so companies often use specialized tools that help them see what works and what does not.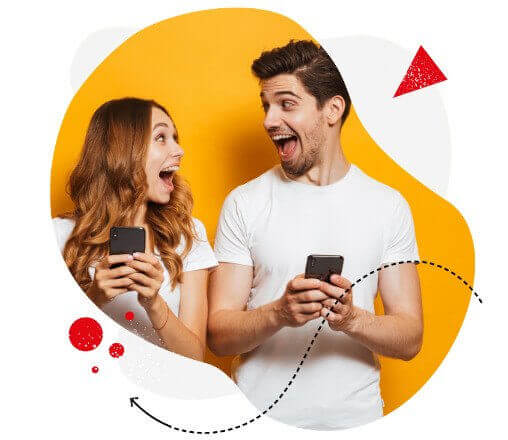 Social media marketing made easier (especially for teams)
Automation, analytics, reporting, scheduling, and more. Try NapoleonCat and save 90% of your time spent on your marketing tasks. Try it for free:
Try NapoleonCat free for 14 days. No credit card required.
You may also like: