In 2023 LinkedIn keeps being the biggest professional social platform. With over 810 million users, it creates an environment in which businesses and individual professionals can thrive like nowhere else. 

However, despite its more distinguished vibe, LinkedIn is not free of dangers that are common on other big social media platforms, such as scammers or spammers. In this article, we'll show you how you can defend yourself from the unwanted behavior of other users and manage your presence on the platform more effectively. 
Without a doubt, LinkedIn is the go-to place for career development, giving you a great opportunity to build your credibility and position as a professional. On the other hand, it's also an environment where countless firms advertise their products and services to other professionals and businesses in either B2B or B2C arenas.
And even though LinkedIn is supposed to be home to a more respectable type of social interaction, based on business relationships, it's not free of users who might have malicious intentions. Same as on Facebook or Instagram, you might come across scams, spam, and other types of misbehavior.
Since LinkedIn has a more serious vibe and focuses on the professional aspects of its users' lives, you might want to be even more cautious here than on the more fun-oriented social platforms. In this case, let's discover what the red flags are and when you should block another user on LinkedIn and learn how you can make your presence there more efficient.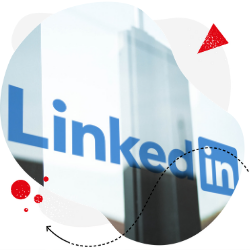 Manage multiple LinkedIn accounts from one place
Manage all your LinkedIn comments and conversations from one view. Schedule LinkedIn posts and get in-depth analytics to improve your strategy. Try NapoleonCat for free:
Try NapoleonCat free for 14 days. No credit card required.
When you should block someone on LinkedIn
While doing business online, it's reasonable to give every new contact a benefit of the doubt. However, every time you should be particularly cautious as doing business is also one of the most convenient situations for people to take advantage of you. That's why you should never put your guard down and be on the lookout for ill-intended practices.
Many cues might raise suspicions, such as an odd-looking profile picture or people on LinkedIn who send you dozens of messages even though you haven't replied to any of the previous ones, or users who leave tons of nasty comments on your Company Page.
If you're not sure what to watch out for though, here's a quick list of reasons to block someone on LinkedIn.
You should block someone on LinkedIn if they:
Spam you left and right
Send you irrelevant, unrelated, inappropriate, or improper content
Harass you, blackmail you, or treat you inappropriately/rudely
Persistently try to extract personal or business-related information that you don't want to share (i.e., recruiter accounts asking about stuff that is widely considered confidential)
Have a fake profile or misrepresent themselves or their company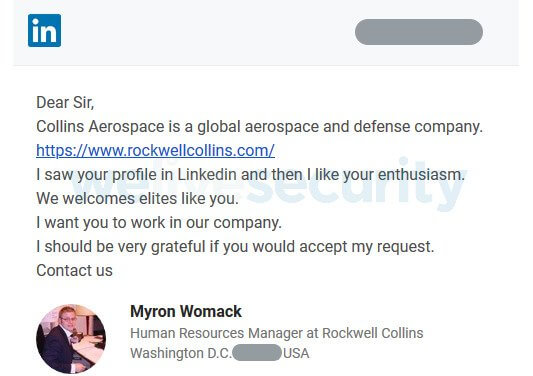 It's up to you to decide whether or not you feel someone is displaying any of those types of behavior. Our advice is to be diligent and consistent in your judgment. Blocking people is not always the best solution, but usually, it's better to be safe than sorry, especially if the situation concerns your career and/or company
So if at any point you feel like it's time to block a user on LinkedIn, it's good to know what effects this action will actually have.
What happens after you block someone on LinkedIn
The effects of blocking another person on LinkedIn are very similar to what it looks like on other social platforms. The main result is that they won't be able to see your profile anymore and vice versa.
This also means that you won't see each other's posts, articles, or types of content, and you won't be able to message each other or establish any other type of contact through the platform.

What's more, this also disables any subscriptions that you and the blocked contact may have had between one another. LinkedIn will also stop suggesting them as "people you may know."

LinkedIn doesn't send notifications about the block, so you don't need to worry about someone getting angry over it and confronting you about it elsewhere. Remember that if you block someone, only you have the power to lift the ban.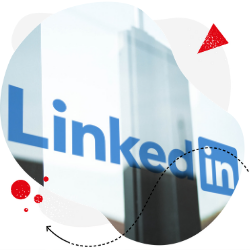 Manage multiple LinkedIn accounts from one place
Manage all your LinkedIn comments and conversations from one view. Schedule LinkedIn posts and get in-depth analytics to improve your strategy. Try NapoleonCat for free:
Try NapoleonCat free for 14 days. No credit card required.
How to block someone on LinkedIn
The platform makes it very easy for its users to block another LinkedIn profile. The whole process includes just a couple of steps listed below, and you can do it both on your computer or your smartphone.
Here are the steps to blocking another user on LinkedIn:
Go to the member's profile you plan to block.
Click the More… button that is below this member's profile photo.
Select Report/Block from the list.
Select Block from the 'What do you want to do?' menu that pops up.
Click Block to proceed or Go back to review your options.
Fun fact: you can block up to 1400 LinkedIn accounts using this method. We can't really imagine anyone reaching this number unless they've become the subject of some kind of organized attack – but then it'd be worth contacting LinkedIn directly and asking for help.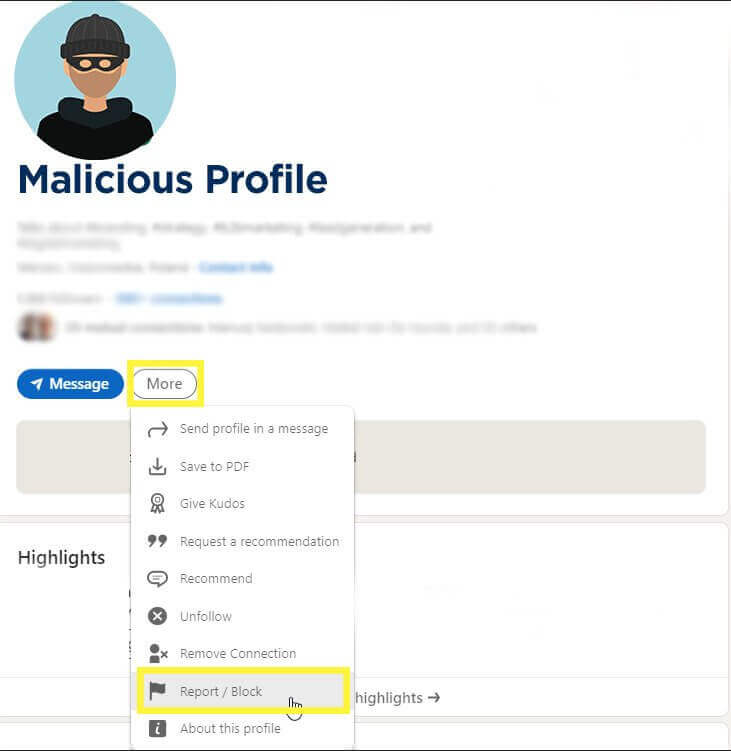 How to unblock someone on LinkedIn
Now that you've learned how to block other users, it'd also be worth learning how to reverse it.
After all, you might want to block someone just temporarily, or there might be other reasons for you to withdraw the block.
Just be aware that if you unblock someone, you won't be able to block them again for the next 48 hours.
So, here are the steps to unblocking someone on LinkedIn:
Click the Me icon at the top of your LinkedIn homepage.
Select Settings & Privacy.
In the Visibility section, select Visibility of your LinkedIn activity.
Click Blocking and select Change.
From your blocked list, find the person's name and click Unblock.
Both processes can be slightly different depending on the device and OS that you're using,
but fortunately, LinkedIn posted a complete guide on this topic in their Help Center.
You've now mastered the methods of dealing with the unwelcome activities of other users on your personal account. However, it's far trickier if it all takes place in the comments on your Company Page posts.
Fortunately, there are ways to address this issue as well and make your company's marketing on LinkedIn more efficient at the same time! Read on to learn all about them.
Manage malicious comments on your LinkedIn Company Page more effectively
Same as on any other social media platform, your LinkedIn Company Page might become a target for haters, spammers, and other types of problems. When that happens, it's often very difficult to keep up with answering them or even deleting them. And if you manage multiple Company Pages across several social media platforms, it'll likely become impossible.
NapoleonCat offers a set of LinkedIn management tools that are capable of optimizing a large portion of your marketing team's work around LinkedIn (and other social networks) and allows them to focus on more important tasks.
How to manage conversations on LinkedIn
If you run a LinkedIn Company Page (or multiple Pages), NapoleonCat enables you to have full control over it and all your other social media business profiles in one place.
And that includes: 
scheduling LinkedIn posts, 
managing comments from one place, 
and analyzing your content.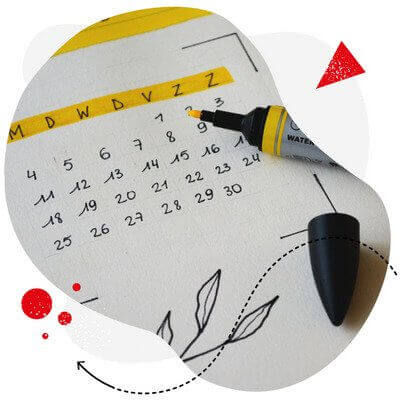 Schedule LinkedIn posts
Schedule posts on LinkedIn, work on your content strategy with your team, and save tons of time.
Try NapoleonCat free for 14 days. No credit card required.
The tool's Social Inbox feature allows you to manage all your LinkedIn comments from one view, even if you run multiple Company Pages at once.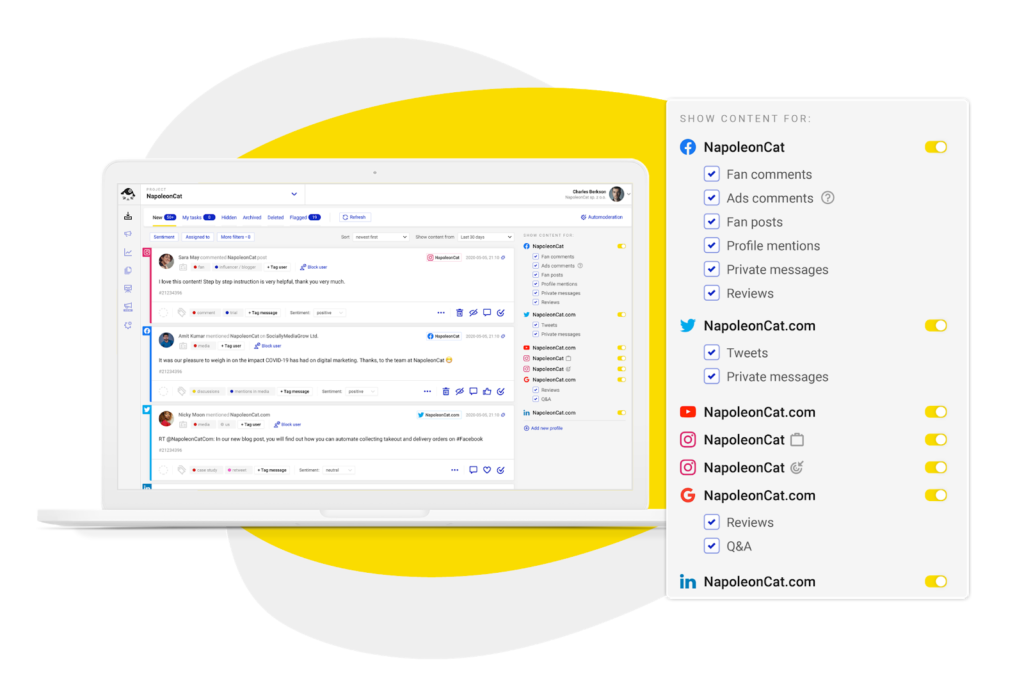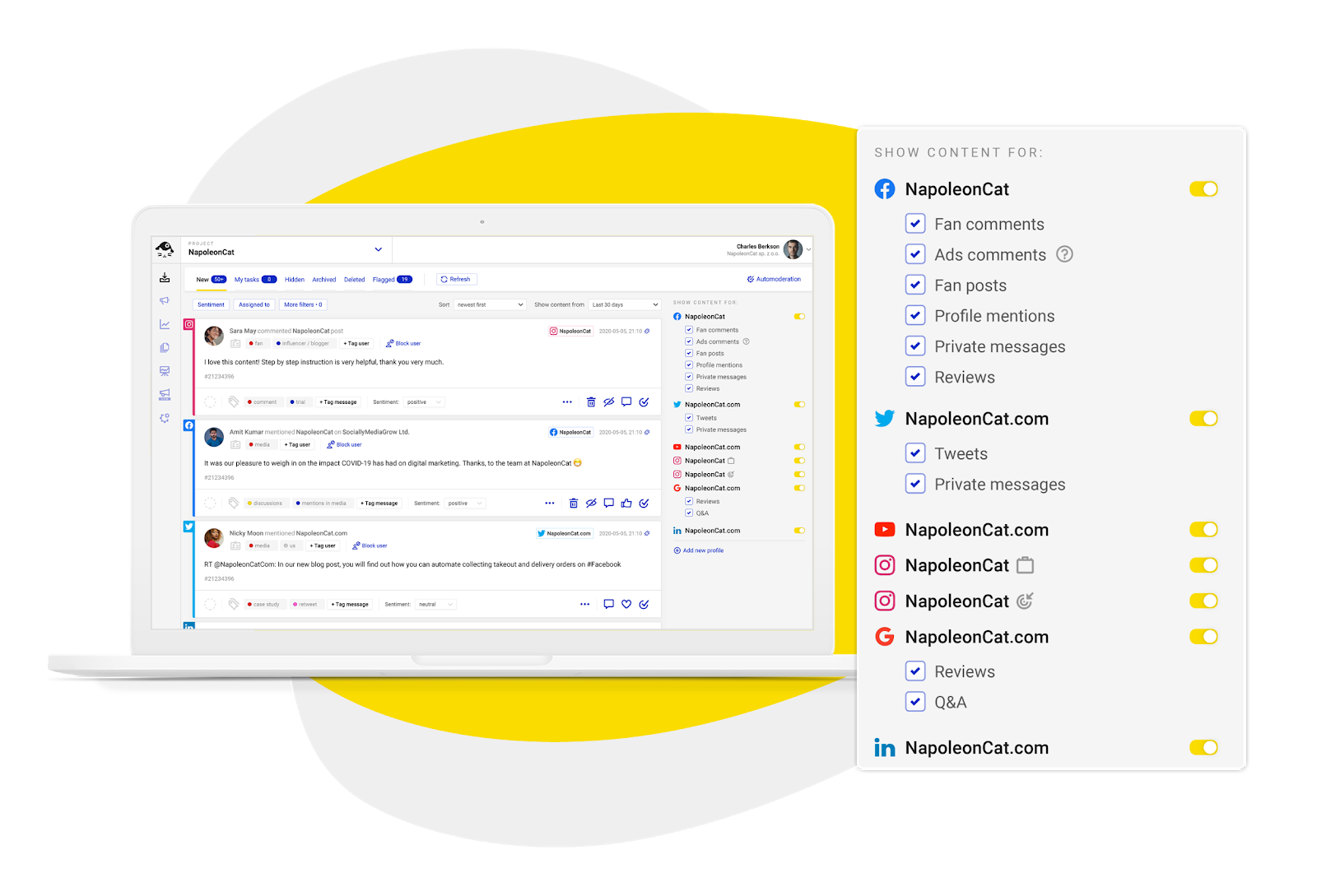 Thanks to this, you can not only minimize the risk of missing a comment and save time that you'd normally spend on switching between accounts and monitoring each one separately.
This is especially useful for cutting down the time needed to spot and address an inappropriate comment by either answering it or deleting it.
Other than that, keeping in touch with your community more effectively can translate to higher engagement, reach, and overall effectiveness of your marketing efforts on LinkedIn.
But there's more! Our Social Inbox also comes with a built-in translator, so if your audience is international, you can easily drive the communication regardless of the language. The translator works for over 100 languages and is supported by Google Translate.


Collaborative social media management
Furthermore, NapoleonCat enables your whole team to collaborate on all social media tasks in one place.
Some things you can do in that regard are:
Assign tickets to team members to handle.
Include internal notes in the tickets to let your team know of anything they should know before replying (for example, does the customer have a history with your brand?).
Send tickets for external consultation via email or text message (the reply will be displayed in the ticket, so you can follow the entire communication thread without losing any important info)
This means you have a clear overview of who's handling what and how things are going. All these features are designed to make your marketing more effective by saving your team's precious time and reducing the risk of making a mistake.
Wrap Up
Staying safe from malicious behavior is crucial for your personal LinkedIn profile as well as for your company's LinkedIn Page. Blocking aggressive users is often a good solution, but it can't solve all the problems.
That's why we've put so much effort and dedication into creating a social media management tool that will facilitate managing your company's presence on social media while keeping it safe and boosting its effectiveness along the way!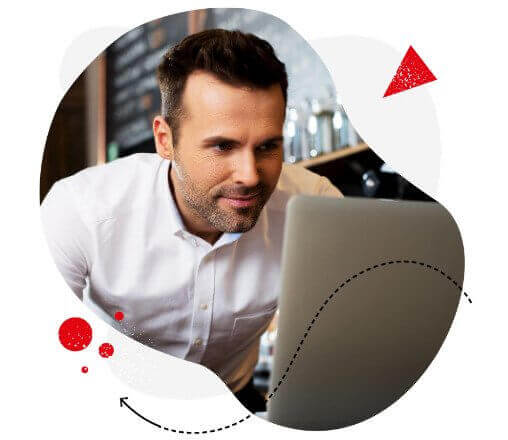 Manage multiple LinkedIn accounts with one tool
Improve your social customer service on LinkedIn, auto-publish posts, and get in-depth post analytics. Try NapoleonCat for free:
Try NapoleonCat free for 14 days. No credit card required.