Why social customer service is important?
According to last year's surveys as much as of half of Americans would recommend a brand based on its good response rate across social media channels. Even if at first they weren't that happy with it as customers! Most customers expect to get a reply within one hour but only a third receive an informative reply within the expected time.
How to improve social customer care to deliver a better experience in 2019?
1. Show up where and when customers need you
It's 2019 and we finally need to look beyond helplines and online complaint forms. Millenials, Gen-Zs and Ys will choose anything over a phone call even it means talking to a chatbot. And regardless of age, as internet users, we simply have too many places to be, too many apps to download, too many conversations to manage.
Make it easier for your customers to get in touch by building a strong social media presence. This means you're reducing the number of online places they need to be at in a day and new platforms they have to learn how to use. If they already know how to post that comment, send that tweet or DM – why not use that to deliver better customer service?
Last year started with this epic example of social customer care delivered by the San Francisco train service team which saved one man's Air Pod. Read all about it here.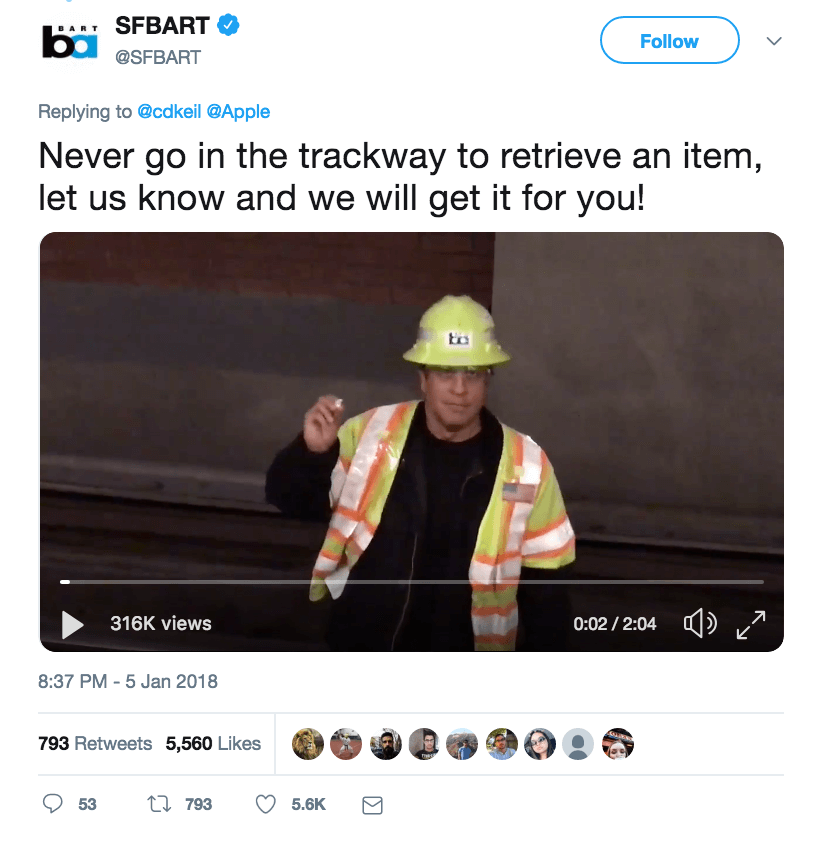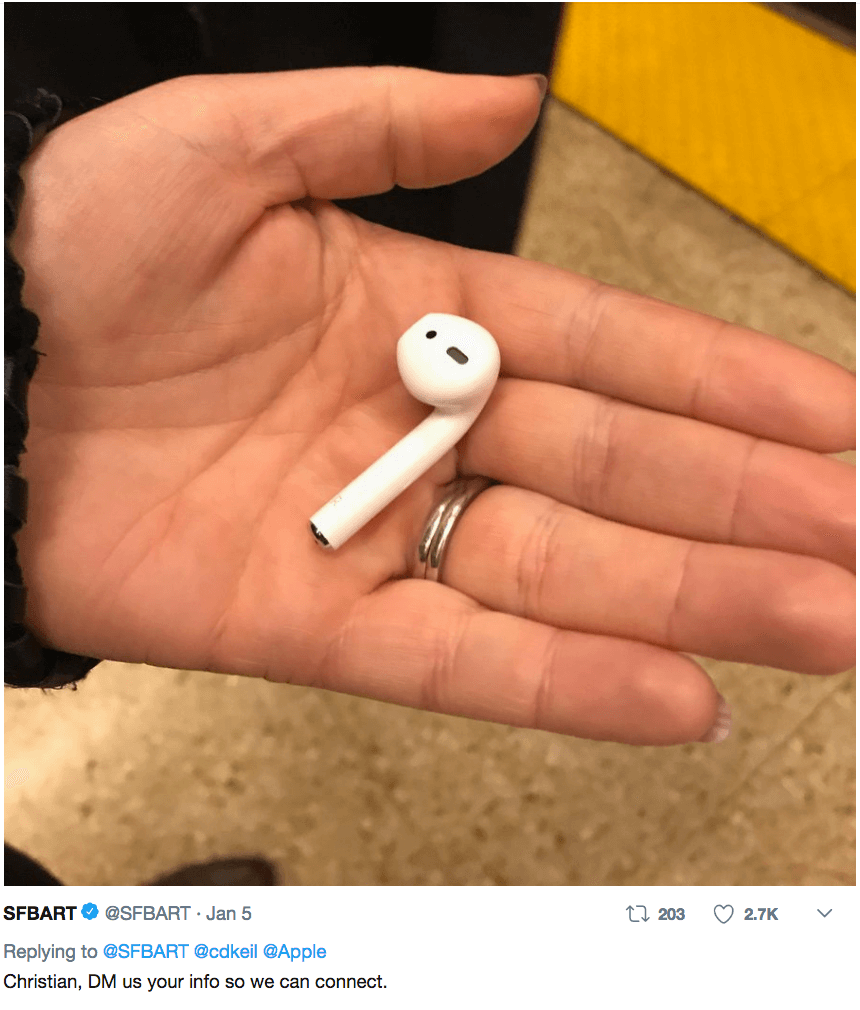 2. Be quick. Be very quick.

What does 'quick response time' mean in 2019? The Website Builder survey suggests that over 40% of customers who reach out to a brands via social media expect a response within an hour of their post or message, while 32% expect a response within 30 minutes, and 11% expect a response immediately.
Most brands are not delivering on this, even as they invest in expensive Facebook ad campaigns. If you have a bad response rate on Facebook, it sends your customers the wrong kind of message. You really want to let them know they are important to you and that they can expect good customer service on your page.
3. Get responsive in your outreach campaigns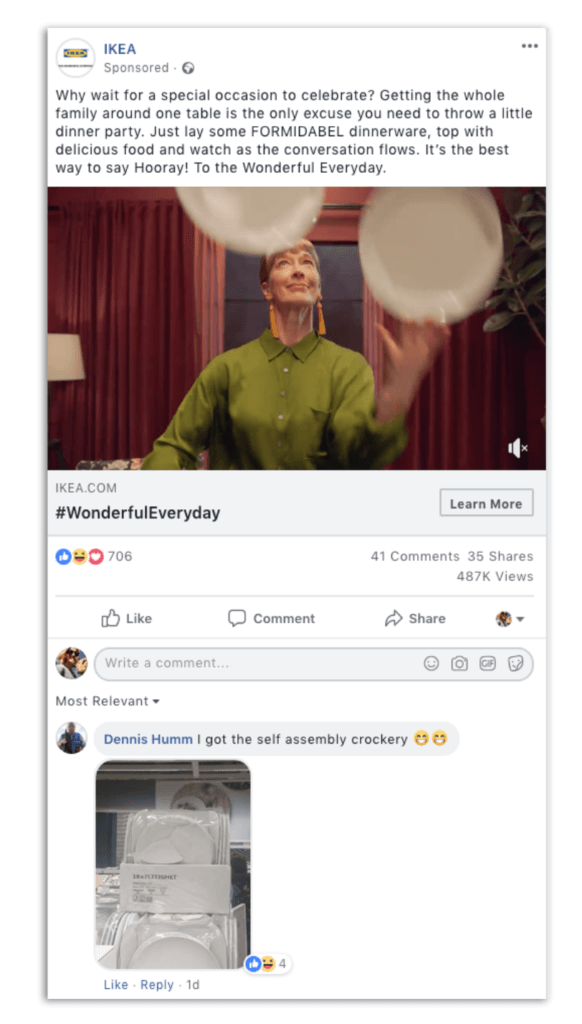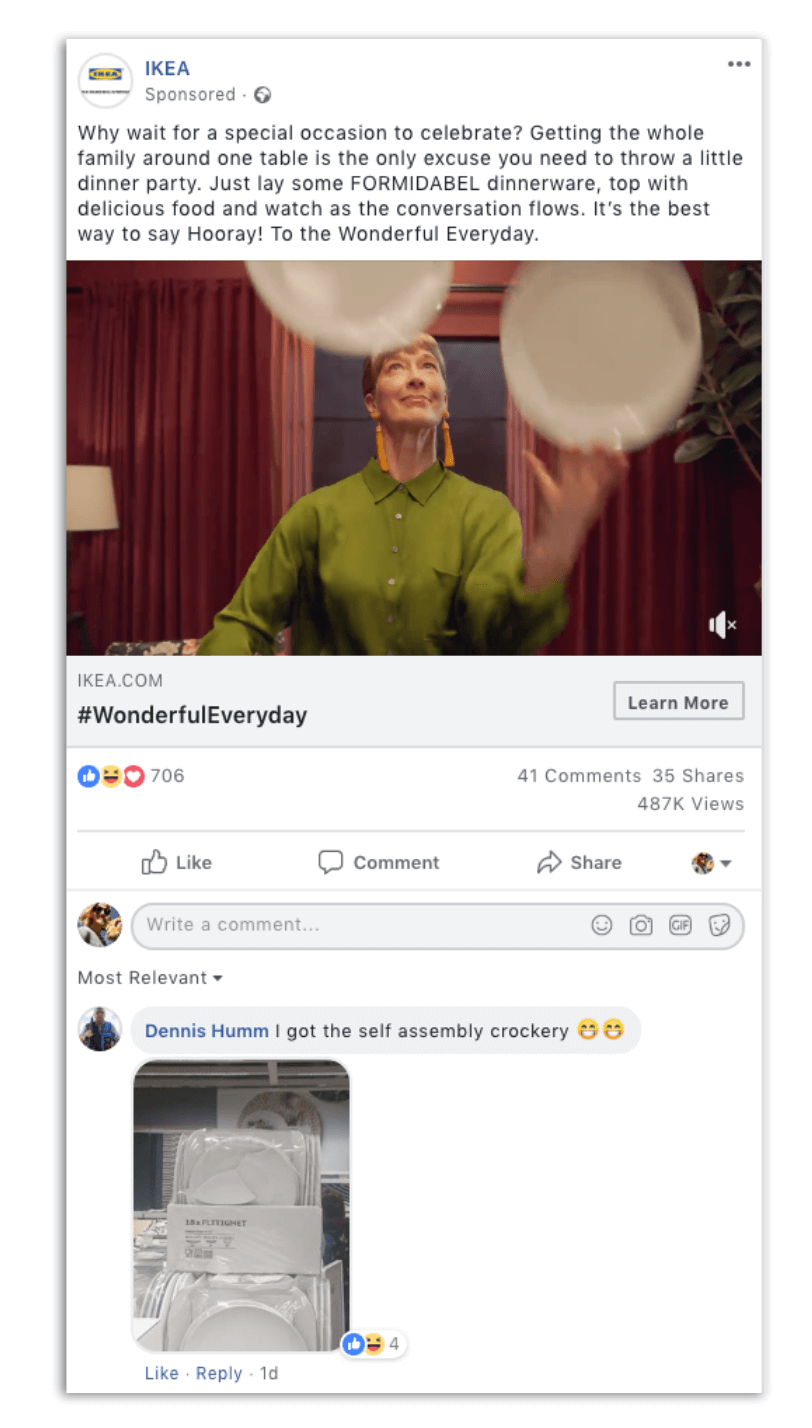 Should you expect prospective customers to engage with your brand in social media but not ask for support? That doesn't make sense on platforms built to support interactions. It's probably better to build both capabilities at the same time, providing your customers helpful service from start (pre-purchase questions) to finish (complaints).
Not responding to comments under a Facebook or Instagram ad sends the wrong kind of message. You really want to let your prospective customers know they are important to you and that they can expect good customer service on your page. This greatly increases the chance to converting social media users into paying customers.
As you run outreach campaigns on Facebook and Instagram, brief your social media teams with a Q&A and use a tool such as NapoleonCat to make moderating social ads ('dark posts') much easier.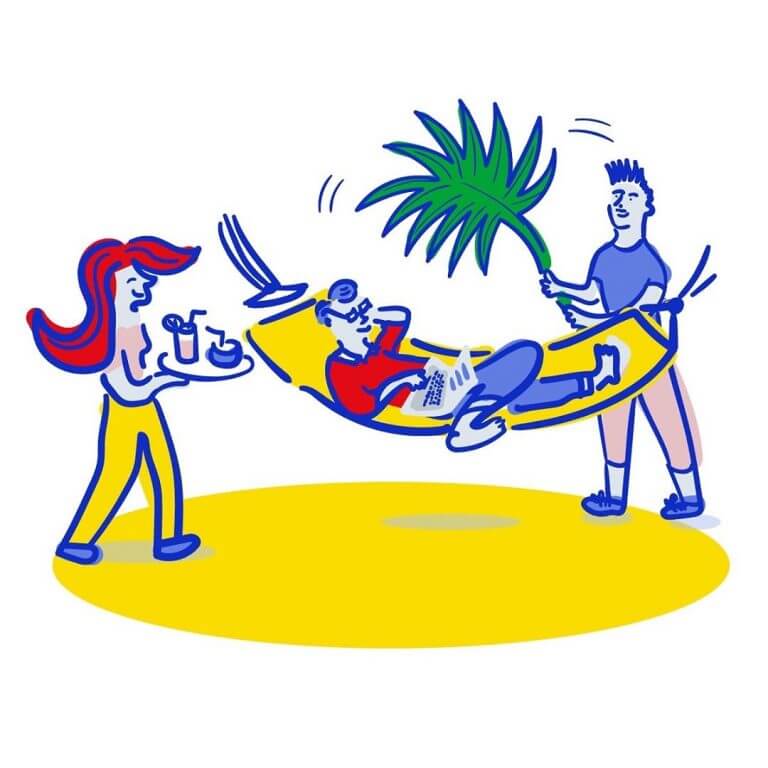 Social customer care
Deliver timely responses to customers in social media. Manage unlimited Facebook, Instagram, Twitter and LinkedIn pages in a single inbox.
Try NapoleonCat free for 14 days. No credit card required.
4. Make use of Facebook Messenger
Facebook may not be growing as fast as it used to, but its messaging app is still a very intuitive way to get in touch with people and brands. In December 2018 over 43% of Americans were using the app. For many brands with a well-rounded social media presence, Facebook Messenger became a social media version of a chatbot, prompting page visitors to start a conversation.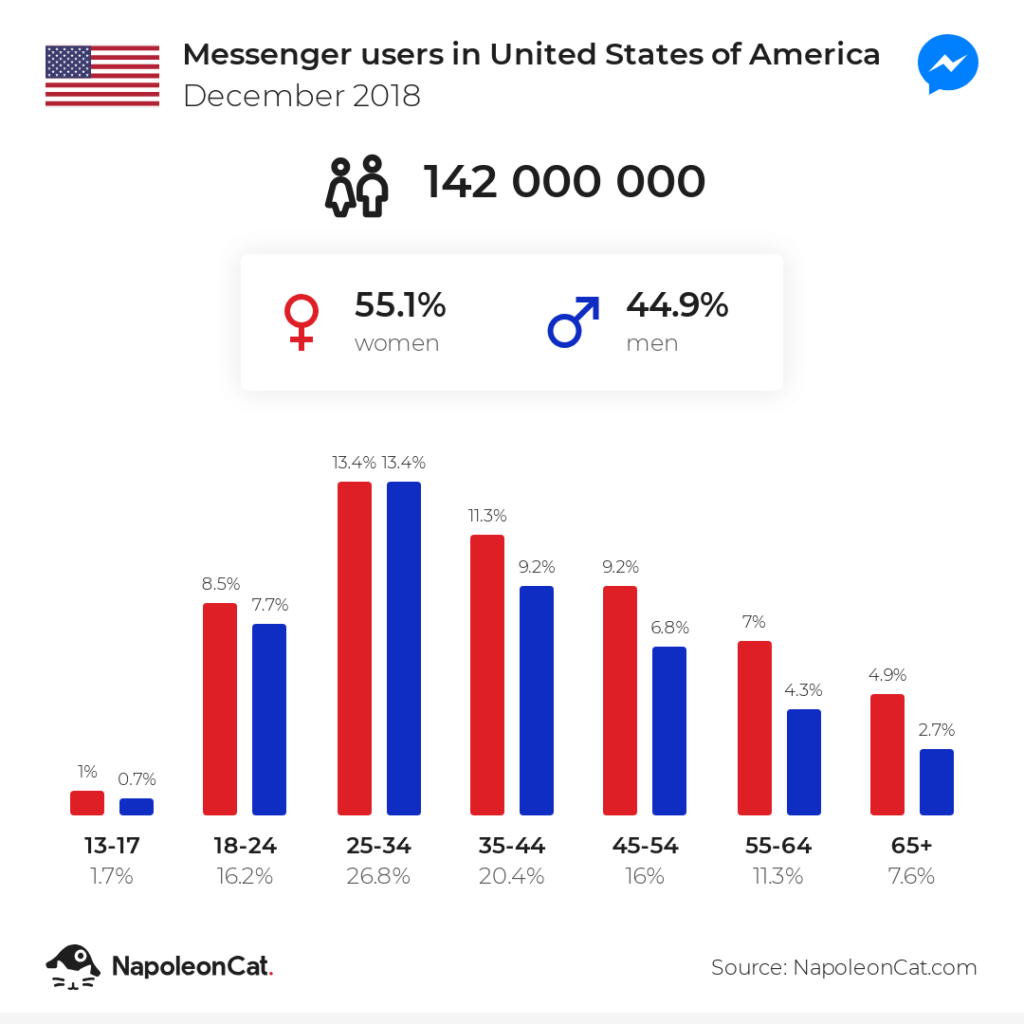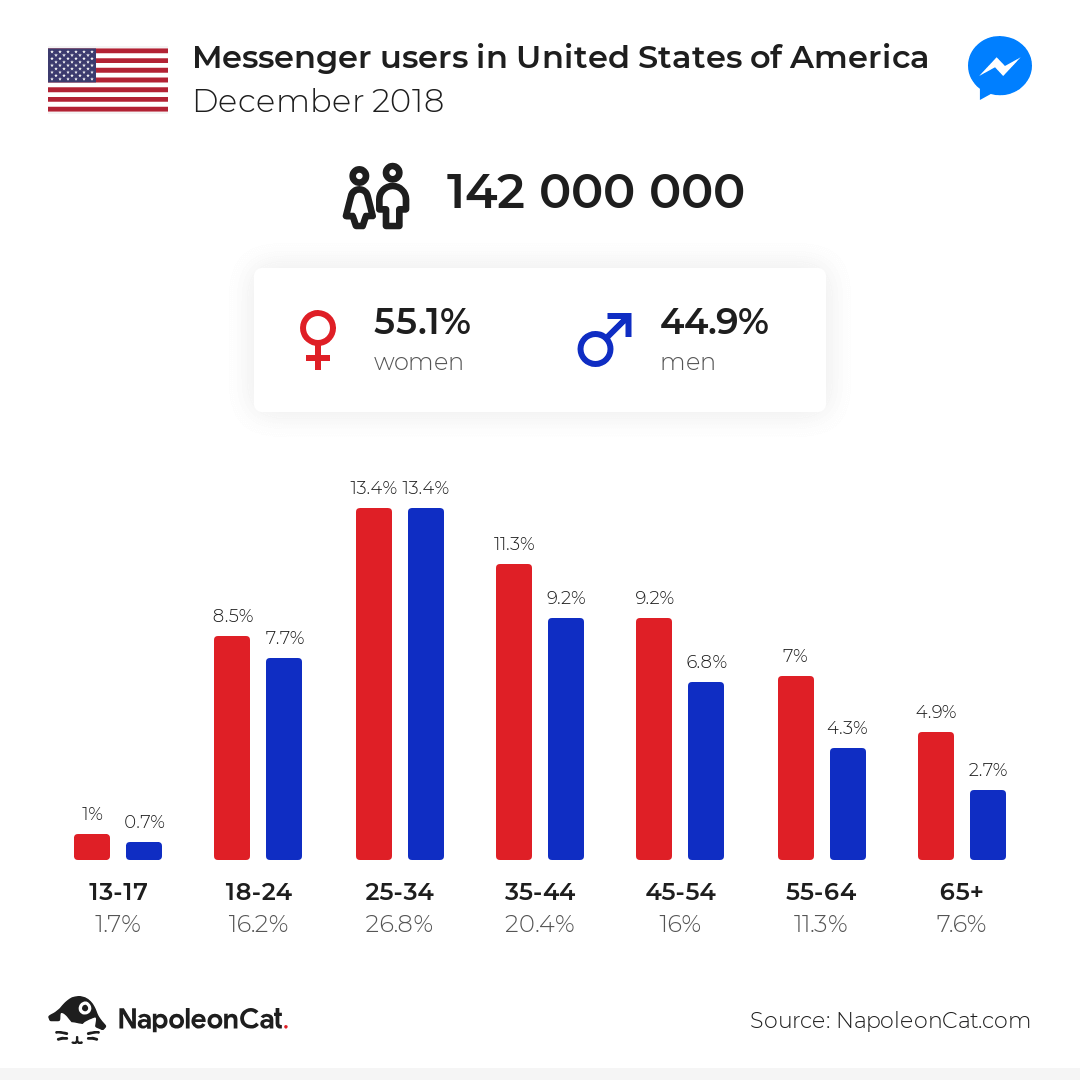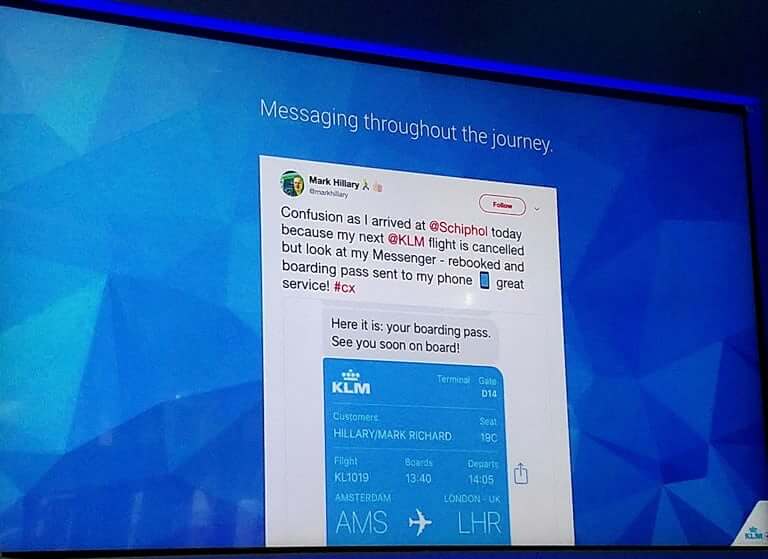 KLM, a brand that could serve as a social customer service benchmark, replies to 180,000 messages per week. Instead of asking it's customers to download another app, it recommended to contact them through direct messages on Twitter and Facebook.
To make sure they deliver, KLM implemented Facebook Messenger chatbots that provided booking details, supported passengers who wanted to check-in online, send boarding passes and flight status reminders
5. Get smart about automation

Automated replies set up on Facebook Messenger are helpful if you're getting a lot of questions (sometimes way outside your work hours) and just need to let someone know that you will deal with their query later. But you can get much smarter about automation and use tools that help build a mini AI that will deal with repeating issues that are likely to come up.
After KLM encouraged its customers to use social media, it found that it couldn't deal with the bulk of incoming queries without the help of automation. This was very helpful with timely delivery of responses to typical questions such as pricing where triggered.
Automation is helpful but only when it doesn't entirely replace 'that human touch'. Make sure you're still delivering specific responses through real humans and use solutions that serve varied responses to the same questions.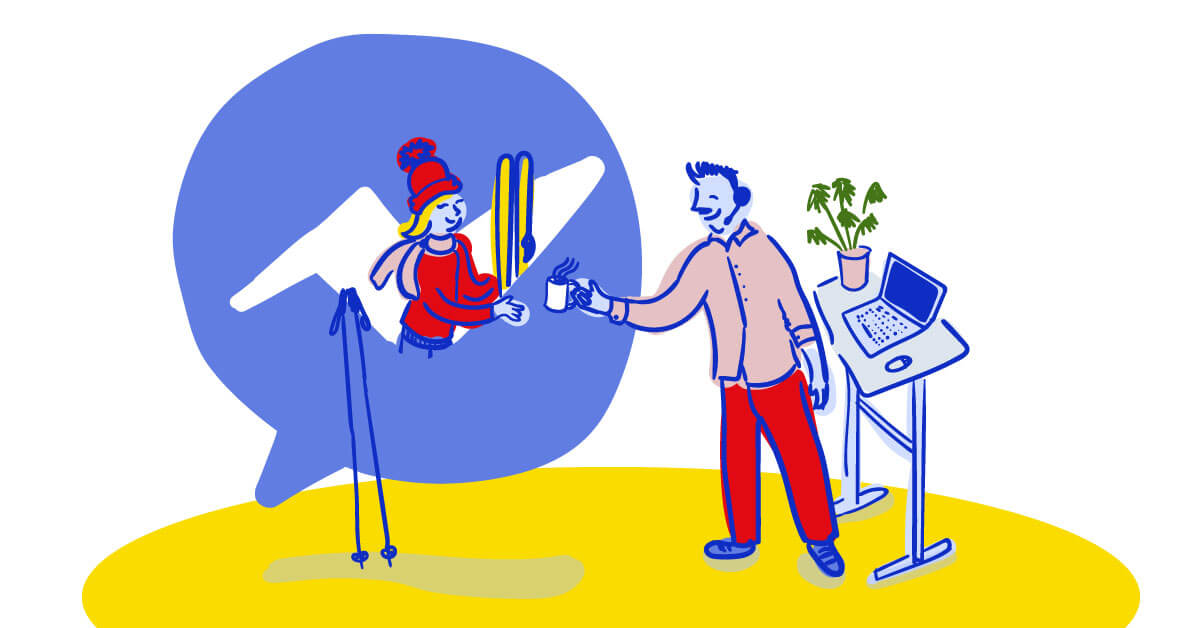 Need a solution for making your social media more customer-centric?