If you run a coffee shop and keep wondering how to brew the best social media strategy (excuse the pun), here are some ideas and examples from a marketer and coffee lover in one (sipping multiple cups of coffee as I write this.)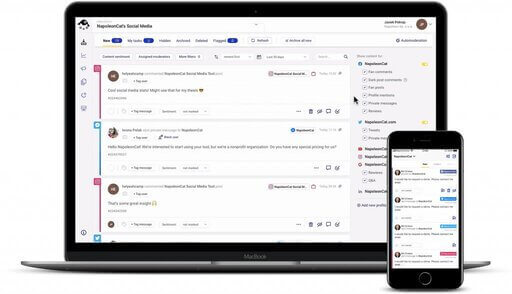 Manage all comments and messages from one view
Use NapoleonCat to manage all of your comments, messages, reviews, etc. – all from one simple dashboard. Instagram DMs included! Try it for free:
Try NapoleonCat free for 14 days. No credit card required.
Social media can be your coffee shop's best friend
If you want to sell coffee, however tasty it is and however skilled your baristas are, you need to get the word out there. And social media is an effective marketing tool to do that.
There are more and more coffee shops and roasteries by the minute. The market has become competitive, and if you want to succeed – and build a loyal local community of regulars frequenting your coffee shop or buying your beans online – you need to find a way to stand out, get people's attention, and then make it impossible to forget about you.
(Great coffee is, of course, one way to do that – but it might sometimes, believe it or not, not be enough.)
But how do you do that if you're an independent coffee shop and don't have the budget of a brand like Starbucks or other giants? That's where social media comes in.
No, it's not going to be entirely free (it never is), but if you use the right marketing tactics, you'll be able to see great results with a reasonable marketing budget.
But you need a solid plan.
Here's an example of what should go into a successful coffee shop's marketing plan. And since we're on NapoleonCat's blog, let me show you how you could use the platform to make executing that plan more manageable.
(Takes the last sip of her morning espresso. The second one.)
Best marketing strategies for a coffee shop on social media
Let's dive into some concrete coffee shop marketing strategies that will help you grow your business (and make more delicious coffee).
Be there for your coffee-loving customers
(It's like you swap the "care" for "be there" in the now-classic quote by Gary Vaynerchuk, get it?).
And be where they are. Not just *in* your coffee shop. Be and have conversations with them where they hang out online. And find out where it is first, before starting another social media account.
Because there's no point in creating social media profiles for your coffee shop just for the sake of it (or because "others do it"). Instead, ask your customers where they like to hang out. Or you could also invite them to follow your profiles when they're in your café.
That's the first step to building engagement and a loyal customer base.
How NapoleonCat can:
Use a social media management tool like NapoleonCat to manage your profiles. If you run a business, using a tool that lets you automate at least part of your marketing – like the Social Inbox – can be a life-saver. Or at least a time-saver.
Instead of maneuvering between all your profiles on all the social media networks, you get all comments, questions, Google and FB reviews, and direct messages in one place and can reply from a single dashboard.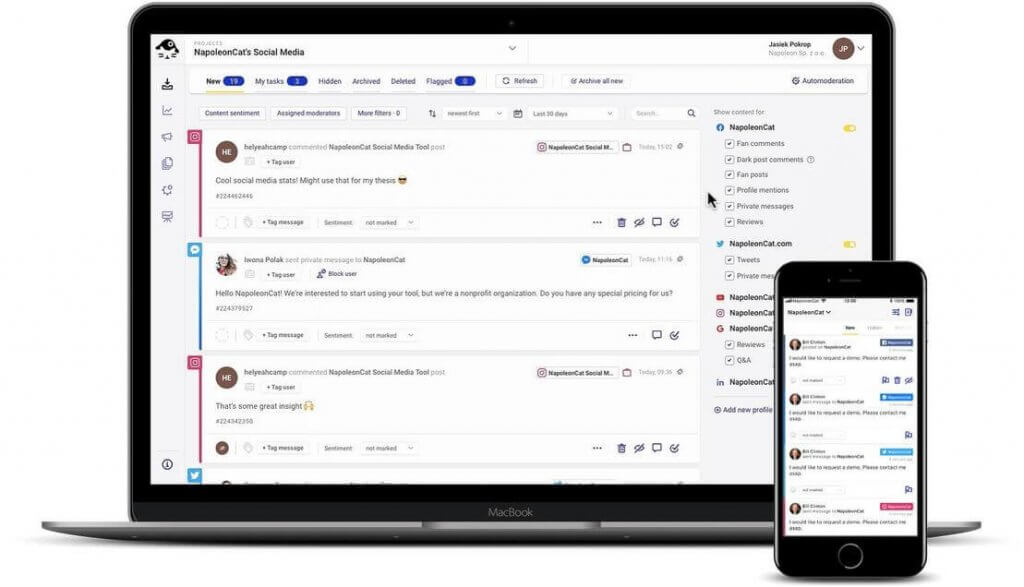 Build and nurture a community
And I mean a local community as much as an online community. Because it will not only help spread the word about your coffee locally but also let visitors to your city easily find you when they're googling "best coffee in town." And if you sell beans online, like many coffee shops and roasteries do, it'll act as an effective sales booster.
If you have social media profiles, you have a good base for building that community. Now go engage people in conversations, post content they care about (some examples and ideas coming up a little later), and – maybe most importantly – talk to them and respond to what they have to say.
This means never ignoring their posts, comments, responding to their questions, and yes, even to the negative reviews. (Excluding trolls, hate, and spam – you can take care of these in a different way.)
An example of a coffee shop chain that's built an engaged community is definitely Blue Bottle Coffee (for more, take a look at this article about how to build a community on social media).
But even if you're a small coffee shop, you can also build a close-knit, coffee-loving community – coffee tends to bring people together, so you have that essential factor nailed down already.
How NapoleonCat can help:
There's a way you can make sure you never miss a comment or question, even in the however-many Instagram inboxes there are. And that's the Social Inbox I've already told you about.
Another helpful thing about it is the Auto-moderation. You can set up automated replies to some frequently asked questions, e.g., about your opening hours or wi-fi for all those working remotely. Automatically posted, helpful pre-written responses will let you get more time to tend to the customer service queries that need you to actually be there.
Find what sets you apart from your competitors
Being different in a crowded market requires some creativity but also a good amount of research. So before you decide what you want that to be on social, take a good look at what your competitors are doing.
What seems to work best? What gets them the best engagement?
Then think of how that could inspire your strategies. But not to follow in the same steps – rather, to find a way to divert from that path that brings the same, or – ideally – better results.
How NapoleonCat can help:
NapoleonCat has a helpful tool for competitive analysis. This basically means you can follow any public profile on Facebook, Twitter, Instagram, and YouTube, analyze its performance, and even compare it to yours. Here's how to do that.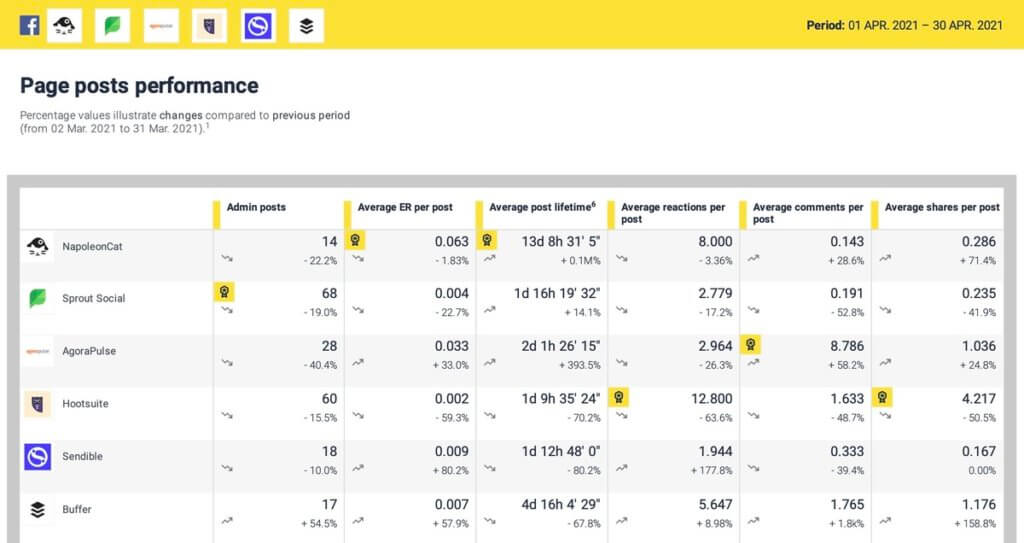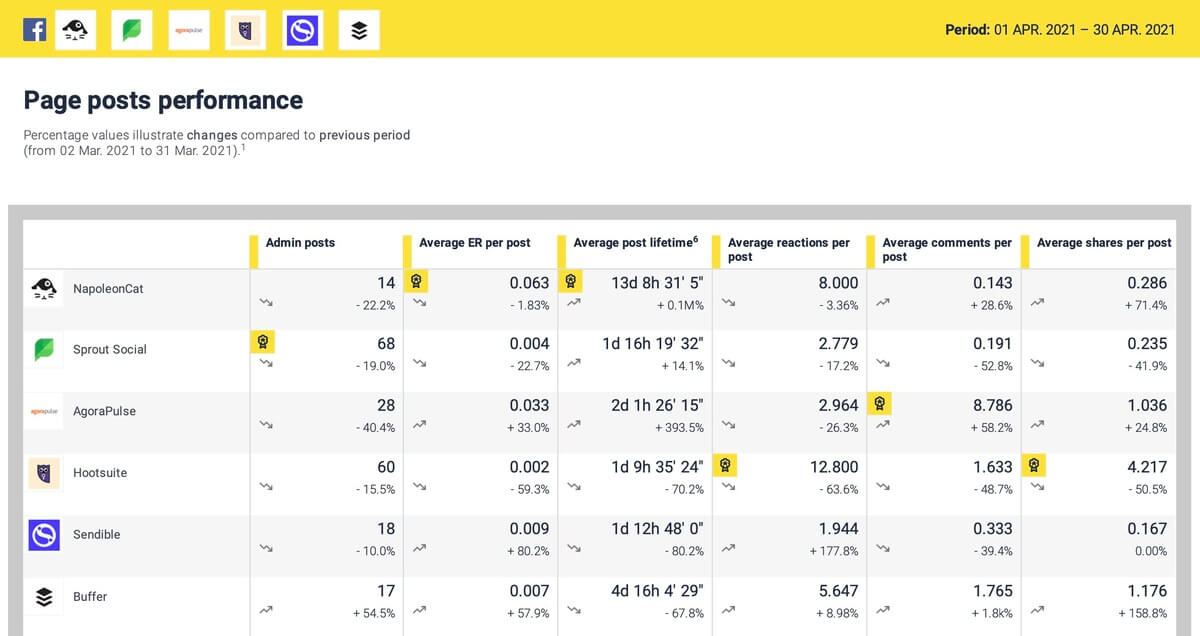 Never underestimate the power of customer reviews
Instagram and Facebook are great for building engagement and getting people to visit your coffee shop. But there's one other channel that's often underestimated by coffee shop owners (and not just them). And that's Google My Business.
First of all, if you're on Google Maps, people will leave reviews of your place, whether you like it or not. So you might as well take some control of that part of your online presence and…
Get people to post reviews.
You can encourage them while they're buying their coffee, print a reminder on your cups, or send them an email if you're collecting their email addresses. And, of course, you can remind them on social media.
The more positive reviews you have, the better impression your coffee shop will make on newcomers searching for delicious coffee in your area.
Here are some tips on how to get more Google reviews:
Respond to reviews – and do it on time.
I get that it takes time, and the more locations you have, the more time it consumes, but it's an absolute must.
Your potential customers read reviews, and they also read the business's responses. And they usually do it at a time when they're deciding whether to visit you or not. This is your opportunity to shine (and win customers).
Keep your Google My Business profile active.
Yes, besides collecting reviews, Google lets you post updates just as any other social media platform, display your menu and special offers, promote events and discounts, and more.
This way, you can get the attention of the people who are looking for a place to grab a cuppa but also boost your local search rankings.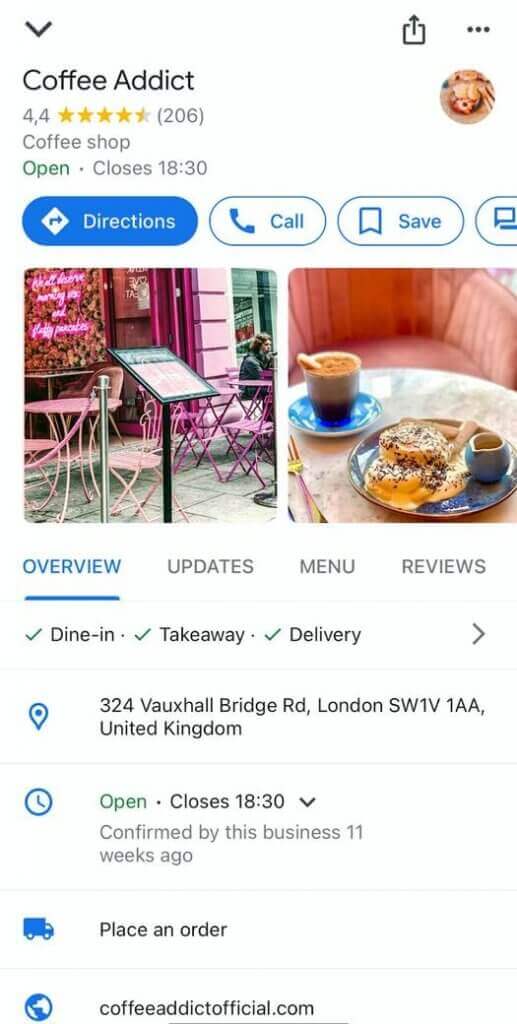 How NapoleonCat can help:
Not every social media management tool includes the option to post content and moderate reviews on Google – but you can totally do that with NapoleonCat.
The Social Inbox will display all your reviews from the different locations (if you have more than one), with an easy way to respond to them, from the same place you respond to your Instagram comments or Messenger questions. And you can post content using the platform, too (more on publishing coming up next ⬇️.)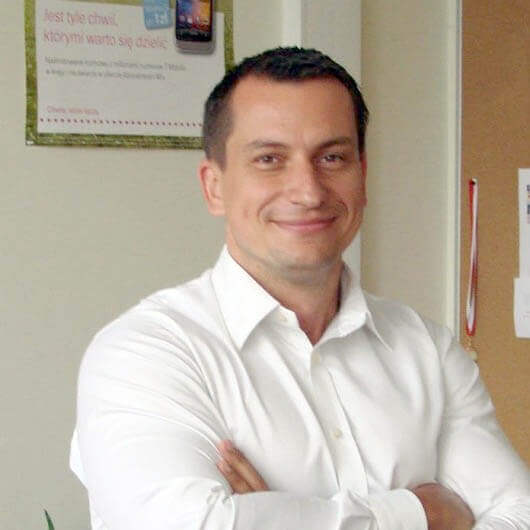 Sign up for a
14-day free trial