Social media is an essential part of the marketing sphere. However, if you're a small business just starting, it might be challenging to determine which platform most deserves your limited time and resources.
Stay with me for 10 minutes and you'll learn:
which social media platform fits your business best
what are the main pros and cons of the platforms
how to start on social media as a new business
Business social media accounts work best when they have a comfortably narrow focus. Identify your audience, find their location on the internet, and market yourself a way that suits that space's nature. Once you've gained success in one community, you can apply those skills to any social media platform that works for your brand.
Finding Where Your Users Are
If you can find where your customers spend time online, you can advertise and market yourself without worrying about extending your reach.
The best social media platform for you is the one that is used by your customers.
As with all marketing types, success on social media stems from a good understanding of your audience. Market research will help you find and then engage with your customers on every platform they use. Luckily, most social media platforms offer audience research tools to help you understand the people who interact with your page or profile.
Checking Analytics
Before you go looking for your audience, make sure you know who they are. Your marketing department might already have decided to target a specific demographic. However, targeted audiences and actual audiences aren't always the same. That's why it's essential to use analytics to see who is interacting with your brand.
Google Analytics is one of the best tools for understanding who is visiting your site, buying your product, and engaging with your content. Once your site is connected, you will see data like age ranges, location, preferred devices, and gender.
Take note of which groups are most interested in your services. As you explore social media, use this information to help you choose communities, tailor posts, and even target your paid advertisements.
Comparing the Competition
Once you know who your customers are, it's time to check competitors' audiences. Make a list of the top 3-5 companies that you see as direct competition.
In some cases, a competitor's presence on a social media platform is proof of an available audience. But if you're worried about fighting for attention, you might do better by putting your attention into a less popular platform. Make this decision based on your confidence as a marketer and the goals of your campaign.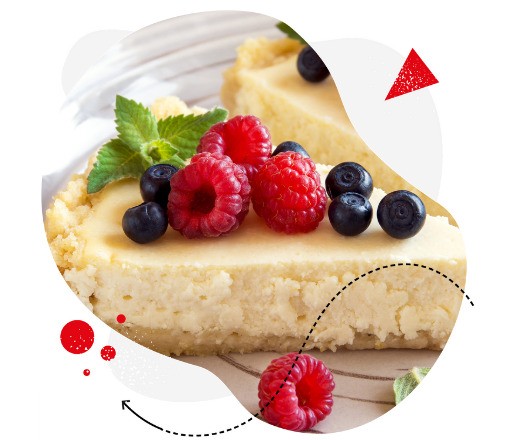 A piece of cake—
That's how users call a social media competitor analysis in the NapoleonCat app. Waste no time and save a lot of effort:
Try NapoleonCat free for 14 days. No credit card required.
Either way, take notes on the demographics who interact with your competitors' pages. Some of these people could be your future customers, so pay attention to the posts and topics that get the most attention.
Assessing Potential Social Media Networks
The current internet landscape contains social media giants that cater to various user groups, content mediums, and promotional opportunities. These networks are excellent choices for a social media advertising campaign, but some are more suited to specific business models.
When you're first starting, you should choose one or two social media platforms and give them your full attention.
As your marketing team becomes more experienced, and you have more time to devote to social media, you can consider marketing to a broader range of communities.
#1 Facebook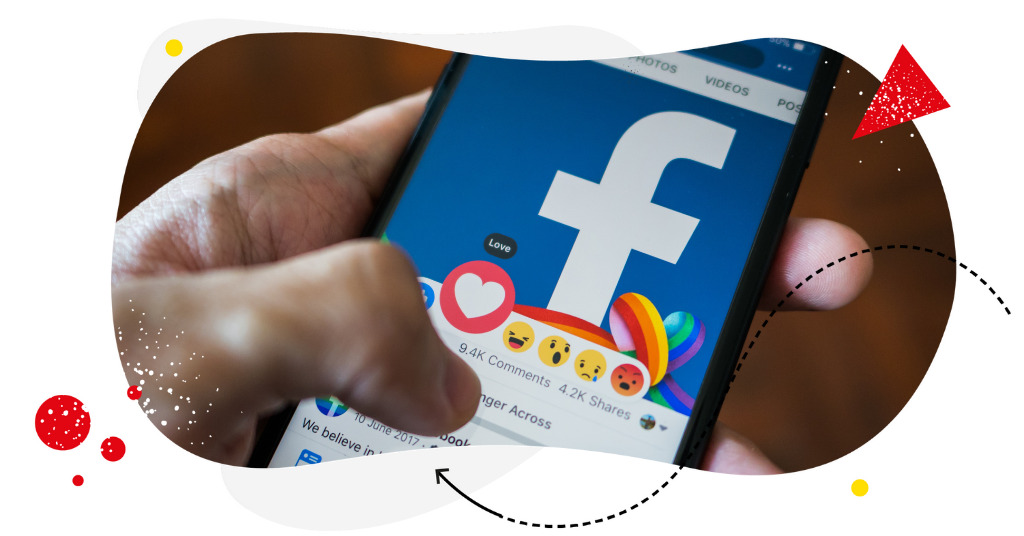 Pros: Simple, effective, and straightforward interface that appeals to all audiences
Cons: Communities can be self-isolating, growth may be difficult
Ideal for: Businesses with physical locations and local or tight-knit communities
Facebook pioneered the social media world of today. There's no better place to learn the ropes of social media marketing, and many large companies continue to rely on this platform for most of their online interaction.
One of the most significant disadvantages of Facebook is that it's difficult to access without an account. If you have a Facebook page, assume that the content will only be available to Facebook users (of which there are a whopping 3 billion).
Where Facebook shines is in the way it connects local communities. If you own a restaurant, a storefront, or another small business, having a Facebook page will make sure you can connect with the customers who matter.
#2 Instagram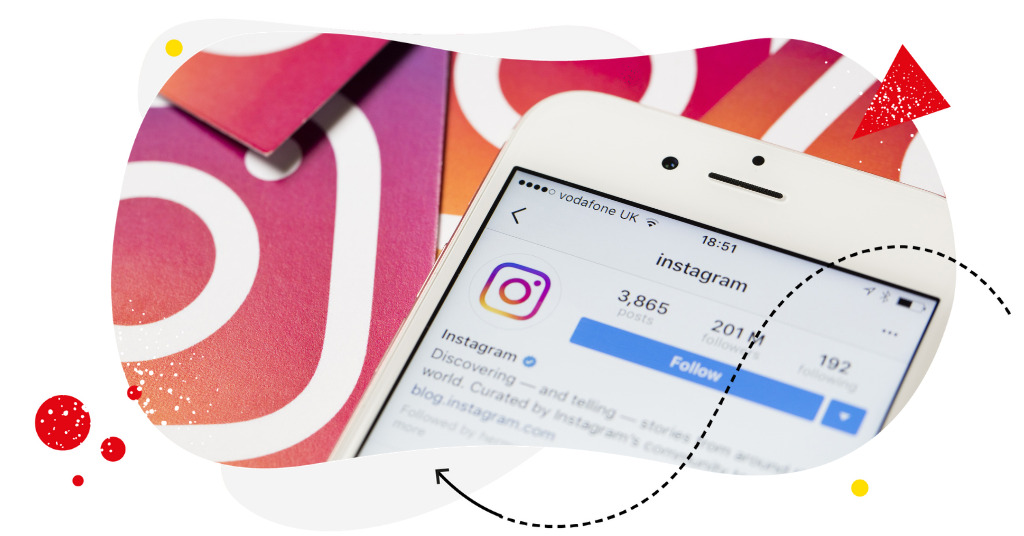 Pros: Visually attractive platform, simple interface
Cons: Limited messaging opportunities; platform is more personal than professional
Ideal for: Individuals and brands looking to solidify their professional identity
Instagram is all about the image. If you have a great photographer or graphic designer on your team, this platform can be great for your identity. But if you're not willing to focus on visual presentation, Instagram won't help you strengthen your brand.
Post things like lifestyle images, quotes, artwork, and anything else that accurately represents your brand.
If you own a larger business, the decision of whether to have an Instagram account depends on the image you want to project. Instagram is a very people-oriented and casual platform, so it might not be the right choice for corporate identities. However, many lifestyle brands have had success using Instagram to showcase their products.
#3 Twitter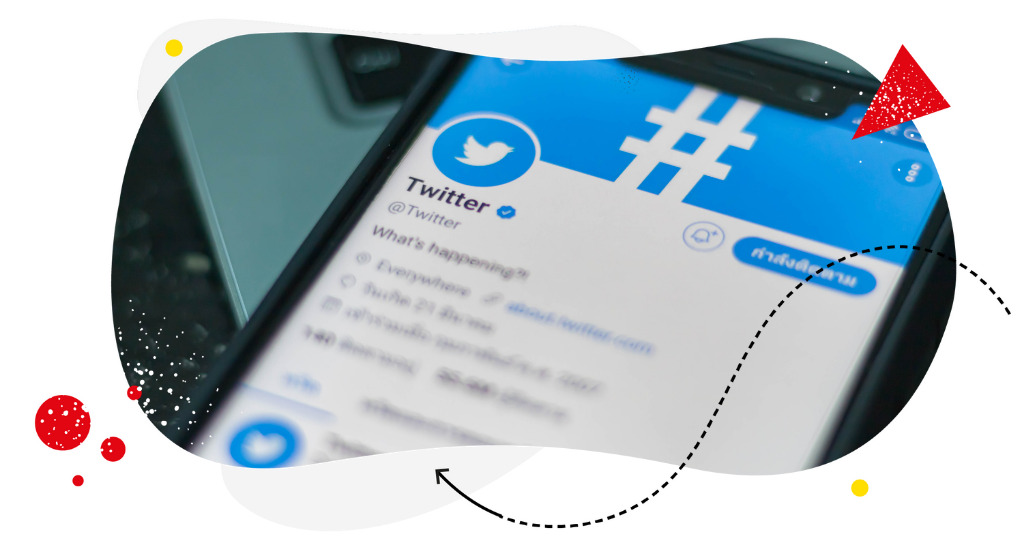 Pros: Simple platform with global reach and a high potential for growth
Cons: Better for large communities, messages may get drowned out
Ideal for: Companies with a strong public image that want to reach as many viewers as possible
Twitter is the ideal platform for general online interaction. A Twitter account is simple to operate and can reach a wide range of people – including those who do not have their own Twitter accounts.
However, Twitter, as a platform, is limited in functionality. You can use Twitter to post, share, and read content, and the potential is impressive. But you can't use it to organize events or build an interactive community.
If you could only choose one social media platform for your business, Twitter would be the obvious answer. But you can genuinely get the most out of this platform by using it alongside other social media options. As an example, on your Twitter account, you can share:
Facebook events,
forum posts,
and articles from your blog.
#4 LinkedIn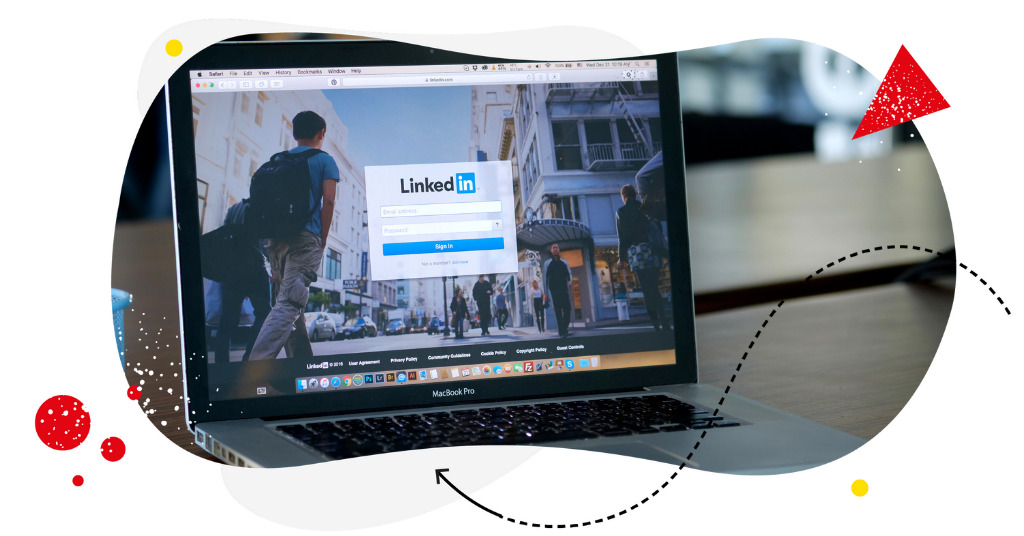 Pros: Purely professional environment with a variety of features
Cons: Interactions based on connections place limits on some types of advertising
Ideal for: Companies and individuals who want to network on a purely professional basis
LinkedIn is like Facebook for professionals. Instead of connecting with friends and family, LinkedIn gives you a chance to network with classmates, coworkers, and other industry professionals.
However, you can still post your thoughts, share articles, and even create events purely on the LinkedIn platform.
A LinkedIn account is an excellent choice if you're trying to build a professional identity for yourself. Company owners, freelancers, and industry experts all benefit from the services that LinkedIn offers.
However, like Facebook, LinkedIn suffers from a limited audience by requiring an account to view content. A LinkedIn account may not be sufficient to help your business succeed in the online sphere.
#5 Forums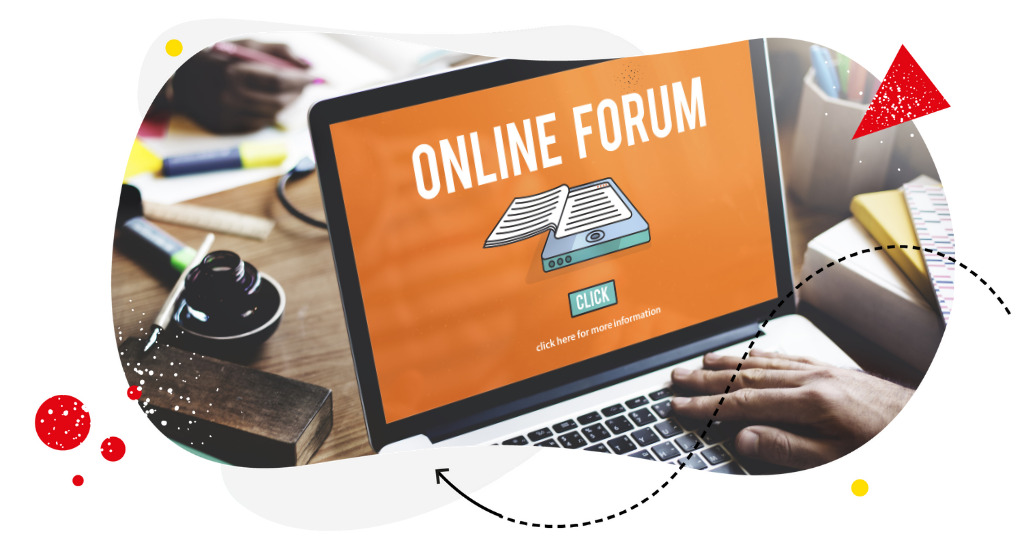 Pros: Wide range of potential topics, platforms, and audiences
Cons: Limited posting opportunities, business accounts may not be available
Ideal for: Niche brands that need access to a specialized audience
Forums are individual communities themed around a specific topic. Reddit is the most popular forum site on the internet. However, there are plenty of other forum communities scattered across the web.
As a business, you may not benefit significantly from interacting directly with a forum community. Most forums ban self-promotion, especially if it's unpaid. Consider making an account so you can peruse topics and learn about your industry.
Tip from the author: we've seen a lot of success on both Reddit and Quora using a branded username and responding to queries from our target user groups like people looking for help preparing for the ACT or searching for answers to practice questions. If you're helpful and not overly promotional, you can succeed!
The advertising potential on forums is far more apparent than you might think. If you want to market to a specific online community, why not take out a sidebar ad? Use your research skills to place ads in communities where you can count on good reception and genuine interest.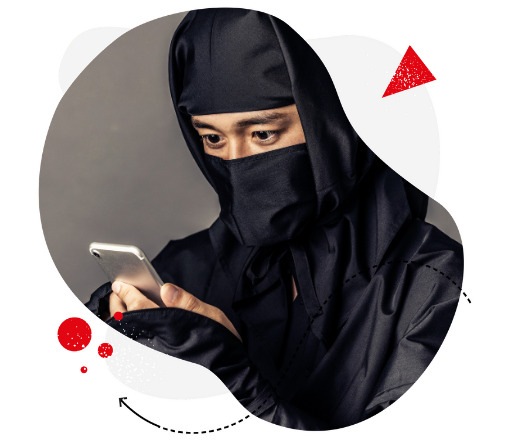 Just like a ninjas have their sword—
You need your tools, too. NapoleonCat is the must-have app for every Social Media Ninja. Be katana-effective by managing it all in one tool:
Try NapoleonCat free for 14 days. No credit card required.
Where to Start as a New Company
Everything that your company does reflects on your brand, and this is especially true online. Don't spread yourself too thin when you're just getting started; you should only focus your efforts on 1-2 platforms until you have a dedicated marketing team.
Locate Your Crowd
Using the skills you've picked up from reading this article, identify the kind of internet users with whom you want to interact. It would help if you had a rough idea of the demographics that your audience falls into, but don't be too inflexible when it comes to age, gender, and monetary profiles.
Pick out one or two online communities where you know your audience hangs out. If you don't know where to start, try Facebook and Twitter; you can find almost everyone there.
Prep Your Profile
Once you've selected a site, make an account, and fill out your profile details. Pay attention to the options available; even small choices can help highlight your brand.
Now is a great time to work with a graphic designer to ensure that you have top-tier visual assets. Your profile picture and cover photo are incredibly important, and so are the images that end up in your gallery. You should also consider paying a copywriter to help you come up with a professional description, even if it's only a few lines long.
Maintain Engagement
Marketing on social media is all about staying active and building a community. Post regularly, follow other accounts and reshare content when it suits your brand.
Every social community has different rules, so don't expect to find a one-size-fits-all guide. Spend time engaging with your customers on social media, and you'll soon find yourself sharing the type of content that resonates with your audience.
As you continue to market on social media, pay attention to how much success you gain from your online presence. Patience is essential, but it has a limit. If a platform continues to fail you for months on end, there's nothing wrong with putting your attention elsewhere. The goal is to strengthen your brand, so make sure your efforts always move in that direction.