Running social media for a small brand can be very rewarding. But it often means managing multiple social media channels with a team of zero or one and on a very restricted budget.
We've put together a list of tools that are great for running social media in a small or medium business.
(Hey, we are one too, so we know what we're talking about!)
This is a favourite for browsing most shared content by topic. Use BuzzSumo to know what social media users are most likely to share within your space. You can access a sample of the search for free, which is very helpful if you're small! Monthly plans start at $79.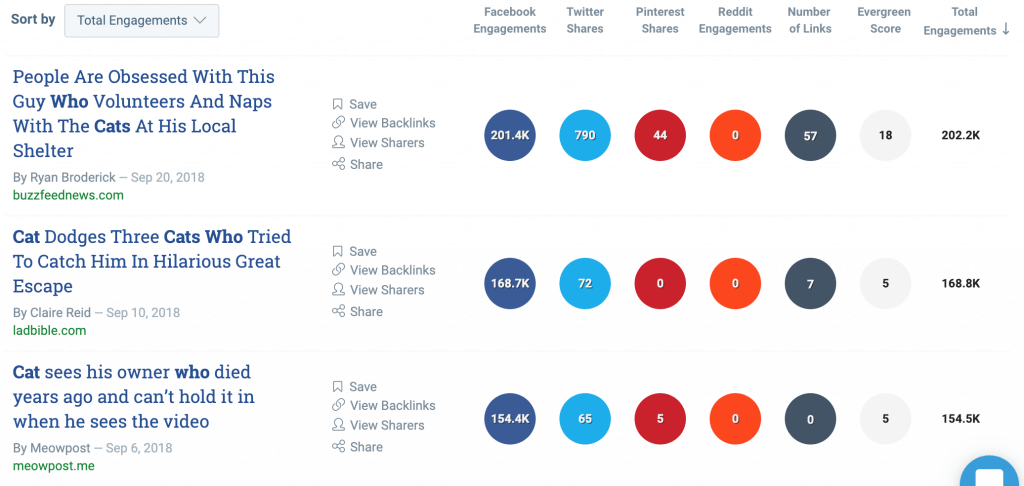 Feedly is another tool for content planning. It helps organise your online reading of topic content for specific categories. You get basic access for free, and it's a generous one, as you can add up to 100 sources of content. Upgrading (starting at $ 5.41) means unlimited sources and feeds.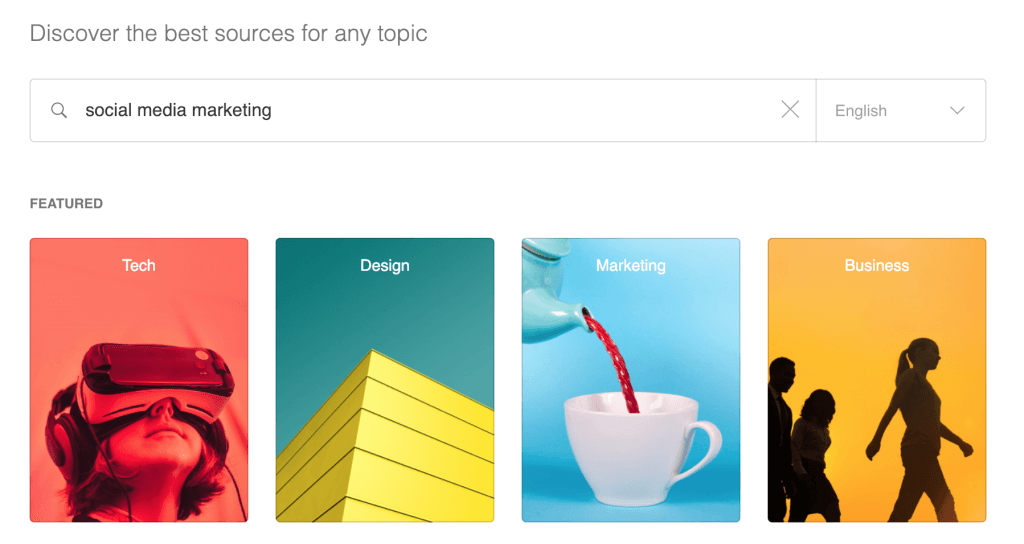 This is a super intuitive social media listening tool that will help you keep track of important social media mentions. Whether you want to see what people are saying about you, your industry or your competitors, Brand24 will serve that information in a neat manner. It starts at $49 a month for 5 keywords.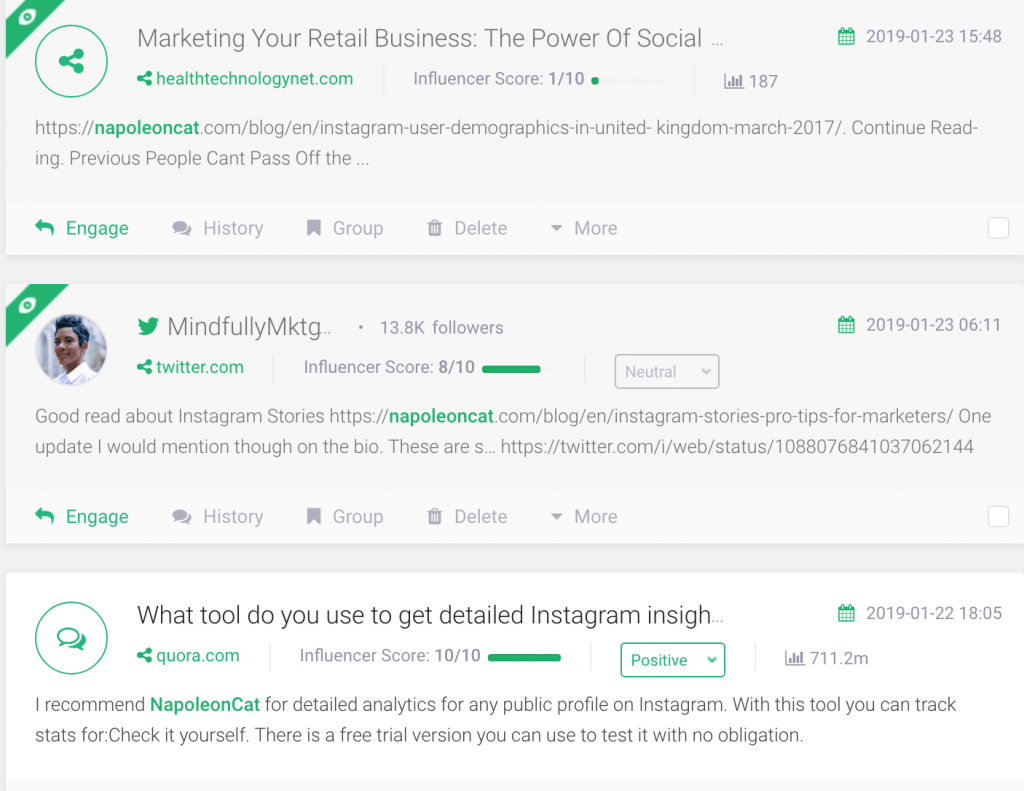 When you're creating social media content on a budget, Canva is your best friend. You can create images in social media friendly formats. When you cannot afford a designer or simply can't spare the time for briefing one, Canva will come to the rescue. It offers a solid base for free and the paid version (with access to 400 K photos and illustrations) currently starts at $9.95 a month.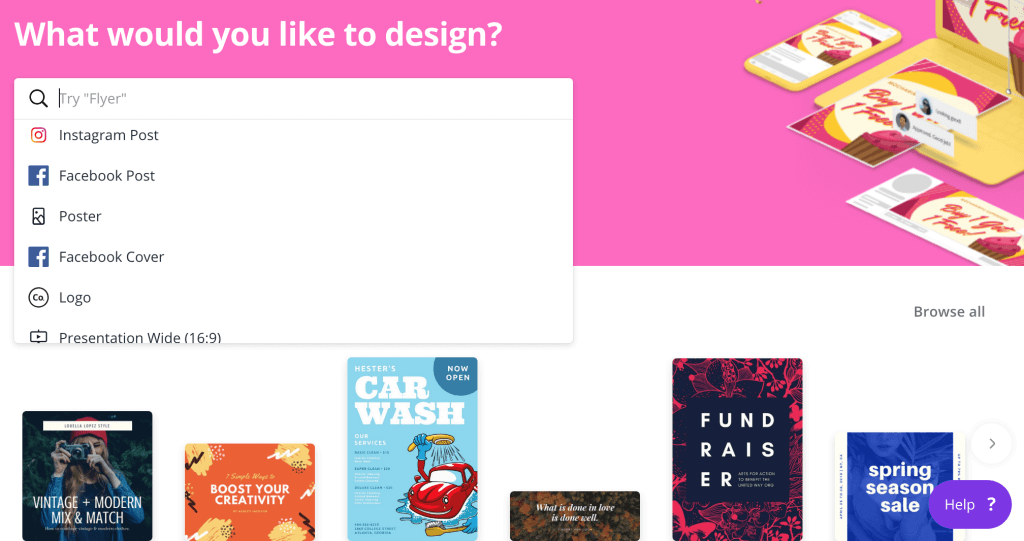 It's hard for a brand to make a mark in social media without videos. Lumen5 helps enhance static content by turning it into dynamic video storyboards. It's quick to use and the Community plan, limiting you to a 480 pixel resolution, is free. Higher resolution plans start at $49 a month.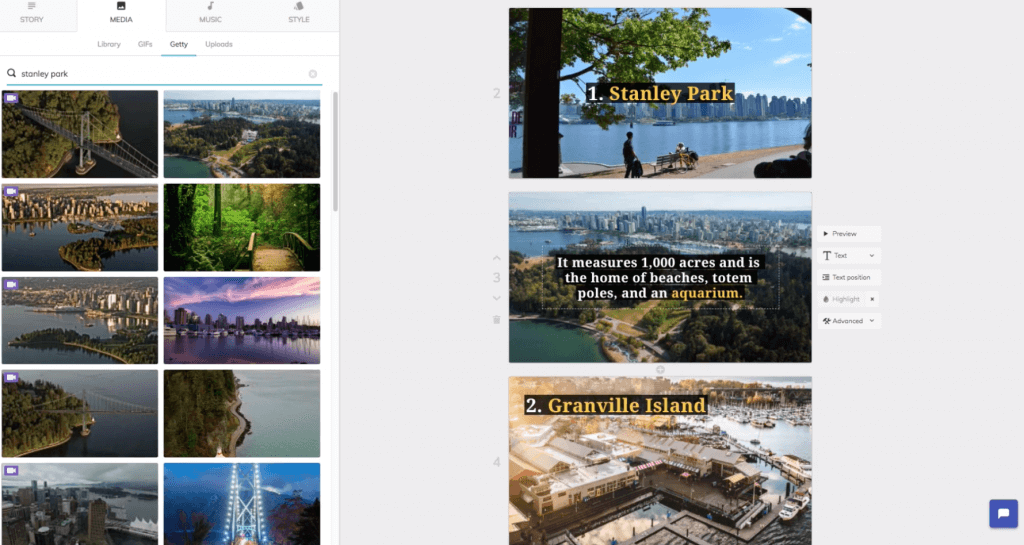 There are many social media management tools, but NapoleonCat is a great option for small and medium businesses that want a comprehensive solution that still keeps it clean and simple. It lets you cut down on time spent on community management by putting all your social media conversations in one place. It also has an analytics tool for measuring your social media marketing results. The standard plan is $27 a month.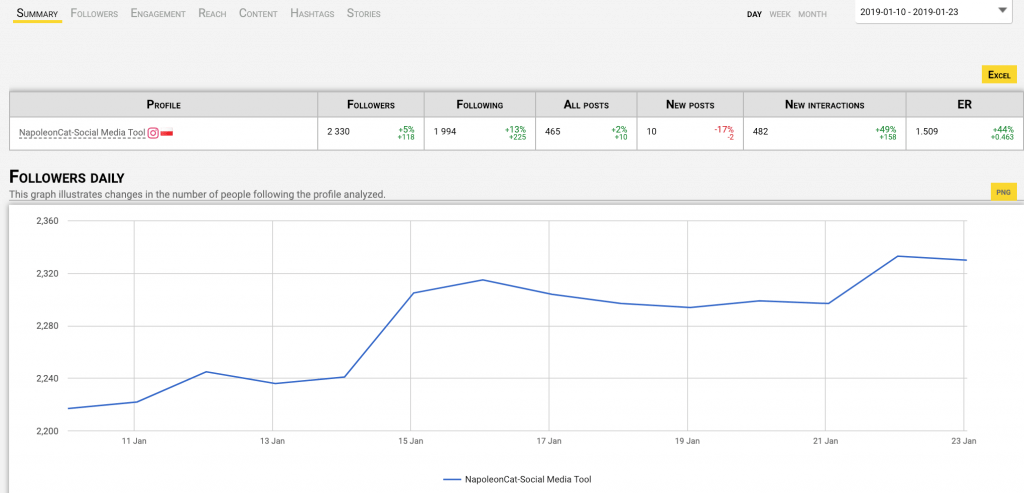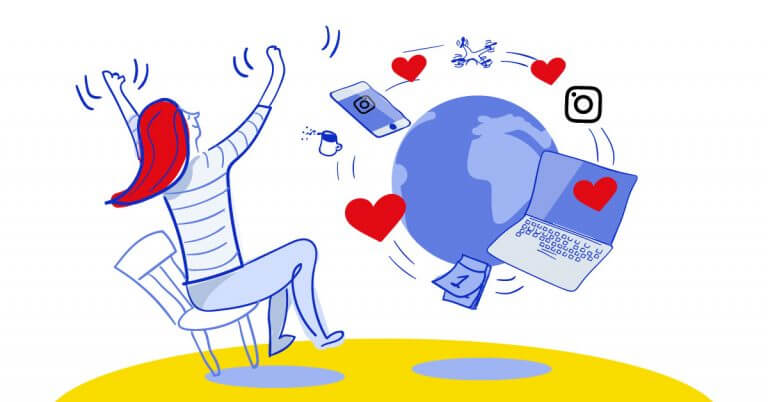 Social media management
Manage unlimited Facebook, Instagram, Twitter and LinkedIn pages in a single inbox. Track competitors and improve performance using simple dashboards.
Try NapoleonCat free for 14 days. No credit card required.
This never gets old. Sometimes all you need to amp up your social media game is a good photo. Pexels is our favourite free photo library. It offers a decent selection of royalty free photos on most topics.

And here's the cherry on top. How often do you find yourself in a need of a good icon? When running social media, sometimes what it takes to stop that thumb from scrolling is an image that says it all. The Noun Project lets you use over a million icons that are sourced from an online community of creators. What a treat!