Social is only one way of driving traffic and getting more customers. When doing a Black Friday sale, you're more likely to get the most of it by using a mix of channels. So what's the real ROI of social media? It's generally higher if you're playing the long game.
For more social media stats, visit our FREE BROWSER.
We often hear that social is key for building brand awareness, but not instrumental for pushing customers further down the sales funnel. This approach ignores the very nature of social media. Social is about building connections and harnessing interactions.
And what better way to sell than by building and maintaining relationships?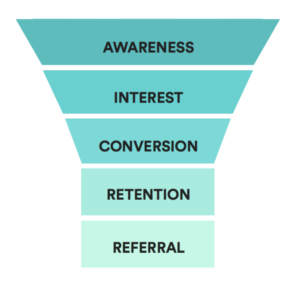 To leverage your social media presence means to use it for warming up your potential customers and getting them purchase-ready at every stage of the funnel. You can do this by making sure you're not just visible to your target group, but also trustworthy.
If you want to use social media to increase sales in the long term, you need to make sure that customer service becomes part of your ongoing marketing activity.
As soon as you post that immersive video showcasing your new product or service, you need to be prepared to talk to your customers. Explain, provide information and reassure them that you are a brand they can trust.
Social is useful throughout the sales funnel and doesn't stop at brand awareness. it can also be a great tool for when it comes down to making that sale.
Here are some ways of leveraging your social media presence to build sustainable sales funnels.
1. Drive traffic with paid social

For small and medium business owners, using social media to drive sales is often a cost-saving choice.
But if you want to use key social platforms to increase sales, you should secure a budget for social ads before you invest in content creation. Organic reach on Facebook is almost negligible, unless you have a real firework of a content piece up your sleeve. Creating good quality content is time-consuming, so putting money behind your posts to get actual eyeballs should be a no-brainer in your marketing plan.
Brand awareness is the most popular objective for social media campaigns. If you're looking to put your ecommerce or brick-and-mortar on the map and can't ignore social media (which, you shouldn't), you have to invest in paid social. But more and more brands are using social across their sales funnels. Campaigns ahead of Black Friday are a good insight into how larger brands are driving more purchase-ready traffic using social.
It's good to launch such campaigns after having A/B-tested a number of ads beforehand. Learning about the psychographics and behaviours of your target groups within social will inform future campaigns, making your social ads programmatic. Running social ads all year round will then help to really tap into the pre-Christmas peak season.
Is your audience more likely to buy in the morning, right after they get their coffee fix? Or perhaps your product sells better in the evenings, when they're watching Netflix and double screening? Being responsive also means serving your ads to the right people at the right time.
2. Build loyalty through conversations
While you're learning how to get more conversions from your social ads, make sure you're monitoring the conversations that happen around them. If you're offering a discount, people may be asking specific questions around it before they decide to go further down the funnel.
Make sure you answer all the pre-purchase questions by setting up varied automoderation rules.
This way, you can make sure that no question ever goes unanswered, even if you have to provide a more specific reply later on.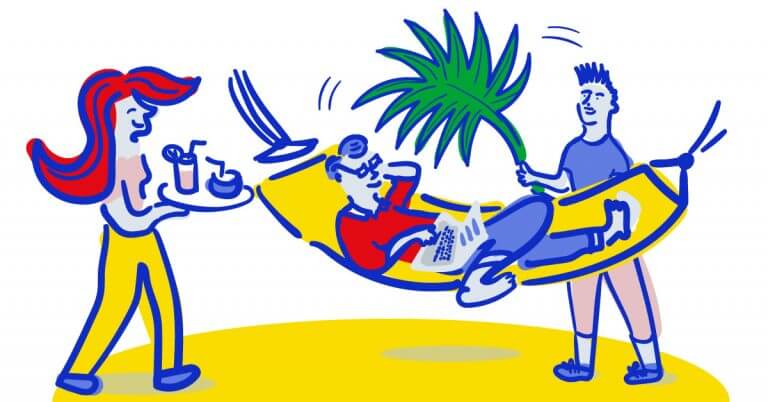 Social customer care
Deliver timely responses to customers in social media. Manage unlimited Facebook, Instagram, Twitter and LinkedIn pages in a single inbox.
Try NapoleonCat free for 14 days. No credit card required.
You can set this up in NapoleonCat by programming different replies to anticipated questions. This doesn't mean you can just leave it all to a robot! Automated moderation will only help you tackle conversations that happen across all your social touch points before you miss out on a new customer.
It will also help in building a strong relationship from the start – customers will appreciate that you were thinking ahead and anticipated their question. That means they can expect good customer service further down the funnel!
How does automoderation work?
We anticipated this question in our Facebook ad. On the left-hand side is the Facebook ad and on the right-hand side, a sample of the replies we set up in NapoleonCat that were served to users at random:
You can read more about the benefits of automated moderation on Facebook here.
3. Deliver customer service via direct messages
It's natural for customers to seek contact with brands via direct messages. To them, your presence on social means that you are providing another point of contact through which they can submit their questions and issues. In fact, it's often better when they do, as that cements your one-on-one relationship and keeps any complaints away from the public exposure.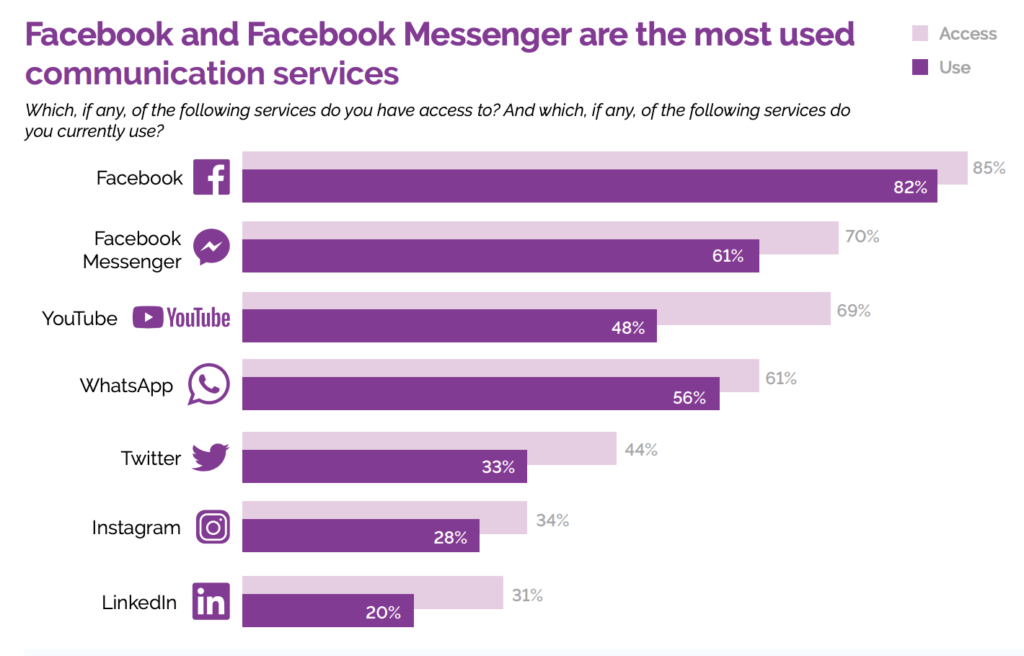 So: managing comments under both organic and sponsored posts across your social media channels, replying swiftly to direct messages – sounds like a hassle. Use a social media management tool that will allow for handling all conversations from one place to make your life easier.
4. Manage customer reviews
Another reference point, that will demonstrate the trustworthiness of your brand as users are flowing down your sales funnel, are reviews.
It's no big news that word of mouth is the best marketing under the sun. But with online reviews this can get complicated as people get confused about which reviews are real and which ones are just "planted" by the marketing team.
Here, again, social can be leveraged to your advantage. Customers are more likely to trust the reviews on social media pages as they appear to be more authentic. So if you have customers that are happy with your product or service, asking them for a positive review can be a great way to balance the less positive opinions.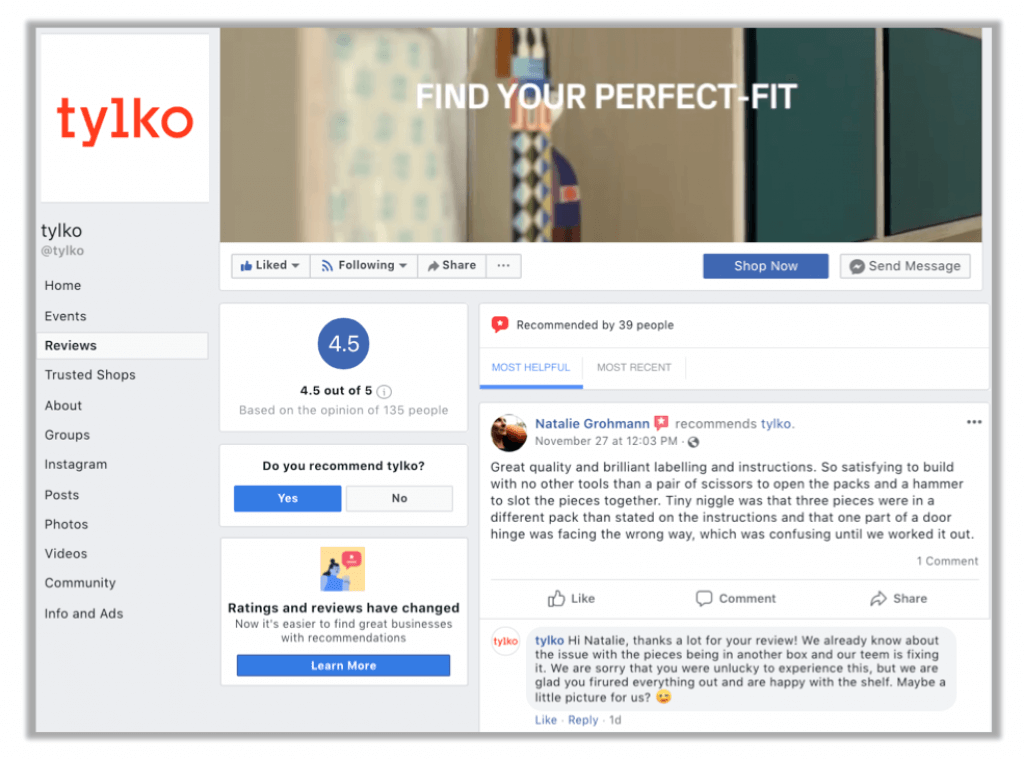 Facebook's reviews, which now no longer have the 1-5 star rating and are called 'recommendations' cannot be deleted. You can turn them off altogether, but that could send the wrong signal to users trying to verify you this way. Especially if you're actively driving new traffic from social.
The best way is to get that conversation going and reply to all recommendations on your page. Again, you will be demonstrating that you are a responsive brand that isn't shying away from varied customer experiences and knows how to tackle issues.
So, if you feel like you've missed out on the Black Friday fever, don't worry! You can still focus on building a more sustainable sales funnel that will help you grow sales all year round.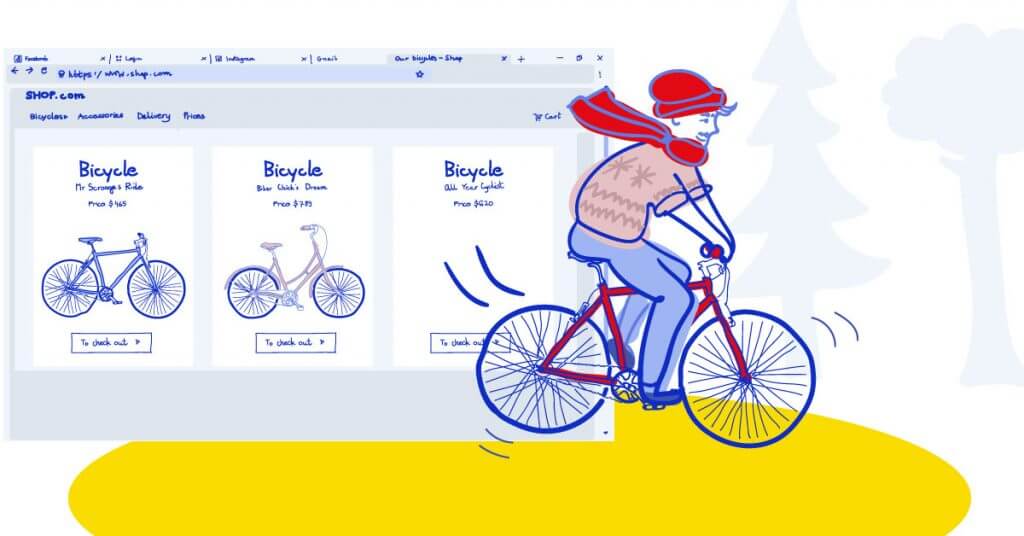 Want to see current user demographics on Facebook, Instagram or Messenger in your country?