Ah, passive income. Doesn't it sound too good to be true? Actually (all the get-rich-quick schemes aside, we're not dealing with that here), there are many solid online passive income streams to look into if you're looking for some. So let's do that.
But let's also clear some things first.
Passive income is not for everybody
(I'm sorry, what?)
I mean, I know we're all about "working smart, not hard," and who wouldn't want to just have money "passively" dripping into your account. But, let's be real, you need some foundations to be able to do that. Like the following list:
Have an idea. It might be creating something that will keep on generating passive income eventually (but will first require work to create, and I'll follow with some examples in the next sections of this article.)
Team up with other creators or brands – and promote what they're doing (again, will require some work, like adding banners to your blog, but this might actually be minimal in some cases. Of course I'll show you.)
Have an audience. That one's crucial – because, in order to get passive income coming in, you need people to – consistently – pay you. This could be your Instagram or YouTube followers, blog visitors, etc. But you need them there first. (And if anyone's telling you otherwise, promising high income with no audience, watch out.)
An idea-audience fit (which is my version of product-market fit that I just came up with. ;)). Make sure your idea (a.k.a. what you promote or sell) matches your audience's needs and interests. Otherwise, it's like you didn't have an audience at all.
Now that that's out of the way. If you're a creator – blogger, podcaster, YouTuber, etc., there are plenty of ways to earn passive income that are not just having a high-yielding savings account. ☺
Some of them will require some work first (not all an equal amount), but they can definitely bring you some consistent income eventually.
Here are a few ideas.
Best passive income ideas for creators
Let's take a look at some of the best passive income ideas for 2023, shall we?
Affiliate marketing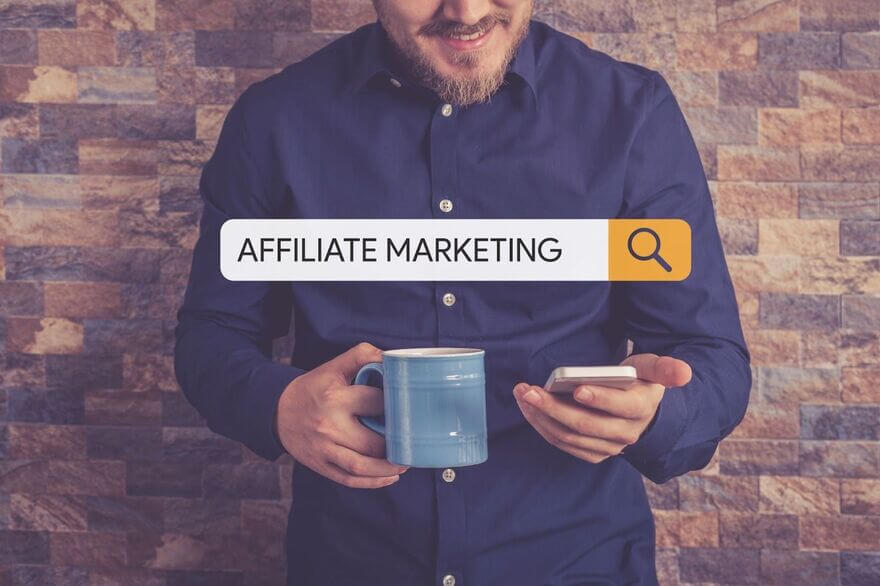 Affiliate marketing means partnering up with a brand, e.g., an online platform or a retailer, to help them promote their products or services to your audience. When a sale is tracked from your affiliate link via cookies, you usually get a commission, depending on the affiliate program you take part in.
How it works
You pick a product or service to promote on your channels. This may include anything from physical products like cosmetics or home appliances to online subscriptions, e.g., for a social media marketing platform like NapoleonCat or an email marketing platform.
You get an affiliate link with cookies that track sales. If anyone buys via that link within a specified time window (this may differ from program to program and might be anything between 30 and 90 days or more), that sale is attributed to you, and you get a commission (usually a percentage of that sale or a fixed amount.)
In the case of online subscriptions, you either get a single payout once someone subscribes, or get a percentage of their monthly bill, e.g. for a year (or just a specified period.)
For example, with NapoleonCat's affiliate program, you'll get 20% for every sale within the customer's first year (whether they pay annually or monthly). And you can go here to join.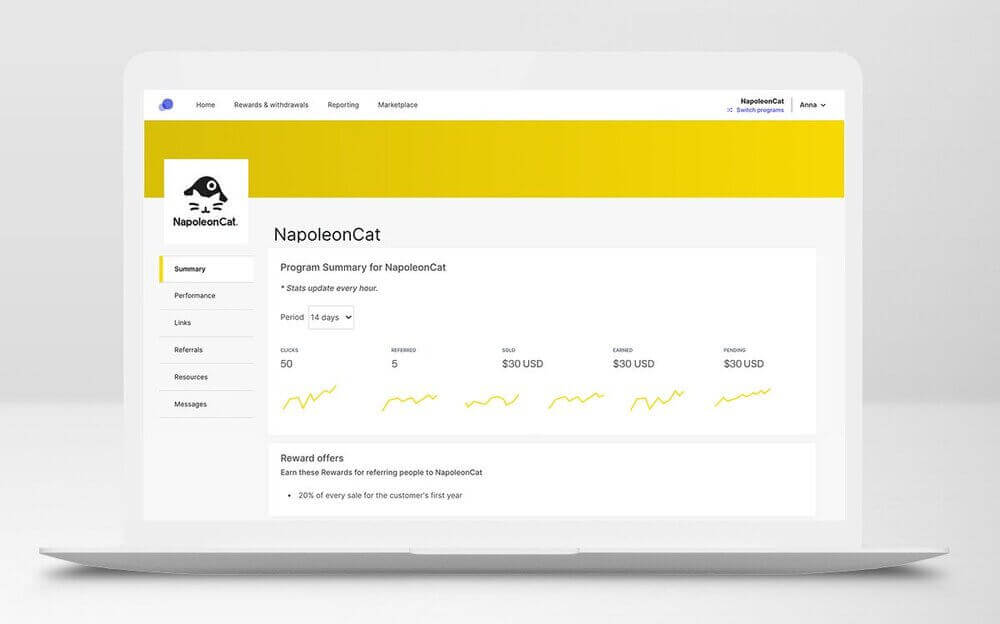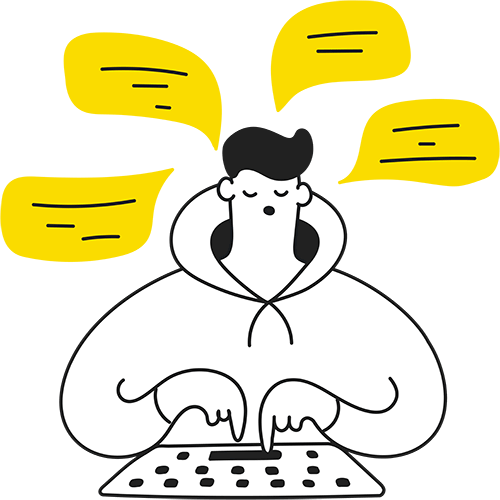 Let's be partners!
Get regular payouts of 20% for every sale within the client's first year. Join our Affiliate Program and earn from wherever you are!
Now, to get the sales, you'll need to promote the product/service and your link. This may be adding a banner to your blog or newsletter, doing a dedicated video or Instagram Story, placing the link in your email footer, etc. You get the idea.
Most brands will provide you with ready-made assets like banners, email templates, and ad copy, making this even easier. But if you choose, you can do it your own, creative way.
You can be an affiliate for many brands at once (unless otherwise stated in the terms and conditions of the program you participate in, so go check those out beforehand.)
So, looking at all the options I listed here, affiliate marketing will definitely require the least investment from you, so we could probably rank it the easiest on the list.
What to keep in mind
What I said before – partner up with a brand that actually makes sense for your audience. So if you're a blogger making content for other bloggers, it might make much more sense to promote a social media tool like NapoleonCat than a clothing brand. So get to know your audience and find something they'll actually want to buy.
It's always a good idea to promote services and products you already use (and are happy with.) For example, if you manage your socials with NapoleonCat, why not promote the service to others? The same goes for other tools like your newsletter tool, your graphic design tools like Canva, or your website builder tools like Squarespace or its alternatives.
Creating online courses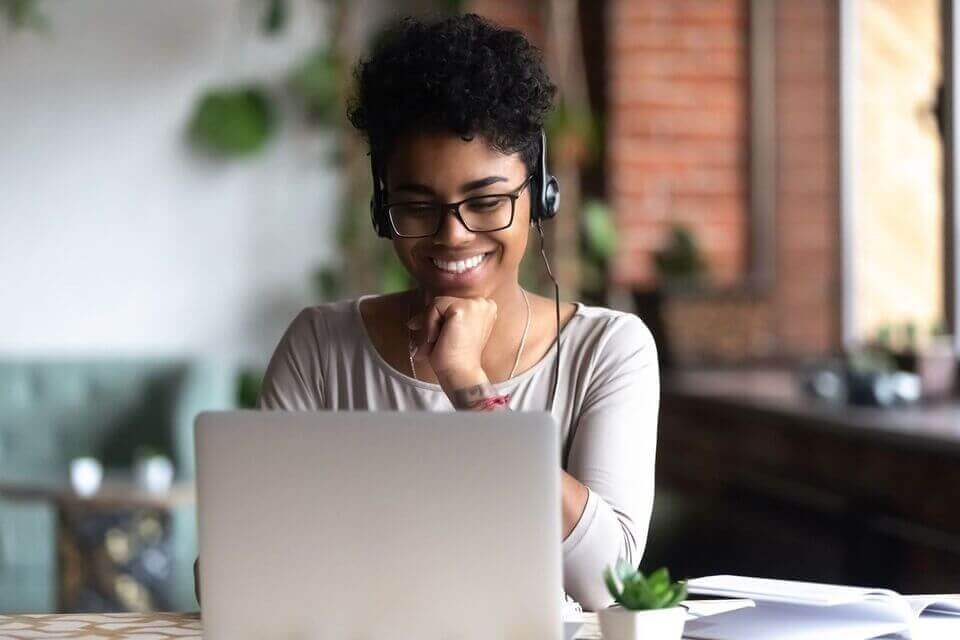 Creating and selling an online course is another great idea to earn passive income. Eventually – because first you need to invest in creating the course (including your own time).
And if you want that to be a really helpful course – which I hope you do – the investment will probably not be small.
How that works
You create a course (easy, right! ;)) Well, actually, first, you should research whether there's a need for it. But let's assume you've done that, including deciding on the format (whether that's a video course, an email course, etc.)
Decide whether you want to host it on your own website or sell it via a platform like Udemy. (Btw, the software you'll use for your course probably has an affiliate program, so check that out, too.) In the second instance, you won't have to worry about some of the things like payment infrastructure or SEO as much as you would doing it all on your own.)
Launch it and promote it to your audience – on your social media, newsletter, etc. You can also boost searchability with some Google ads. And, of course, impeccable SEO.
Yes, it does take time, but once the course is out there – assuming it's a good one – it will quickly start earning money for you (and paying for itself.)
What to keep in mind
Pick a format that makes the most sense for you and your audience. Doing an email course might, for example, be the right way to go if you have an active email list. Plus, emails require relatively less work than, for example, videos.
Decide if it's an ongoing course (which is probably best the way to go if we're talking about truly passive income), or if you're going to do periodic launches and marketing campaigns, and open it, e.g., a few times a year. The latter approach will probably require more work with each launch, but you get to tap into effective marketing tactics like scarcity, and end up with more revenue.
Don't forget to create a certificate your students will get at the end. Again, for actual passive income, automate the process, so you don't have to send it manually whenever someone completes your course.
Writing ebooks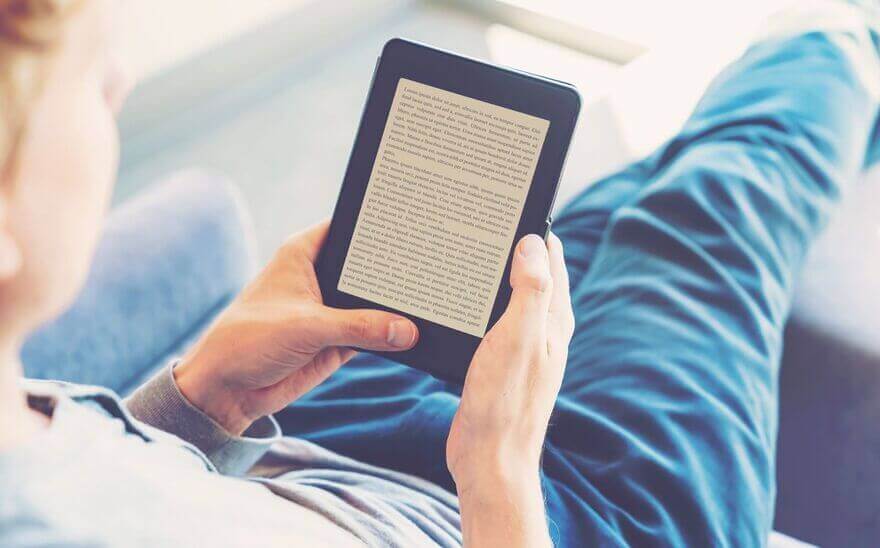 This is also a super popular one among online creators, and will also require some amount of work (the thing won't write and design itself, will it?) But again, once it's out there and promoted well, it'll keep earning passive income for you while you do whatever the heck you please (unless you have kids, then maybe there are some restrictions on the "whatever" part.)
How that works
You write the ebook. (Again, I'm skipping the research part, assuming it's part of the creation process.) It's probably best (or, for me, personally, the only acceptable option) if you write about things in your area of expertise. If you have a successful blog about travel, for example, your audience might appreciate an ebook on traveling to a popular destination you recently visited, with tips and tricks they can use when they get there. Ebooks can also be recipe books, manuals, and tutorials, tips and tricks, etc.
Build a marketing funnel around it. This essentially means hosting it on a sales page and directing traffic to it, plus building an email sequence that will deliver the ebook and maybe some extra information after the sales to keep nurturing that relationship.
You'll probably need to fuel the traffic with some ongoing online ads that will keep a constant flow of new customers coming to your page.
Things to keep in mind
There are tons of ebooks out there, so find a way to stand out. Find an original angle, an exciting form, something that will appeal to people, and something they're willing to pay for. If you're just gonna write yet another ebook about x, you might want to consider finding another way to earn your passive income.
I know that you shouldn't judge a book by its cover, but designing your ebook to look nice is something you shouldn't forget about. You can either do it yourself (if you have the skills), hire a designer, or use a template (you can either buy a single one or use services like Canva – they have some ready-made ebook templates you can customize.)
Digital downloads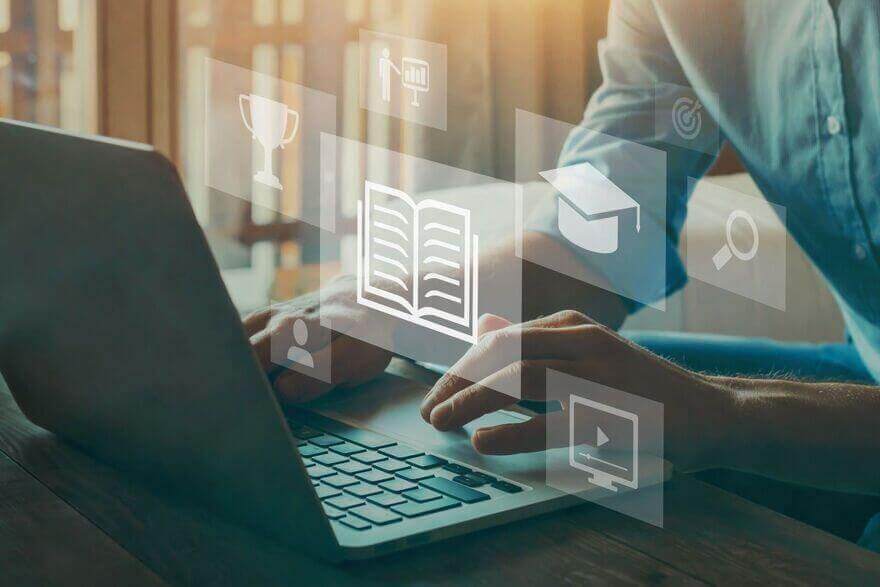 Ebooks are not the only thing you can create and sell for some passive income goodness. Depending on your area of expertise, what you're known for, and what you talk about on your channels, these could be things like:
Photo presets and filters other bloggers can use for their Instagram or blog photos (or people can just use on their vacation pics.)
Design templates for social media that people can customize for their channels.
Workout videos if you're a personal trainer.
Nutrition plans.
Flashcards.
Digital art.
Checklists (e.g. for marketing campaigns).
Spreadsheets.
Stock photos and music.
And so on.
In fact, it's up to you what you create and what you think your audience will find helpful. Don't know? Here's an idea: ask them. For example, you can send out a survey in your newsletter or link to it on your social media channels. You'll know.
The drill is the same as with ebooks.
Things to keep in mind
Look for a market niche. What would people love to have that they can't get anywhere else?
Don't forget about designing it nicely, if applicable. It's your product, after all.
Decide whether you want to sell it on your own website (getting into all the payment tech, hosting, delivering, etc.) or if it makes more sense for you to do it via a marketplace for similar products.
If you want to do it yourself, but want the whole thing to be as easy as possible, look for landing page builders with ready-made templates, in-built payment gateways, and automated emails (like this one.)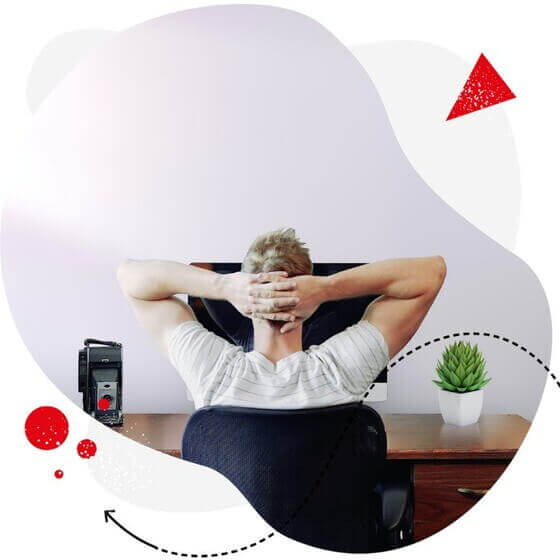 Manage all your socials with one tool
Manage comments and messages across all your accounts in one place. Schedule posts, get in-depth analytics and reports & more. Try it for free:
Try NapoleonCat free for 14 days. No credit card required.
Of course, this doesn't exhaust your options
But it's already a lot to think about, right? And if you're looking for a way to start earning right away, affiliate marketing is probably your best bet. And that course you've been meaning to create? Why don't you do it while you get a steady stream of affiliate income? Clever, huh?