Instagram has just introduced their first ever feature that lets users and brands start a group chat with your followers. It's a new Stories sticker called "join chat" and it's already making waves in the NapoleonCat office.
We've all heard Facebook's latest strategic direction branded "the future is private" that puts private messaging at the heart of it's platforms' further development. Instagram stories are definitely at the forefront of how social media users like to communicate with 500 million daily users users.
The new "join chat" feature in Instagram Stories seems to be doing just that. It lets users have a discussion around a topic without having all of Instagram's community as its witness.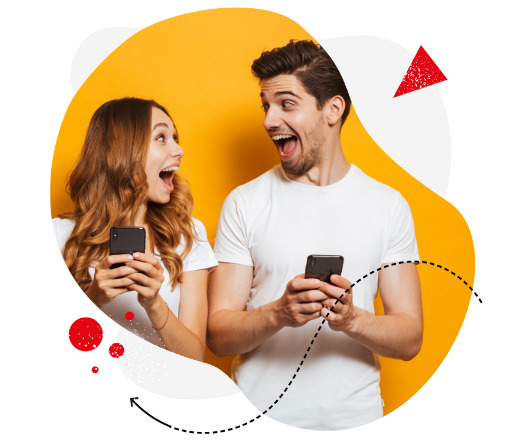 Instagram marketing made easier
Analyze, generate reports, schedule posts, automate comment moderation. Save time and boost your results. Try it for free:
Try NapoleonCat free for 14 days. No credit card required.
How does it work?
By posting the chat sticker on your story or an Instagram Business page, you're inviting friends or followers to request access joining the chat (by tapping on the sticker). The host of the chat can then choose the users they want to include in the group. Once a user is given access, they join the conversation that takes place in their direct messages inbox.
What could the "join chat" sticker be useful for?
Some uses come to mind immediately:
Friend groups: making plans and brainstorming ideas around them
Influencers: detailed feedback on their content, competitions
Brands: new product reviews, competitions, crowdsourcing ideas
We have a feeling the new sticker will be yet another winner in Instagram's expanding range of "hot right now" features and we are soon likely to start hearing things like…
So glad I was on that Instagram story chat when he asked people to name his new taco."
or
"I can't believe she didn't let me join the chat about my sister's bachelorette party."
Other Instagram Stories stickers include polls, question boxes, mentions, locations, hashtags, and countdowns. If you want to find out more about using Instagram Stories, read this: Instagram Stories: Pro Tips For Marketers