In a study run by Project.co1, 94% of the respondents felt that having greater transparency over the team's responsibilities would improve productivity and efficiency. Yet as much as 92% of people in the same study admitted that they wished their cross-team collaboration would improve.

With a growing number of customers contacting brands where it's convenient for them, social media is no longer the sole responsibility of the marketing department or your Social Media Manager. Getting the best customer experience is a cross-functional team effort, and social media channels are at the heart of it.
And whether you own a brand or are a part of a bigger organization, you need to set up an efficient, organized social media workflow.
With NapoleonCat, you can manage and monitor multiple social media profiles. Keep things organized and have a clear view of who does what by creating Workspaces:
Separate the social media profiles you manage
Separate user groups and grant access only to specific projects
Define separate content creation flows
Create workspace-specific automoderation rules
Create individual sets of content and user tags
Create sets of managed and monitored profiles for competitive benchmarking
We've designed NapoleonCat's Workspaces (previously known as 'Projects') to help your teams organize and improve social customer care.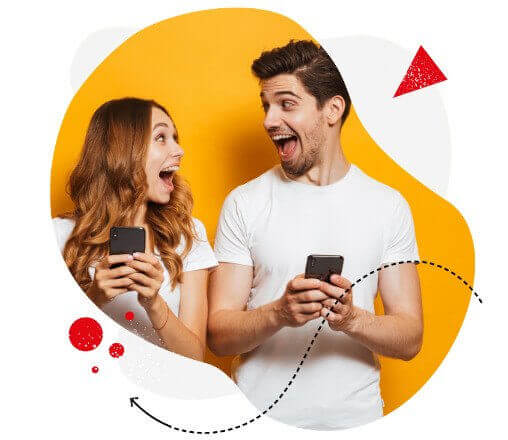 Social media management for teams
Moderation, automation, analytics, reporting, scheduling, and more. Try NapoleonCat and save tons of your time spent on marketing tasks. Designed specifically for teams. Try it for free:
Try NapoleonCat free for 14 days. No credit card required.
What are the best practices for using Workspaces and permission settings? Take a look at some examples from our clients:
1. Your team collaboration. "If everyone is moving forward together, then success takes care of itself." Henry Ford
With a good social media workflow setup, you will avoid many mistakes and prevent people from doing the same work. Get real-time updates on your marketing team's progress working in NapoleonCat's workspaces.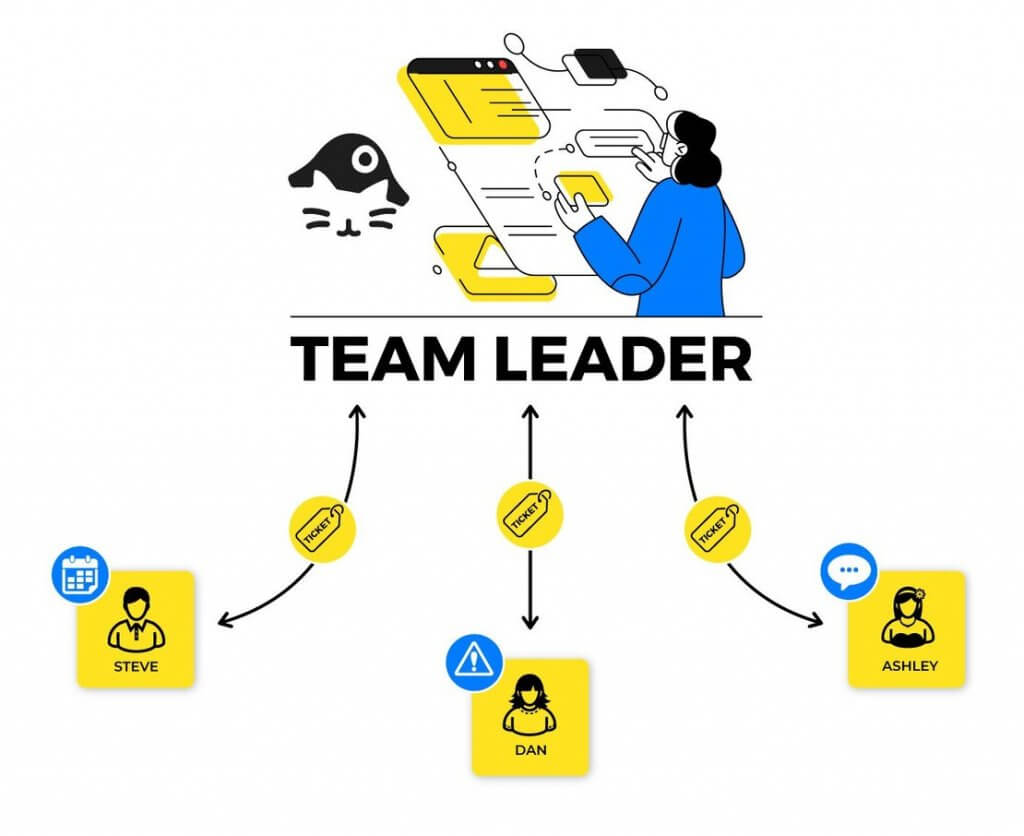 As a team leader, you can define roles and responsibilities and match the setup in NapoleonCat:
Designate social media team members responsible for content planning and publishing
Appoint people responsible for replying to direct messages or moderating comments
Use auto-moderation to save time and reduce the volume your team needs to handle. Set up triggers and route specific interactions to a dedicated team member. For example, each interaction with the word "claim" can be assigned to Geri, a Customer Experience Specialist.
The team lead can also assign responsibilities to team members per social media platform and separate sub-teams for each one using dedicated Workspaces.
Workload management can be easy and transparent. Assign interactions (tickets) in NapoleonCat's Social Inbox to a specific team member. They'll see all tickets assigned to them under "My Tasks". And your team members will be able to see the entire interaction history to provide personalized answers for their assigned customers. If someone's absent or priorities change, the team lead can assign them to someone else.
2. Working with multiple departments and agencies. Boost your internal cross-functional team collaboration
Social Media Customer Care means coordinating the work of multiple in-house teams and external agencies. On top of that, when you are faced with high volumes of inquiries, you want to spot important information, such as sales opportunities or comments impacting brand reputation.
Do you know the saying "too many cooks spoil the broth"? Things can quickly go sideways if there's no defined responsibility. That's when assigning permissions and defining roles and workflows come in handy.
Our clients use the Social Inbox in their customer service teams and marketing and sometimes outsource their ad campaigns or moderation to an external agency.

Setting up appropriate Roles for each team gives you full control over who can do what. You want to safeguard data when you engage a third party to interact with your customers. Using NapoleonCat, the company remains the data owner and retains the history of all customer interactions. A dedicated agency Workspace gives you complete control over user roles and fosters transparency.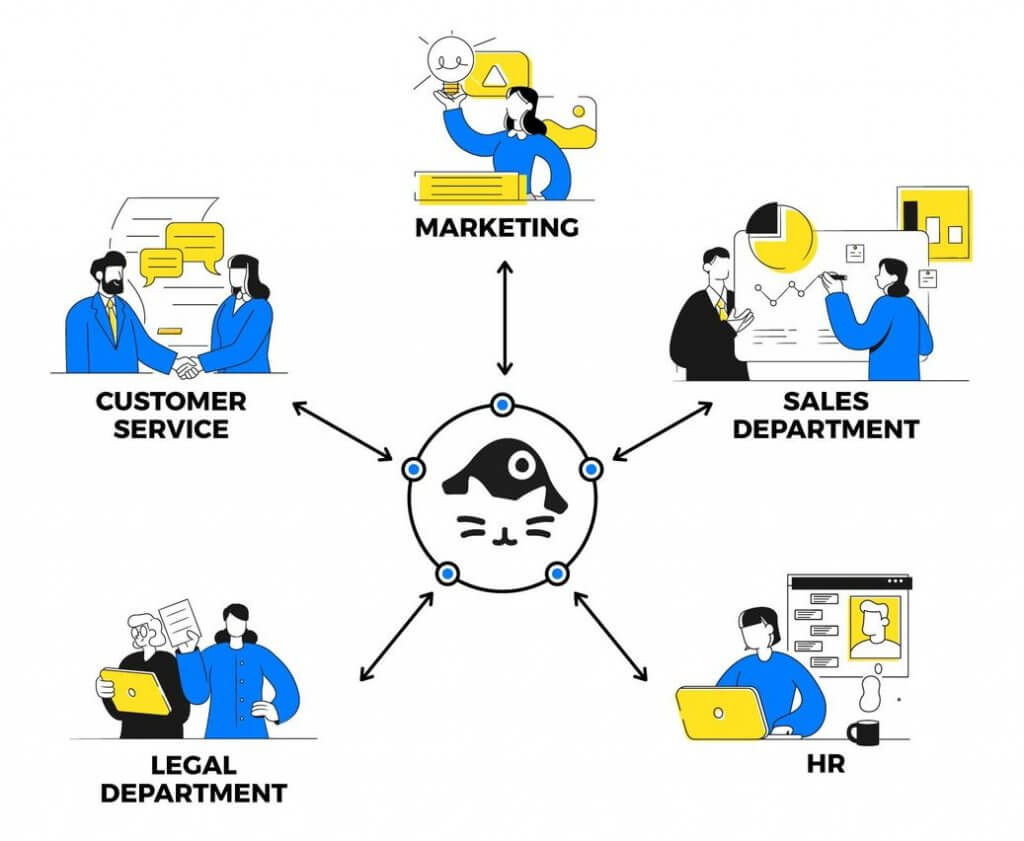 This also applies to internal teams.
The sales team won't be able to social media posts.
Your legal team won't even have to log in to be able to approve escalated cases.
Your customer service team can have access only to view social media interactions.
Additionally, with our Social CRM feature, the interaction history is connected to a social media profile for more personalized, informed service.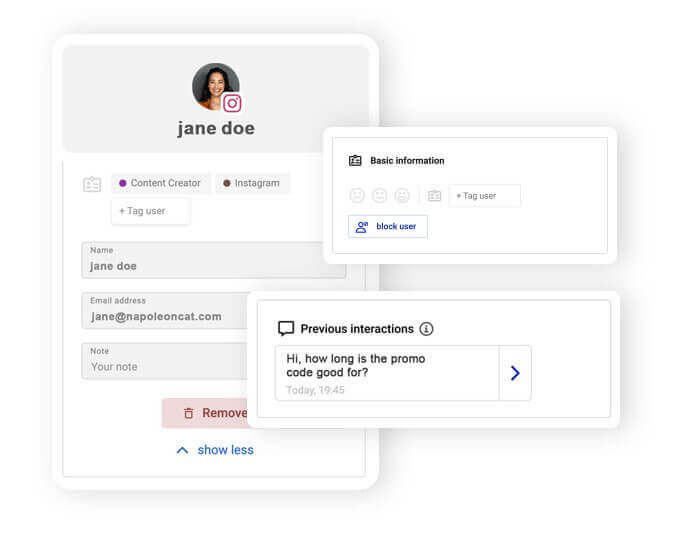 3. Working with agency clients. Set up an efficient social media workflow
It's Friday night, and you're just about to relax when your work phone lights up. You're the Social Manager working on a major account in an agency, and there's a big PR crisis on the way. On the weekend. As usual.
You know everyone from the client side is off for the weekend, so you start the long and painful process of confirming whether the client is okay with the response strategy. As the crisis spins, you finally get approval the following day.
Agency-client relationships are sometimes fragile. You want a solid daily pathway, but you keep crisis management always at the back of your mind. And each client needs a tailored approach that fits their needs. Some clients will want to be more involved than others, but all of them will appreciate having the perfect balance between control and flexibility.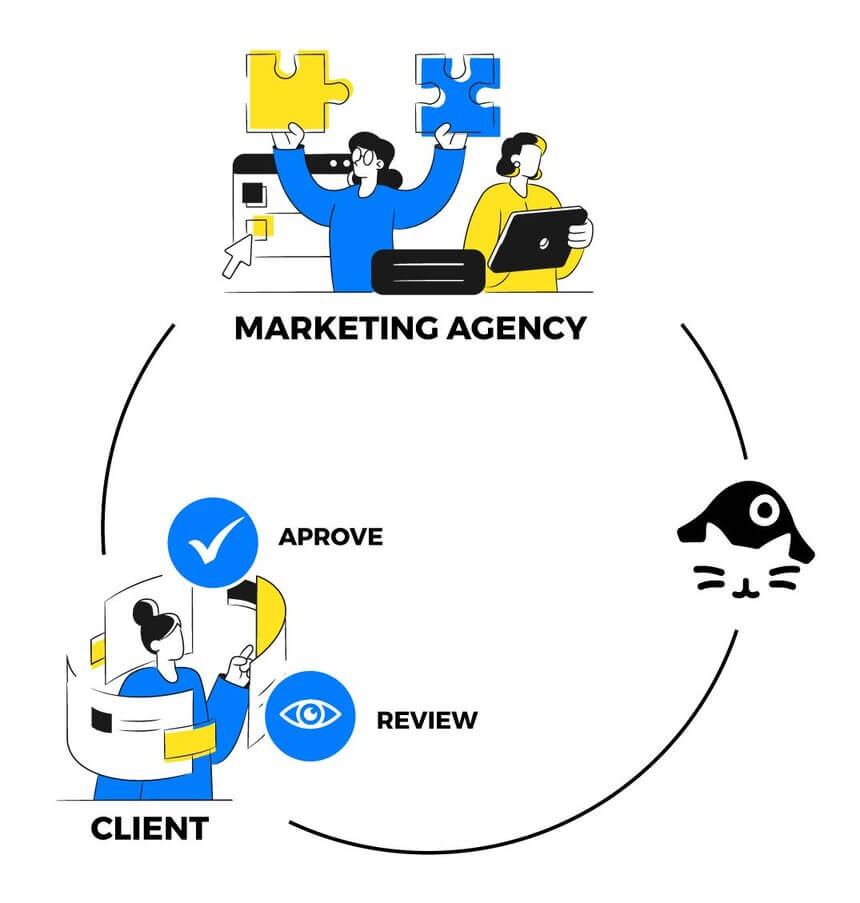 Workspaces used in agency settings help dedicated team members organize client accounts and easily oversee the entire portfolio. Each client can have a dedicated Workspace, and a social media approval workflow agreed upon with the agency.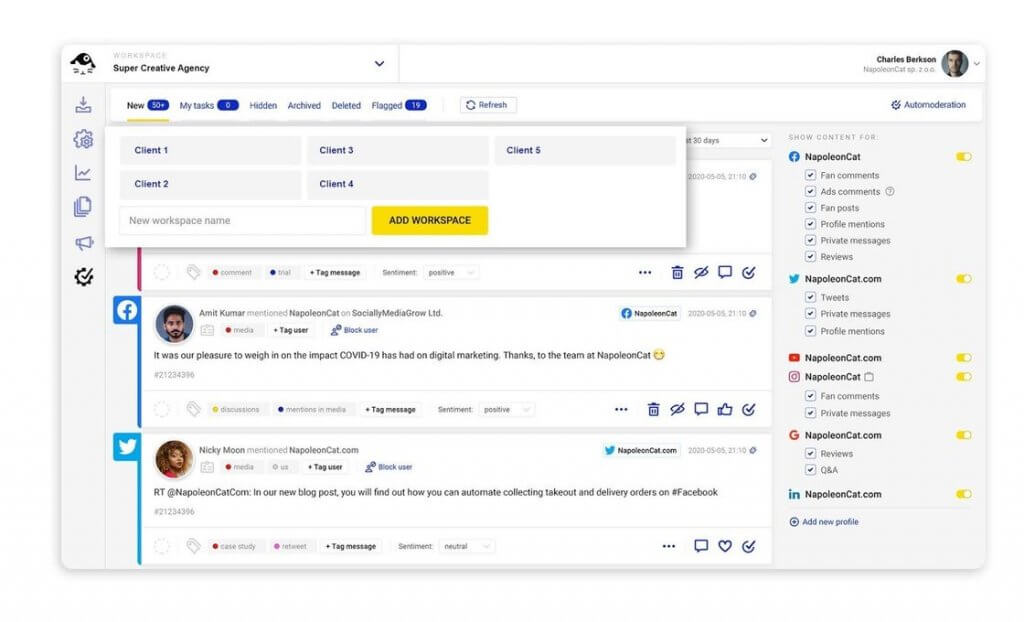 Additionally, the client can get direct visibility within the workspace to spot-check the quality. Or you can get the numbers to speak for themselves and quickly generate a dedicated report for each workspace.
4. Scale up your brand. Think global, act local, and learn to delegate
Let's now imagine a retail business with multiple locations across the Americas that expanded into selling both in-store and online during the pandemic. Each location has its unique community, but challenges arise as the brand grows.
How can you give independence to the store in Vancouver and Mexico while not losing sight of the whole picture and keeping a consistent brand image? In this case, each location can be set up as a separate Workspace, but the LA Headquarters will retain the full administrative rights to review and approve content as needed.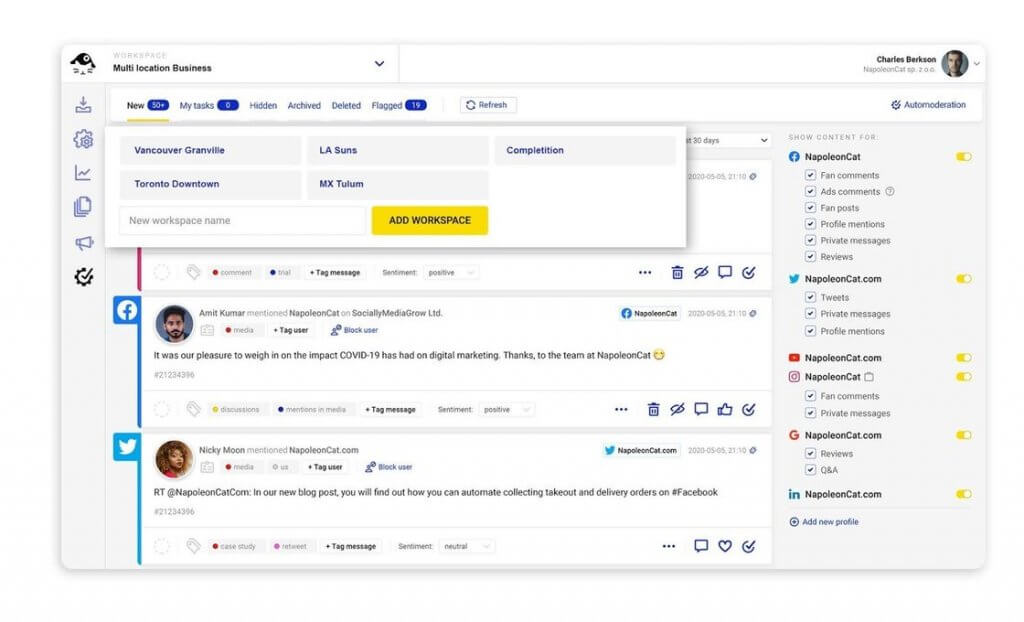 But at the same time, you can appoint local employees responsible for their community and start thinking strategically. To support your future plans, you can set up a separate Workspace for monitored profiles where you add competitors and influencers as a benchmark. Who knows, maybe it's time to expand to a new location?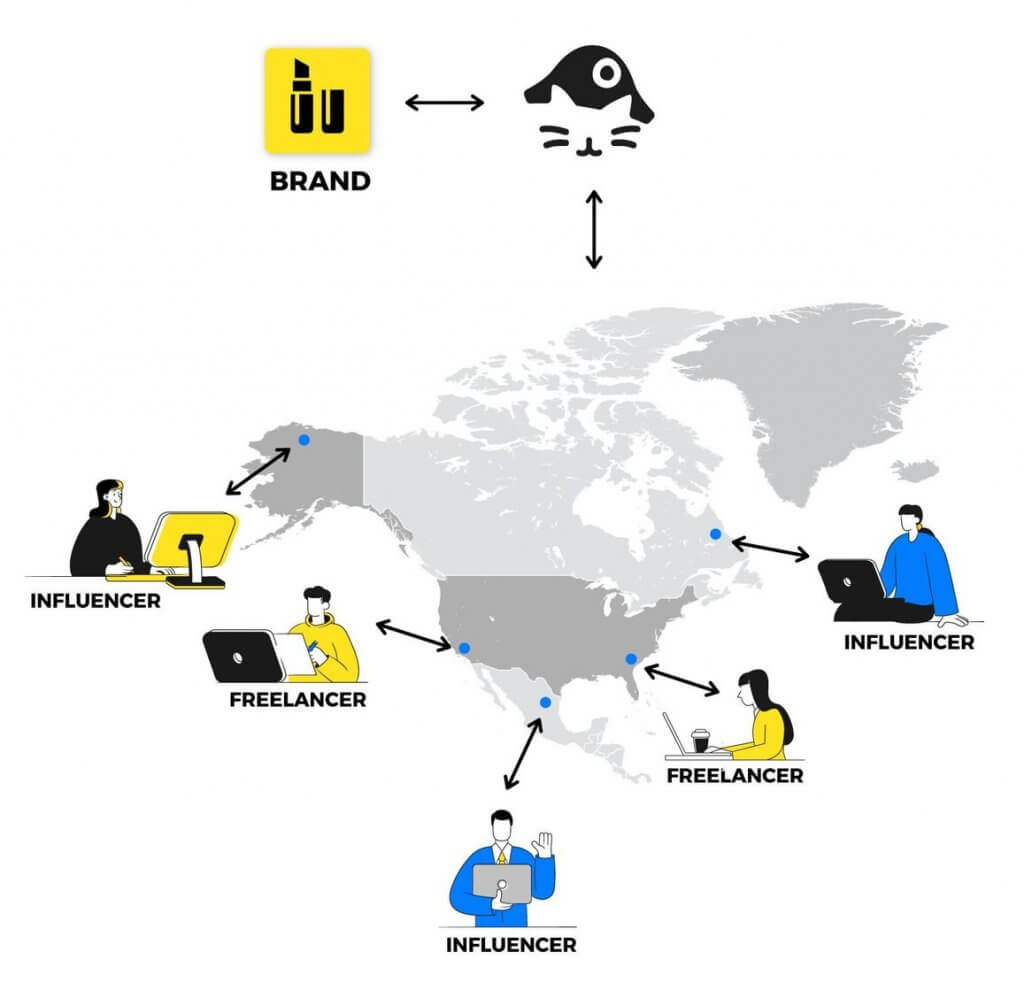 And sometimes, when you scale up, it's good to start to delegate or outsource. Workspaces can help you when you decide to collaborate with freelancers or influencers. You can invite your partners to plan and create content, but with complete safety and control. No risk of password sharing, and you will have the whole history of the interactions moderated on your behalf.
We also made a video tutorial showing Workspaces in action 😉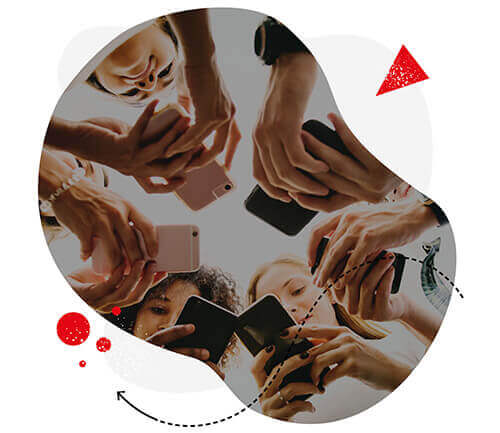 Social media management for teams
Moderation, automation, analytics, reporting, scheduling, and more. Try NapoleonCat and save tons of your time spent on marketing tasks. Designed specifically for teams. Try it for free:
Try NapoleonCat free for 14 days. No credit card required.
Final word
Social media management is a complex job, and it often requires all hands on deck. With a social media collaboration tool like NapoleonCat, you and your team will be able to set up efficient workflows and have everything organized in one place.
You can sign up for a free 2-week trial and see for yourself – no credit card required, no strings attached 😉

You may also like the following articles:
---