Business is all about making connections. Customers are a part of your business. In fact, probably the most important part. And now, customers on social media are fast becoming the most important source of brand engagement.
People spend an average of more than 2 hours every day connecting with acquaintances and businesses on social media. This is more than incidental. Our brains increasingly expect to receive certain types of information, interactions, and feedback from social networks.
Social media customer service is an entirely new game.
Statistics point to how important social media is to the consumer experience: 81% of Twitter users will not recommend a company that fails to tweet back, while nearly two-thirds of people have used live chat or social media to contact a business. Customer service issues can be damaging to your bottom line so it's important to get it right.
Customer care as a whole should mirror how consumers expect to receive information. That's right – if people are used to getting information constantly and on-demand, then you need to be prepared to serve it on a platter. Social media customer service is all about reaching out to the individual quickly, yet efficiently. When answering questions on social, response times really do matter.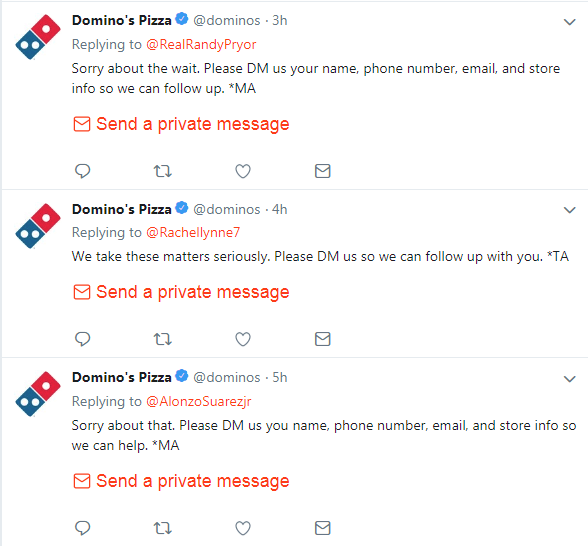 The key to getting the customer experience right is building a solid structure to work within. This will help ensure your business remains clear and consistent in its messaging. Let your customer base know you are always there, in one voice and without confusing, disparate opinions.
1. Define your brand's tone of voice
Before customers on social media platforms decide what they should think or expect from your business, you have a chance to shape your narrative. Tone of voice is a vital component of this process. Structure the tone you want to strike by creating short briefs, or pillars, which should go at the very top of your social media customer service strategy.
Your brand should have several pillars which dictate how you communicate through your website, in press releases or even on packaging.
Firstly, ensure that you have a pillar laid out for how you want your brand to communicate on social media channels. It may differ from platform to platform.
Remember that this should be one of a few pillars for your overall tone of voice, each evoking an emotion, which dictates how you talk to customers in that specific medium.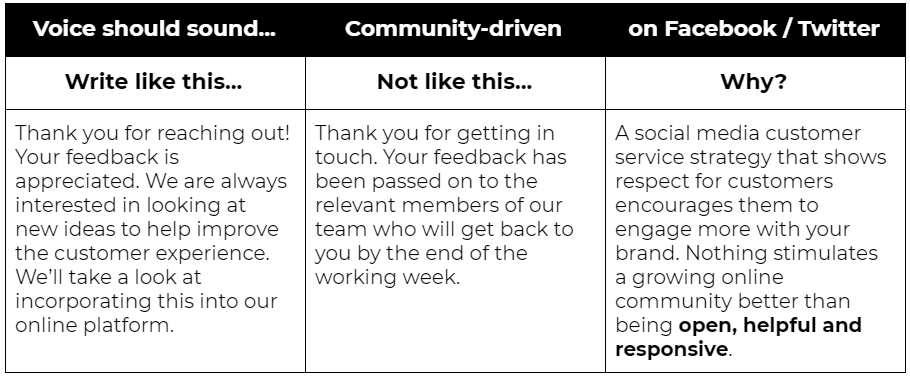 But let's say a tech startup – whose customer service teams find Facebook and Twitter useful for social media customer support – also want to use Twitter to gain wider outreach. They will need to draw up another pillar.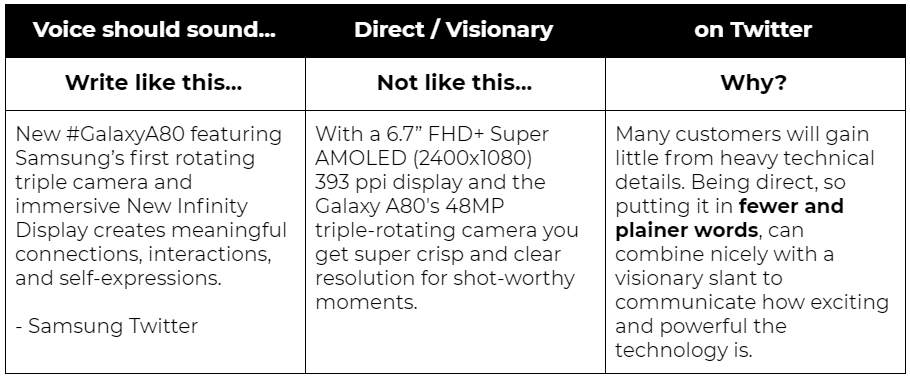 2. Create your support strategy
In a 2017 survey, around 1 in 3 respondents said they would boycott a brand that ignored their complaint on social media. You should have a team ready to respond to all private messages that come the way of your business. Neglect customer service experiences at your peril.
Depending on the size of your business and frequency of customer inquiries, chatbots might be useful for answering FAQs and to ease the volume of messages coming in, although they aren't quite a replacement for talking to a human. They are ideal for when you find that lots of people are asking the same kinds of questions. In many cases, automated responses form a vital part of a social media customer service strategy.
Next, do you need to take a look at what you use to respond to customers? Do you use native Instagram, Facebook, and Twitter apps? Is it a pain to rotate between the two?
It's a little easier to manage incoming messages with one central application. There is a free option available on each social network: Facebook compiles your activity on posts, Facebook Messenger, and Instagram into a single inbox for example. The platform also allows you to create a chatbot for free.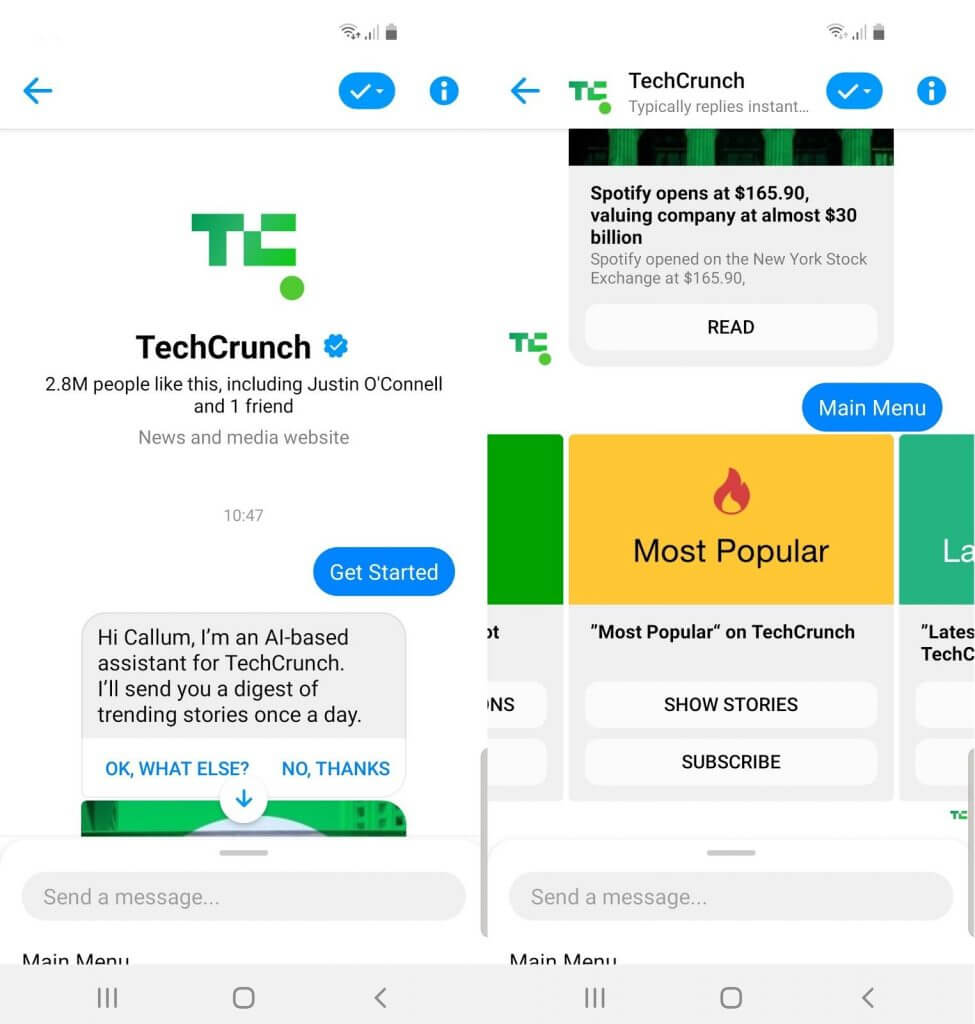 Consolidate customer care across a range of platforms and your team will have more time to enact your support strategy which, ultimately, is the key to providing a great social customer experience. You can do this with NapoleonCat and manage all of these aspects and more from a central platform.
On a central app, you can more easily track mentions of your brand and respond in real-time to encourage more engagement. One tool allows you to keep an eye on automated conversations and jump in whenever a human voice is needed.
Use auto-post features and publishing calendars to streamline your customer care, slash response times and free your customer service teams to create real engagements with the community on a daily basis. Access to a full range of specialized tools is one of the best ways to accomplish faster response times. And the importance of creating time to talk to customers cannot be stressed enough.
Ensure you have the right team, preferably with a background in customer service, and prepare to support them. Polish their skills by sending them to social media customer service training courses. No better way to enact a consistent strategy than to maintain a professional team.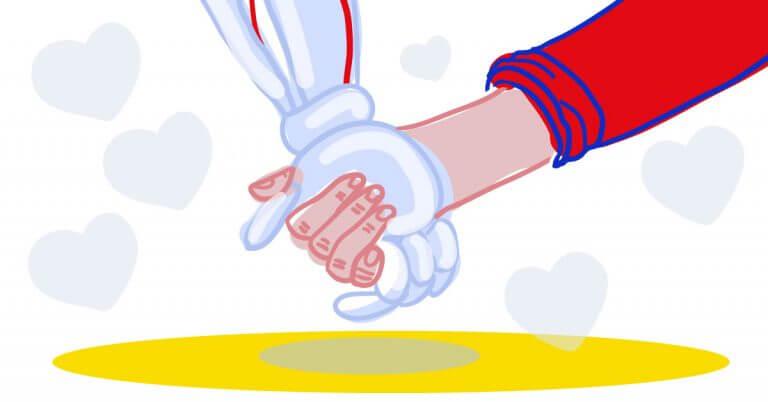 Social customer care
Deliver timely responses to customers in social media. Manage unlimited Facebook, Instagram, Twitter and LinkedIn pages in a single inbox.
Try NapoleonCat free for 14 days. No credit card required.
3. Provide effective customer care
Customer service tends to be characterized as the passive voice of your brand, only serving to react to customer complaints and queries. Social network customer care, on the other hand, involves a proactive way of engaging people.
User-generated content is king when it comes to great social engagement. Create incentives for your customers, run a competition where they have to join the conversation to enter. This can be highly effective when done correctly as a range of excellent campaigns have proved in the past.
Brands increasingly look to personalize the customer experience because this is a proven method for forging lasting relationships. A great social media customer service strategy incorporates this tactic because digital is all-important when it comes to finding resonance with people. And for a good reason – this is how you get repeat customers.
Do not be afraid to hand out freebies. An overwhelmingly positive customer experience can impact direct sales, brand loyalty, customer retention, and word-of-mouth recommendations. Because remember, great social customer care addresses not just the individual, but also anyone else who might become privy to the interaction.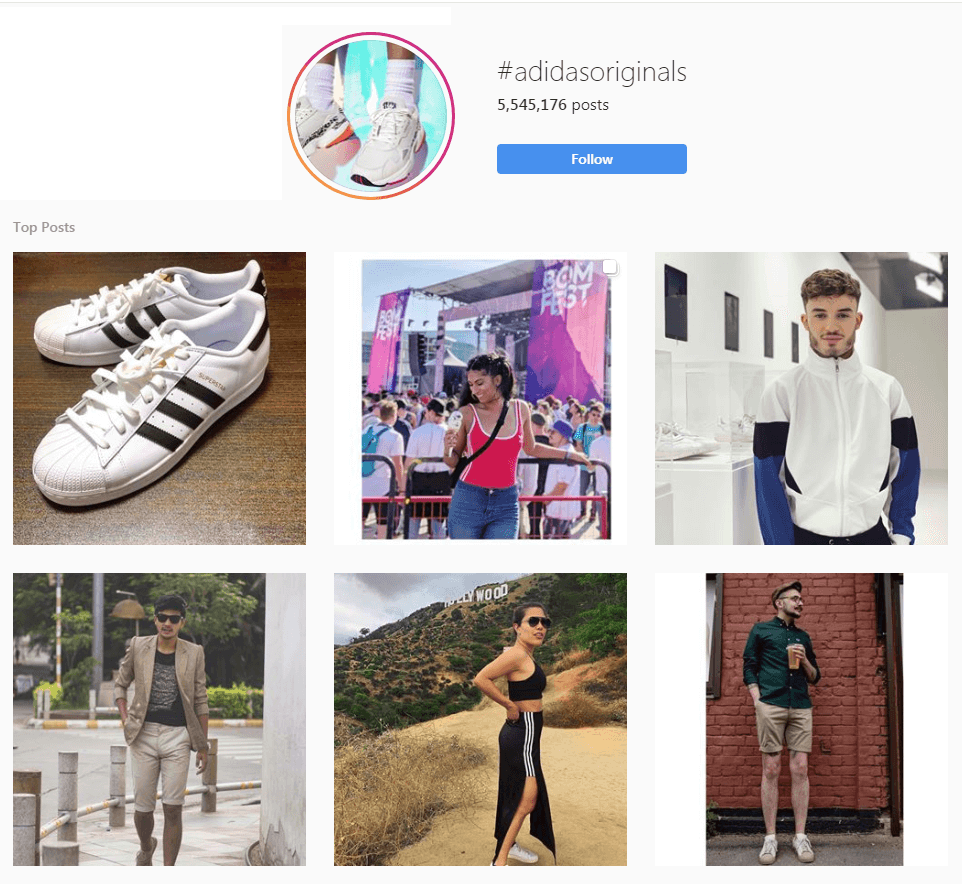 4. Make the most of tracking and analytics
Data needs to be doing a job for your customer service teams and this is especially true for companies with particularly active social media accounts. How else do you sift through the traffic and extract high priority points of action?
In order to do so, you might want to turn to a customer service tool like NapoloenCat, where social media inquiries are turned into support tickets, which in turn can be assigned to team members. This improves workflows and makes it much easier to escalate when appropriate and set priorities for your team.
Here you can find immense value from talking to customers with their past data on hand. This can involve a range of contexts: whether they've had a problem before; the last time they reached out; which social channel they used; what the outcome was. Knowing more about the customer who is reaching out can help mitigate disaster in some cases, or ultimately just help you reach a satisfying conclusion to what may be ongoing service issues.
Then you want to track KPIs because, obviously, you need to see how your social channels are providing value. But you can also track your brand's competitors by using NapoleonCat's comparative sets to observe and measure results from the strategy of companies who share your target audience.

It's simply good practice to see what similar businesses do to attract customers on social media to their page and replicate, adapt and implement.
Tailoring your social media customer service strategy to you
Sometimes your business needs a solution that scales – one which can get in on the ground level and start dealing with low volumes of traffic and then react to growth over time. Or, if you're operating in an industry with an already buzzing online community, you need help finding the best approach to handling customer care.
Start a free trial to see how NapoleonCat can help you manage social customer service processes. We're here to empower you and your customer support team to focus on creating a real experience for customers while keeping response times low.