UPDATE: You can find the most recent data on social media users in any given country here (CLICK).
Instagram has been a hot topic among social media marketers recently. The buzz sky rocketed after Facebook, which owns it, announced it would start selling ads on Instagram soon. Yet, there is little data available about Instagram user demographics. We decided to compile such an overview for selected European Countries to help you decide if this is the right medium for your brand.
A word of caution: the data presented here are sourced from Facebook's advertising system and do not constitute official Instagram stats. We used "Instagram" interests targeting to define the audience. However, we feel pretty confident about the picture drawn from it since Facebook is planning to use its own advertising system, the source of our data, to sell ads on Instagram.
We've analyzed 17 countries so far and the conclusions are quite interesting. Here are just three main highlights:
Instagram is not a medium of teenagers; in most countries those aged below 18 are less than 15% of the audience;
while in most countries there are more female users, in Turkey 61% of Instagram users are male; in Germany it's exactly 50/50;
Spain has the oldest audience with 70% of users aged 25 and above.
Below you will find detailed demographics for each of the 17 countries analyzed. You can download each slide in the PNG format clicking it first to get the maximum size. You can also download the PDF report from Slideshare.
We would love you to share this analysis on Twitter:
@instagram user demographics in 17 European countries – https://t.co/jgG2tivxgw #SocialMediaMarketing pic.twitter.com/7CvXT1mx96

— NapoleonCat.com (@NapoleonCatCom) September 8, 2015
1. Instagram users in Turkey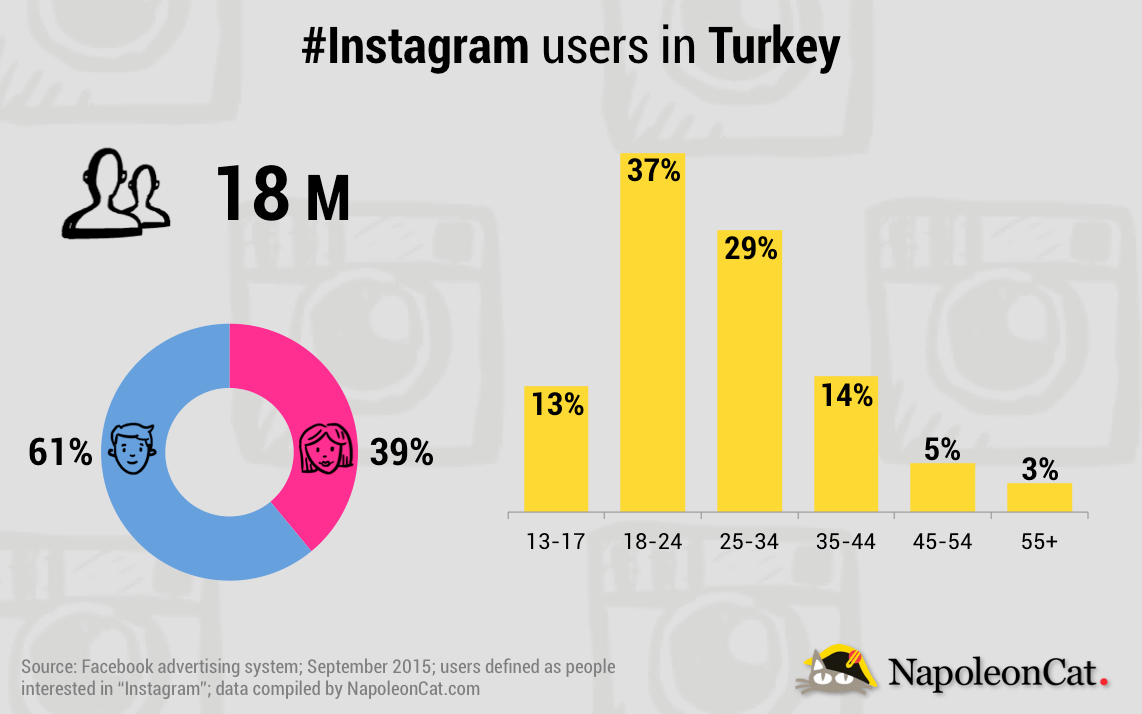 2. Instagram users in United Kingdom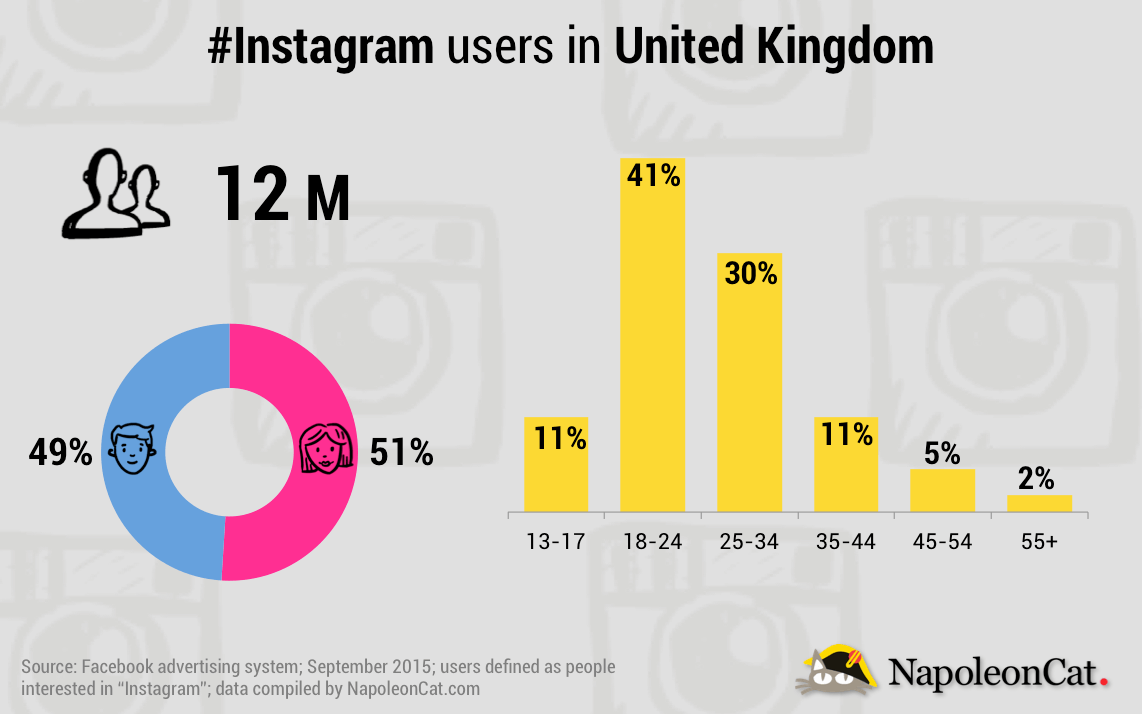 3. Instagram users in Italy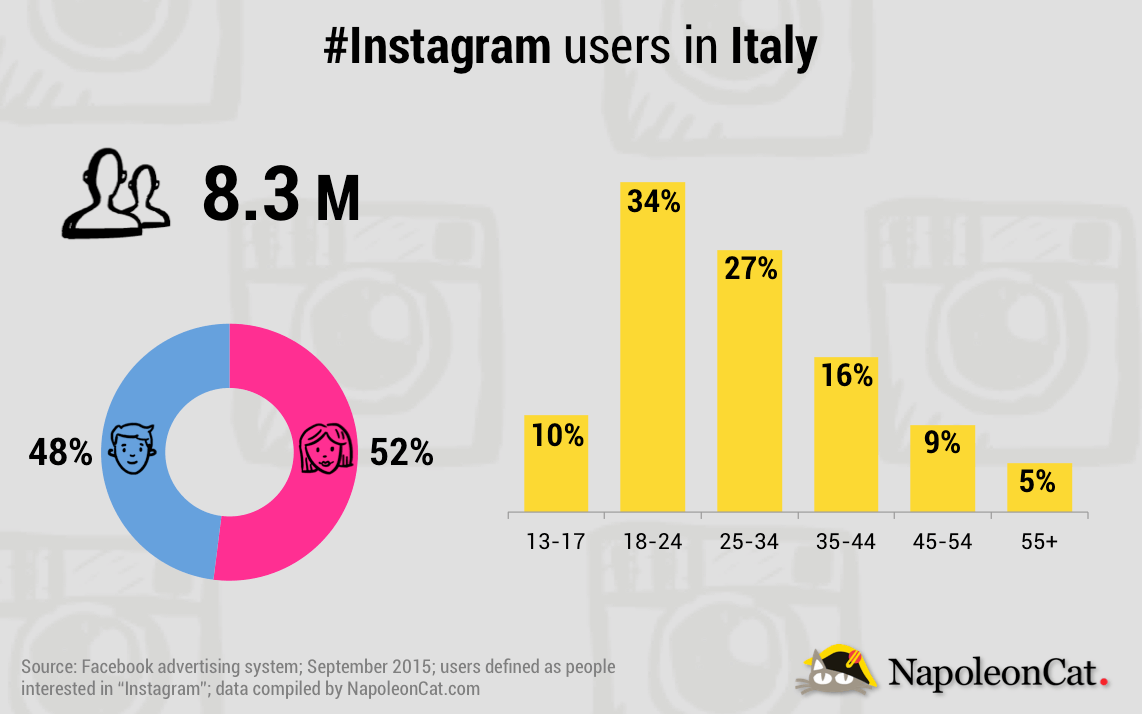 4. Instagram users in Germany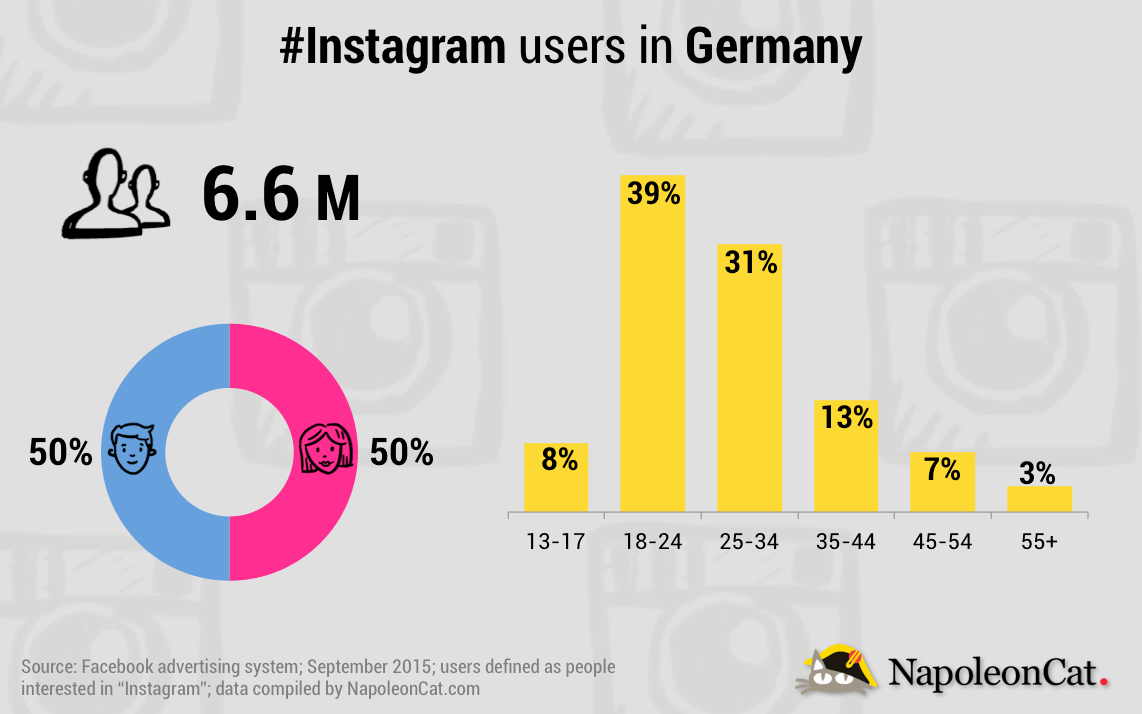 5. Instagram users in France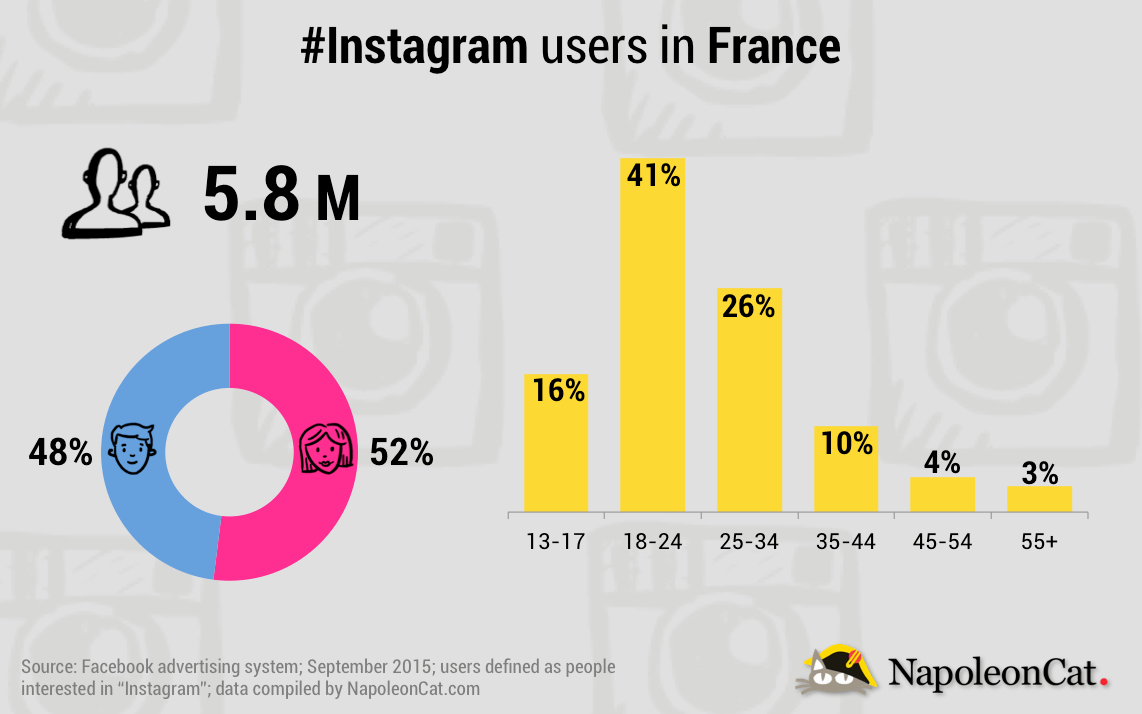 6. Instagram users in Spain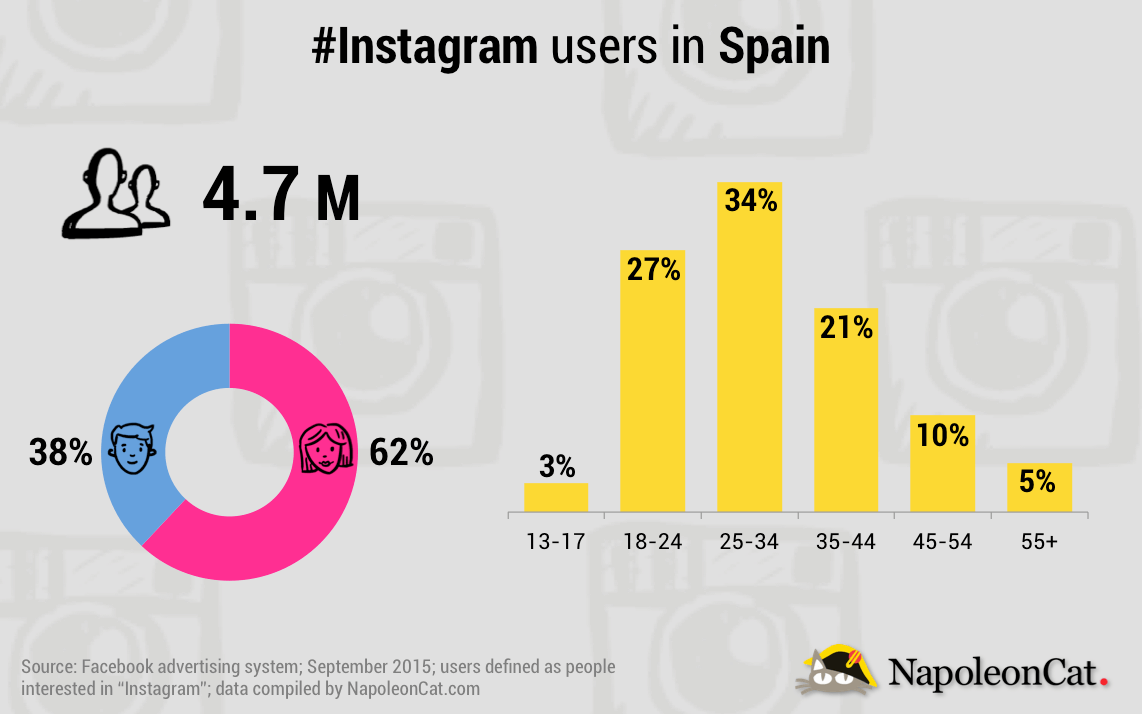 7. Instagram users in Poland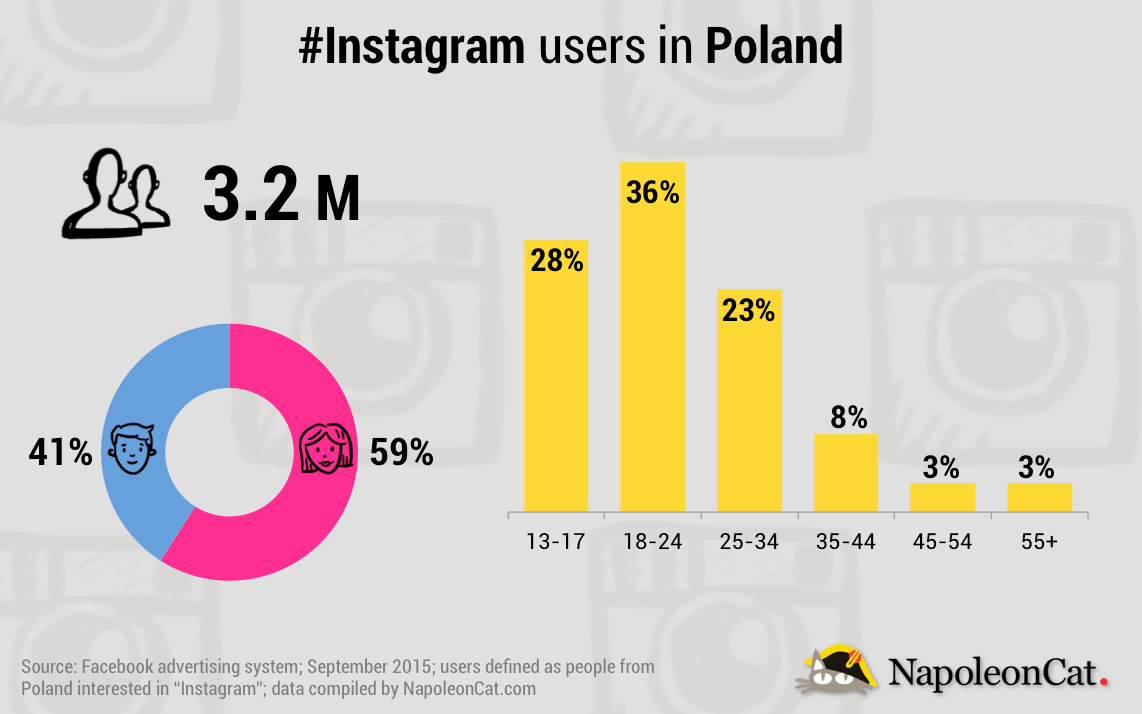 8. Instagram users in The Netherlands
9. Instagram users in Sweden
10. Instagram users in Portugal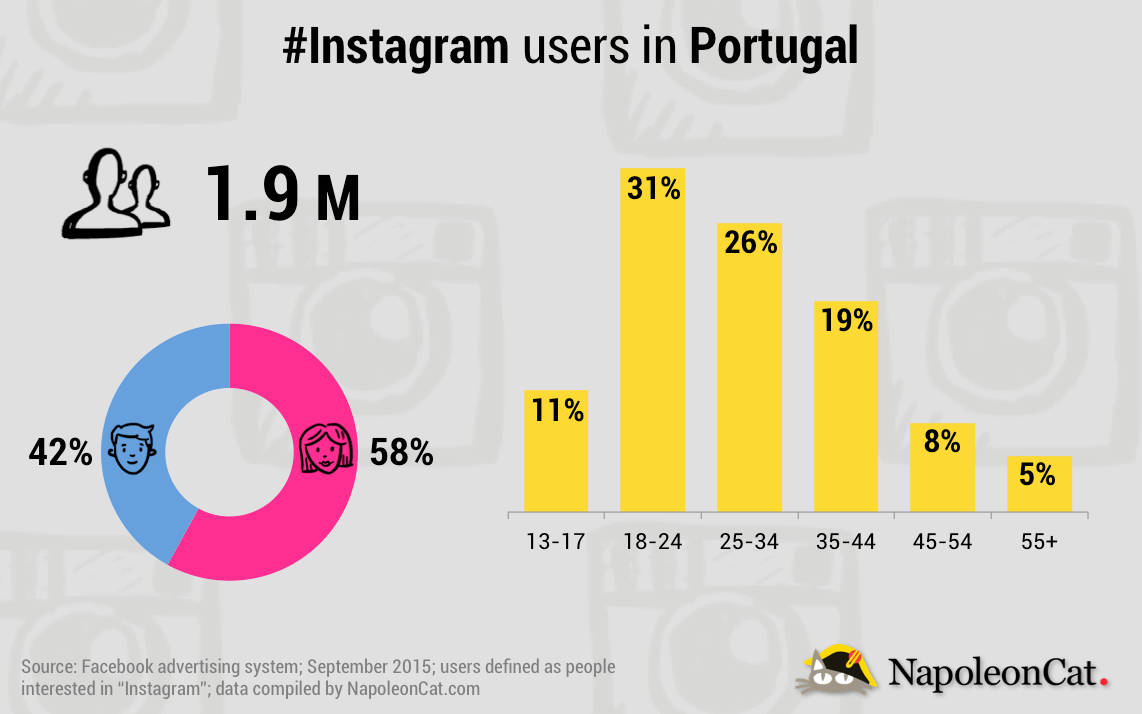 11. Instagram users in Greece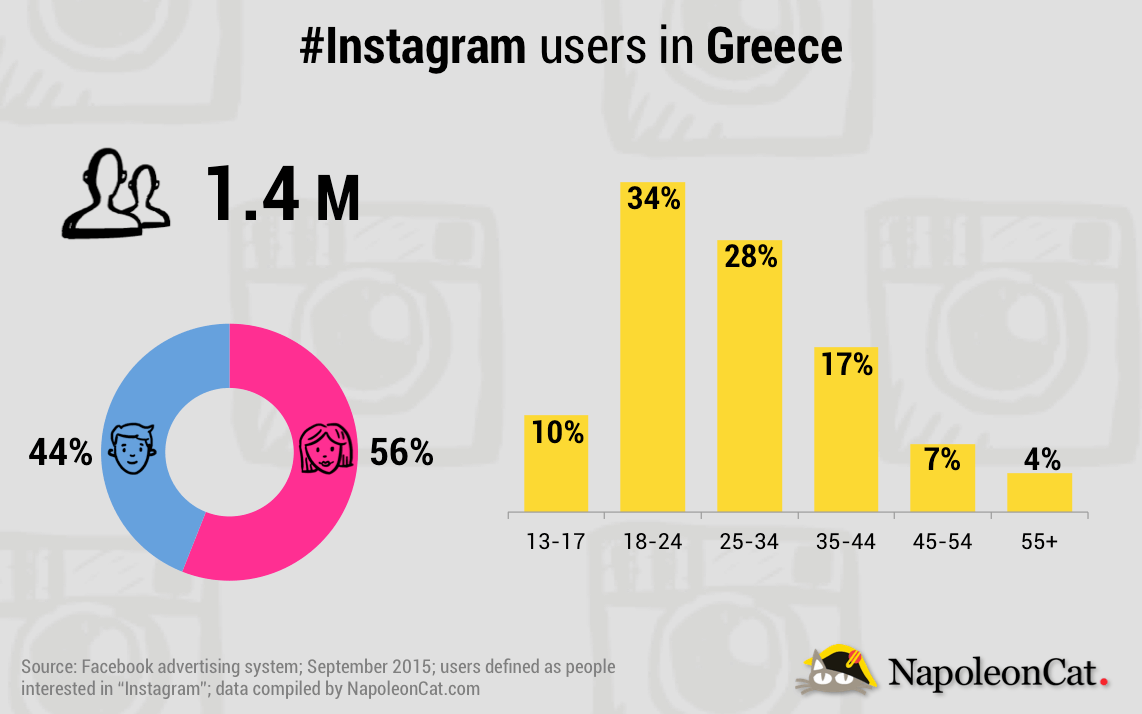 12. Instagram users in Belgium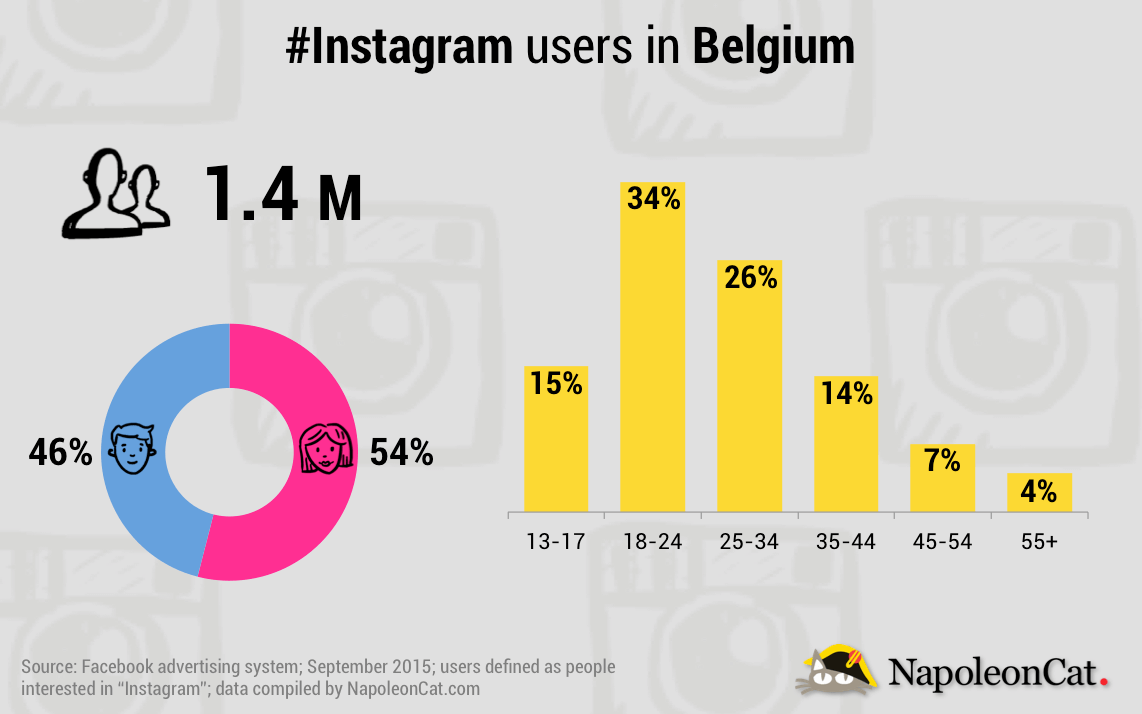 13. Instagram users in Denmark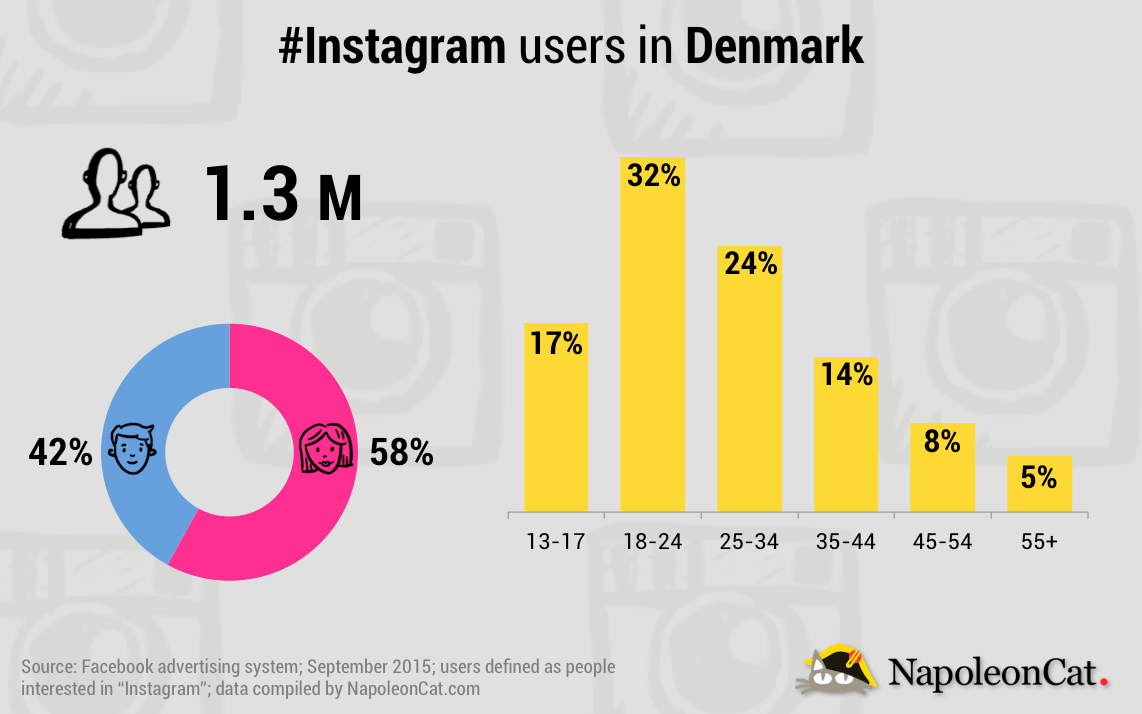 14. Instagram users in Norway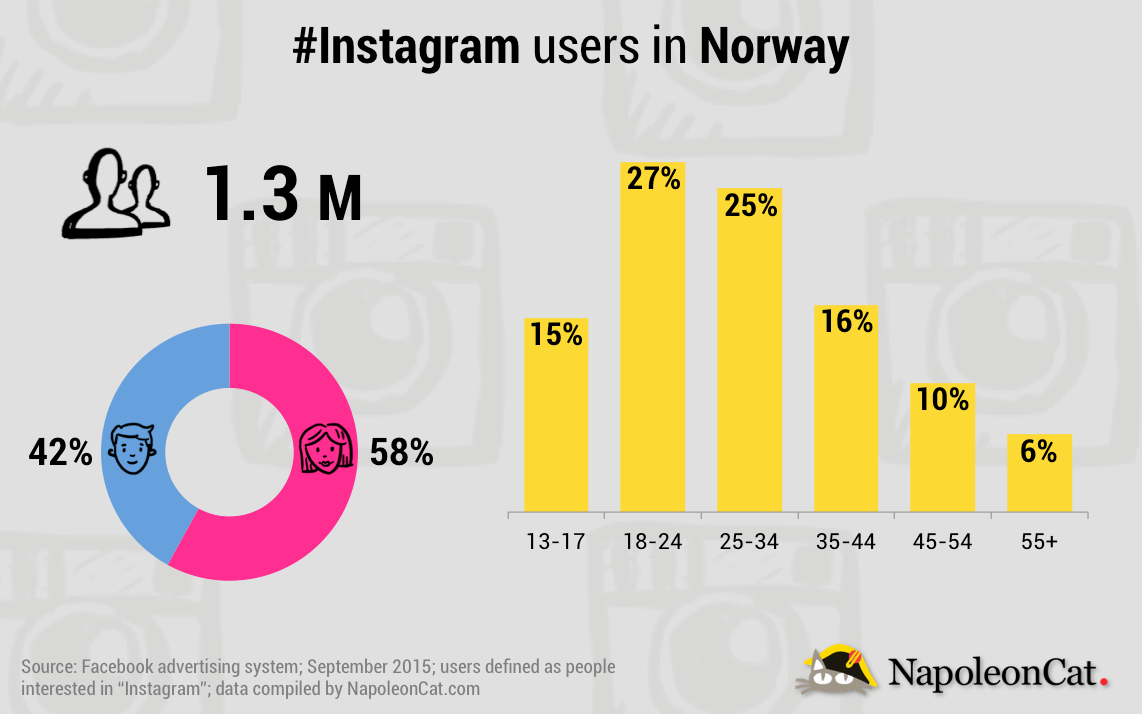 15. Instagram users in Ireland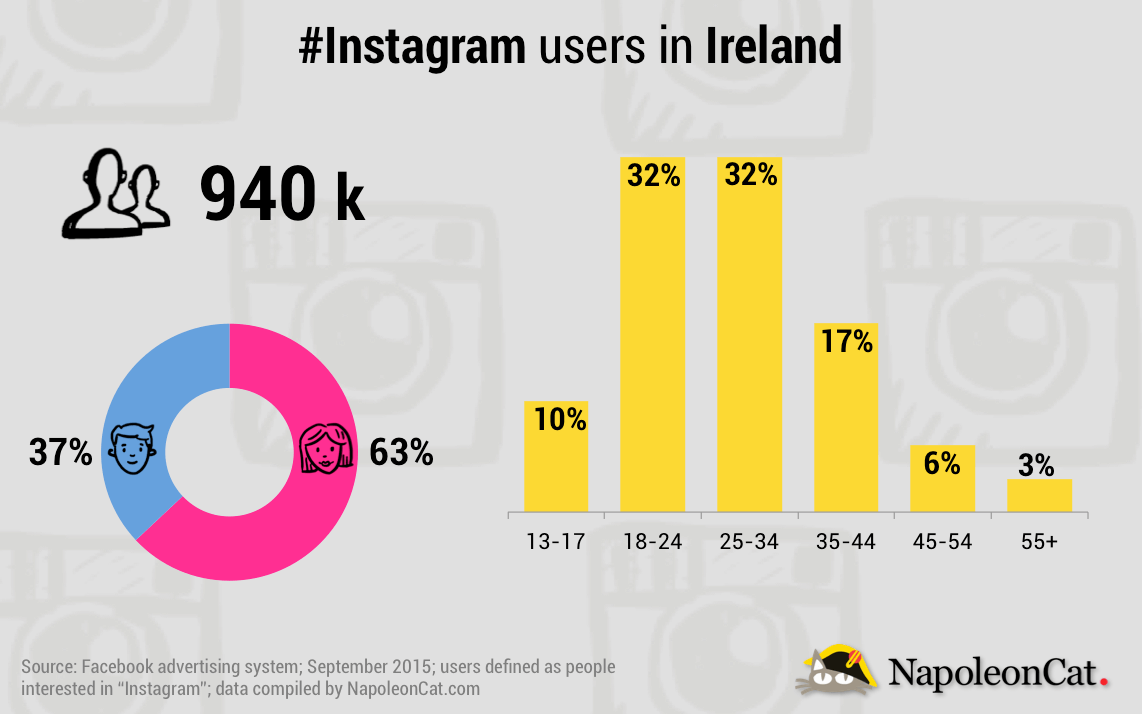 16. Instagram users in Switzerland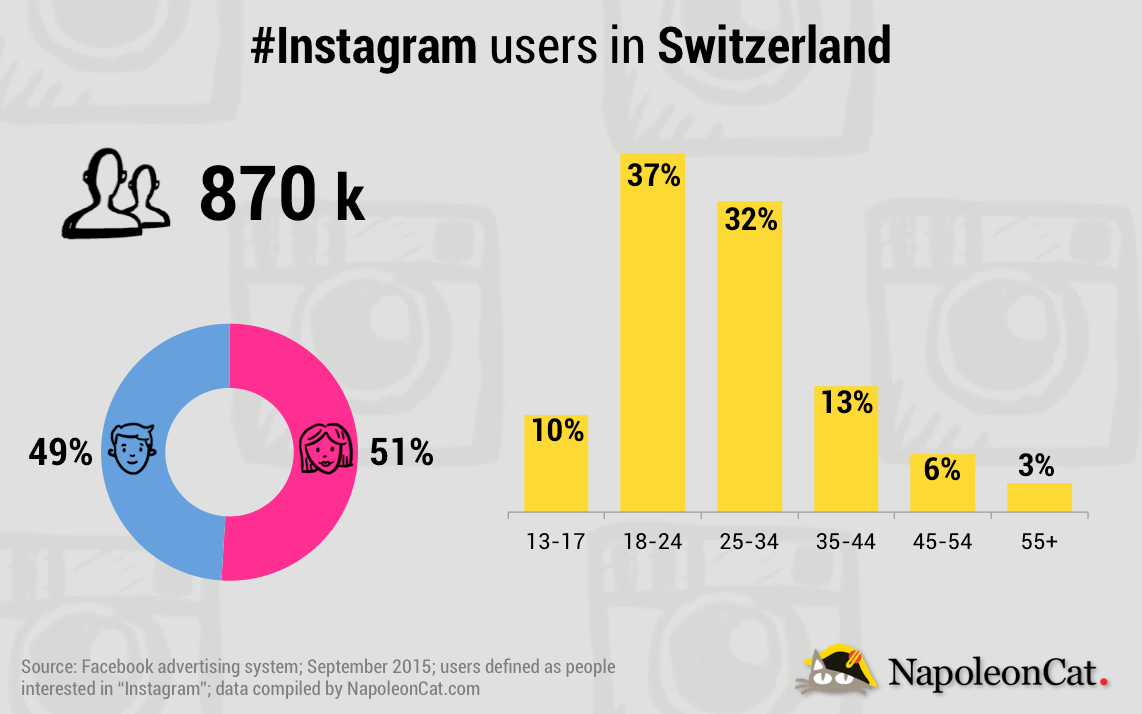 17. Instagram users in Finland