With the holiday season around the corner, you're probably starting to put together a strategy for Black Friday and Cyber Monday social media campaigns. Good! An early start is essential to get the word about your deals out there and build up anticipation and excitement.
In this article, we'll show you:
A selection of season-specific hashtags
Hashtag tricks you can use (not only) for your Black Friday campaign
Black Friday campaigns largely come down to the deals you decide to offer, be it crazy discounts, free shipping, or adding freebies to purchases. However, once you plan your sales strategy, you have to make sure your customers find out about it. Enter social media – a strong content strategy on your social accounts can help you get your message in front of large groups of people.
Optimize your reach by using these season-specific hashtags that will make your deals visible to a particularly valuable group of users – people who actively search for Black Friday and Cyber Monday offers on Instagram. And don't forget to closely watch your competition for inspiration too!
#BlackFriday (24.4M posts on Instagram)
This one is a no-brainer and a must for most Black Friday posts on Instagram. Use it in all posts that speak of your deals to make your posts easily searchable for shoppers on the hunt for special offers.
Notable variations:
#BlackFridaySale (2.7M posts)
#BlackFridayDeal (171K posts)
#BlackFridayWeek (164K posts)
#CyberMonday (3.6M posts on Instagram)
Year by year, the popularity of Cyber Monday increases. More brands jump on the bandwagon and extend their Black Friday deals to the Monday that follows the holiday – or offer new, exclusive deals available only in their online stores. If you decide to offer special Cyber Monday deals, it only makes sense to advertise it on Instagram with a dedicated hashtag.
Notable variations:
#CyberMondaySale (314K posts)
#CyberMondayDeals (124K posts)
#CyberWeek (369K posts)
#FreeShipping (10.5M posts on Instagram)
This one is more of an evergreen – you can use it year-round, as long at accurately represents your offer. Free shipping is an incentive that customers really appreciate. If you and your competitor have similar Black Friday deals, free shipping can make a difference and win you more customers. Use the hashtag to make sure that everyone is aware of how great your deal is.
#Discounts (3.5M posts on Instagram)
#Discounts is another hashtag that you can use outside of Black Friday season. Widely used by users actively searching for deals, the hashtag can attract some new customers from groups you don't usually reach with your content. Why not give it a try?
Hashtag tips and tricks
Take care of aesthetics
Let's say it out loud: a bunch of hashtags under the actual caption doesn't make your post look especially charming. But there is a way to keep your post pretty and achieve high rates at the same time! You've probably seen it a million times – hashtags in the first comment – it's a simple, yet effective solution.
Before you ask, putting the hashtags in the comments works just as well as if they were in the caption.
With NapoleonCat's Publisher, you can schedule the first comment to your post.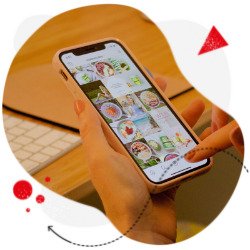 Schedule unlimited Instagram Posts, Reels, and Carousels
Seamlessly schedule Instagram posts to multiple accounts at once. Collaborate and work in a team. Try NapoleonCat for free:
The feature is especially handy when you post from desktop and/or schedule your publications. You don't need to remember about the publication time and rush to add the first comment; it will be published automatically at the time of your choice, gaining you wide reach while you're out partying. Or sleeping.
Win back attention
If you've been building Black Friday excitement on Instagram for a while before the actual day, you can still generate reach and engagement from these "old" posts with minimal effort. You can go back and post a comment with your hashtag keywords.
This simple trick will help you resurrect even a long-forgotten post, just remember that the overall number of hashtags under one Instagram post (caption + comments) mustn't exceed 30.
Analyze hashtags
If you really want to step up your hashtag game for Black Friday, make use of hashtag analysis tools. Check what hashtags your competition – or industry leaders – are using with NapoleonCat's analytics.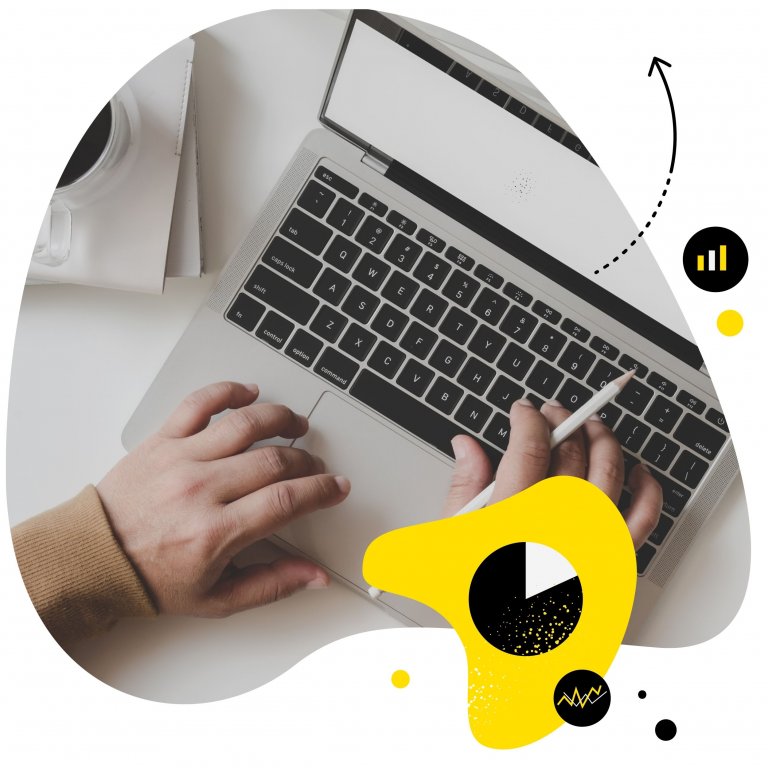 Success has no finish line, but it starts here
Track your competitors and improve performance using simple dashboards.
First, sign in to your account and go to Workspace settings (formerly Project settings) using the sidebar. Then, in the Profiles section, use the +Add followed button to add social accounts you would like to analyze. You can add any publicly available profile to your competitive analysis!

Next, go to Analytics and click Add new set at the bottom of the side menu to create a new comparative set.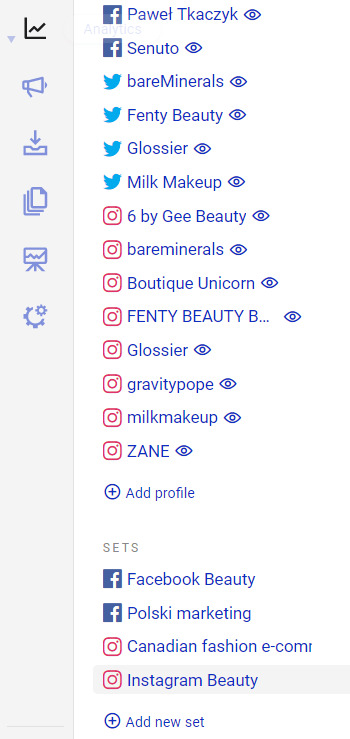 Access your set in the same section. Select dates for your analysis in the top right corner of the dashboard and go to Hashtags using the top menu. You will see a hashtag cloud illustrating the most popular hashtags the selected group of profiles used over the defined timespan.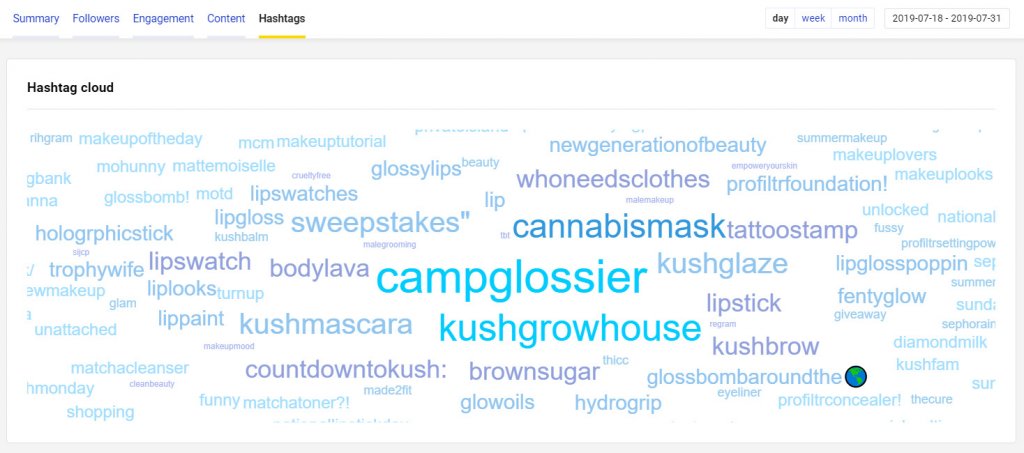 You can also see how the hashtags performed. A detailed breakdown includes information about the number of comments and likes as well as the total engagement rate posts that included particular hashtags generated.

Use this feature to find out which hashtags work best in your segment and make informed decisions for your own hashtag strategy.
You're all set! Happy Black Friday posting!