If you're still thinking about this year's Black Friday campaign, you're probably researching tons of social media profiles for inspiration and best practices. Oh, don't have time? Well, that's what I thought.
Here are some examples of successful Black Friday social media campaigns and things you can take from them and adapt for your business (along with some tools that will help).
Kohl's and their all-week online Black Friday deals
2020 was an exceptional year when it came to Black Friday. Due to coronavirus restrictions and lockdowns, with many stores closed as well, brands had to move their Black Friday deals online.
This is what Kohl's did. They advertised their Black Friday deals in the days leading up to it with a series of social media posts. They also promoted online shopping and contactless pickup at the store. Today, this might seem like something obvious, but hey, after 1.5 years of living in the pandemic, we're all used to it by now. And in 2020, it certainly took some rethinking and reorganizing.
They also used the posts to remind their customers of safety regulations – an important consideration at the time.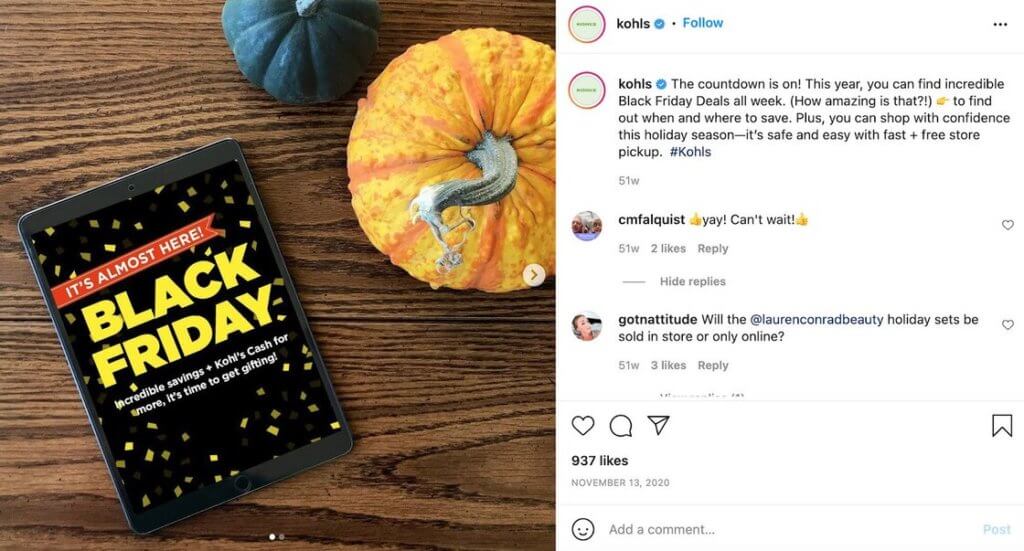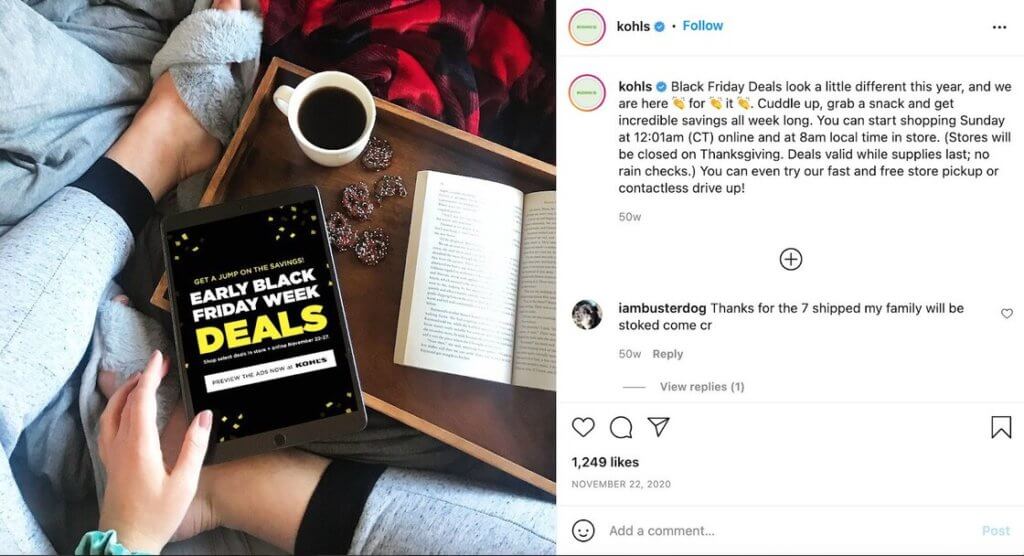 Things you can take away:
Don't wait until day zero. Instead, plan a series of posts that lead up to Black Friday and build anticipation.
Schedule your posts to get published automatically – this will save you tons of precious time (and we all know time and holiday sales campaigns often don't go together). Here's how to do it in NapoleonCat.
If you run your promos on many platforms, scheduling and auto-publishing them will also make Black Friday promos so much easier.
Walmart's Deals for Days
When thinking of time-limited deals, you don't have to limit yourself to just the one day – or even the weekend (a.k.a. Black Weekend, from Black Friday to Cyber Monday). You can do it like Walmart did last year with a 6-day deal that included mini-campaigns posted with the #DealsforDays hashtag.
They posted animated countdown posts with a fun copy to encourage people to buy. And they also worked with social media influencers who posted their picks under the campaign's hashtag.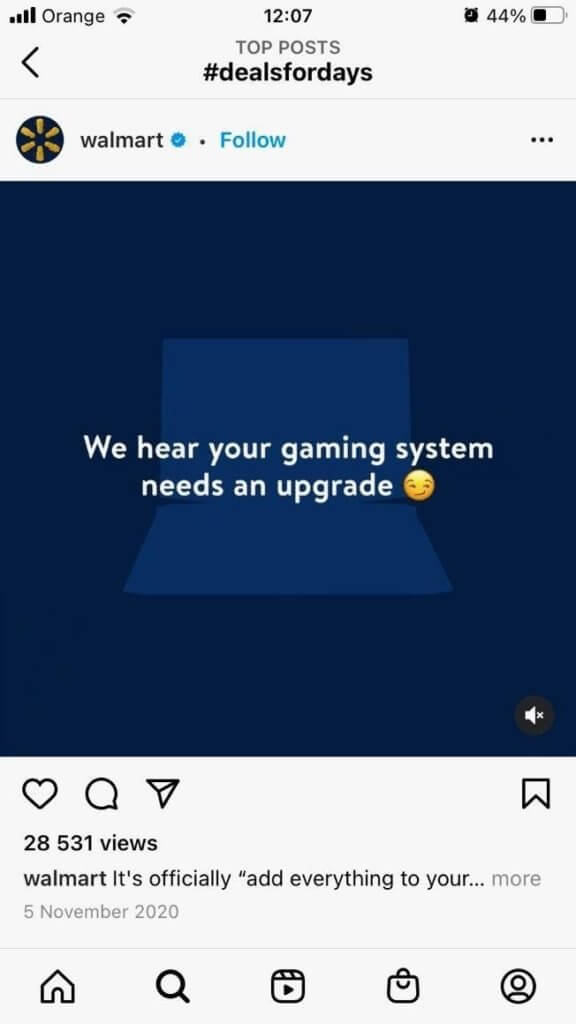 And this year, they made sure their customers didn't forget about the deals as early as a month before while also promoting their loyalty program.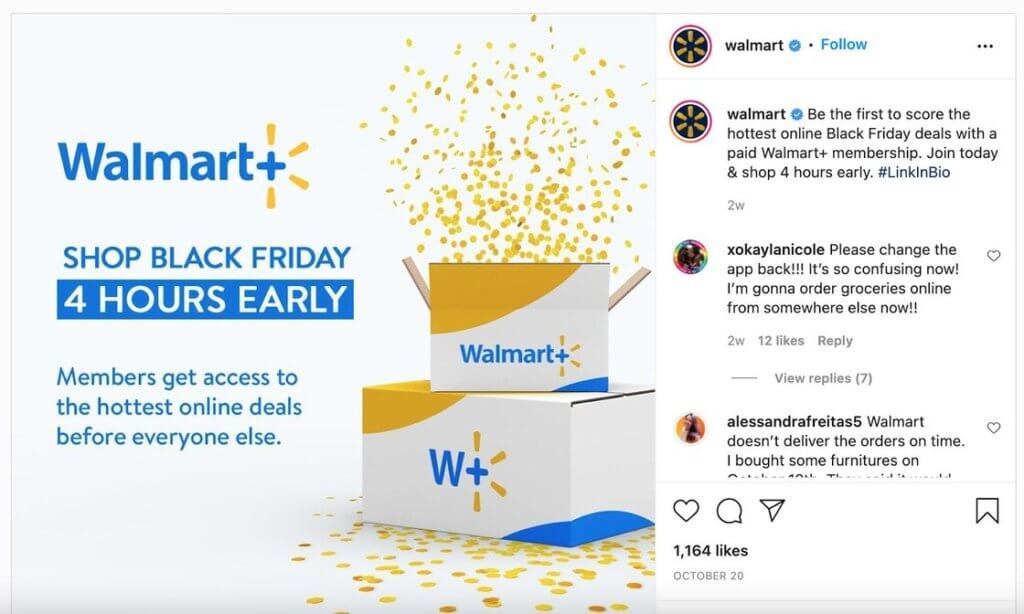 Things you can take away:
Instead of promoting all discounted products on one day, advertise them over several days in a row. This way, you'll create prolonged engagement on social media (and your engagement rates will thank you.)
Find a hashtag for your Black Friday promotions. Make it short and on point – and easy to remember and type from memory. This will make it easier for your customers to use and search for it.
Let your customers know about the upcoming promos ahead of time (or at least hint at them). With today's social media algorithms, make sure you post organic content frequently enough to reach more people. You can also go for sponsored ads (obviously) to increase your reach.
Best Buy's month-long Black Friday campaign
Now, why limit yourself to six days if you can have an entire Black Month? Of course, this requires more work organizing, creating, and promoting your content (but there are some tips in the next section ;))
This is what BestBuy did last year (and, apparently, this year, too) – starting their Black Friday promos a month ahead, the earliest they'd ever done. The main reason behind the decision was to dissipate traffic in stores on Black Friday itself, making shopping safer for everyone.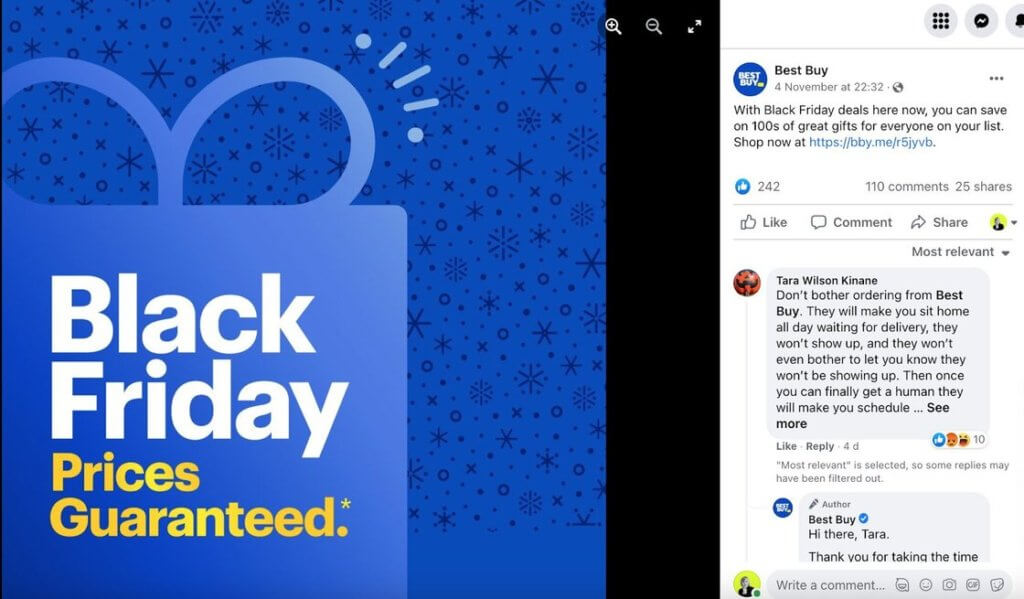 This was also a slightly different campaign, which for BestBuy are usually heavily product-oriented, intended at their target audience of tech enthusiasts. This time, they decided to hit an emotional note with a TV ad and accompanying pre-roll ads and social media posts.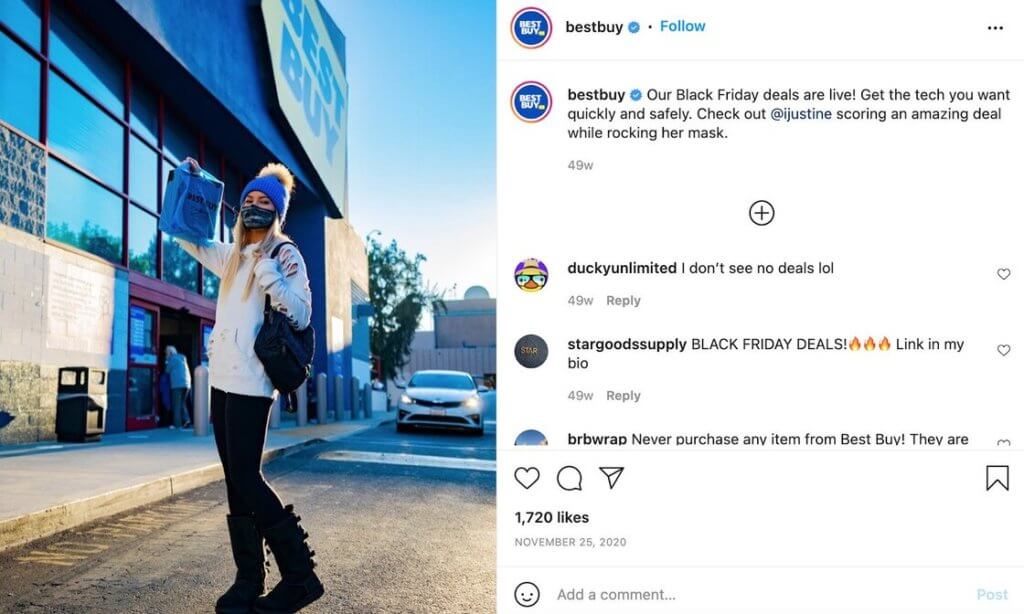 Things you can take away:
Don't limit yourself – more and more brands start expanding Black Friday promotions, so think whether that's something you could do with your products (and your resources, let's not forget that).
More posts and engagement also mean more comments to moderate (notice the customer complaints in the screenshots?) Be prepared by using a tool like NapoleonCat's Social Inbox to get on top of all the comments on all the channels and reply on time, easing the burden on your customer service team. There are few things worse for a brand than a sales post going viral with unresolved complaints under it.
If your customers keep asking the same questions under your sponsored or organic posts, consider automating some of the replies (for example, about pricing or promotion time).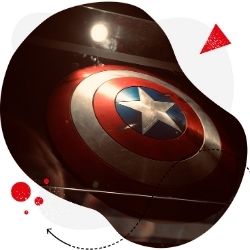 Protect your socials from SPAM
Automatically hide or delete inappropriate comments under your organic posts or ad campaigns. Keep the online image of your brand clean as a whistle. Try NapoleonCat for free:
Try NapoleonCat free for 14 days. No credit card required.
#BuyBackFriday at IKEA
Although Black Friday is typically associated with heavily discounted products, some brands have found more creative ideas for their Black Friday marketing campaigns. One of them was IKEA, enabling customers to sell their old furniture back to the store and then reselling it to other customers at a discount.
The campaign ran from Nov 24 last year to Dec 3 – but IKEA extended the return period well into the new year to prevent people from crowding at their stores (safety, again).
The campaign took place in different countries at once – which meant multiple campaigns for multiple locations and in various languages. This year, they're planning to repeat the campaign – but paying double the value of the furniture.
Apart from advertising the campaign with a video, the company also created a digital buy-back tool for getting a preliminary estimate on second-hand furniture.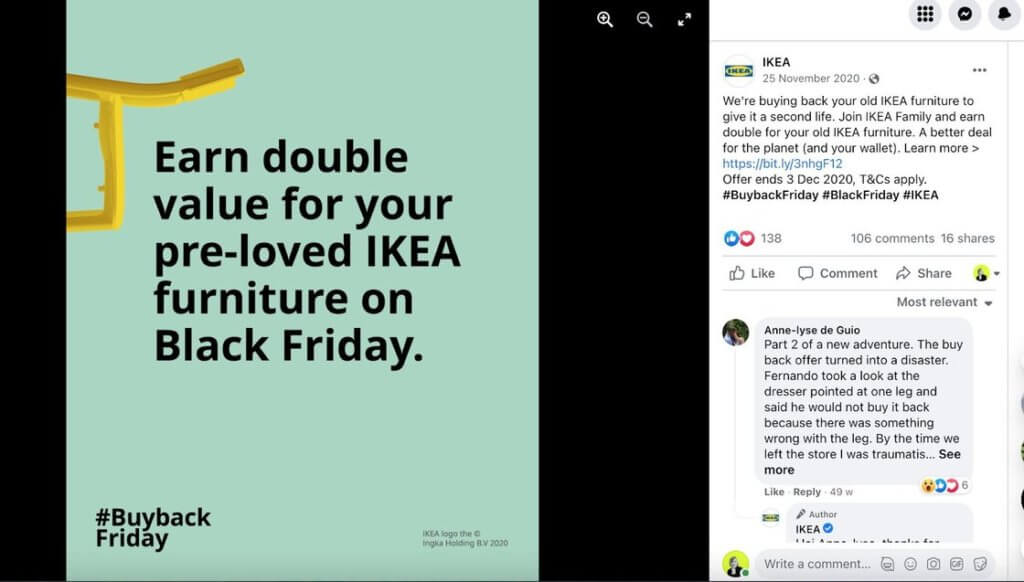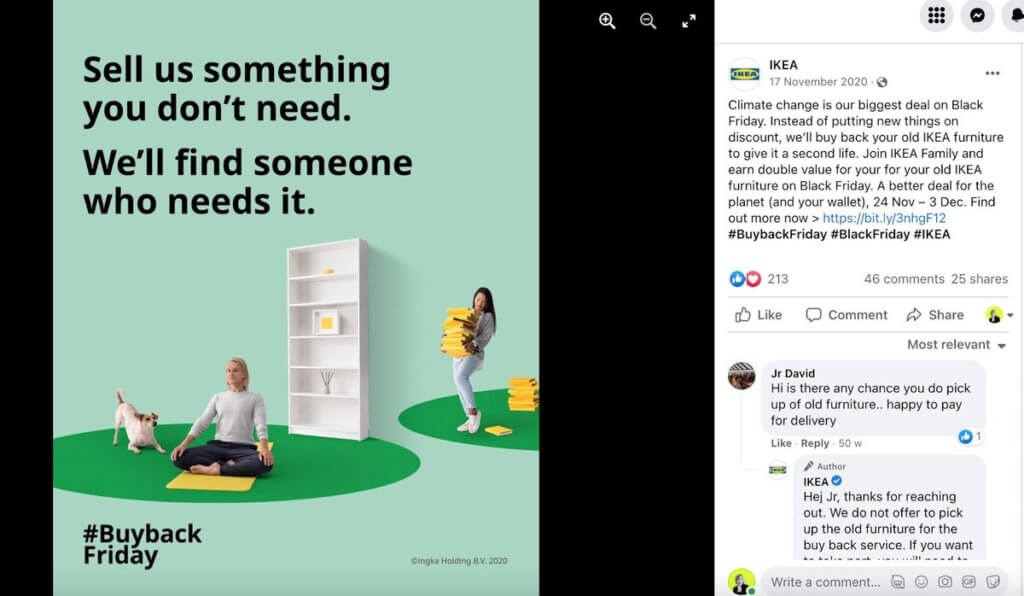 Things you can take away:
Can't afford – or just don't want – to offer hefty discounts on your products? Think of an idea that has the potential to go viral (don't forget the hashtag!) while also going against the grain. And who knows, maybe you can actually do some good while you're at it?
Speaking of the hashtag, can you play with the Black Friday theme to create it? I'm leaving you to think about that one. 😉
If you want to know what your competitors are doing for Black Friday – social media analytics to keep your finger on the pulse and see what sparks engagement among your target customers. Maybe you can get inspired by something.
Posting content in multiple languages and to customers in different countries? NapoleonCat has a nifty feature in its Social Inbox that auto-translates both your customers' posts and messages and your replies. Think about the time saved!
Cards Against Humanity and their "special" kind of humor
If you know Cards Against Humanity, you'll know the absurd humor they're famous for. They use it in all kinds of campaigns and on all channels, including emails and social media. And their Black Friday campaigns are as unique as their brand voice.
In 2019 (this is the oldest campaign included in this article), they ran their Black Friday AI challenge, in which their writers battled the algorithm they themselves created to write their cards.
Now talk about engaging! Viewers could watch the challenge unfold on the brand's website and vote for their favorite cards.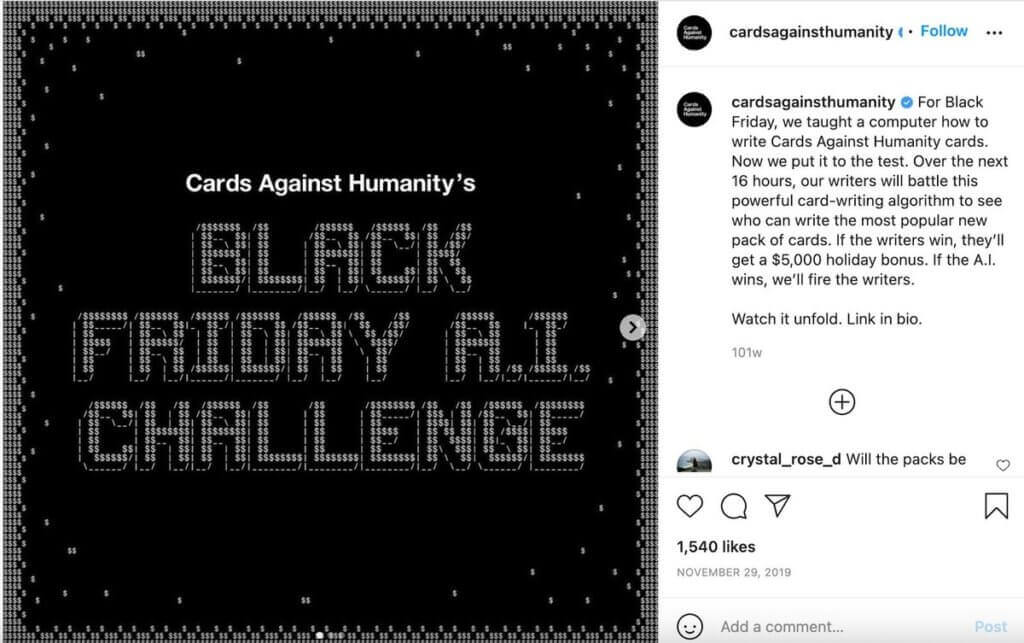 And the purpose of this? In Cards Against Humanity's own words (and with tongue in cheek): "This whole thing is an elaborate stunt to get attention and make money while overworking our employees. Isn't that what Black Friday is all about?"
Take from it what you will. 😉
Things you can take away:
Don't be afraid to come up with unusual or weird Black Friday ideas – as long as they're in line with your target audience! Analyzing your audience engagement will again point you in the right direction.
Stay on-brand with your social media posts, ads, and all your campaign assets. If your brand voice is funny and conversational, try going beyond "Buy now!" in your promotional content (but do remember about clear calls-to-action regardless!) And don't forget about matching the content of your posts and ads to the website/product page they lead to.
To measure engagement (and create new ideas for next year's campaigns), track what worked and what didn't. And then stick to what did.
Bonus tips for your Black Friday campaigns
Plan 👏 your 👏 posts. No, seriously, I know all marketers have their hands full around the holiday season, leaving stuff for the last minute (been there, done that). But this is actually something that will save you tons of time in the end (while helping save your engagement rates – posts you take time to plan, rethink, and research have more potential than something you come up with last-minute and hope will work).
Use a calendar like NapoleonCat's Publisher to do it – especially when working in a team of people. Everyone will be able to see what's in store for the next few days (or a month, depending on how long your Black Friday campaign will turn out). And you will be able to take care of other burning issues (which I'm sure there will be many of).
Don't limit yourself to a day or two. Consider a teaser campaign leading up to the event or smaller campaigns to redistribute the traffic (whether online or offline).
Be wary of what's happening under your social media ads. Because people will also be engaging with those – and chances are, you won't even see that. NapoleonCat's Social Inbox also tracks Instagram and Facebook ad comments – so you can see all of them along with other customer interactions on your social profiles. This is super important as even the most compelling Black Friday ads might not be effective if there are spam, complaints, or your competitor's links below it. (You can also automatically hide comments with links and delete spam based on selected keywords, so you don't have to worry about those at all).
Keep an eye on performance. Whatever goal you want to achieve with your Black Friday campaign (most likely sales, but as you could see above, this might not always be the case, or at least not directly), you need to know if your Black Friday social media campaign is hitting them. So dig in that social media analytics dashboard (which you can access in NapoleonCat, too, and even easily create a report for your boss or your client once the campaign is over).
Social media analytics will also help you determine what your customers respond to better (including your competitors' customers), so you're not building a campaign just on a hunch. This will also give you more arguments to convince the decision-makers if they're hesitant – especially if you have a bold idea that you know could actually work.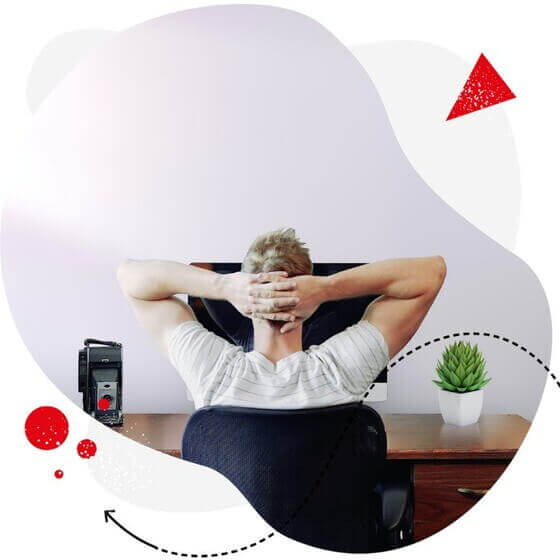 Save time managing your social media during Black Friday
Manage all comments and messages from multiple profiles in one place, automate replies to common questions, shield your posts from spammy comments, analyze your results, generate automatic reports, and more. Try NapoleonCat for free:
Try NapoleonCat free for 14 days. No credit card required.
Now it's your turn
Whatever you're working on for your Black Friday social media campaign, there's still some time to implement new ideas – and, most importantly, tools that will help you achieve your goals. In times when all of us are overworked and twice as overworked during the holiday season, taking some stuff off your plate by automating the tasks you can automate is a reasonable thing to do. All the more so if it can help your campaigns actually perform better.
So fingers crossed for your brand's Black Friday campaign this year. Will I read about it in a similar article next year?
Sure hope so!