You have worked so hard to promote your business online. Let's do the opposite now. Boosting your Local SEO without much work — sounds cool? Check out what we got for you.
In this article, you'll learn:
which method significantly boosts Local SEO performance
how much your business can gain as a result
what feature we've introduced to help you get there hassle-free
Let's begin with this fact:
MOZ.com states that Google My Business "signals" is the most crucial ranking factor for local pack rankings. It's even more important than backlinks, reviews, or social signals!
(So, start with claiming your profile if you still haven't done it yet).
The problem is:
Claiming your Google My Business profile is not enough.
But there's a trick that works:
This method boosts Local SEO
Studies showed that you need to run your profile actively. That means posting on Google My Business weekly or even more often. This simple trick works like magic.
Keep reading to understand why.
A lot of work is needed to keep to a schedule and be actively engaged. We know that.
But this rule works for everyone. That's why that happens:
Studies show that as many as 82.5% of businesses don't post on their Google My Business frequently1.
What does this mean:
There's a blue ocean you can tame.
Regular posting to your Google My Business boosts your Local SEO. End of story.
It's a proven method. It's not only MOZ's studies which have shown that it is worthwhile. Search Engine Land tested this simple trick, and it just works. In fact, there's plenty of evidence.



So, what are you waiting for?
Oh, right. Google My Business lacks the feature of scheduling posts. Yikes.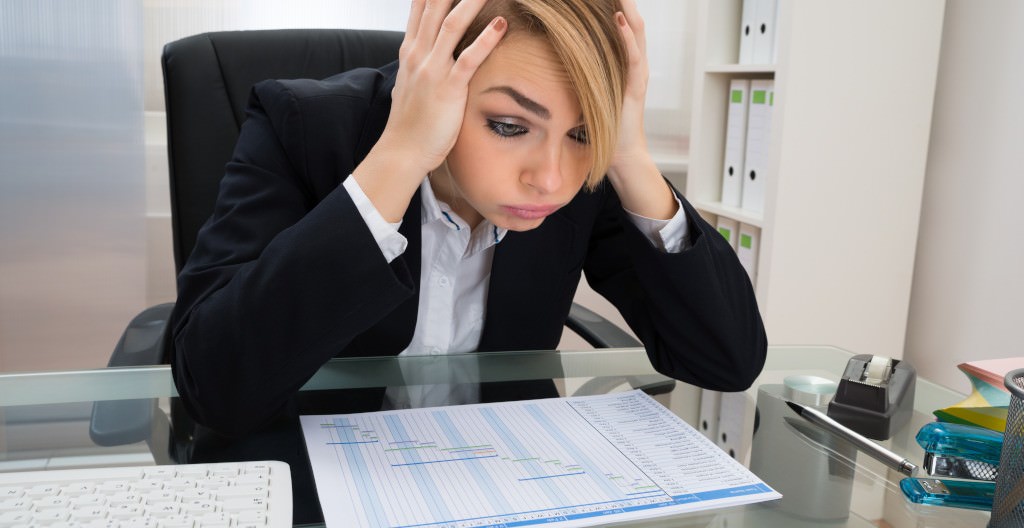 You would need to remember when to post for this method to work for you.
No, you wouldn't:
We're introducing a killer feature
Long story short—
NapoleonCat: official Facebook Business Partner for almost a decade, High Performer, loved by customers (95,1% satisfaction rating2), blah, blah 🤪
You need to know these two facts first:
Fact #1: We're known for our significant social media analyses and insights (as featured in Bloomberg, Enterpreneur.com, or NBC News). Well, even Statista uses our data.
Fact #2: But also we're known as a powerful social media tool for both small and medium businesses.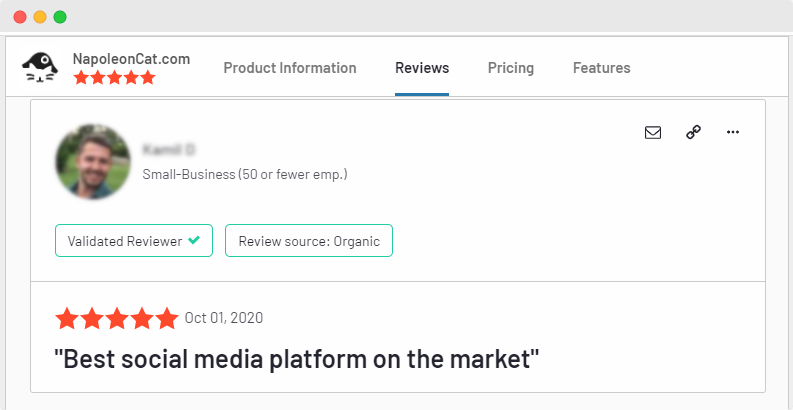 In short, we're great at social media.
—to get to the point
Now, let's get to the point:
As experts, we consider Google My Business as social media because you can:
engage with your customers through reviews and the QA module
and post news, offers, events on your profile.
And that's why we have decided to support the Google My Business platform.
Now, we're proudly introducing a new feature that's both useful and hustle-free for you and your business:
Scheduling all your posts in advance with NapoleonCat [new feature]
This new feature is available to everyone. Both existing and new customers can start boosting their Local SEO with our tool:
It's pretty easy, and you can connect more than just one Google My Business profile to your NapoleonCat account. In fact, some clients use NapoleonCat to manage hundreds of locations at once.
(Not to mention that they publish to all their social media profiles from there).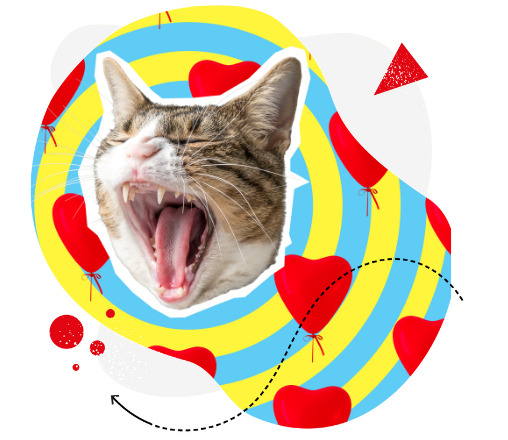 Boost your local SEO right meow! 😻
Now you know the method, you're ready to implement it in your business:
Try NapoleonCat free for 14 days. No credit card required.
There's one more thing that can help you with boosting Local SEO of your business:
Responding to reviews and questions on your profile [existing feature]
Imagine this:
One inbox to manage all the reviews and questions from your Google My Business profile(s).
We introduced this feature a long time ago. But… Just because it's not new doesn't mean it's not worth mentioning!
Here's why:
You should respond on a daily basis to your customers' reviews and questions asked through your Google My Business profile.
Not only is it essential for building a trusted brand that customers love. It's also a vital signal for Google that your business is customer-centric.
In short, it also helps with Local SEO.
Now check this out:
One Inbox to manage them all
There is a module called Social Inbox inside our app. You can integrate all your social media accounts in there, not only your Google My Business profiles:
Social Inbox is just one of a great many features we have implemented in our super-powerful social media tool.
Just so you know, NapoleonCat has them all:
Social Inbox
Publisher and Scheduler
Analytics
Automation
Dashboards and Reporting
And we support all the best social media platforms you use for your business, such as Facebook, Twitter, Instagram, Youtube, etc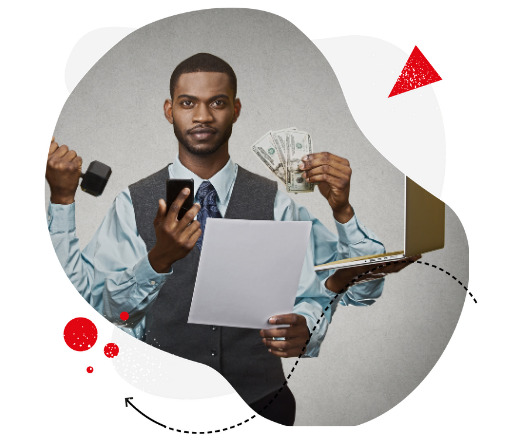 One social media tool to manage it all
If you haven't tried it yet—Well, just do it. You'll thank me later:
Try NapoleonCat free for 14 days. No credit card required.
Too long; didn't read
Let's make a quick summary:
1. Frequently posting on your profile can boost your Local SEO performance.
2. We introduced a new feature of posting and scheduling posts in advance for Google My Business profiles. Making the process hassle-free.
3. You can also use our tool to respond to reviews and questions asked by users on your Google My Business profile. (And it helps with Local SEO, too)!
4. NapoleonCat supports both small and medium businesses. You can use our tool to manage multiple Google My Business locations.
Managing your Google My Business profile is time-consuming but it's definitely worth the effort. If you don't have human resources inside your organization to help you grow your presence on Google, consider hiring a local SEO agency.
Last word from us:
We wish you success with your business. Good luck and all the best!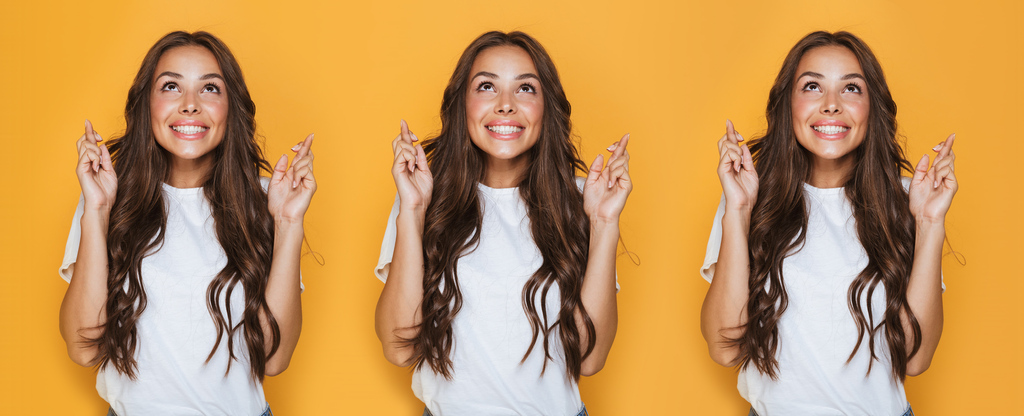 1: Only 17.5% of businesses from the study had an active post in the last 7 days. | 2: 95.1% of people who decided to rate our customer service after a chat with our support agent left a positive review (assessed on the day of publishing this article in Intercom for the last 12 weeks).