Building a strong brand is one of the key goals for every business, and social media is the perfect place for your brand to blossom.
According to We Are Social, there are 3.8 billion people in the world who actively scroll through their favorite social platforms. That offers an outstanding opportunity for brands to show themselves in a favorable light in front of enormous audiences.
But how do you survive the fierce competition and stand out in the crowd?
By taking care of your branding, you'll be able to establish a strong position in the myriad of competitive solutions and stick in the minds of consumers. As a result, you'll grow trust towards your brand and increase sales.
Although establishing your social media branding is a tedious and lengthy task, you can take some of the burden off your shoulders and accelerate the process with the right tools.
Let's dive in.
Top 7 tools for social media branding to try
Here are seven valuable tools that will help you take your social media branding to another level:
Crello: create stunning designs
Content is the foundation of social media; in order to make your visuals and texts consistent, you need to stick to your brand colors, brand voice, and other guidelines. There's a solution that can help you safeguard your brand's assets and keep your content consistent with your brand identity.
Crello is a simple solution that will let you create stunning designs for social media posts, Instagram Stories, Facebook and Instagram ads, Twitter headers, YouTube thumbnails, Pinterest graphics, and much more.
The tool allows you to create on-brand content with their Brand Kits. Thanks to this feature, you won't need to sift through your computer in search of the logo, brand fonts, or graphics.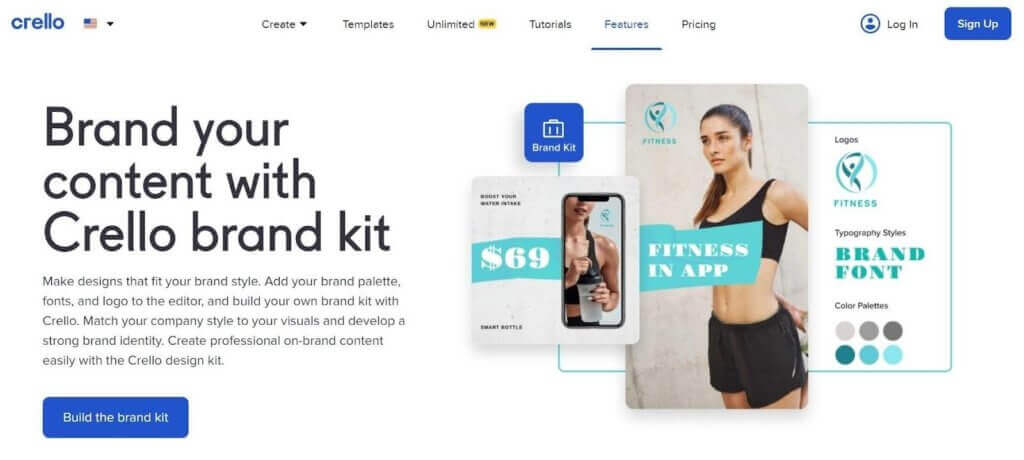 Some pros who specialize in Crello point out its easy user interface and instant access to a wide range of templates, objects, designs, animated formats, etc. The paid plan costs $7.99 per month (if you pay for a year) and provides you with access to the Brand Kit, thousands of high-quality, royalty-free images, and unlimited files.
NapoleonCat: take care of your social media reviews
If you run a local business, you certainly care about Google My Business reviews. With 56% of consumers claiming that they read at least four reviews before buying a product, reviews shape their opinion and influence buying decisions.
Things get a bit complicated when you have multiple business locations and multiple Google My Business accounts to be managed. It's easy to miss a review while switching between tabs and profiles. But a unified Inbox for all of these profiles is a great solution.
And that's when NapoleonCat comes to the rescue.
NapoleonCat offers a social media engagement tool. It's a common inbox for all your social media profiles (multiple Google My Business accounts included!) where all the messages, reviews, and comments are gathered. You can instantly respond to these communications and be sure that nothing escapes your attention.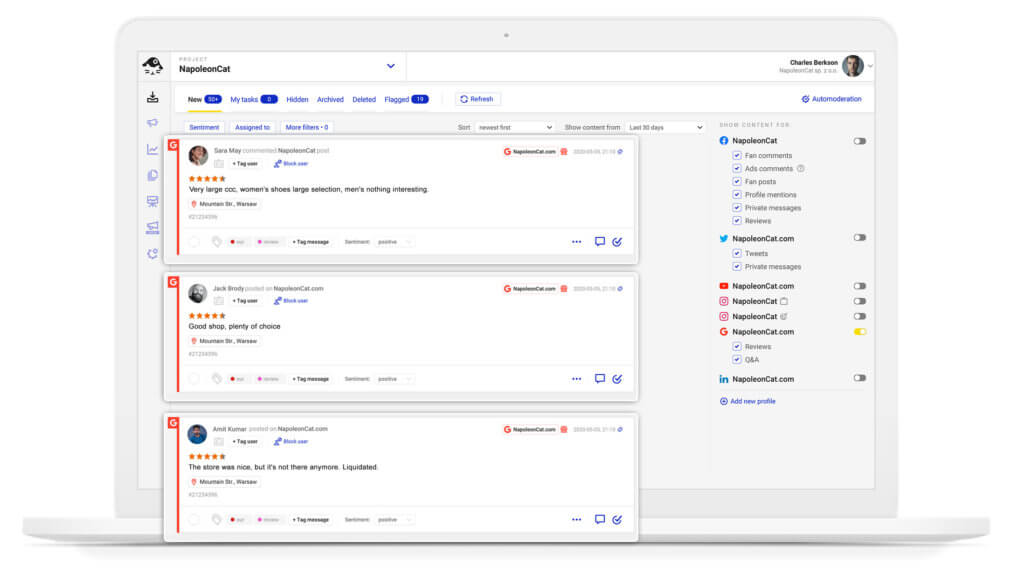 Moderating reviews is a crucial component in elevating your brand's image, as this practice makes your customers feel that you really care about their experience with the brand.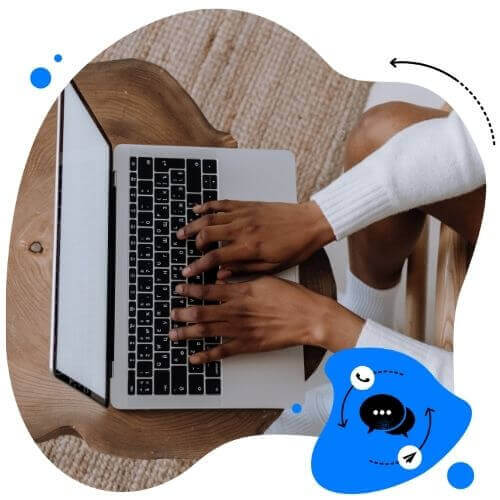 Manage multiple Google locations in one place
Reply to thousands of Google reviews from an unified inbox.
Try NapoleonCat free for 14 days. No credit card required.
Brand24: a media monitoring tool
Brand24 is a social media monitoring and analytics platform that allows you to monitor mentions of your brand, keep an eye out on your competitors, and more.
The best way to improve your social media branding with Brand24 is by collecting mentions of the company so they can be monitored for trends. This will help identify any potential challenges or opportunities in advance.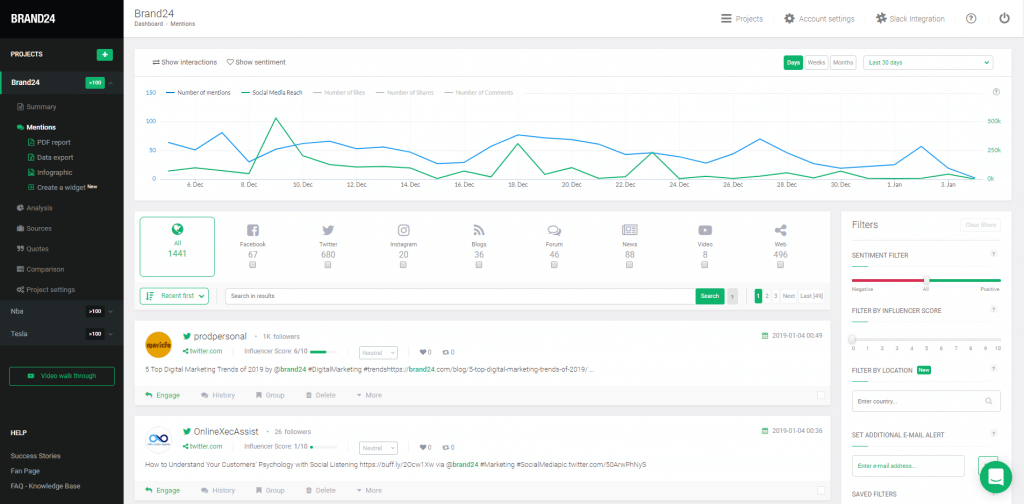 It's also essential not only to engage with these conversations but also to reply thoughtfully and strategically – this helps establish yourself as an expert in the field while increasing engagement rates!
Additionally, Brand24 will help you analyze the results of your hashtag marketing campaign, find influencers for your marketing campaigns, and protect your brand reputation.
Depositphotos: select stock photos
If you want to improve your branding on social media, you need to think more visually. By carefully selecting images, you will engage your audience and build a unified brand image.
Use Depositphotos to discover stock photos and vector images for your projects. This tool allows you to search for images using advanced filters: you can search by color palettes, seasons, locations, and many other variables.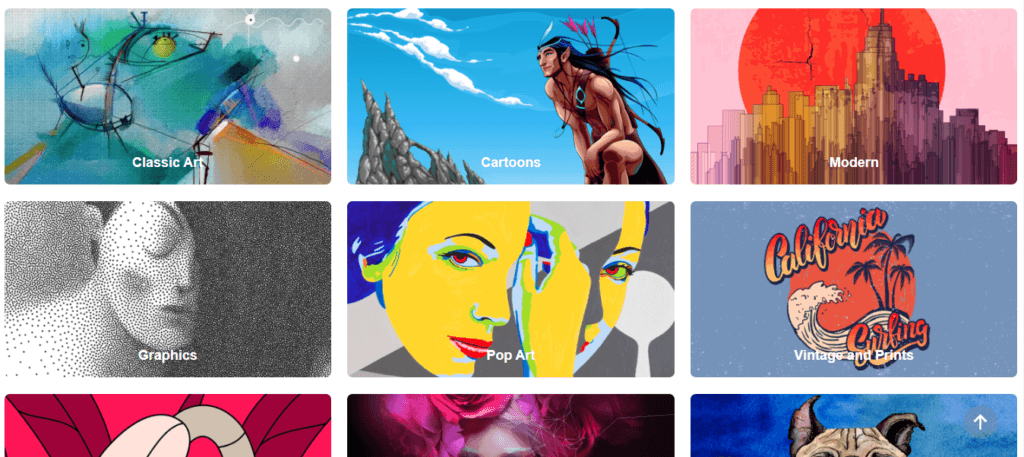 Depositphotos offers two tools worth special attention: Supersize and Background Remover. The first tool allows you to upscale the image size without quality deterioration, while the second one makes your image background transparent. With these solutions from Depositphotos, you can truly increase your brand recognition on social media.
SendX: set a common standard
SendX is an email marketing tool – yes, you're reading correctly.
But what on earth does email marketing have to do with social media branding?
Let me explain.
Email newsletters are an amazing solution for promoting your social media platforms and the content you post there. But with branding in mind, you should make the two platforms align with the same style. Your brand style.
With SendX, you can make your emails look on par with your social media posts. With its drag-n-drop editor and stunning templates, you can create sophisticated email marketing campaigns.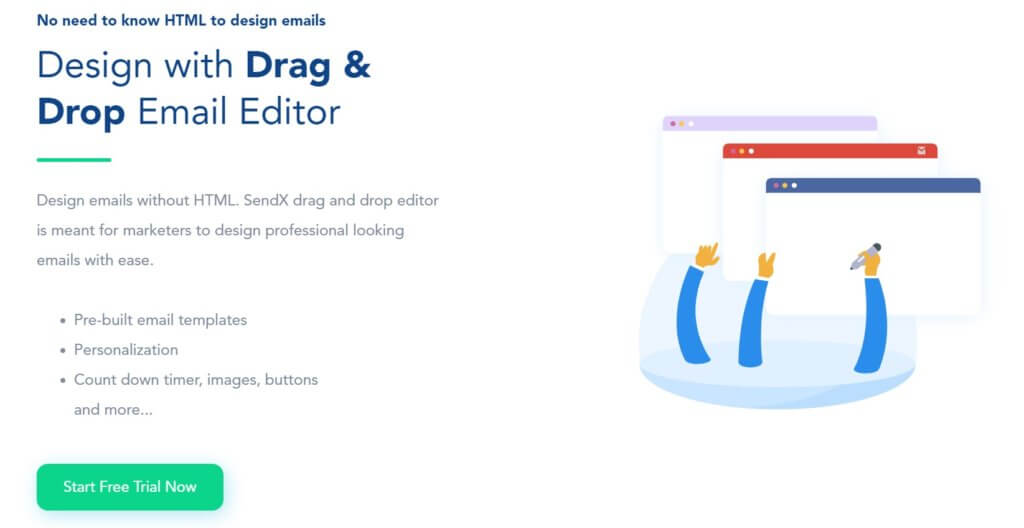 The tool also allows you to upload the list of your email subscribers to Twitter, LinkedIn, or Facebook, create more personalized offers for your email list, and find significant connections. You can also build effective retargeting ads exclusively for people who clicked through in your email newsletter.
Finteza: measure your social efforts
Building your brand on social media does take time, and while you're at it, it's vital to track not only the metrics provided by the social media platforms themselves but also the traffic that the platforms generate for your website.
You can measure how many conversions your brand has received from social media and get valuable insights. It will help evaluate what works well and what to tweak each time.
Finteza offers an advanced analytics system to measure the traffic generated by your social media campaigns. The tool provides a lot of information about the traffic quality (for example, bot traffic) and conversions by a social media channel and separate ads.

With Finteza, you can create funnels on all pages to explore user behavior from different social media sources. This will help you find the zones that you need to pay more attention to.
With such data, you can evaluate which social media platforms truly work for the success of your brand and eliminate the ads and campaigns that prove to be ineffective.
Finteza also allows you to compare values with different criteria and gives suggestions for each conversion stage. You can easily monitor all activities of your users before and after the sales funnel and view histograms with all sorts of tracked events.
Awario: track your brand mentions
Word spreads fast, and negative comments even faster. Responding rapidly when someone mentioned you on social media is a crucial element of any branding strategy. If you do so, you can prevent potential crises and change a disappointed customer into a loyal brand ambassador.
The best way to do that is to use social media listening tools like Awario to monitor your social media mentions in real-time and reply to them. All you need is to set up your brand name in the project to start monitoring.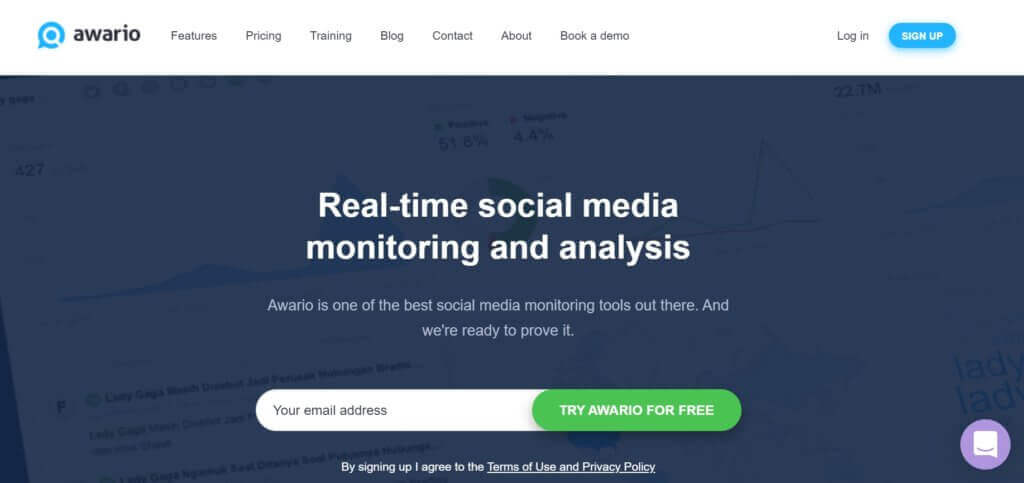 With its Leads feature, you can find potential leads on social media when people ask for recommendations or look for a solution.
The best thing about Awario is its unique feature called Sentiment Analysis that monitors what people are saying and how they're saying it. It will allow you to evaluate how most customers feel about your brand.
Conclusion
To choose the right solutions for your brand, you need to have a clear understanding of your business branding goals. But once you're clear about that, you can create, curate, manage, publish, schedule, analyze, and do so much more with the tools listed above.
Start trying out new options today and fill your arsenal with the right tools.