Using our free browser, we compiled social media user demographics data for Australia. Let's see how many people use Instagram on our smallest continent:
Instagram users in Australia (September 2018 – May 2019)
9,037,000 people used Instagram in Australia in May 2019, which accounts for 35.8% of the entire population. That's 403,000 less users than in September 2018.
Other key observations for May 2019:
The majority of Instagram users were women – 57.3%.
People aged 25 to 34 were the largest user group (2,900,000).
The highest difference between men and women occurs within people aged 35 to 44, where women lead by 310,000.
For more social media stats, visit our FREE BROWSER. It allows you to check the current social media user statistics for any country in the world.
We recently launched the stats archive, so now you can also access data from previous months 🙂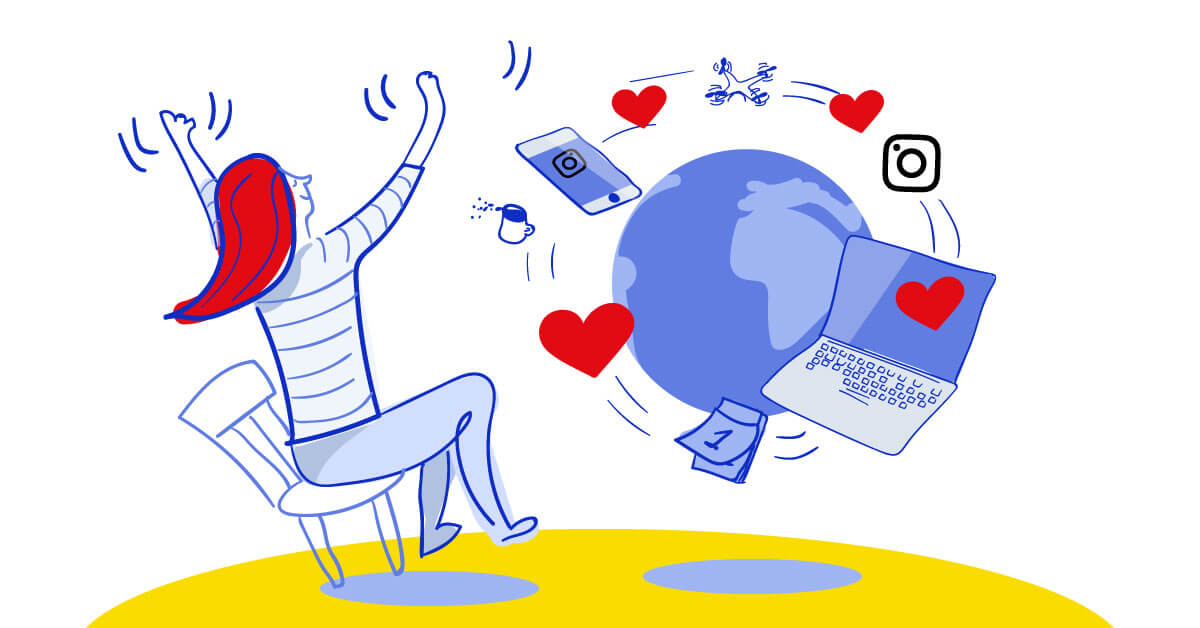 Social media analytics
Measure your social media marketing results. Track competitors and improve performance using simple dashboards.
Try NapoleonCat free for 14 days. No credit card required.