The Story format is available on quite a few platforms now. The idea of more real-time content that disappears after 24 hours started on Snapchat in October 2013. It has since expanded to Instagram, WhatsApp, Messenger, Facebook, and more.
InstaStories have become super popular with over 500 million daily users, but what about Facebook? Well, Facebook Stories are set to become a big thing in 2019.
The number of users is constantly growing and it reached 300 million in September last year. This accounts for Facebook and Messenger Stories combined. Nevertheless, it's still an impressive feat and it goes to show that the Story format is becoming an inherent part of our social media news feed.
Story design – InstaStories vs. Facebook Stories
I could write a whole other article comparing the Stories' petty differences. This time I'll cut it short – the two are almost the same when it comes to features. Instagram Stories and Facebook Stories only have some minor differences.
InstaStories offer more interactive stickers and more options when it comes to doodles, however Facebook is catching up:

InstaStory Stickers

Facebook Story stickers
InstaStory doodles

Facebook Story doodles
Both platforms offer a few different fonts for when you wish to add text to your content:
Opportunity for organic reach
Unfortunately, organic reach on Facebook continues to decrease – that is if we're talking about regular posts. However, Facebook Stories offer a great opportunity for brands to market themselves, grow user engagement and build brand awareness. The main reason behind this is the place where Stories are located – right at the top of the screen (mobile) and top right (desktop). Your organic reach can also improve due to one simple reason – not that many people and brands are using Facebook Stories (definitely not as many as on Instagram), so it's easier to stand out with your photo or video content: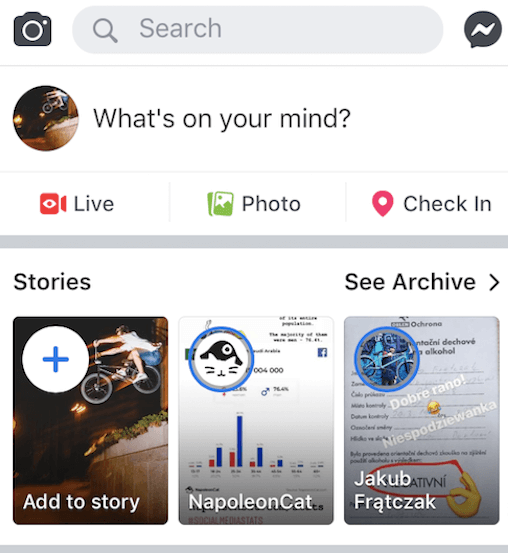 How to share your Stories on Instagram and Facebook at the same time?
When you post an InstaStory using the mobile app, you can also simultaneously post it to Facebook. Is it worth it? It depends, but most likely yes – it's simply a chance to target more people. That's because the view counts of Instagram Stories and Facebook Stories are made out of 2 separate audience groups. You can turn on cross-platform sharing so that it always shares across the two social media platforms.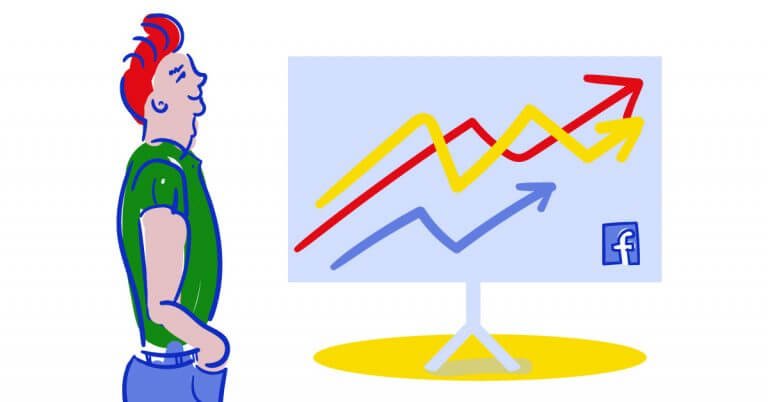 Social media analytics
Measure your social media marketing results. Track competitors and improve performance using simple dashboards.
Try NapoleonCat free for 14 days. No credit card required.
Simply open the Story camera mode and click on the settings icon in the top-left corner, then tick "Share Your Story to Facebook":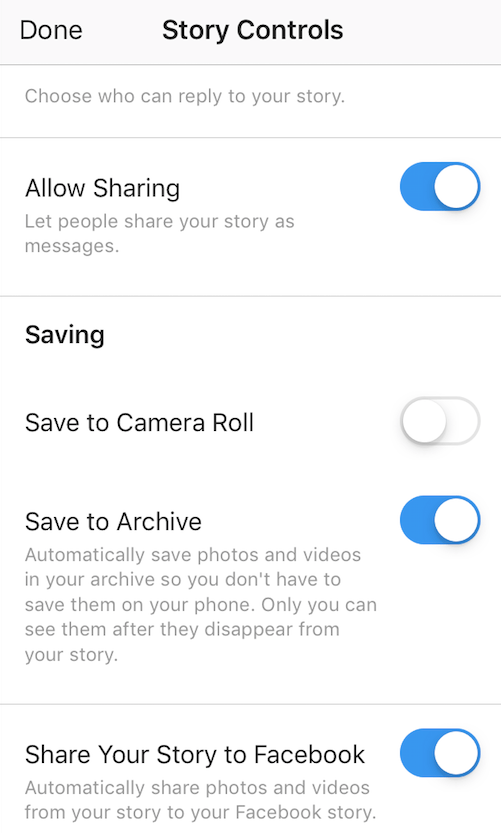 How to measure Stories' performance?
You can measure your Facebook Stories' performance for free. Go to your FB page, then click on Insights -> Stories and you're all set to check how your Stories perform:

You can also see our article on how to make killer InstaStories here.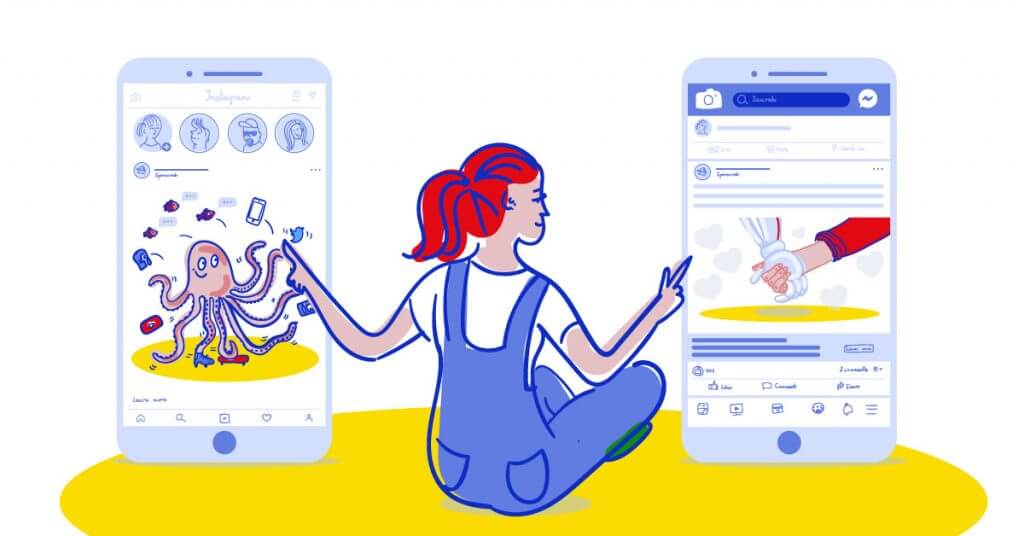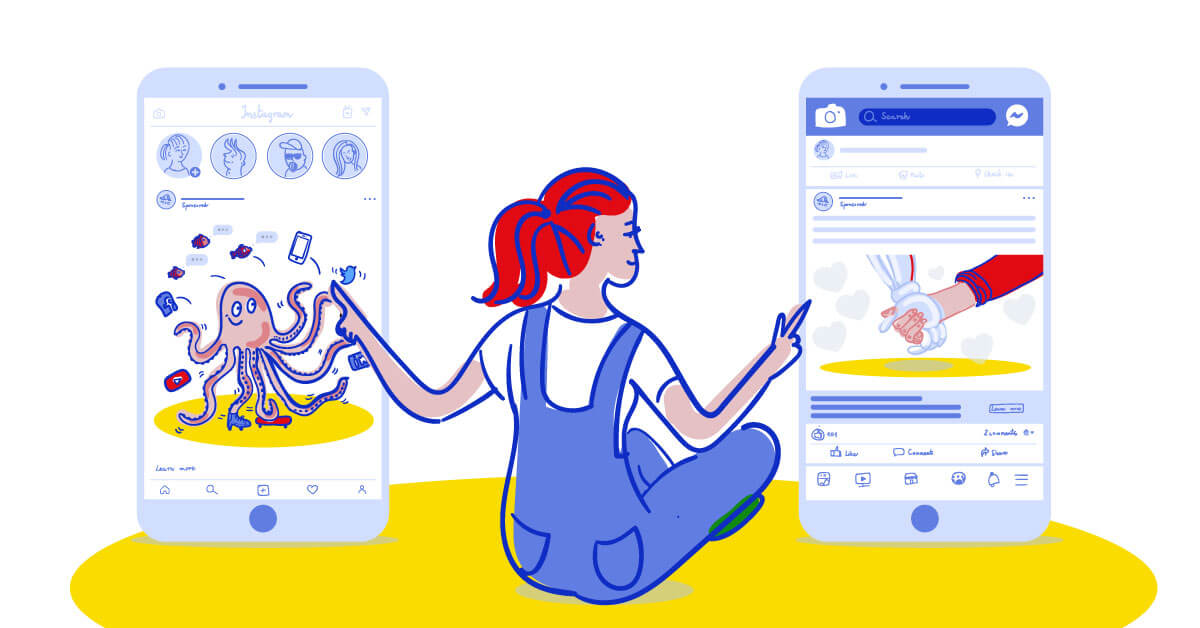 Need a tool to handle all your social media?