The Killer Instagram bio section is your elevator pitch. Your time to shine and sell YOU to new and potential followers. After all, Instagram has over 1.2 billion users worldwide. How else will people know what you stand for?
The Gram thrives on visuals. An aesthetic Insta account is not only pictures, reels, and feed grids. The rules apply to your text descriptions, using relevant emojis and colors in the profile picture and Story highlights.
It's like in the old song we know, Love and marriage: you can't have one without the other!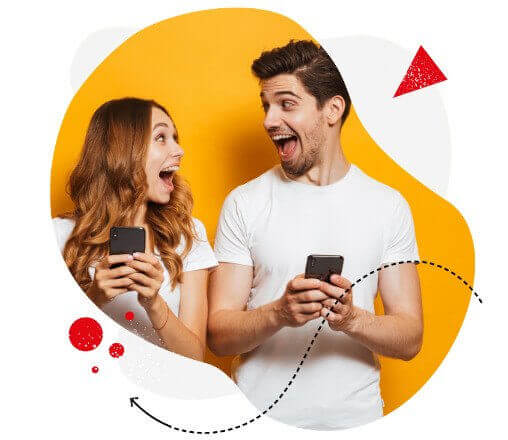 Instagram marketing made easier (especially for teams)
Automation, analytics, reporting, scheduling, and more. Try NapoleonCat and save 90% of your time spent on your marketing tasks. Try it for free:
Try NapoleonCat free for 14 days. No credit card required.
What is an Instagram bio?
Ask anyone, and they will tell you Instagram bio is the text you use to describe yourself, your company, or your offer. These 150 characters are the first thing people get to know about you while visiting the profile. This message can push undecided people to follow or not follow you. Easy peasy. And it's true: it is an Instagram bio.
However, it is not an aesthetic Instagram bio.
So…
What is an aesthetic Instagram bio?
Along with your 150 characters of description, several things at the top of your Instagram profile create the first impression. The impression of you, of your business, of your offer.
Aside from the bio mentioned above, other elements you see listed below create an expectation of YOU as a creator, an educator, a business owner, an entertainer, a person – the human behind the screen.
profile picture
username
name section
bio text
highlighted Stories
link section
call to action
pinned posts
creative use of hashtags, emoji, fonts, links, keywords
This may be a somewhat unorthodox definition regarding the bio, but an aesthetic Instagram bio is more than just a short text block.
You are the personality behind the account; you have a message to share, yes.
But you also have a personal style that can either make someone like you or not. An aesthetic Instagram bio aims to show off a bit, have fun, and be creative. Attract your people, your tribe.
Dare to be different!
Now, you may think…
How to create an aesthetic Instagram bio?
Whether you are a business owner, marketing social media professional, or just thinking about launching your new business, you want to succeed in the online world. Look at the sections below and draw inspiration from the aesthetic bio ideas and tips.
Profile picture
Make the Instagram profile picture pop. Let it show your face. The small size makes it hard to see an entire posture.
Use brand colors, for example, to add a background behind your face. Canva or PFPmaker can help you stand out.
If you have a brand account, add your logo or image representing your brand. Again, with a correct color template.
For more tips, see this video by Instagram marketer Elise Darma:
Username
The username is the name of your social media profile (don't confuse it with the name section, which we'll cover next). This name will make people recognize and remember you or move away. The limit is 30 characters.
Lose any numbers unless you have numbers in your business' name. Numbers make profiles look fake like it is just another spam or inactive account.
For companies, an easy choice is a company name. Remember that Instagram policy does not allow Instagram usernames to use domains, for example, flowers.com.
If you're building a personal brand, there are two options: either using your name and last name or a special keyword, but not spammy, username. So if your name is Jane Smith, you can choose a combination of name and last name or something that will narrow down your niche, for example, gardening.with.jane or jane.the.gardener.
For more tips, see the video by Blake Anderson:
Name section
Add your name, right? But did you know that this section can also contain hashtags or emojis? Unlike the username. Get a bit creative with the name section.
Add emojis consistent with your brand or personality. Why? The name is visible under the username section in your profile and adding a splash of color sparks interest.
Hashtags or keywords can also help here. By adding them to your name section, people will easily find your business via the search function. You get more room in your bio to make your message shine.
To get more insight and know the difference between username and name section, see this video by Mark Warncken
Bio text
Set the right tone and clearly state what your new followers can expect to see. Telling your story in 150 characters is more challenging than you may think. So the message is one.
Support the messaging by adding relevant emojis and Instagram fonts to create an aesthetic Instagram bio that corresponds with your style and profile.
Bobby Krieger shares more in his video, so be sure to watch it:
Highlighted Stories
We all create Stories on Instagram. Story highlights are a perfect way to show off your offer and business. In an aesthetic Instagram bio, your highlighted Stories should be consistent with your feed and your brand's colors.
A step-by-step guide is always a good idea, right? This one by itsModernMille is perfect!
Link section
Instagram allows you to add only one link in the bio section. If you are ok with just one, that's fine as long as you make sure it is easy to read and not full of UTMs and special characters.
Shorten your link with bit.ly to choose a keyword or your own unique codename.
If you have more places on the web to show off, like a podcast, YouTube channel, or landing pages for your offers, use tools that help you create a landing page for all your online rooms.
It can be linktr.ee or any other similar service. A nice bonus is that you usually get detailed link statistics to check which ones gain more traction.
In the stats department, once Instagram becomes one of your primary channels, it's worth looking into Instagram management tools for business, like NapoleonCat.
Check the tutorial with other tools prepared by Justin Brown. It's excellent.
Pinned posts
Pinned posts are a must these days. You can highlight your best-performing content, the most engaging content, the posts with your offer, or 'about you'.
When visitors see the top three posts on your Instagram greed, it's more likely they will click on them and become your followers. To create an aesthetic Instagram bio, make sure your posts are visually impeccable and on-brand when it comes to color schemes.
Shine with Natasha has an excellent summary of strategically using this part of your bio. Get some tea or coffee and watch her video:
Examples of an aesthetic Instagram bios
Example 1: @theessentialsclub
Profile: @theessentialsclub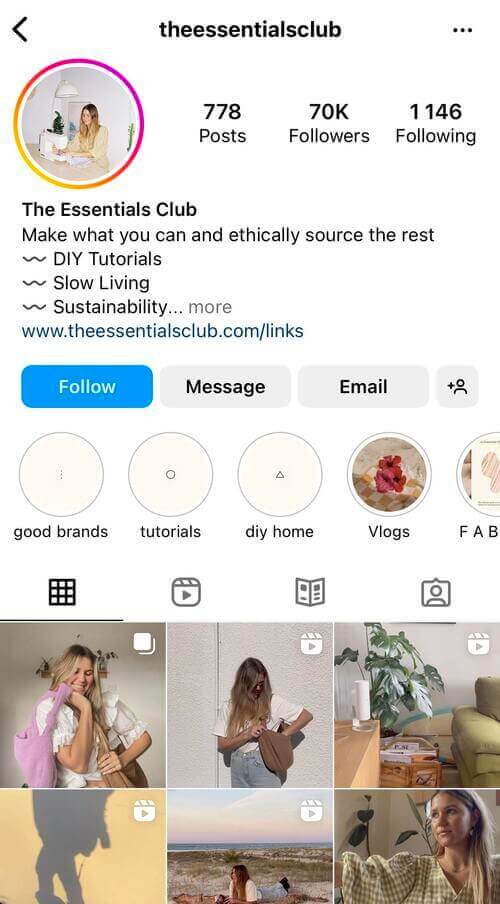 This account is visually compelling. Instagram bio is packed with keywords but not overloaded. It only has one emoji pointing directly to a page with more links and YouTube videos. Highlighted stories and the entire feed have a similar color scheme. The profile is easy on the eyes.
Example 2: @copyposse
Profile: @copyposse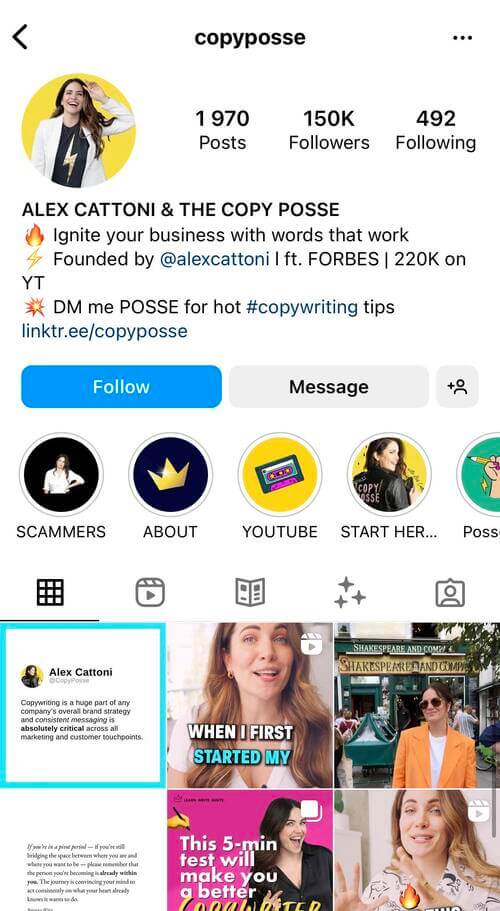 This profile has several elements of an aesthetic Instagram bio. It is an energy-packed profile, and similar colors are used in story highlights and posts. The name section has a name and additional text to help find it in an Instagram search. Keywords in bio.
Example 3: @onepinemarketing
Profile @onepinemarketing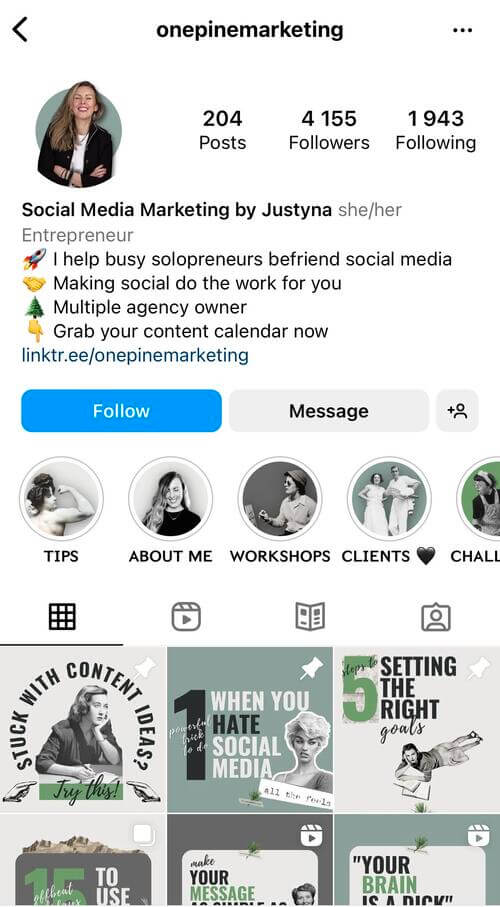 Justyna has a great example here. Please look at the colors and consistency in using them all around the profile. Pinned posts are interesting, and highlighted stories' covers are graphically outstanding. The name section includes keywords. She uses linktr.ee to direct traffic to other places on the web. Colorful emojis pop instantly.
Example 4: @katrinalebar
Profile: @katrinalebar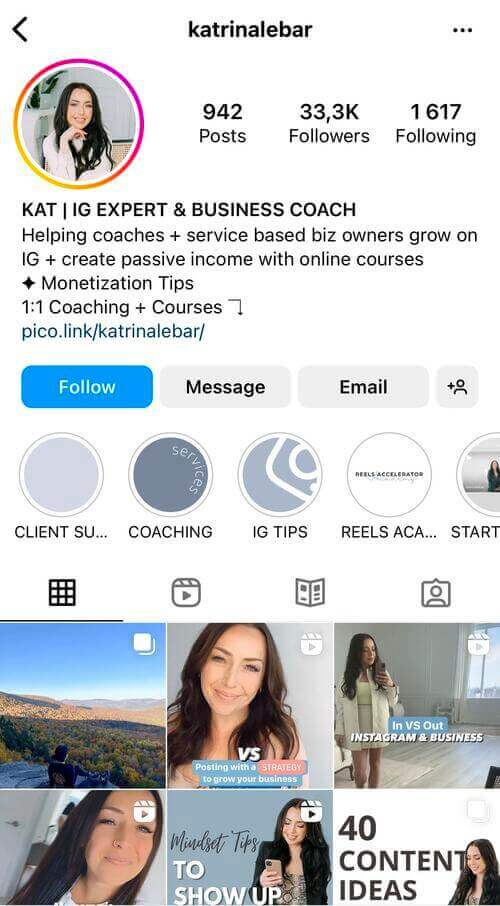 Katrina combines an excellent, concise bio text with graphically pleasing aesthetics. Minimalist approach, no excessive and explosive colors. Very nice.
Example 5: @thegoodtrade
Profile: @thegoodtrade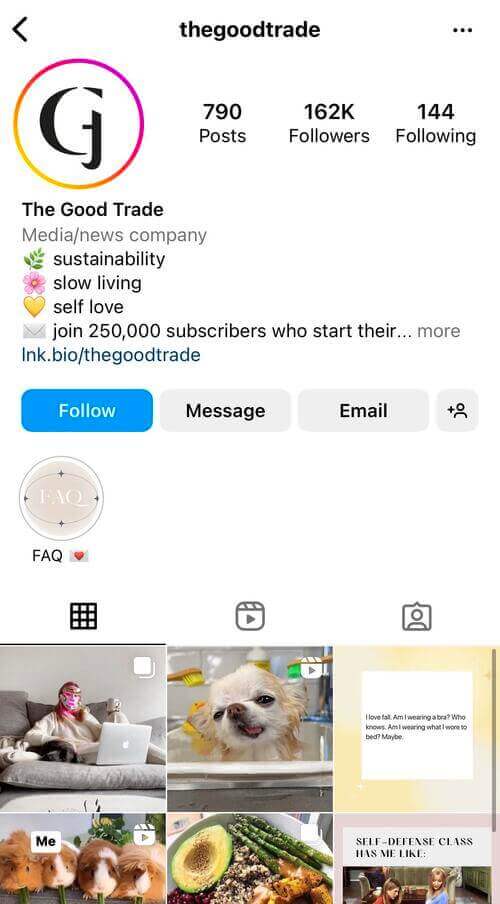 Another minimalist profile. The color of emojis corresponds with the colors used in posts and videos, and the bio text is short and sweet. There are no extra story highlights, making the one included exciting and an obvious choice to check out.
Let's summarize
An aesthetic Instagram bio can help you stand out from similar accounts in your niche.
Make sure to use all of the aspects of the bio and implement ideas that others may neglect: keywords and emoji in your Instagram name, color schemes in profile pictures and highlighted stories, and profile picture that pops.
A mix of these elements, put together, will create an aesthetic Instagram profile that can help you attract new followers who will interact and engage with you.
To get the best out of your Instagram promotion strategy, consider using social media management tools like NapoleonCat to help you manage multiple IG accounts from one place, schedule content, automate content moderation, and get in-depth analytics and reports.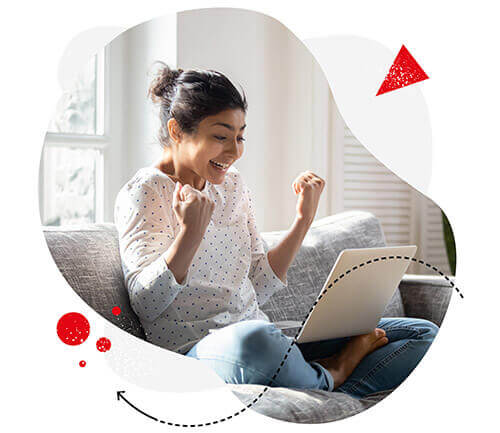 All-in-one Instagram management tool
Manage comments and DMs, bulk-schedule posts, analyze your own profiles and your competitors, and get instant reports. Try it for free:
Try NapoleonCat free for 14 days. No credit card required.