It doesn't matter if you're managing your own social media channels or coordinating the process for a client – reporting is part of the job. NapoleonCat Pro users can now generate white label reports that showcase their social media marketing results while keeping branding consistent.
These days, almost every aspect of social media management can be automated. Tools for streamlining marketing processes are easily available and digital marketers happily make use of them. Reporting tools are a great example – data crunching, in particular, can be quite challenging when done manually. And showcasing the results of marketing efforts is a pivotal element of any strategy – especially if you're reporting to supervisors, stakeholders, or clients.
White label solutions allow users of reporting software to remove the third party provider's logo and branding from reports. This means you can present reports to clients and collaborators alongside internal documents, with uniform branding.
With NapoleonCat, customizing reports goes well beyond removing our logo. Generate reports for select data, insert your branding, add descriptions and extra pages where necessary, and download your creation as a PDF or XLS file. You can also save time by scheduling automatic report delivery to team members, clients, or your neighbor – it's all up to you!
How do you generate a white label report?
Using the sidebar, go to Reports (make sure you're in the right project!)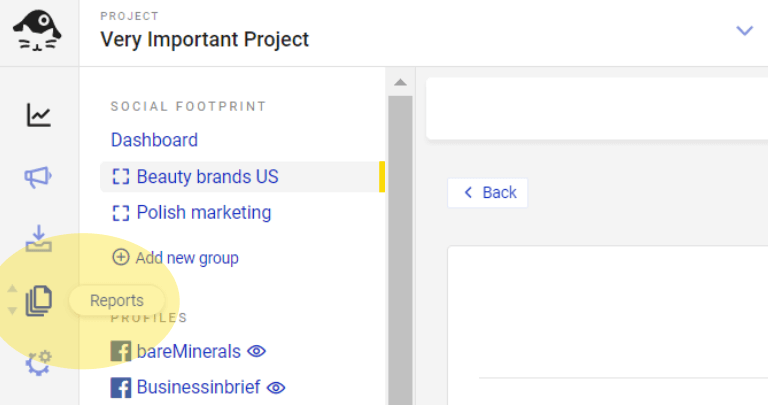 Go to the Create new report section. Set up the dates and language of your report and scroll down to Branding.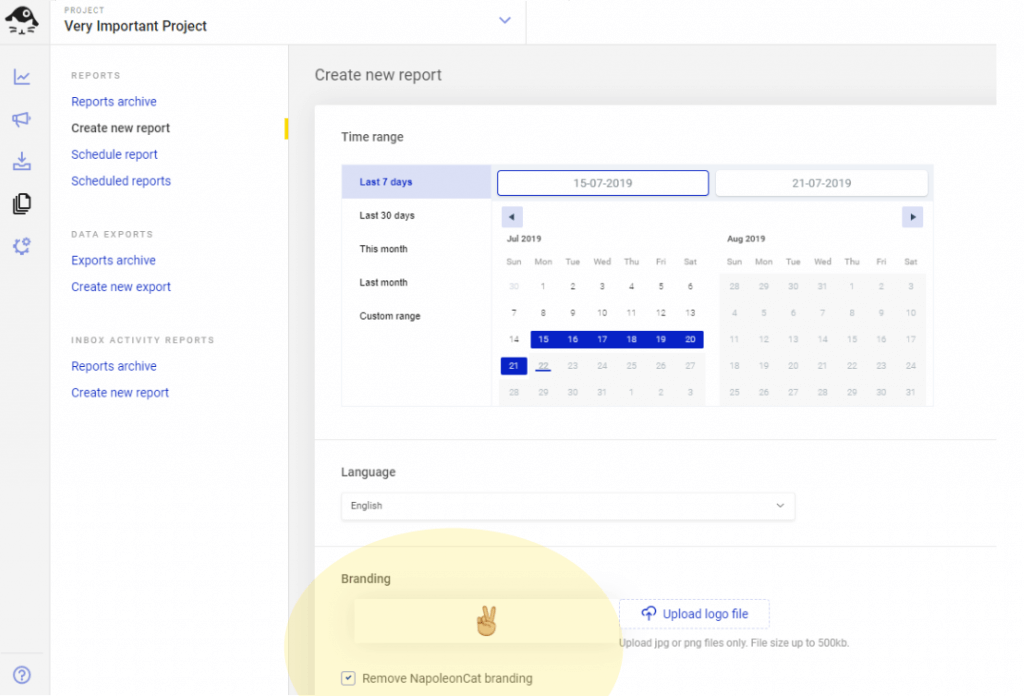 This is where you can remove NapoleonCat branding and upload your logo. You can choose any combination of these two settings: you can remove NapoleonCat's logo without adding your own or include both in your report.
That's it! Select the profiles and data you want to include in your report. Hit the Generate button and wait for the magic to happen.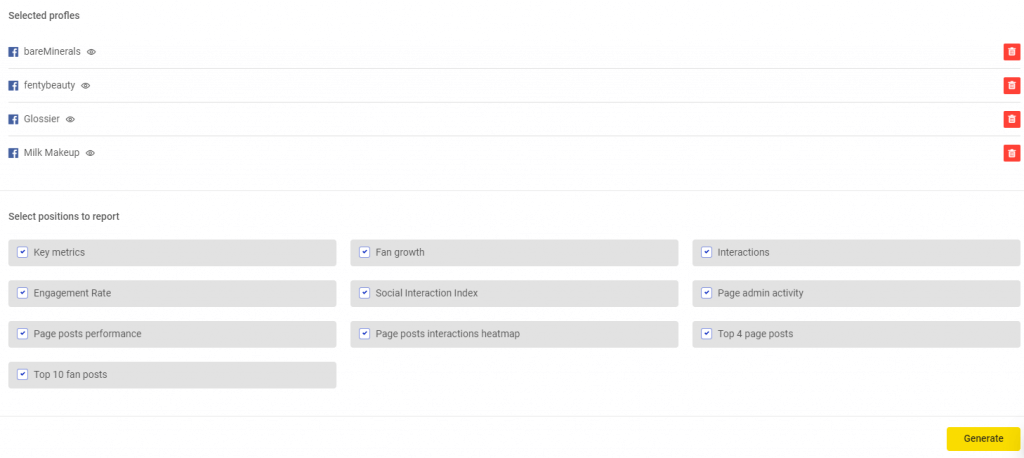 Once your report's status is complete, you can go ahead and download, edit, or delete it. You can also schedule automatic delivery or create a similar report.

If you have any questions regarding this or other NapoleonCat features, we're happy to help! Get in touch at hello@napoleoncat.com.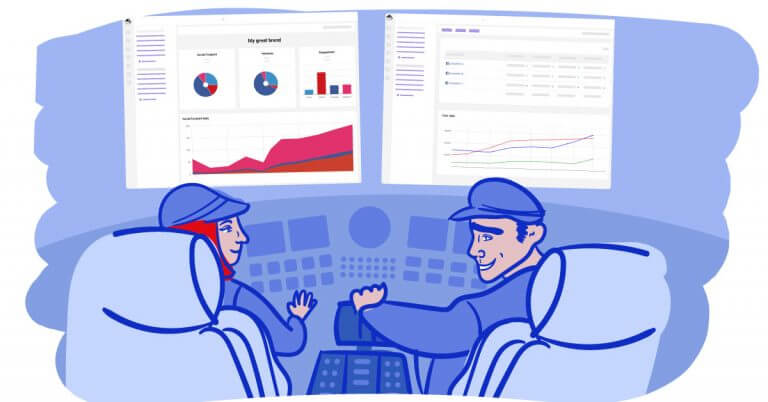 Social media management
Manage unlimited Facebook, Instagram, Twitter and LinkedIn pages in a single inbox. Automate reporting and save time!
Try NapoleonCat free for 14 days. No credit card required.