Calling all social media professionals and creators: do you have a mentor? Someone who provides resourceful insights, helps you follow the latest trends and effectively grow your social media presence? Do you follow social media experts?
We've researched the most popular social media platforms and shortlisted some of the industry's best thinkers. Scroll down to discover the most influential social media experts in 2023 and learn from the best.
Instagram experts
Instagram is full of social media experts and gurus. In the abundance of content, it's hard to decide who delivers actual value. Here are some credible Instagram creators: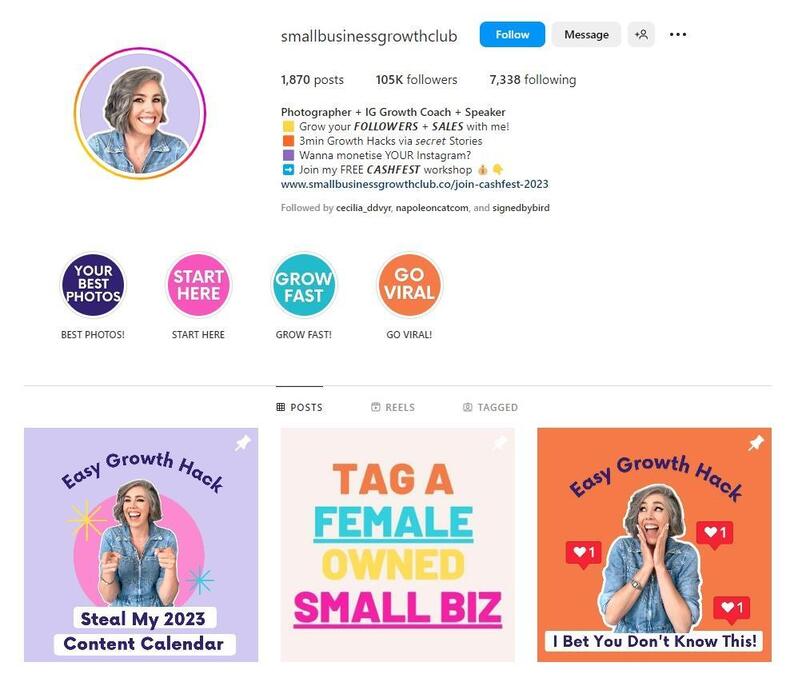 Apart from growing the number of followers, what truly matters for businesses is to boost sales on Instagram. With Jade, you can achieve just that. A former photographer and digital marketer turned one of the most-followed social media experts. She's an Instagram pro and a sheer ball of fire 🔥Beware! Her enthusiasm is contagious.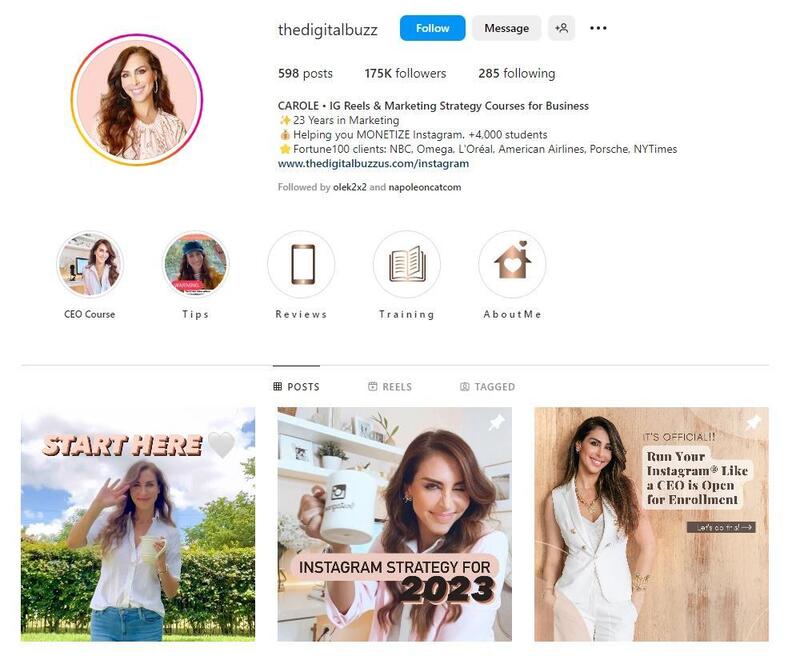 Since Instagram introduced Reels, new doors have opened for creators and brands. For years, it was almost impossible to break through the "layer" of mainstream influencers. But we've lived to see the day when the trend reverses.
If you want to join the team of Reels top-notch creators, you must follow someone who knows everything about this short video form. Someone like Carole.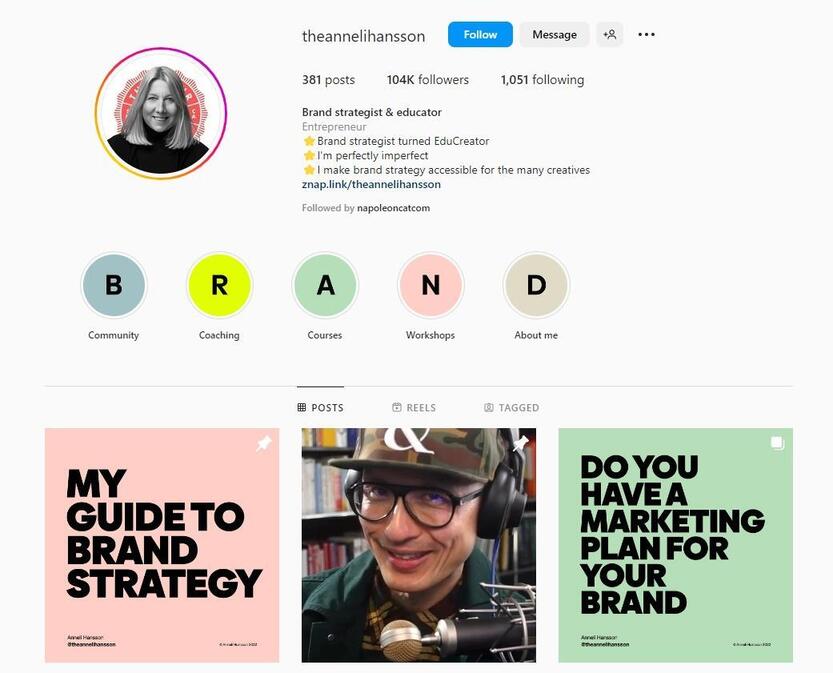 20+ years of experience in branding condensed into one Instagram account. Anneli will help you discover the personality behind your brand or profile and maintain consistency in communication. She also shares her knowledge on YouTube, during multiple events, and in private coaching programs.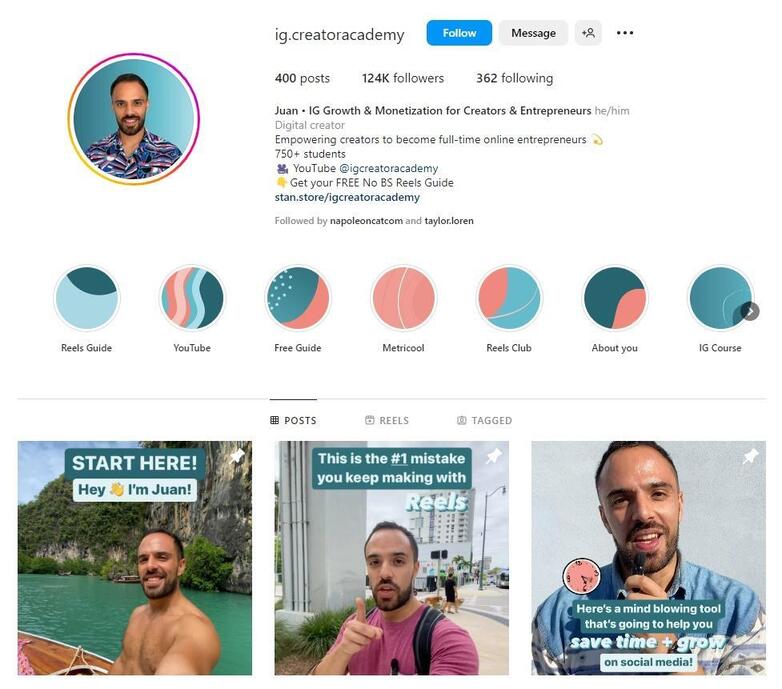 Welcome to the Instagram Academy! Whether you're a freshman or a senior, Juan's Instagram profile is your go-to place for top-notch Instagram tips. Based on his ten years of experience building a profitable brand on the Gram, he guides creators on their way to monetize Instagram.
Apart from posting value-packed Reels and Stories, Juan blogs and shares quality growth resources.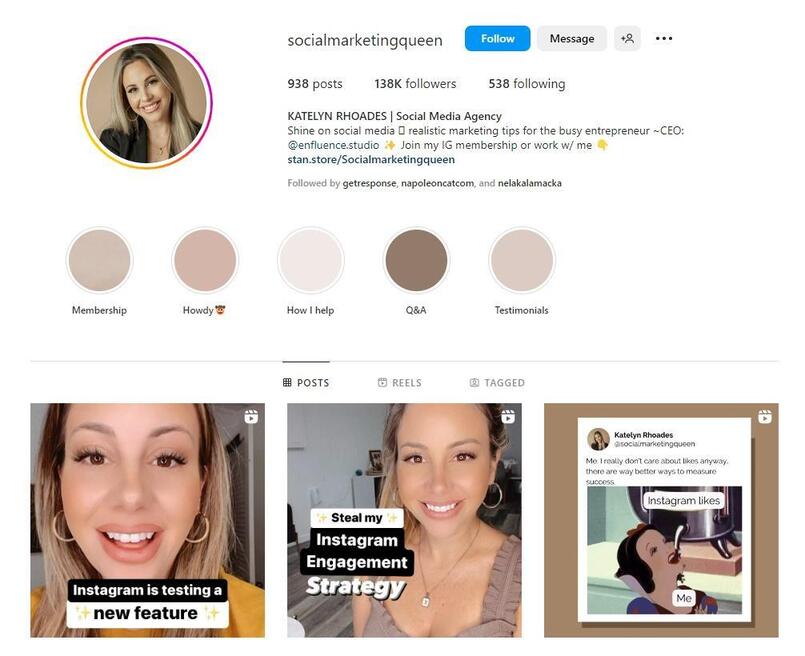 Long live the queen, the social marketing queen!
Katelyn is an Instagram professional who shares r👏e👏a👏l👏i👏s👏t👏i👏c tips that any entrepreneur can easily implement. And if you're too busy to manage Instagram on your own, you can actually hire Katelyn to manage your social profiles.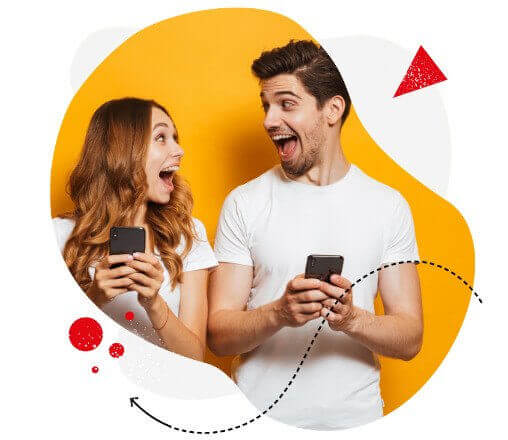 Social media marketing made easier (especially for teams)
Social management, automation, analytics, reporting, scheduling, and more. Try NapoleonCat and save 90% of the time spent on your marketing tasks. Try it for free:
Try NapoleonCat free for 14 days. No credit card required.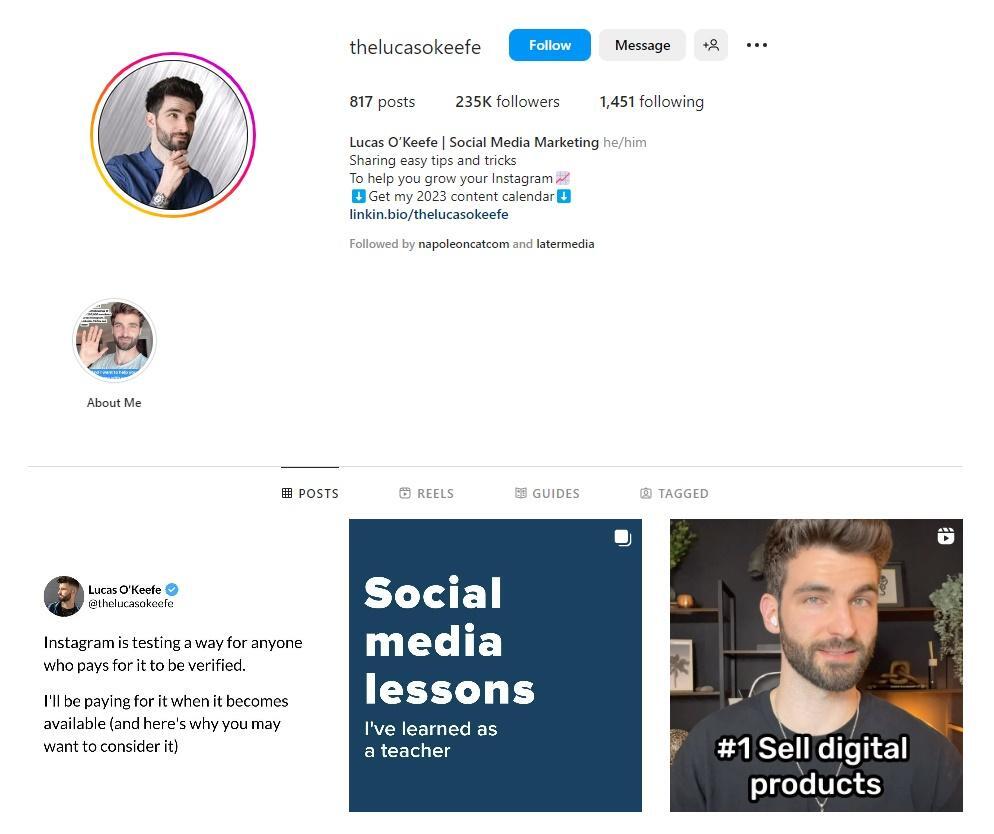 Immerse yourself in social media with Lucas O'Keeffe, an Instagram expert who's organically grown an audience of over 200k followers. Lucas hosts "The Life of a Content Creator," a weekly podcast about all things social media. Join his Instagram tribe for actionable Instagram tips and tricks.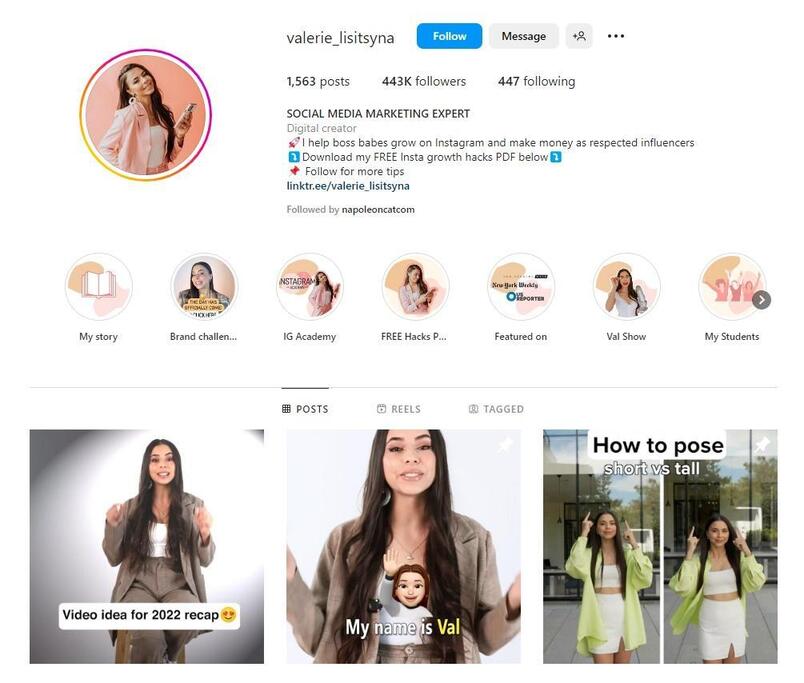 Girls support girls: Val offers well-crafted Instagram tips for female entrepreneurs and helps them grow their social media presence. She started from scratch four years ago and grew a following of over 400k. Craziest thing about it? She gained over 100k in just one week thanks to a viral Reel that she posted. Follow in her steps, inspiring entrepreneurs and creators!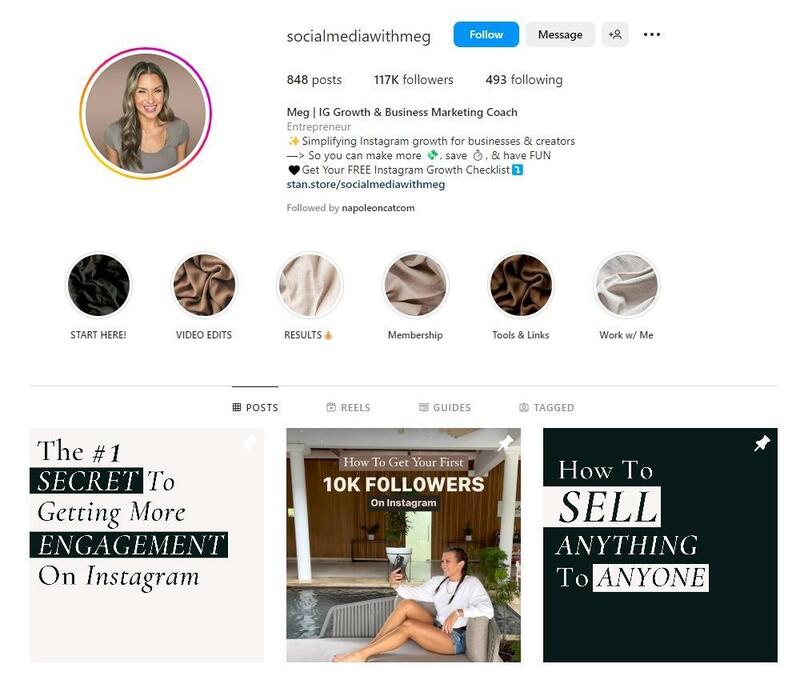 Social media success rarely happens overnight. Meg helps you break Instagram growth down to the basics and empower your presence one scroll at a time. She's an experienced social media expert posting daily, sharing actionable tips to help you find the right audience on Instagram and monetize your content.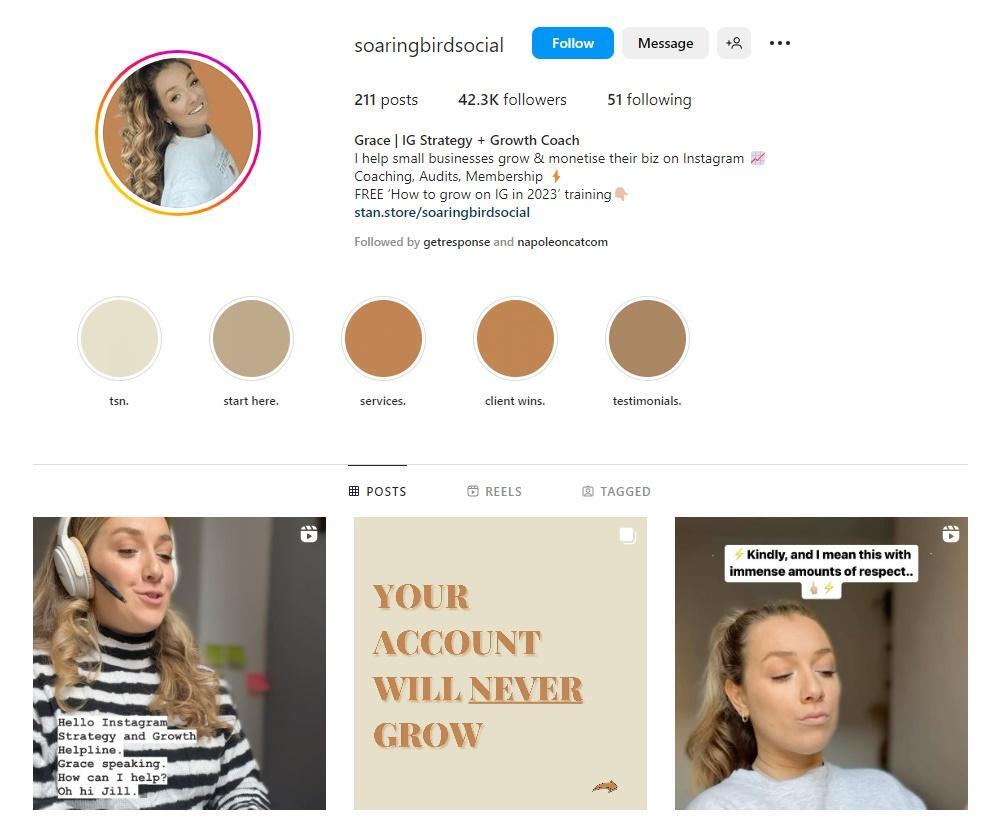 Grace is a self-starter. Back in 2020, she and her parents launched an online homeware brand. Before she took over the entire business, she was responsible for social media and marketing. Driven by dedication, she learned how to grow a small business on social media, and now she shares what she learned along the way with her Instagram audience. If you're starting a small business, Grace is the expert that you simply must know.
Sharing is caring: be the first to share this curated list on you socials. Don't forget to tag @NapoleonCat.
TikTok experts
TikTok, a relatively new platform, took the social media world by storm. The short-form videos associated mainly with younger generations became popular among different age groups and niches. For some, TikTok replaced other social media platforms and even search engines.
Currently, the platform is a good source of income for scores of digital creators. If you want a share of the cake, you must learn how to grow on TikTok from people who know it inside out.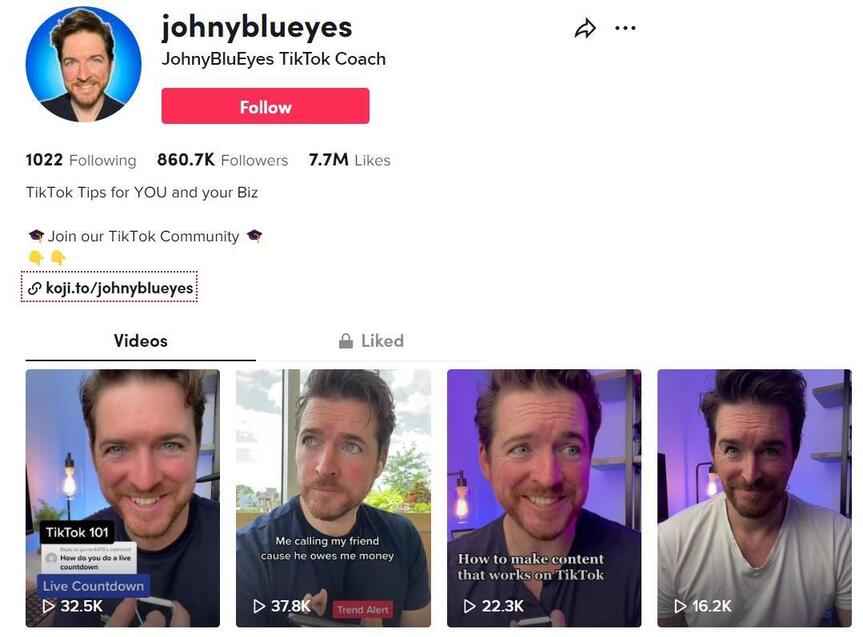 Behind those blue eyes, there's a sheer TikTok pro. Jonny grew an audience of over 860k followers by sharing TikTok best practices, strategies, and updates. He's also an admin of a Facebook "TikTok Pros" group, a community created for the mutual empowerment of TikTok creators.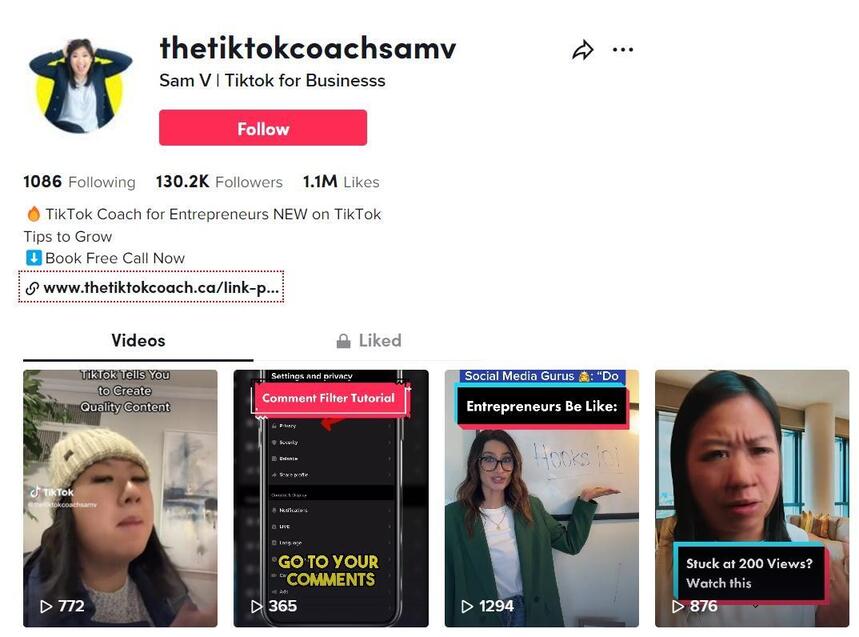 Are you new to TikTok? If so, Sam's got your course pack. Learning from her is easy, efficient, and entertaining.
While promoting her business on TikTok, Sam realized that brands were missing the platform's untapped potential. That's when she decided to share her knowledge and experience and help entrepreneurs use TikTok to their advantage. Follow her for actionable growth tips.
Aka. the Queen of trend alerts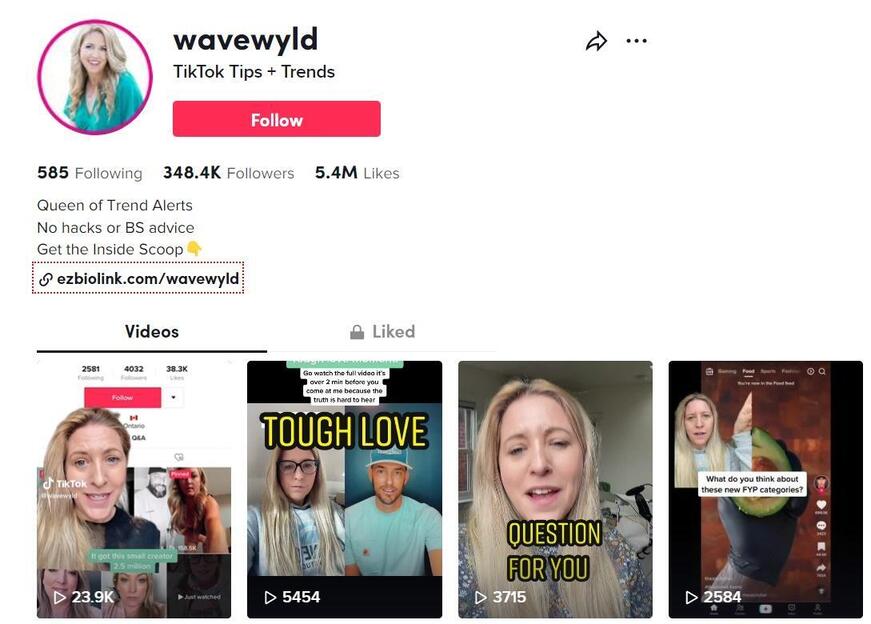 TikTok is all about trends: if you want your content to click with a broad audience, you need to use trending sounds and effects. But researching those may take hours of your time. Luckily, there's Wave who shares TikTok trend updates daily.
If you're up for more, Wave offers coaching classes – that's where you'll learn about proven TikTok strategies and her unique "Ideal Follower Attraction Method."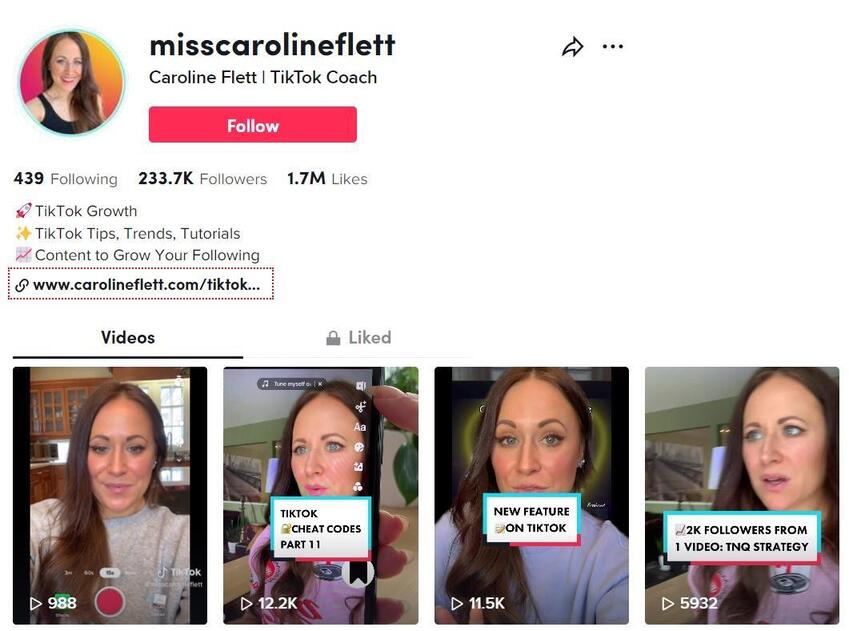 A teacher who became TikTok famous who became a TikTok teacher – that's a long story short. Caroline is a former teacher who nailed TikTok marketing. And you can tell she knows how to pass on knowledge.
Caroline helps creators and businesses find their niche and build a loyal audience on TikTok. For quickies, follow Caroline on TikTok. And for more in-depth information, you can purchase her resources at very reasonable prices.
Spotted someone interesting? Or maybe you think we should add someone to the list? Share this article with your social media community and tag @NapoleonCat.
YouTube experts
YouTube is one of the oldest social media platforms. It started back in 2005 when Gen Zers were only learning to walk. Years passed, and YouTube is still there. But does it matter as a marketing platform anymore?
Before we jump onto the list of experts, let's examine the platform's potential in 2023:
Is YouTube dead?

The recent years have been all about inventing new ways of streamlining our work and gaining more time. And thus, the short-form videos gained mindblowing popularity on platforms like TikTok, Instagram, and Facebook. Even YouTube itself launched Shorts. All the signs say it's the end of the good ol' YouTube and its lengthy vlogs.

But is it really?

The latest Morning Consult study revealed that contrary to popular belief, YouTube is Gen Z's most used social media platform.

Surprised? You were betting on TikTok, right? And so was I. Yet it turns out that TikTok isn't even the second. It's actually the third most used social media platform among Gen Zers, preceded by Instagram and followed by Snapchat.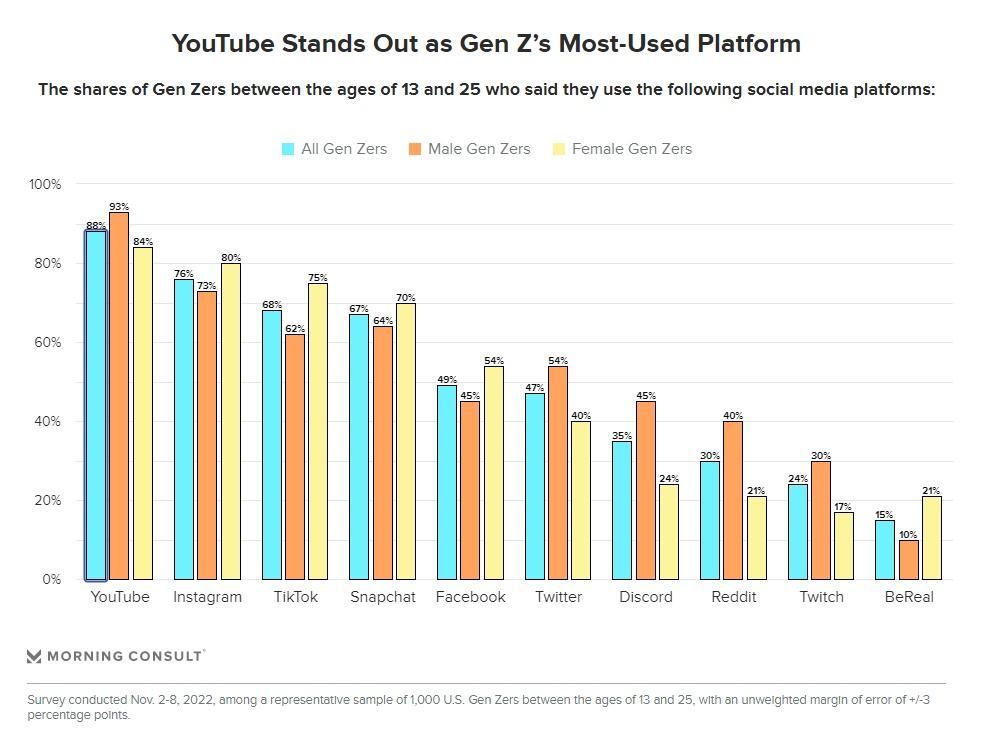 The study suggests that YouTube is there to stay and bloom, not only as Millenials' go-to platform but also as a place where Gen Zers spend their free time. Taking into consideration the unsure future of TikTok in the U.S. (e.g., data privacy concerns) and its superior monetization system for creators, the position of YouTube seems even stronger.

And if you're still not convinced, here's a simple truth: with long-form video content on YouTube, you can grow a much more loyal follower base, one that will follow you across other social platforms, too. In the end, if they're committed enough to watch your 30-minute video blog, they'll watch your 10-second TikTok video too, and support you across different platforms.

So… Let's proceed to some bright minds of YouTube, shall we?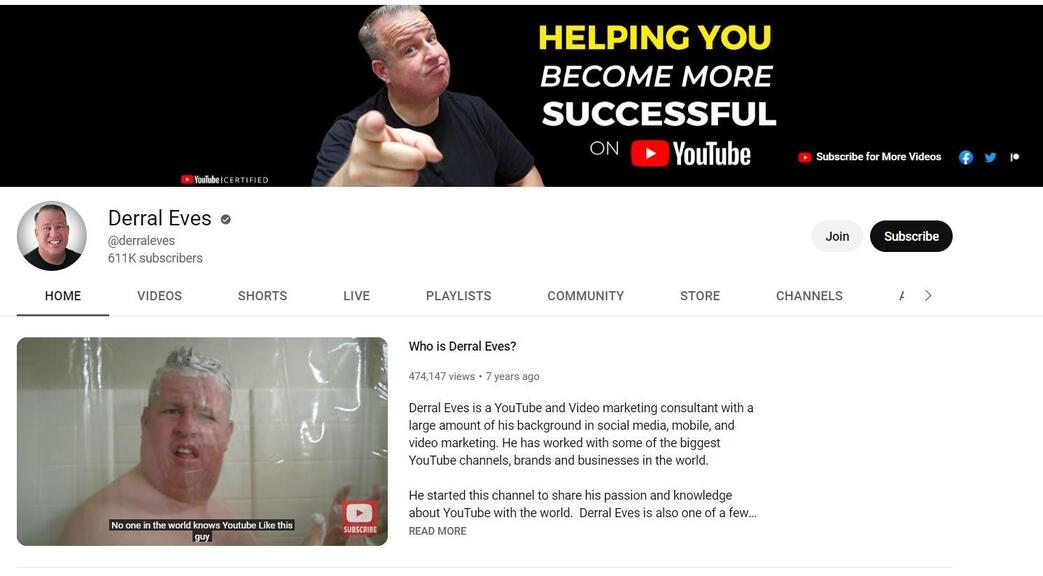 You're right – Derral's in the shower in the screenshot above. One of YouTube's funniest guys is also one of the most knowledgeable YouTube experts out there.
If your preferred way of learning is through entertainment, go and follow Derral right away. You'll learn about all the hacks and strategies of YouTube marketing. Need more proof? Derral's one of a few users Certified by YouTube for Audience Growth.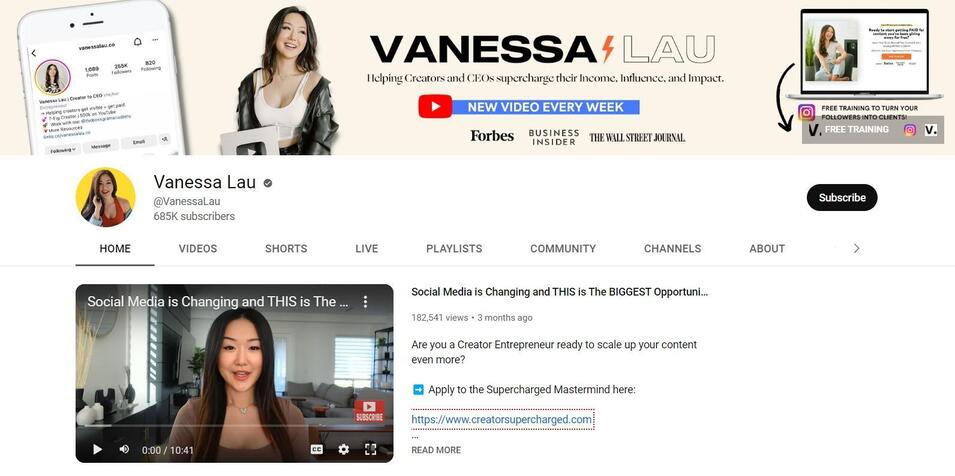 Vanessa is a corporate escapee who started her social media consulting business just a few years ago. On her YouTube channel, she doesn't share YouTube and Instagram tips solely but also her journey since quitting a 9-5 job at a Fortune 500 company. Follow her for top-notch social media knowledge and inspiration to choose your own way.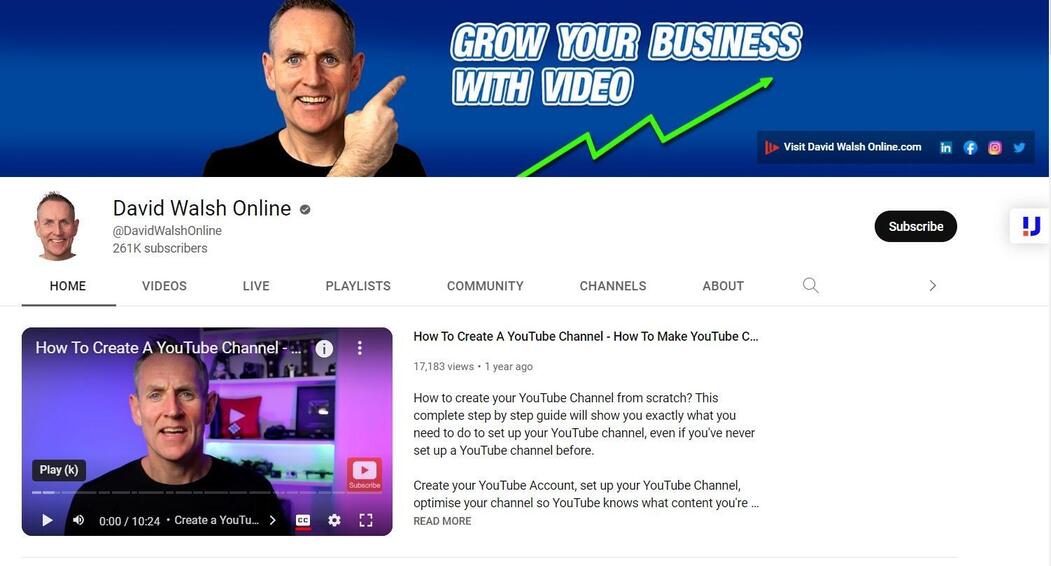 David has recently celebrated the 10th anniversary of publishing his first "How to YouTube" vlog, but his video-making adventure started way earlier. Back in the day when DVDs were a thing, he was leading a successful DVD production company.
Throughout the years, he's gained experience and an audience of over 260k subscribers. His most popular video series cover the latest YouTube trends and video growth tactics.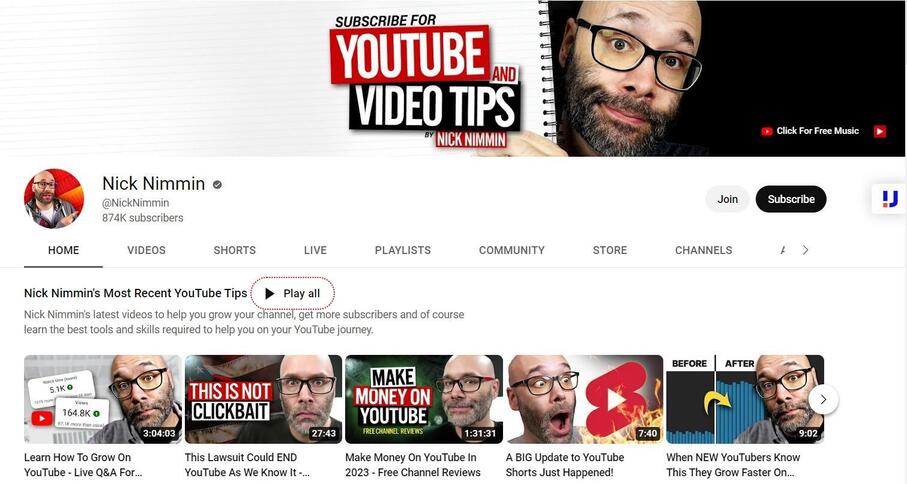 Nick is a knowledgeable YouTube expert, an experienced marketing consultant, and one of few people in the world whose last name sounds the same if you read it backward.
He shares actionable strategies and reviews handy tools you can use to maximize your social media growth. Every Saturday morning, you can join Nick for his live-stream sessions and ask any burning questions about YouTube.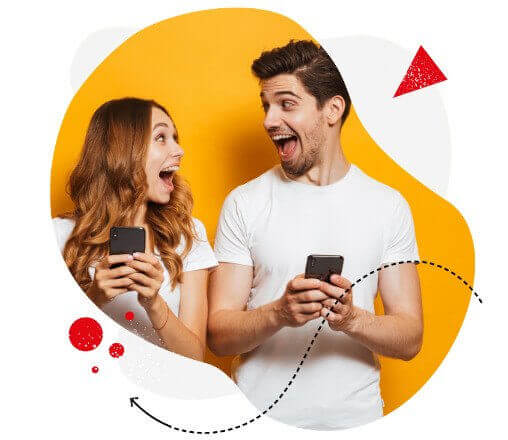 Social media marketing made easier (especially for teams)
Social management, automation, analytics, reporting, scheduling, and more. Try NapoleonCat and save 90% of the time spent on your marketing tasks. Try it for free:
Try NapoleonCat free for 14 days. No credit card required.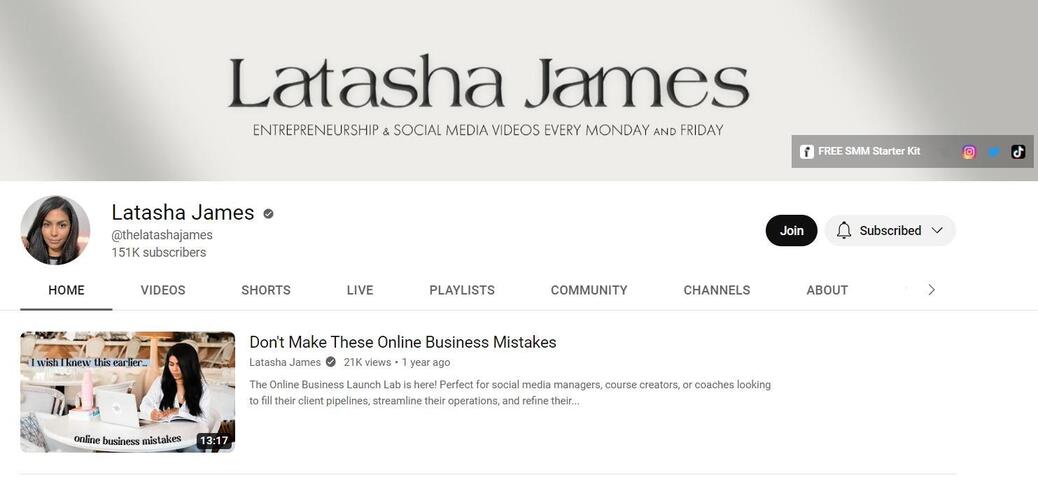 Latasha is a skilled marketing strategist and digital content educator; she guides social media professionals and freelancers to start and scale their online businesses. On her YouTube channel, you'll find actionable social media guides, Q&As, and tool reviews. Every Friday, tune in to her podcast, learn about freelance tips and tricks, and hear inspiring interviews.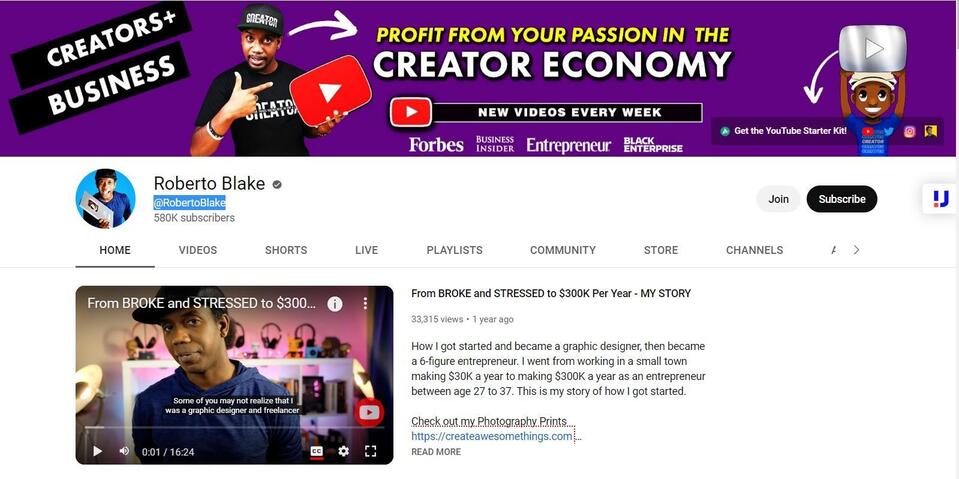 Life wasn't always easy for Roberto: he grew up in an immigrant family and experienced a lot of bullying. One thing that he knew for sure was that he wanted to pursue creativity as a full-time job. He worked hard to get where he is now: a well-known content creator with an audience of 580k subscribers on YouTube. Join his tribe to learn how to build your brand and monetize on YouTube.
Let us know if there's someone else that we should add to the list – share the post on your socials and tag @NapoleonCat.
LinkedIn experts
Now over to the serious side of social media.
If you're building your personal brand or developing your company presence on LinkedIn, these people can guide you through the proven strategies and latest trends. Meet some of the most notable LinkedIn experts: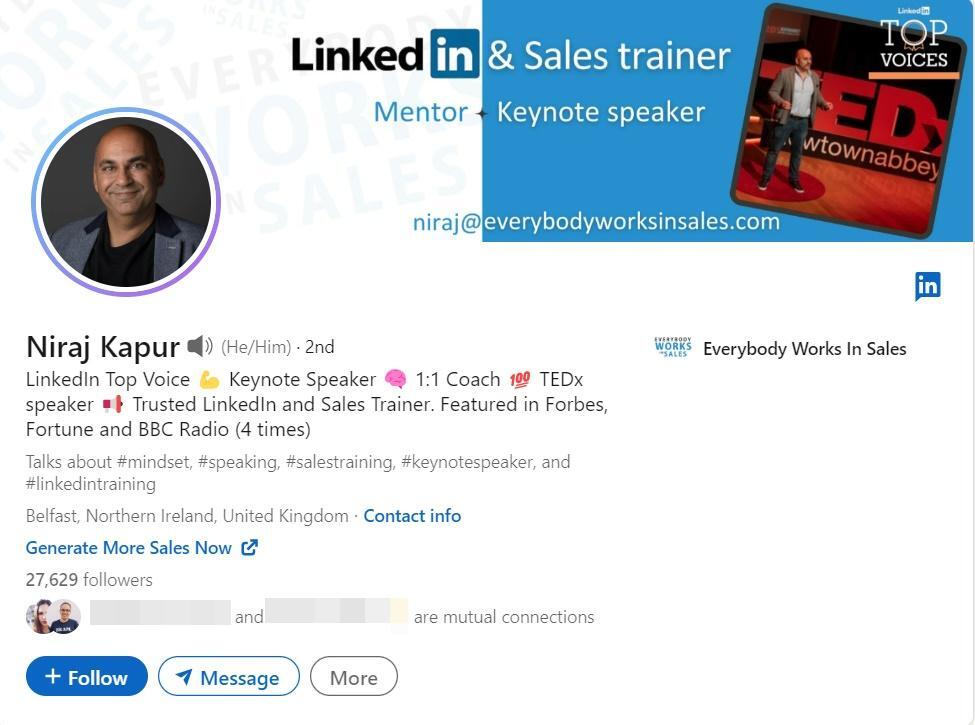 One of LinkedIn's Top Voices, an experienced Sales Navigator pro, and a musician after hours – meet Niraj Kapur. From his LinkedIn profile, you'll learn how to build genuine relationships and supercharge sales. For regular updates, sign up for Niraj's LinkedIn newsletter.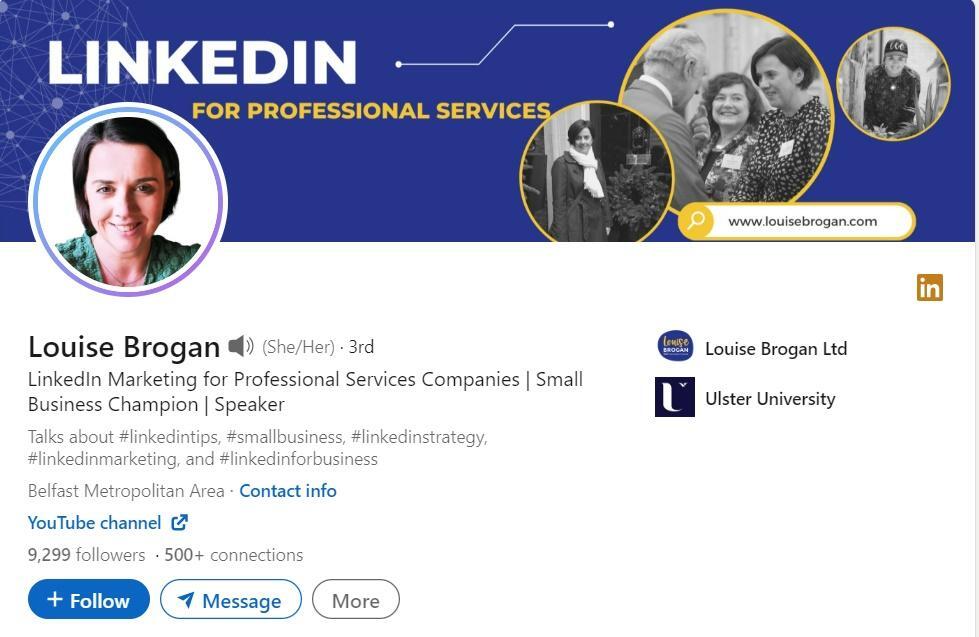 Louise is a recognized LinkedIn expert with tons of experience not only in social media but also in content marketing, project management, and IT. She shares #LinkedInTips on the very platform and also in her podcast, "LinkedIn with Louise," and on her YouTube channel. According to Louise, "LinkedIn is a social media platform that works when you build relationships," and she can show you exactly how to do this.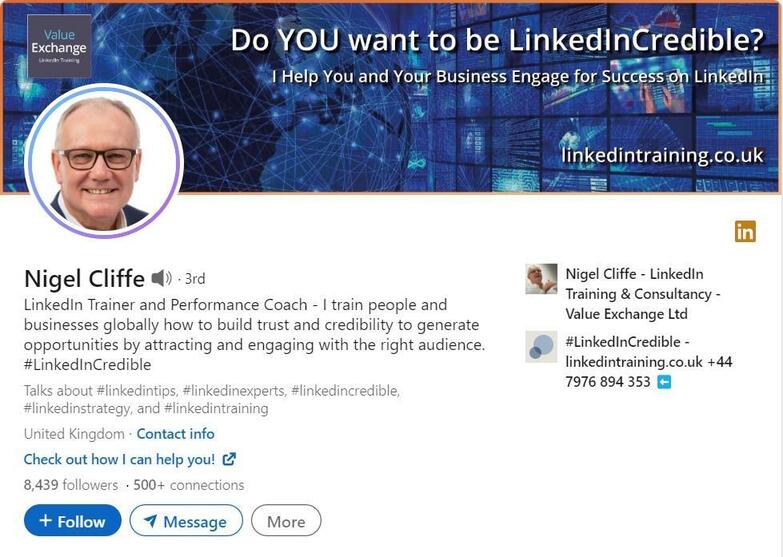 Nigel has been a LinkedIn Trainer for over nine years. He guides individuals and companies on their way to building and engaging the right audiences on LinkedIn. On his profile, Nigel comments on current events and trends, and he shares useful resources.
Nigel says that there are only two things you need to get right to make LinkedIn work for you. To find out what the magic ingredients are, sign up for private consultations with the expert.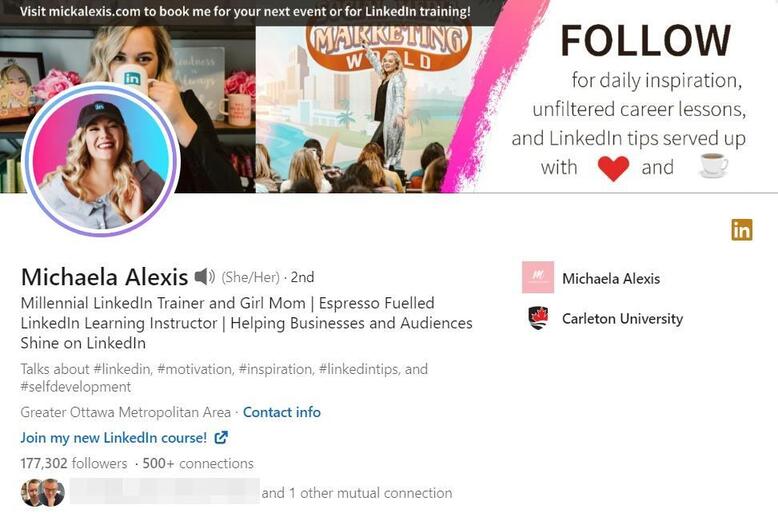 Freshly back from her maternity leave, Michaela gets back to what she excels at – sharing her knowledge about LinkedIn. As a person who experienced a major change in life thanks to LinkedIn, she now teaches people how to build a personal brand, network, and create viral content.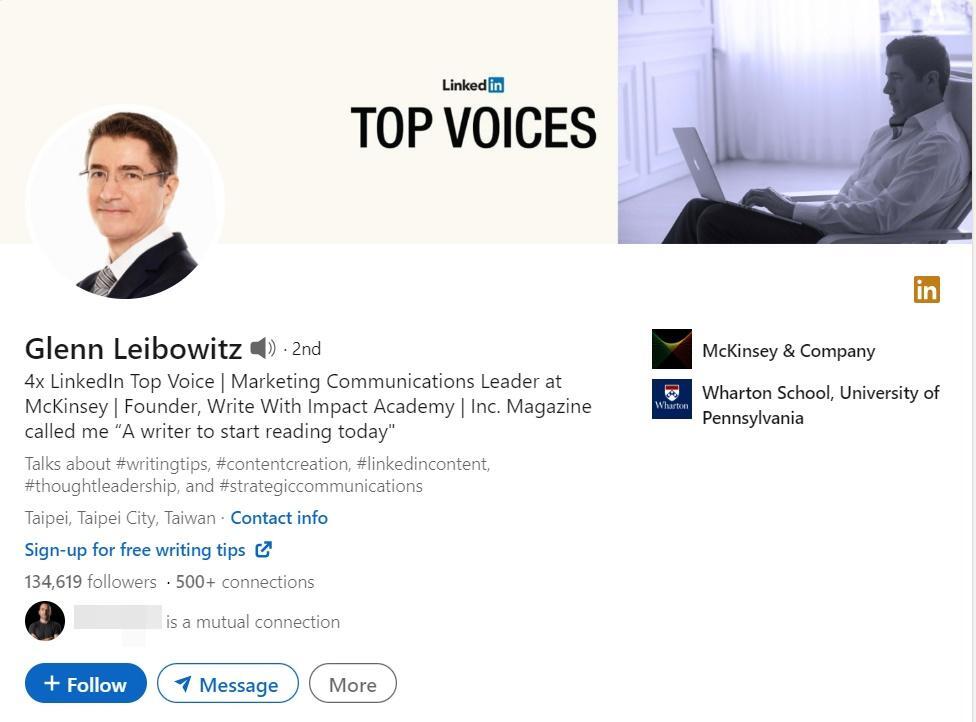 Heiled as one of LinkedIn's Top Voices in management and marketing, Glenn specializes in LinkedIn content. With over 25 years of experience in McKinsey, he teaches how to craft strategic posts that bring true results.
Besides sharing his robust social media knowledge, Glenn is also a skilled writer. To uncover the secrets behind his unique flow, join Glenn's learning community for writers.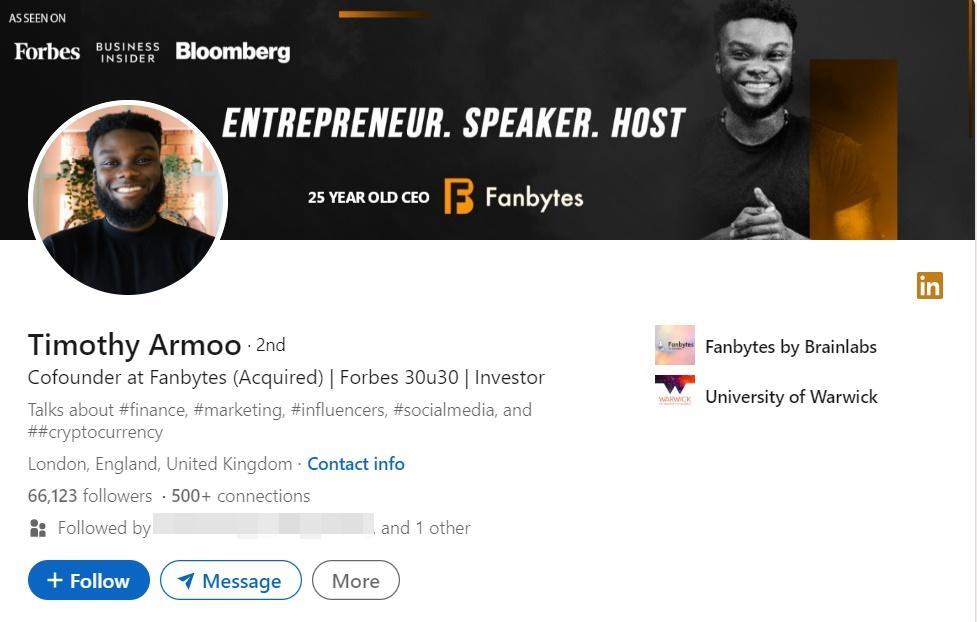 Timothy built and sold his first media business when he was only 17 and ever since then, he's been avidly exploring the world of business and social media. Recently, he sold his influencer marketing agency – Fanbytes – at the age of 27 with an 8 figure exit.
On his LinkedIn profile, you'll find the latest social media news and reports, career advice, and publications supporting social good initiatives.
And if you're looking for inspirational voices from different niches, check LinkedIn's Top Voices ranking.
Twitter experts
There has been quite a frenzy on Twitter lately; it might be hard to keep up with all the updates and good practices. But some people can make it easier and guide you to achieve success on Twitter. Here's our curated list of Twitter experts: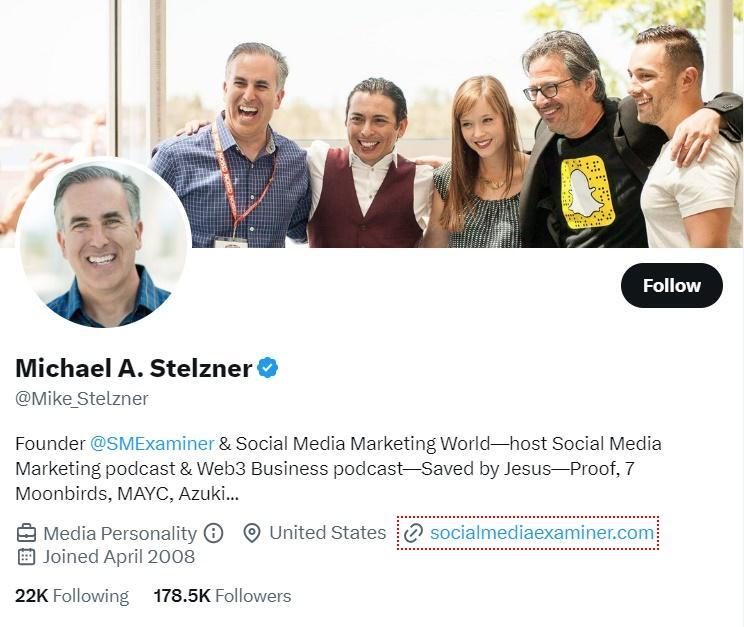 The founder of Social Media Examiner in the flesh, shares his experience and recommendations on Twitter. For more updates and inspiring ideas, you can check Michael's "Social Media Marketing" podcast that's been published weekly since 2012.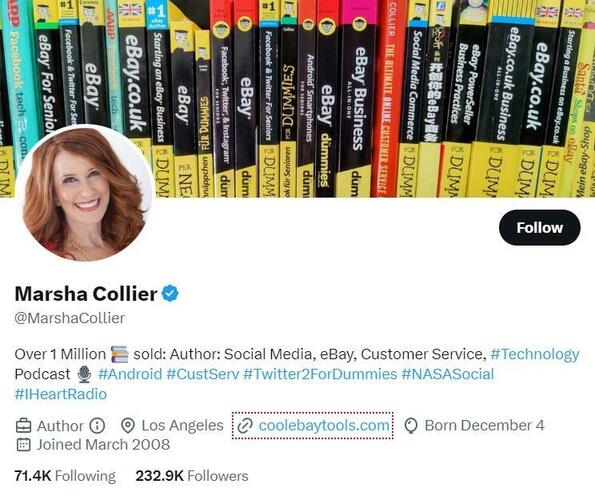 Marsha Collier, the author of "Twitter for Dummies," built an engaged audience of over 71K followers on Twitter. She shares news and advice about social media marketing, customer service, and eCommerce. 14 years ago, she founded a Twitter Customer service chat, #custserv, and you'll still find her there every Tuesday at 9 p.m. ET.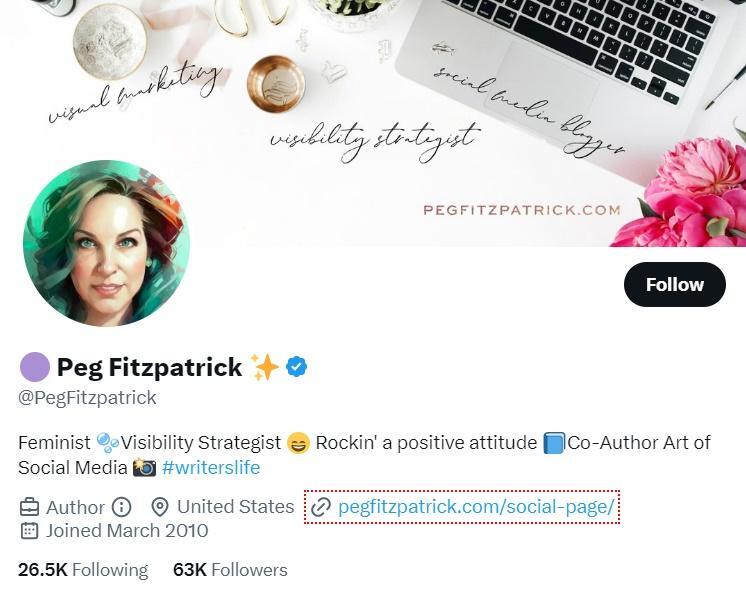 For Peg, social media isn't just a job – it's her passion. Being a professional social media speaker and writer, she's built an engaged audience of almost 200k followers across different platforms. Peg tweets about the latest social media updates, proven strategies, and growth hacks.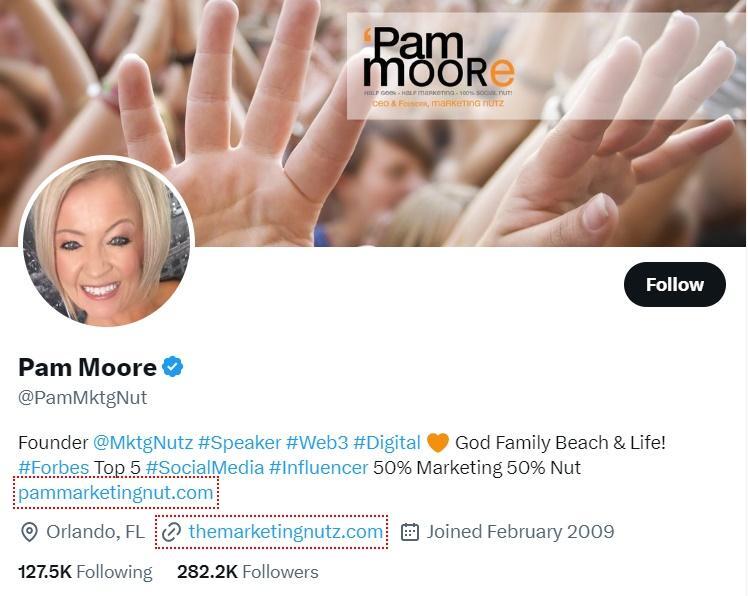 Pam Moore is a well-known marketing and social media expert. With over 25 years of experience in digital marketing, she teaches and inspires her audience. On her Twitter profile, you'll find curated content and updates about renowned social media events.
Sharing is caring: be the first to share this curated list on you socials. Don't forget to tag @NapoleonCat.
Facebook experts
Although the golden years of Facebook are long gone, the platform still matters as a marketing channel. Only in January 2023, it hooked over 75% of the U.S. population actively scrolling through their feeds.
To harvest the juiciest fruits from your Facebook marketing efforts, follow the advice of these experts: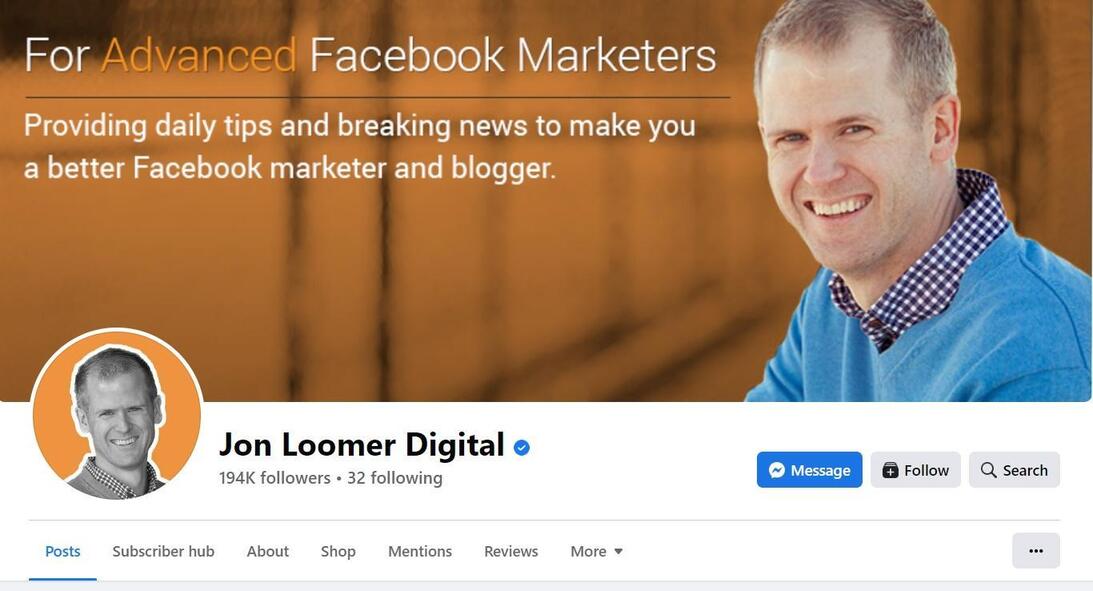 Jon had launched his website jonloomer.com as a form of a résumé. Little did he know that it would soon turn into a profitable business and one of the most respected hubs for Facebook aficionados. Jon is a Meta advertising pro. Once you start following him on Facebook, you'll always feel like you're staying up to date: he shares advanced tips and comments on the latest Meta features.
Aka. the Queen of Facebook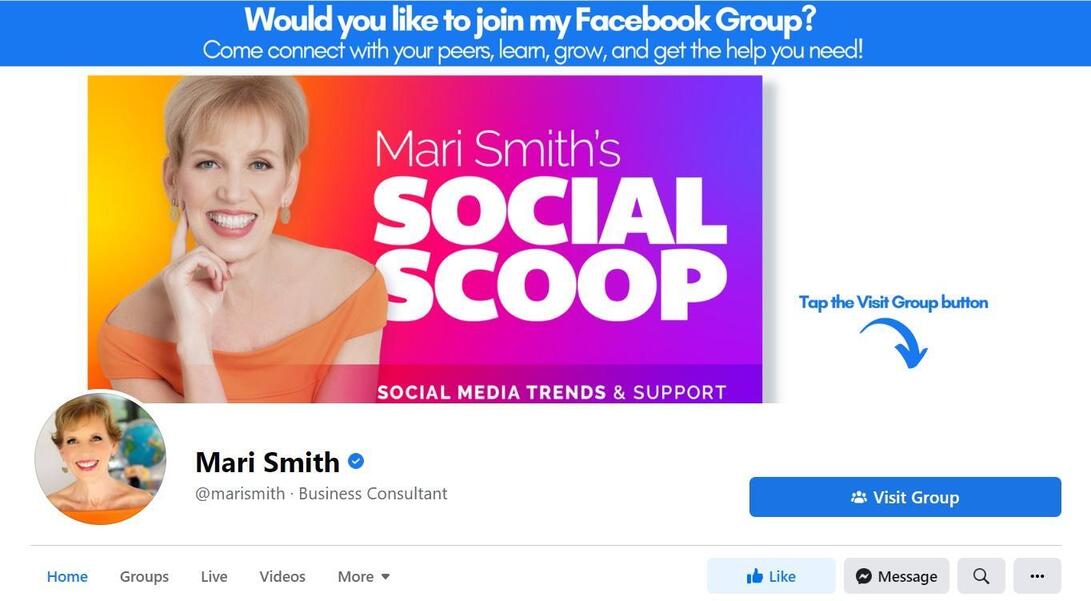 Mari Smith is a social media thought leader and a premier Facebook marketing expert. According to Forbes, "even Facebook asks for her help." Follow her account to keep up with the latest updates. If you're hungry for more, you can join Mari's Facebook group, where she shares social media trends, news, tips, and special offers.
Spotted someone interesting? Or maybe you think we should add someone to the list? Share this article with your social media community and tag @NapoleonCat.
To SoMe-rize
The social media landscape keeps on changing, and if you want to stay updated, you need to constantly educate yourself. Reading books is not the right way to do so – the moment when a book about social media is published, it's already outdated. That's why it's crucial to follow people who know everything about socials, monitor the latest trends, and share the news with their audience.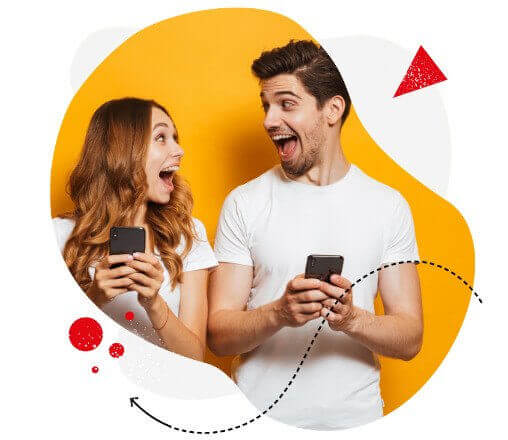 Social media marketing made easier (especially for teams)
Social management, automation, analytics, reporting, scheduling, and more. Try NapoleonCat and save 90% of the time spent on your marketing tasks. Try it for free:
Try NapoleonCat free for 14 days. No credit card required.