On the 19th of July, FC Bayern announced that Robert Lewandowski's transfer to FC Barcelona was complete. The gossip about the transfer had been around for some time already. As you can see below, people started investigating the rumors in the middle of March this year.
After four months, one of the best football players in the world finally joined the Catalan club.
The news has taken the social media world by storm. In Barcelona, the thrilled fans warmly welcomed the Polish striker, and social media platforms like Twitter and Instagram were on fire.
As the announcement of the imminent transfer approached closer, we observed that Robert's Instagram profile started gaining lots of new followers. As a matter of fact, between the 15th and the 20th of July Lewandowski gained a whopping 1,063,357 new followers.


The spike is also reflected in social media likes and comments. The peak of engagement was on the 18th of July. On that day, Lewandowski announced that he would be joining FC Barcelona on his Instagram account.


The followers left 38,559 comments and 2,571,258 likes in 3 days on just a single post.
Interestingly, not only Robert's profiles gained interest. His wife's official profile has also been growing a bit more rapidly than usual. As in the case of Lewandowski's profile, the spike has been visible since the 15th of July.

Since that day, Anna Lewandowska gained 46,379 new Instagram followers.
What does this data show?
This spike in social media engagement shows how worldwide brands such as FC Barcelona cleverly ride the noise and buzz on the digital platforms. They know exactly how to use word-of-mouth marketing and sheer audience excitement to charge a brand campaign.

Of course, it's important to stay on top of the noise and collect data from reliable sources.
Where does the data come from?
We retrieved this detailed data from NapoleonCat, a complete social media management and analytics tool. With the software, you can monitor Facebook, Instagram, Twitter, YouTube, and LinkedIn profiles. You can analyze both managed (your own) and followed social media profiles, to stay on top of your competition (watch out, Real Madrid!).
All you need to do is connect the social media profiles of your choice with the platform. As Meta's marketing partner, we guarantee the authenticity of data.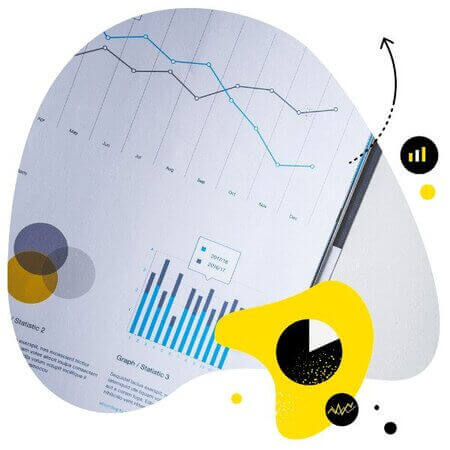 Analyze data from Instagram…
…and other social media platforms. Track your competitors, niche influencers, and opinion makers on Instagram, Facebook, Twitter, and YouTube.
Try NapoleonCat free for 14 days. No credit card required.