Instagram has been a hot topic among social media marketers for last few months, especially since Facebook (which owns Instagram) introduced ads on Instagram. As there is still little data about Instagram user demographics, we decided to elaborate such an overview for selected European countries (Balkan countries, Romania and Slovenia). We hope it will help you to decide whether it is the right medium to use for your brand.
We've analyzed Balkan countries, Romania and Slovenia so far and the conclusions are quite interesting.
Here are just three main highlights:
Instagram is not a medium of teenagers; in most countries those aged under 18 are less than 15% of the audience;
while in most countries there are more female users, in Albania 60% of Instagram users are male.
Below you will find detailed demographics for the analyzed countries (alphabetical order).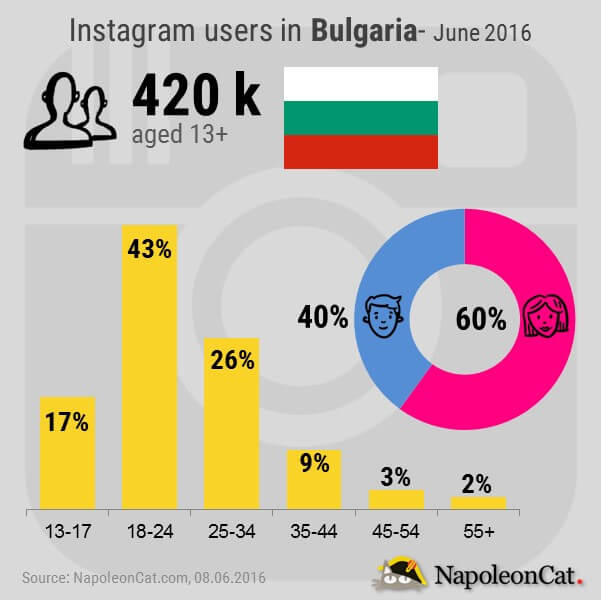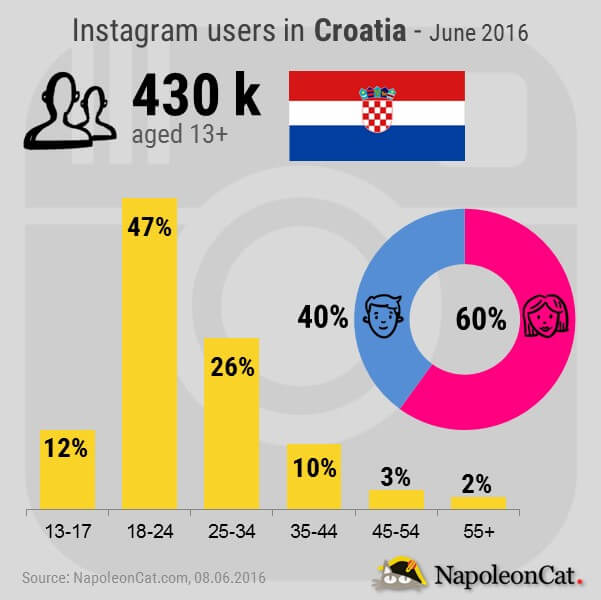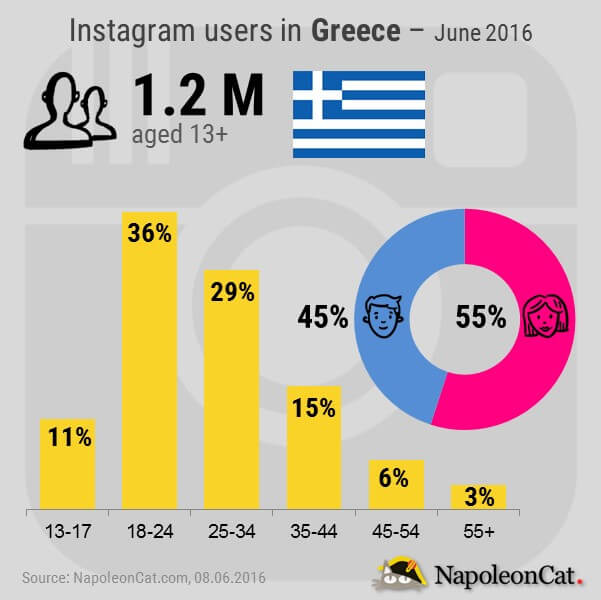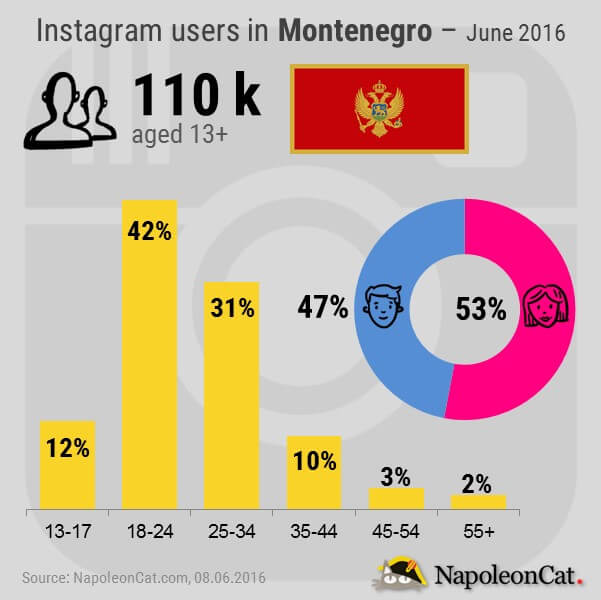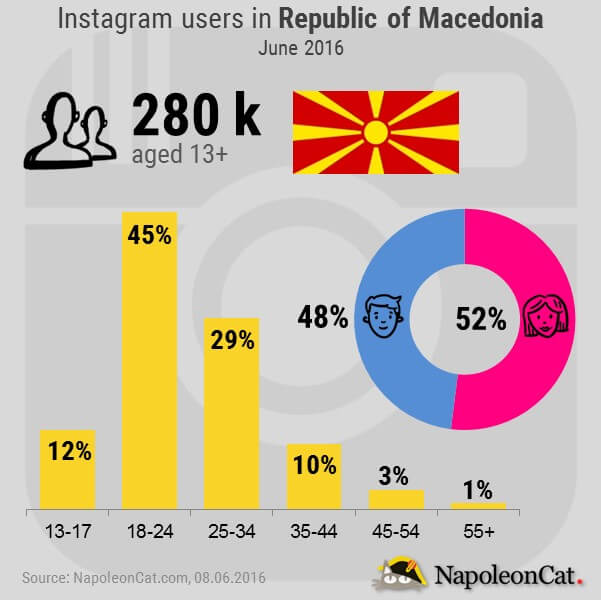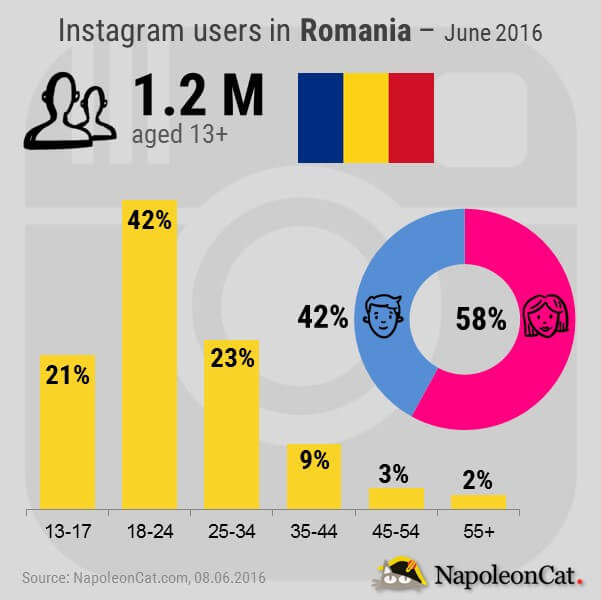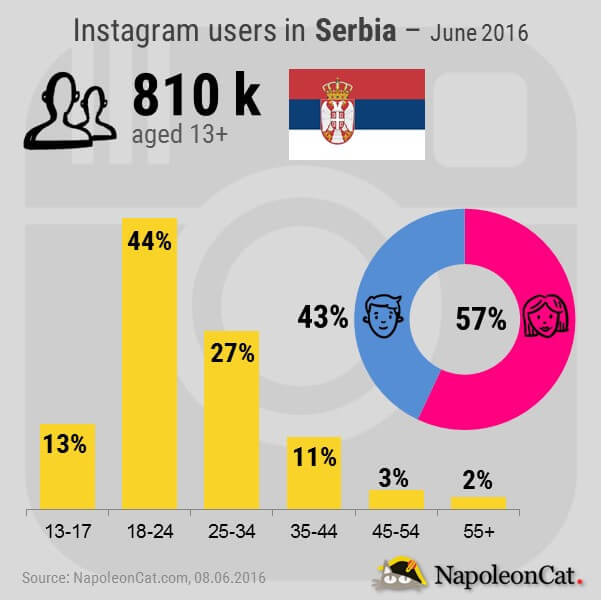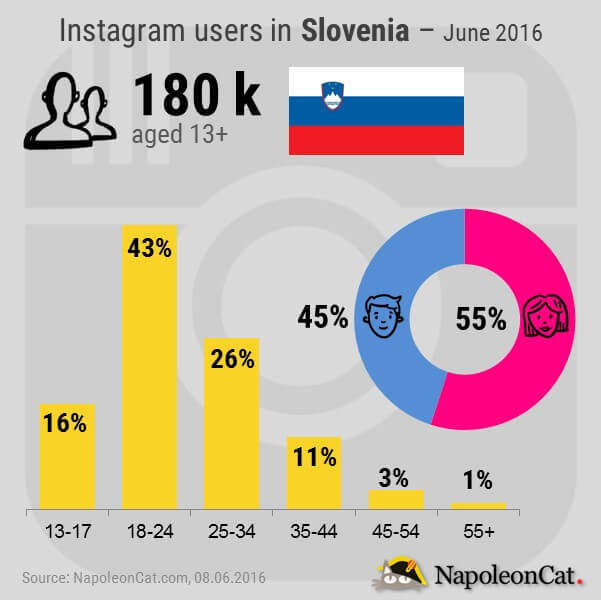 The data, that we present here are sourced from Facebook's advertising system and do not constitute official Instagram stats. However, we feel pretty confident about the picture drawn from it since Facebook uses its own advertising system to sell ads on Instagram.
If you are looking for demographics for other countries (not only the European ones), follow us on Instagram.