Ah, Instagram… ever the home of the influencers we know and love. Yet, bizarrely, until the beginning of 2019, the global social media platform didn't have an account option specifically tailored to influencers. Happily, that's recently changed.
Originally touted as an alternative to the Business Account and Beta-tested with a few choice super-influencers, Instagram's new Creator Account is now being slowly rolled out to everyone. Hurrah!
The Creator Account is the exciting new social media marketing option for personal brand building. And we're here to tell you everything you need to know about it.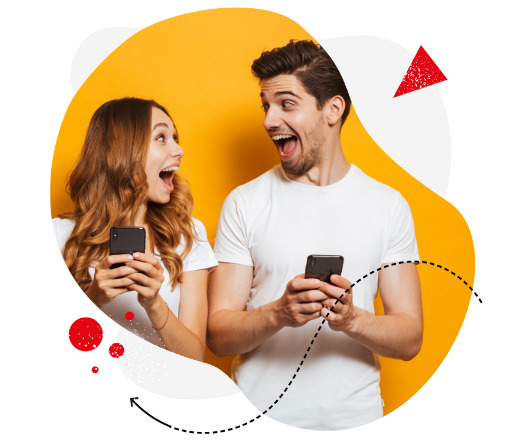 Instagram marketing made easier
Analytics, reporting, scheduling, and more. Try NapoleonCat and save 90% of your time spent on your marketing tasks. Try it for free:
Try NapoleonCat free for 14 days. No credit card required.
The 'Who', 'What' and 'When' of Instagram Creator Accounts
Instagram pens the Creator Account as being best suited to "public figures, producers, artists, and influencers".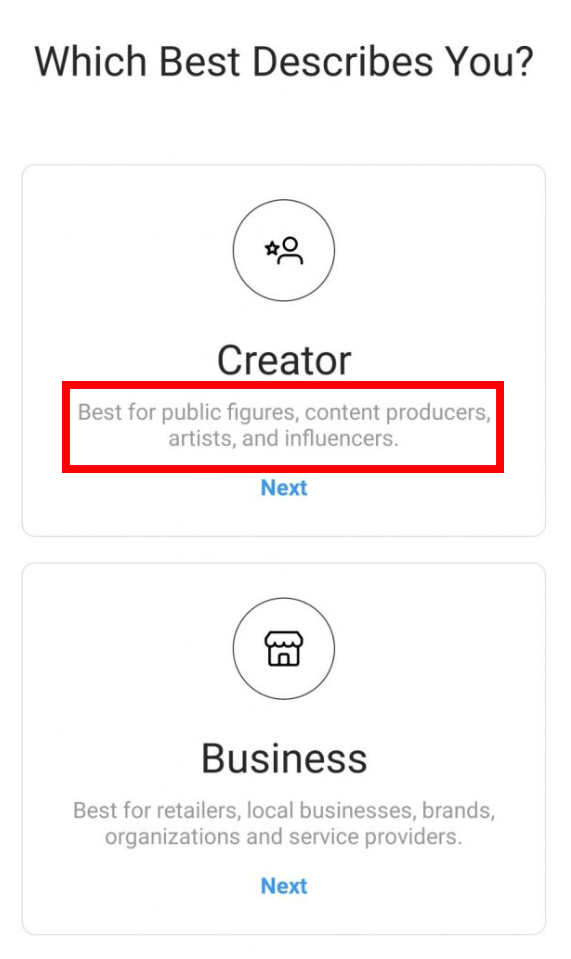 And, if that doesn't make a lot of sense to you, in an interview with the Hollywood Reporter, Instagram's Product Manager put it like this: "[creators] are an important part of our community… We want to make sure that Instagram is the best place, and the easiest place, to build fan communities and also build [creators'] personal brands."
A win for Instagram influencers everywhere
The main beneficiaries of their efforts, however, do seem to be the platform's many influencers. The changes mean that they can finally stop pretending to be businesses and use an account that's actually suited to their needs (more on that later).
It seems that Instagram introduced the account specifically to appease its influencer community, who had been more than a little displeased by Instagram's recent algorithm updates.
When is it available?
This one is a little tricky. The Creator Account has actually been available for almost a year, but only to Beta-testers. It was rolled out to a select few users after this phase and has been continually extending its reach since.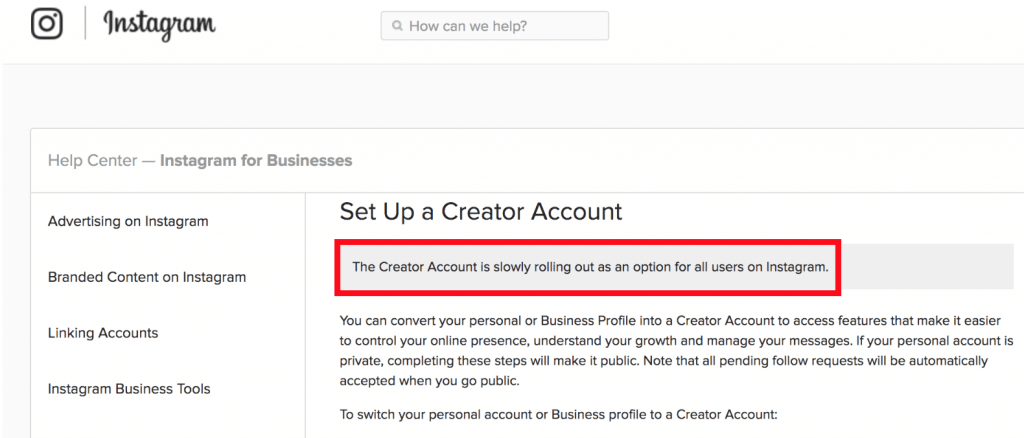 Who can get an Instagram Creator Account?
Despite reports from the test period suggesting there would be qualification hurdles to accessing the account, like the number of followers a user has, Instagram hasn't set any for the general roll-out.
The Creator Account will be open to everyone. Few!
Let's take a closer look at what can Instagram users the world over look forward to when they gain access.
What does a Creator Account offer Instagram users?
In their own words, the Creator Account gives users "…a set of tools that make it easier to control your online presence, understand your growth and manage your messages."
Which sounds pretty good, but what does that actually look like for the influencers, Instagram marketers, content managers and other creatives who are patiently waiting in line?
Beefed-up insights
Ever since the public Instagram API was shut down, users have been less able to analyse their in-app success. This is because third-party analytics tools relied on the public API for the data they crunched.
The Creator Account begins remedying the situation by expanding the Insights available with a Business Profile to include more metrics that influencers and creators with fan-bases need. Specifically, better in-app analytics tools that focus on in-depth follower stats.
Here's the good news! Creator Account users will be able to view follow and unfollow metrics on a daily, rather than weekly or monthly basis. Even more impressively, they'll be able to use the See Posts button to bring up the posts related to these stats.
The idea being that influencers and other creators who post content will be able to see which posts get negative and positive responses. And then do more of what works and less of what… well… doesn't.
These Insights, as well as a whole host of new graphs that are exclusive to Creator Account users are now viewed in the Creator Studio ( yes, the same one recently rolled out for Facebook).
To add an Instagram account to Creator Studio, users will need to…
Hit the Instagram icon next to the Facebook icon in the top middle of the screen
Click 'Connect to Instagram' if you're not already using Creator Studio to manage a Facebook Page that's connected to your Instagram account, or add the Instagram account via the Facebook Page you're already managing in Creator Studio, or select 'Connect another Instagram account' or 'Continue with connected accounts' if you already have a bunch plus a Facebook Page set up in there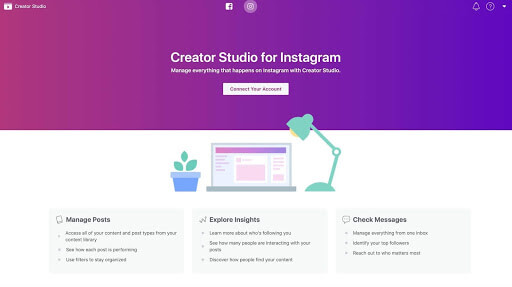 Creator Studio allows users to explore Insights and keep a Content Library, as well as the other new features offered to Creator Account holders. Which brings me to…
Better Inbox management
Instagram's newest account also shakes up the Inbox system. The Creator Account has three folders:
Business and Personal accounts have a single inbox for all messages and a Message Requests folder to filter out people they don't follow. But, the Creator account has a 2-tab inbox, plus Message Requests.
2-tab inbox
The 2-tab system works in a similar fashion to multi-tab email inboxes. There's a Primary Inbox for messages you want to see first and a General Inbox for everything else.
To save you the annoyance of responding to pointless or spam notifications, Instagram has made it possible to turn notifications off for either inbox.
The default setting for the General Inbox is off. So, you'll no longer suffer the pain of opening a notification to find yet another creepy marriage proposal from a 'fan' in your inbox.
Message Requests plus…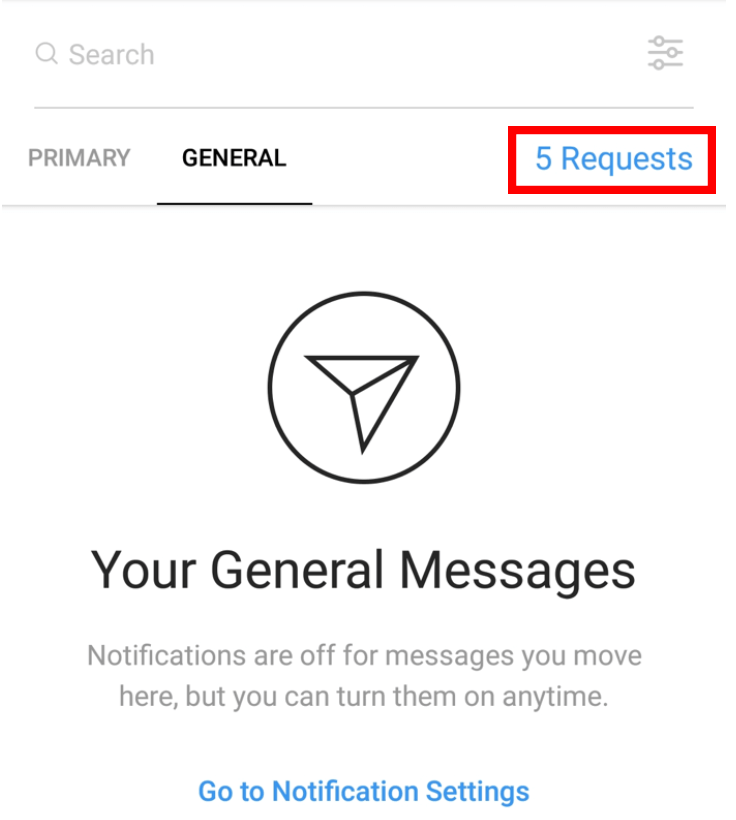 The Message Requests feature works the same as for a Business Account, with one crucial upgrade. The Creator Account allows you to filter requests by 'All Requests' or 'Top Requests'.
The 'Top Requests' feature sorts queries by their importance to you. Instagram defines 'important' as accounts with more followers, as well as messages from agencies and other collaboration-based guff.
Flexible profile controls
Happily, the Creator Account offers more flexible profile controls than other types of accounts. They can be divided into category labels and contact information settings.
Category labels
Instead of the vague and somewhat cringe-worthy "Public figure" category offered to influencers using the Business profile, Creator Account users can choose from a whole array of specific terms to label themselves.
Once a user chooses a label, they're given the option to display or hide it, along with their contact information.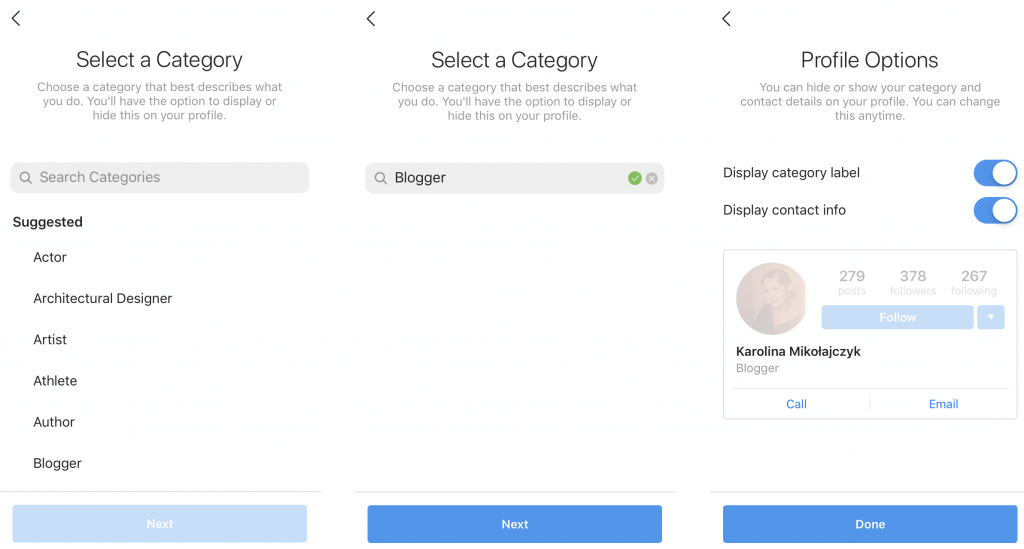 Contact information
Creator Accounts are currently the only type of Instagram Account with the capability to turn off the profile's contact channels. This is especially useful for influencers, who often find themselves inundated with messages and requests.
The inclusion of shoppable posts
Shoppable posts, usually reserved for Instagram-approved online merchants, are available to select users with Creator Accounts.
The system allows users to tag their posts with products, e.g. the watch they're wearing or equipment they've used to win an event. Their followers can then click these tags to purchase those products directly within the platform. It ties in nicely with the recent launch of Instagram's 'Checkout' feature.
On the topic of shoppable posts, Instagram writes "Today, creators tag the brands they are wearing, add details in the caption and respond to countless comments and DMs. With the ability to tag exactly what they're wearing, creators can get back to expressing themselves and sharing what's on their mind, which will make their followers happy too".
It's certainly a feature that's going to make life easier for influencers and their sponsors. The effect on influencer marketing will be huge, but only when Instagram decides to make it available to all Creators, rather than just the absolute giants.
Should you switch to an Instagram Creator Account from a Personal or Business Account?
Whether you're upgrading from a Personal Account or switching from a Business Account, the Creator Account has a lot to offer. Here are a few of the main Pros and Cons to help you decide:
Pros
Extended insights that encourage you to post better content
Inbox control to help you get in touch with the right people
Shoppable posts to make monetising your profile a breeze
Contact information privacy should you need it
Growth insights to inspire you to grow your audience
Creator Studio to make keeping up with all of the above a little more fun
Cons
Some features (e.g. Insights) only work well for people with an already sizeable audience
Creating shoppable posts is, at the moment, restricted to super-influencers
The whole thing is being rolled out slowly, starting with larger influencers, meaning the rest of us will be behind in the game once it reaches us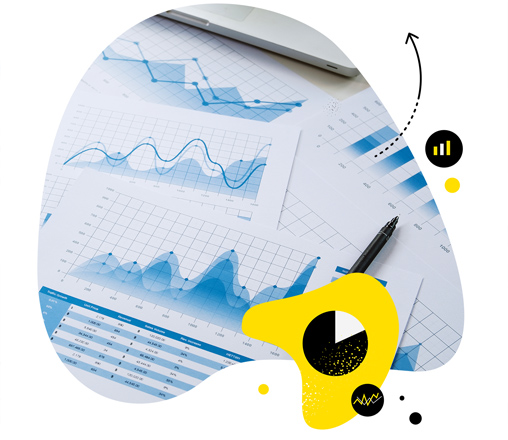 In-depth Instagram analytics
Measure your Instagram marketing results. Track competitors and improve performance using one simple tool. Try NapoleonCat for free:
Try NapoleonCat free for 14 days. No credit card required.
So, who should switch to a Creator Account? Influencers, Artists, Public Figures and Content Producers with access and who:
Have an established following or who will put in the time and effort to grow their audience quickly so they can make the most of the account's features
Want to more easily monetise their posts in the future
Anyone who meets point 'a' and would appreciate the extra account control Creator Accounts offer
How to set up an Instagram Creator Account
So, if you're an Instagram user with a personal brand to tout and a head for business and analytics, you're probably wondering how you can switch to a Creator Account.
Pretty simply, as it turns out…
Go to your 'Account' and hit the 'Menu' symbol in the top right corner of the screen
Select 'Settings'
Hit 'Account'
If you're switching from a Personal Account, you just need to click 'Get More Tools'
If you currently have an Instagram Business Profile, you'll need to select 'Switch To Creator Account'
Instagram then gives you the option of connecting your Facebook Page and runs through a couple of standard checks for new accounts:
That you've provided at least one form of contact information
What category you fit in (Blogger, Artist, etc.)
What profile display options you want to use (e.g. don't show contact information and category)
You've now joined the stream of Instagram users signed up to a Creator Account. Congrats! And we hope you enjoy the ride.
Looking to make your Creator workload a bit more bearable? Sync your Instagram Creator Account with NapoleonCat for in-depth analytics, automation, and advanced reporting features.
If you've been using the Instagram Creator Account, tell us how you're getting on in the comments below!