Make no mistake; the next few months offer you golden opportunities to build your brand, engage with your customers, and bring in more sales.
Okay, I know what you're thinking. With the dumpster fire that is 2021, seasonal marketing campaigns this year will be far from typical.
Budgets are tight because of the economic downturn. And with social distancing measures in place due to the pandemic, not many people are looking forward to buying from a physical store. With that said:
People are more eager to connect with family and friends via social media.
As the saying goes, with great challenges come great opportunities. We're in the home stretch, folks, so why not make it count?
Here are essential tips on how to prepare your holiday posts across your social media platforms:
How to prepare your holiday posts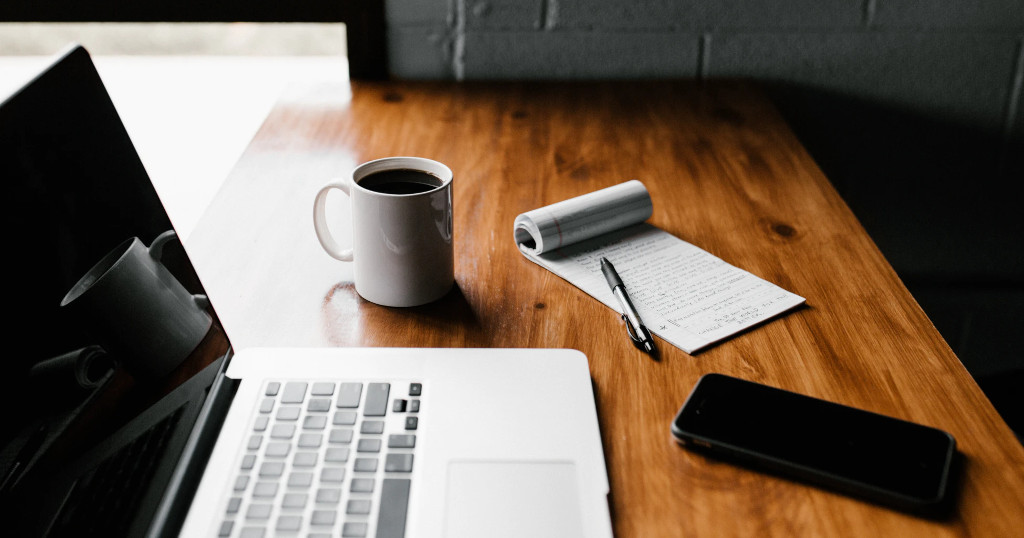 1. Plan early
If you want to crush your Christmas social media campaign, you need a good head start.
The earlier you plan your Christmas social media campaign, the more time and leverage you get to build trust among your audience and establish a relationship with them. This is where social media marketing funnel comes into play.
Because let's face it:
If your target audience doesn't know you that well, they ain't buying.
Consumers aren't likely to buy your products during their first interaction with your brand. But if you plan early, you get the headstart needed to ease your audience through the customer journey.
Besides, you can't rush creativity. If you want to launch a Christmas social media campaign that brings results, you need all the creativity you can muster.
While planning early, you'll want to do the following:
Audit your Christmas social media campaign from last year. What social media channels have you been using? Which posts (or tweets) brought the most engagement? What can you improve?
Review and refine your ideal customer profile. The more you know about your target audience, the better your social media targeting efforts will be. Understanding your ideal customers also gives you the insights you need to refine your customer journey map.
Set specific goals. You're more likely to get results if your Christmas social media campaign is focused on key KPIs.
2. Prepare your brand building posts
Sales are about building relationships. And what is a good foundation for successful relationships? Trust!
It would help if you had consistency in branding to build the trust.
And the key to doing that successfully is to serve the right social media content to the right prospects at the right moments.
Here are key activities that will help you nail your social media branding in preparation for the holidays:
Document your brand's tone and voice. If you want your brand to stick in your potential customers' minds, you need to maintain a consistent style of communication across social media platforms.
Set visual guidelines. A consistent visual identity can help reinforce your core values as well as improve brand recall.
Create posting guidelines. How do you want to format your posts on each social media channel? How many posts (or tweets) do you want to be published each week? What are the font types you want to use in your Facebook Stories?
Brand building posts include: Feed ads, Stories ads, Branded content, Video/In-Stream ads, Commerce products.
The months leading up to November are a great time to test and validate your assumptions about your Christmas social media campaign. To do this, you can create mockups for your Facebook, Instagram, and Twitter ads.
The idea here is to test which elements of your social media advertising (Ad copy, messages, visuals, etc.) will generate the best leads and produce the most engagement from your target audience. By learning what works and what doesn't early in the game, you'll be able to maximize your marketing budget by serving more refined social media ads when the right time to drive more sales (translation: major sales peaks during the holidays) rolls around.
You can use Creative Hub to create mockups for any Facebook and Instagram ad.
3. Get your conversion posts ready
Conversion campaigns are focused on driving users towards making a purchase (or booking an appointment with you). This is the part of the campaign where users are already familiar with your brand and what your products and services can do for them.
In other words, they're now in the right mindset to take your desired action, and you only need to serve the right social media post to seal the deal.
As you already guessed:
Conversion campaigns must be deployed all through December, where sales are expected to increase.
Equipped with the insights learned from your mockups ads, you can maximize your marketing budget and generate more revenue by serving highly-targeted ads during these sales peaks.
Conversion posts include: Dynamic ads (retargeting), Collection ads, Collaborative ads, Offer ads, Sponsored messages, Facebook Live, Instagram Shopping.
4. Post-holiday sales period
The end of the seasonal promotion is the part where sales start to spiral downward. That said, this is also a good time to strengthen your relationships with your customers and give one final push to earn more profit.
To survive the so-called post-holiday slump and give yourself the momentum needed to start the new year right, you can deploy the following sales practices:
Launch another sale
The post-holiday slump can be a pain in the neck. Thankfully, you can start the year off on the right foot by starting another sale.
Here are the post-holiday sales ideas you can use:
Winter clearance sale
A freebie for purchases of a certain amount
Bulk discounts
New year bargains
Retargeting ads: Keep 'em coming!
This is also another good time to deploy your retargeting ad campaigns using custom audiences.
Each social media channel comes with a built-in ad targeting option to help you drive your retargeting campaigns:
How to prepare a Christmas content calendar for social media
Managing and keeping track of your social media posts during the busiest season of the year is like getting your teeth pulled, especially when you have multiple accounts across different social media platforms.
Creating a Christmas content calendar for your social media campaign makes it so much easier. Not only does it help you keep track of your progress and make it easy to organize your posts, but it also increases accountability among your team members.
Thankfully, creating a content calendar doesn't have to be as complicated as it sounds.
Using NapoleonCat's new and improved Social Media Publisher, creating, scheduling, and publishing posts on Facebook, Instagram, and Twitter will be a cakewalk.
A cross-platform view of all your planned posts
NapoleonCat's Publisher gives your social media teams a bird's eye view of your entire Christmas social media campaign.
This means you're not only able to create posts on Instagram, Facebook, and Twitter on the fly, but you also get to add platform-specific elements (caption, images, hashtags, etc.) to your social media content.
As you can see from the image below, Publisher lets you share the same post across all social media channels and allows you to make tweaks and adjustments accordingly. You also get a post preview that lets you see what each post will look like before publishing. No double takes!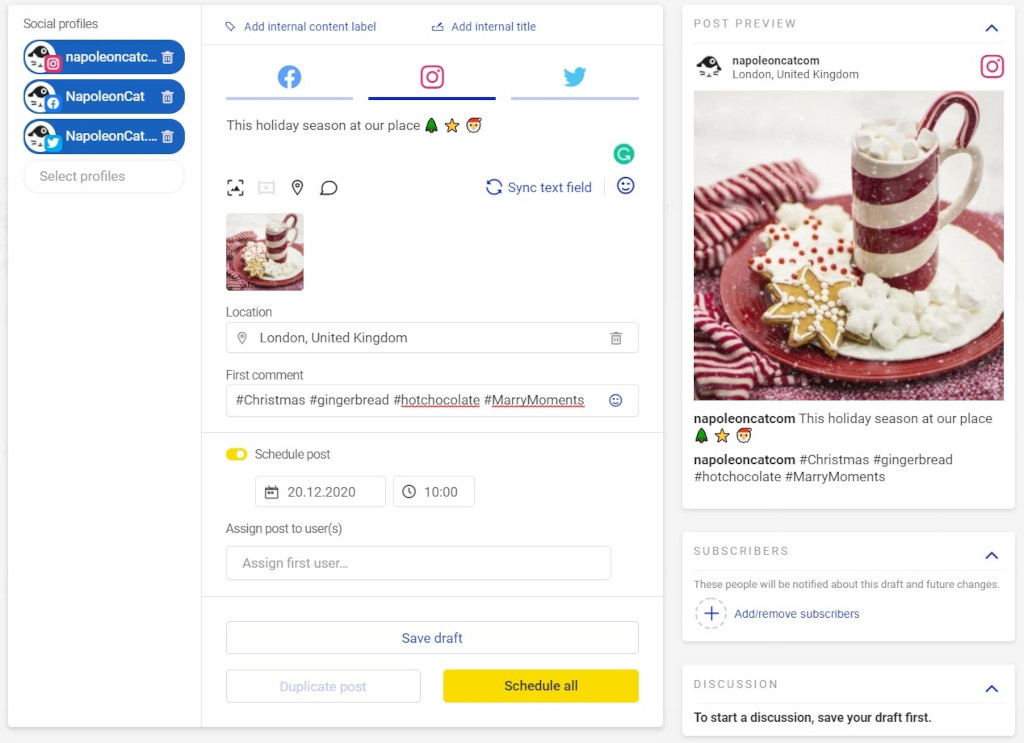 Of course, posting the same content across all platforms is not always ideal. You can use Publisher to create and publish on Facebook, Instagram, and Twitter independently in such cases.
You can also use NapoleonCat's Publisher to schedule posts ahead of time. This lets you schedule relevant posts for audiences in different time zones.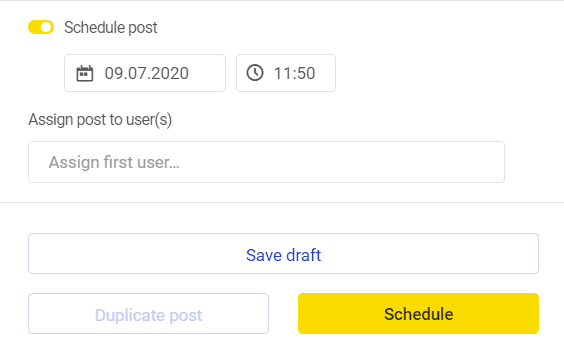 Easy, right? It gets better.
Publisher allows you to see and manage all your scheduled posts into a cross-platform calendar view—the better to see where you're at in your entire social media pipeline.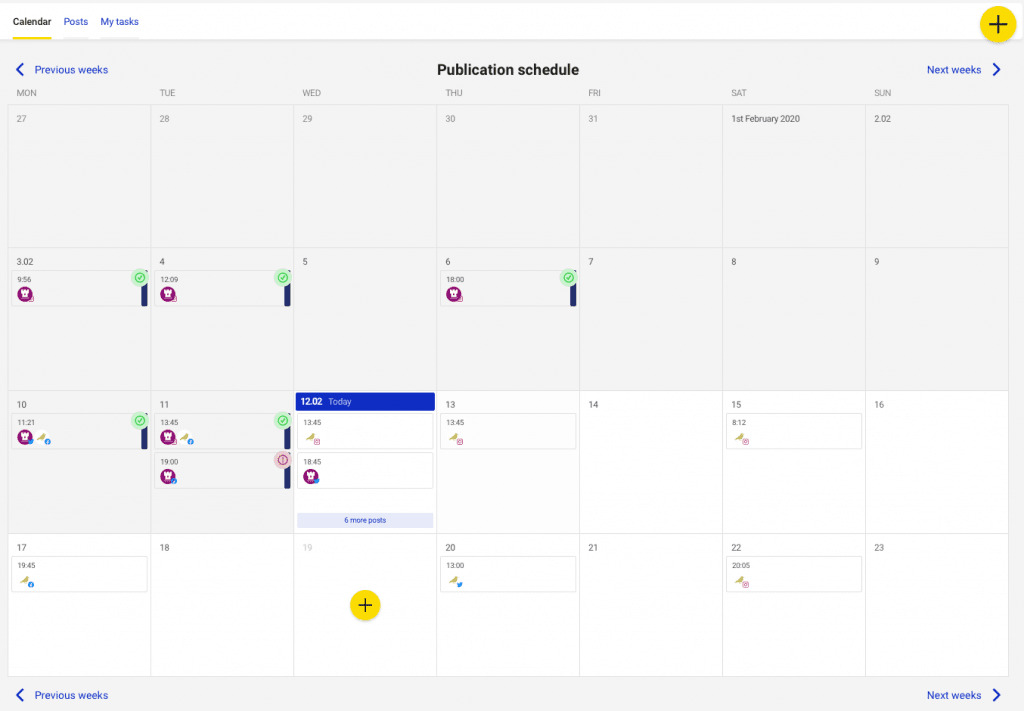 As you can see from the image above, you can use color-coded labels to distinguish between different content types and campaigns. Better yet, you can assign internal post titles to distinguish between posts.
Doesn't all that make it so much easier to plan and organize your social media content strategy?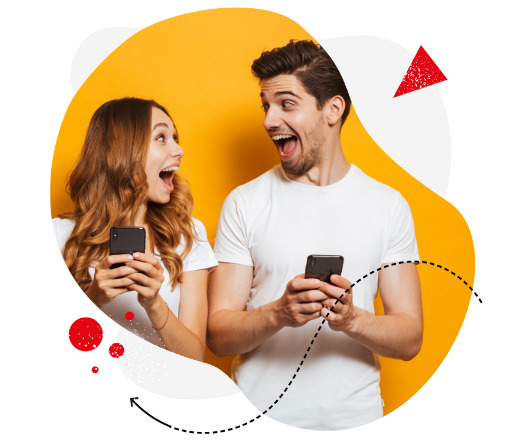 Social Media Tool Loved By Customers
Waste no time and try NapoleonCat now:
Try NapoleonCat free for 14 days. No credit card required.
Social engagement is key to holiday sales success
The holiday season is the best time to build a relationship with your customers. As mentioned earlier, customers are more likely to buy from a brand that cares and shows genuine intention to help them with their problems. And what better way to show that you care than by spreading some holiday cheer?
No two ways about it—if you want to connect with your audience, you need to be present and available when they need you.
Not easy to do when your social media accounts are being inundated by comments, requests, questions, feedback, and suggestions. It gets even crazier when the busiest time of the year rolls around.
So how do you keep up?
NapoleonCat's Social Inbox has your back.
Social Inbox is a tool that lets you gather and manage all social media messages and comments in one place. It offers an intuitive and seamless way to view and reply to them all using a single dashboard.
Social Inbox helps you to:
Save time (as much as 63%!) thanks to social media automation features
Foster teamwork
Shorten your response times
Never miss an opportunity to engage with your customers
To learn how to use Social Inbox, check our short video tutorial here:
Final word
No matter how you approach your Christmas social media campaign, the best thing you can do is make your customers your priority. 
You may have the flashiest Facebook ads, the slickest Instagram Stories, or even the best holiday deals. Still, if they're not resonating with and addressing your audience's needs, your seasonal social media posts are bound to fall flat.
More importantly? Never miss an opportunity to engage with your customers. You'll be surprised at how successful holiday campaigns can be if you keep up the holiday spirit.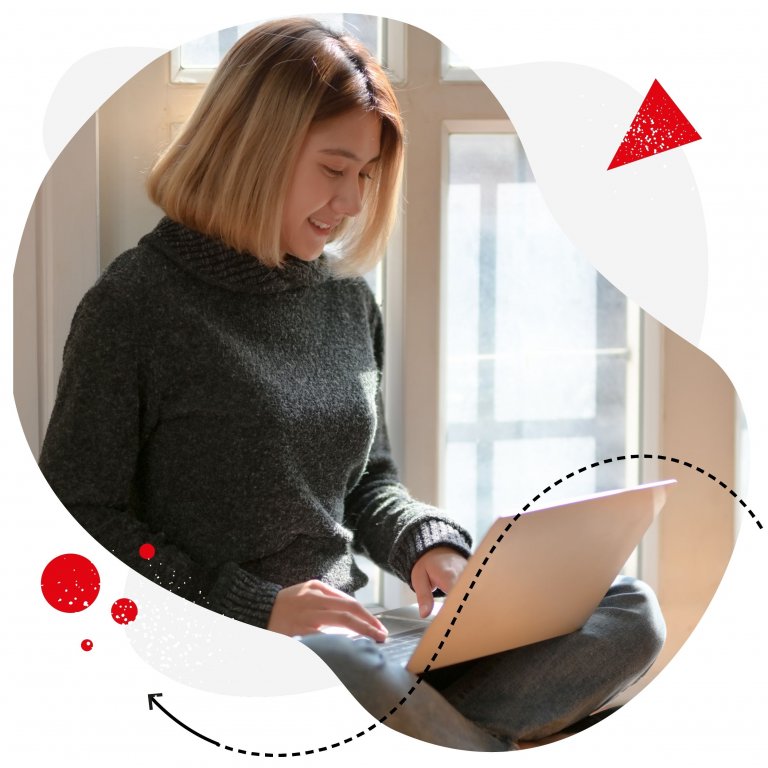 Social media marketing made easier
Analyze, generate reports, schedule posts, automate comment moderation. Save time and boost your results. Try it for free:
Try NapoleonCat free for 14 days. No credit card required.