Job offer
Job offer
NapoleonCat's Social Media Specialist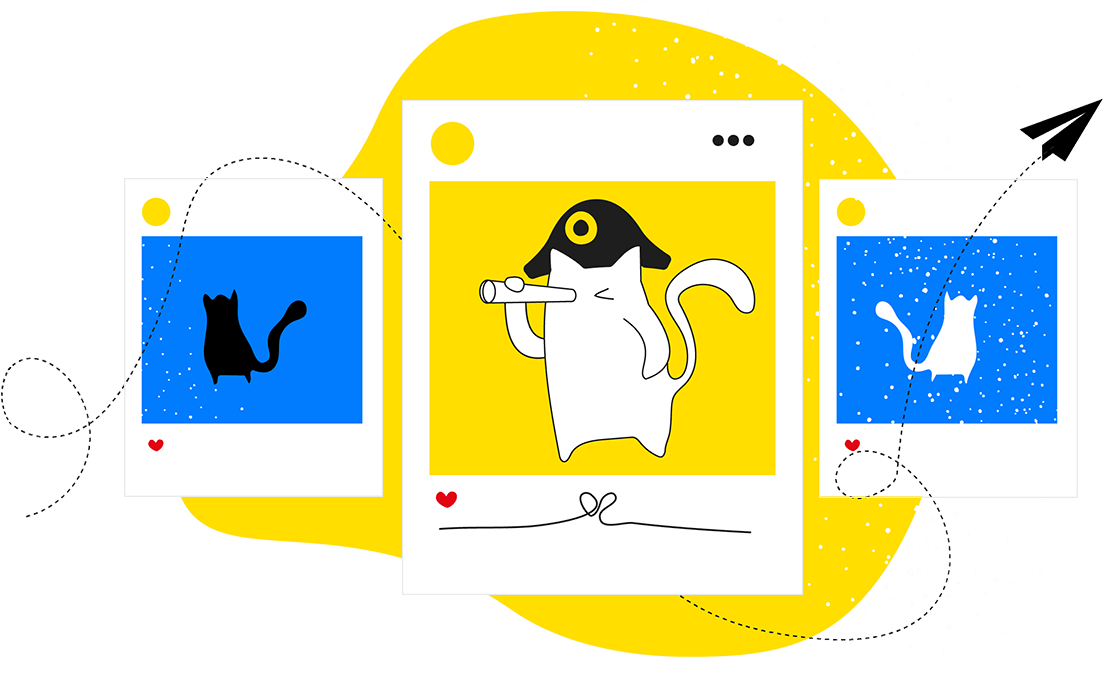 We're looking for
A social media enthusiast with excellent (C2, native) English, both written and spoken! Having a knack for initiating talks and discussions is of utmost importance!
More…
You'll show NapoleonCat to the social world using words, images, action, and storytelling. You'll run all our platforms and channels: Facebook, Instagram, LinkedIn, Twitter, Youtube, and more. On a typical day, you'll create social content, short videos or animations, images for social posts, or record live video content. At the moment, we're looking for a Social Media Evangelist who loves discovering all the latest buzz on social. You'll also be responsible for active participation in discussions of the international social media communities. We expect all applicants to be active on social media with a clear presence and a strong voice. Experience and a sense of communication in foreign markets are very welcome.
What will the recruitment process look like?
Send us your CV (We only need a minimum of 2 years a documented experience in social media; passion and a goal-oriented mindset matter more!)
Convince us it's you we're looking for – send us a short video.
Tell us about what you find exciting about social media (200 words will do).
Create sample post suggestions to promote our blog post on different platforms: https://napoleoncat.com/blog/social-media-where-to-start?
Note: All assignments must be in English (US)
We know it's hard to do recruitment tasks if you don't know the company. You're free to set up an online appointment with our Head of Marketing (iwona@napoleoncat.com) and learn more about NapoleonCat 🙂
Perks of the job
Working in a fast-growing business that's going global
Access to private healthcare and a self-growth budget
Friendly team and office in central Warsaw
(we now mainly work remotely, but the onboarding takes place in the office)
Send us your CV and tasks to careers@napoleoncat.com
About NapoleonCat
NapoleonCat is a B2B SaaS social media tech company serving customers on seven continents. We help brands conquer social media by offering marketers social customer care, analytics, and reporting tools. As we expand globally, we're looking for a dynamic and goal-oriented person to join us on our mission.
Make sure to add the following disclosure to your resume:
"I agree to the processing of personal data provided in this document for realising the recruitment process pursuant to the Personal Data Protection Act of 10 May 2018 (Journal of Laws 2018, item 1000) and in agreement with Regulation (EU) 2016/679 of the European Parliament and of the Council of 27 April 2016 on the protection of natural persons with regard to the processing of personal data and on the free movement of such data, and repealing Directive 95/46/EC (General Data Protection Regulation​)".